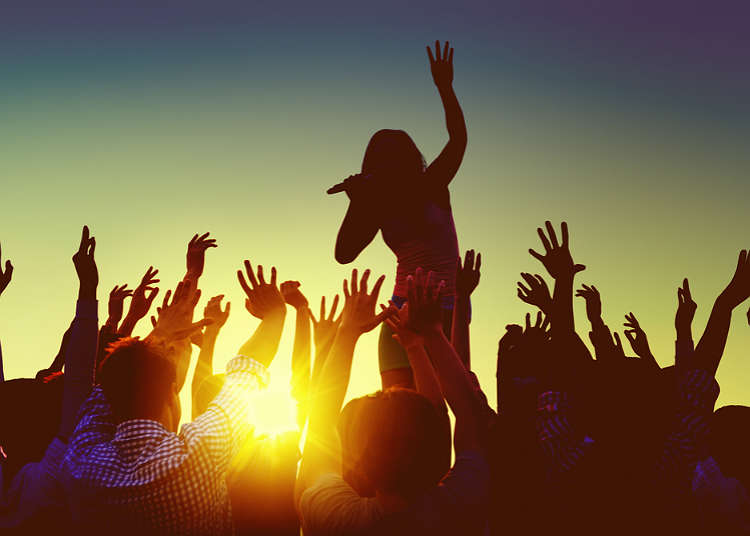 In Japan, you can enjoy a wide range of music performances and concerts from large-scale outdoor rock festivals to small live music venues.
We can enjoy large-scale outdoor concerts called outdoor festivals in Japan. There are a wide variety of outdoor music festivals. Some are performed by mainly Japanese artists or some are inviting many foreign artists. Most of outdoor festivals are held in summer but some are held in spring, autumn or snowing winter. Many audiences bring their own tents or sleeping bags to camp in venue to enjoy live performances through the night.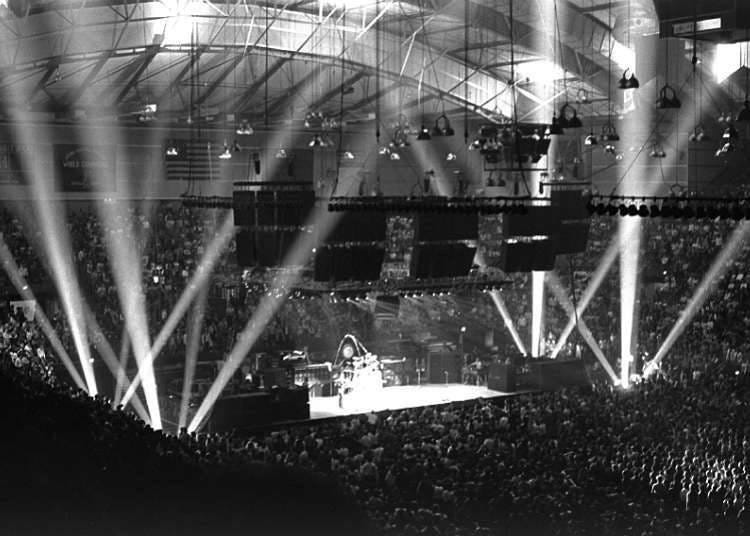 At domes or stadiums near Tokyo and in major cities in Japan, popular idols or big-name artists give a live performance. A seating capacity of both Tokyo Dome and Kyocera dome Osaka is 55,000 people. They can accommodate big numbers of audiences. Large-scale concerts with tens of thousands of audiences are also held at Saitama Super Arena in Saitama and Yokohama Arena in Kanagawa.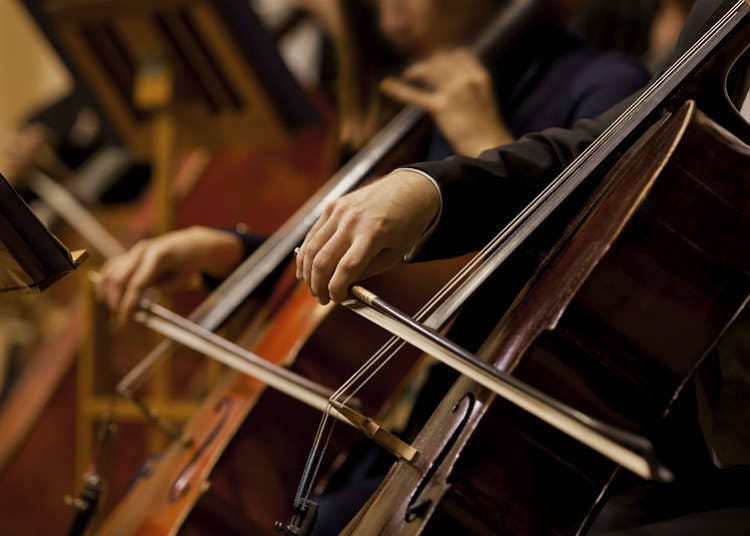 Classical music concerts and operas are held at theaters. Scale of a performance varies depending on size of theater. Tokyo Metropolitan Theatre's seating capacity is about 2,000 and it holds plays, dance performances and symphony orchestra's concerts. Tokyo Opera City's seating capacity is about 1,600 and it holds classical music concerts performed by famous musicians.
Western and Japanese Music Concert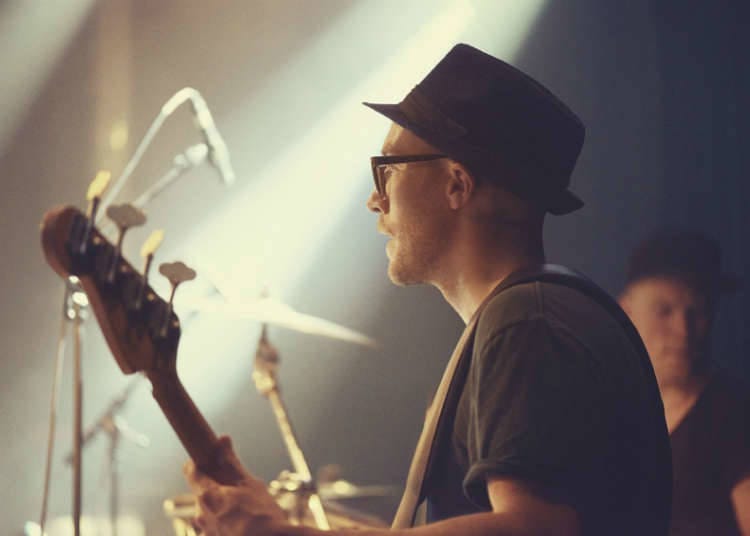 There is a genre of music called Western Music mainly performed by European and American artists in Japan. For music performed by Japanese artists, we call it J-POP or Japanese Music. Tickets for their concerts are available to purchase online or on multimedia terminal at convenience stores. It is not easy to get tickets of popular artists. So many fans join in their favorite artist's fan club to get a ticket.
Live music performance at small music venue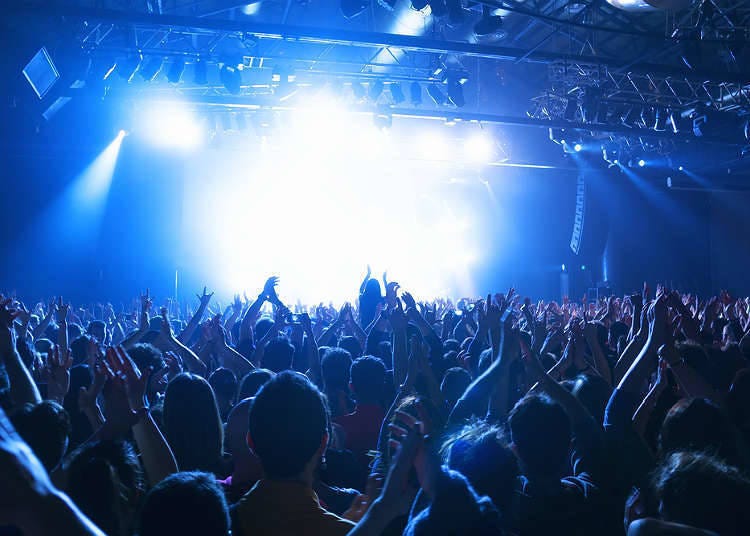 A small music venue for about 200 audiences often holds concerts for new bands or indie musicians. There are many such music venues in Shibuya, Simokitazawa and Koenji where many young people hang around. Ticket price may vary depending on venue. But it is relatively cheap compared to large-scale concerts.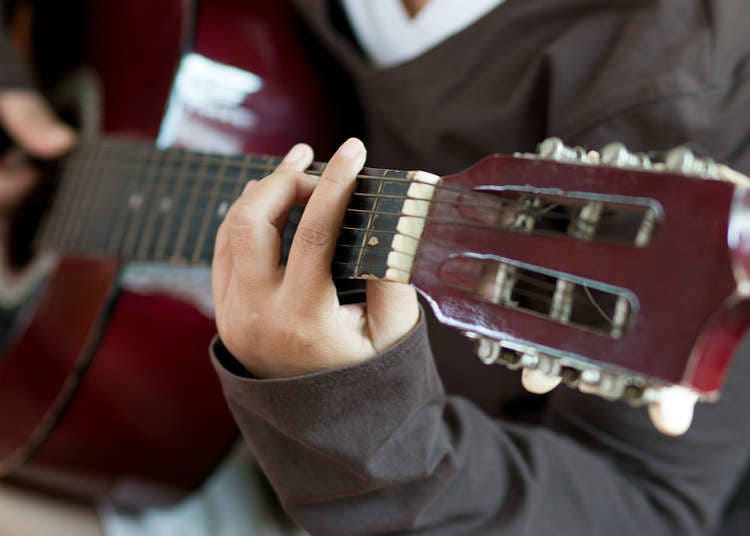 Sometime musicians give a live performance at bars or cafes. The admission fee is usually inexpensive and you can enjoy their performances while having a meal. There are many places where you can casually enjoy music performances such as jazz bars, rock bars and DJ bars.
*This information is from the time of this article's publication.
*Prices and options mentioned are subject to change.
*Unless stated otherwise, all prices include tax.