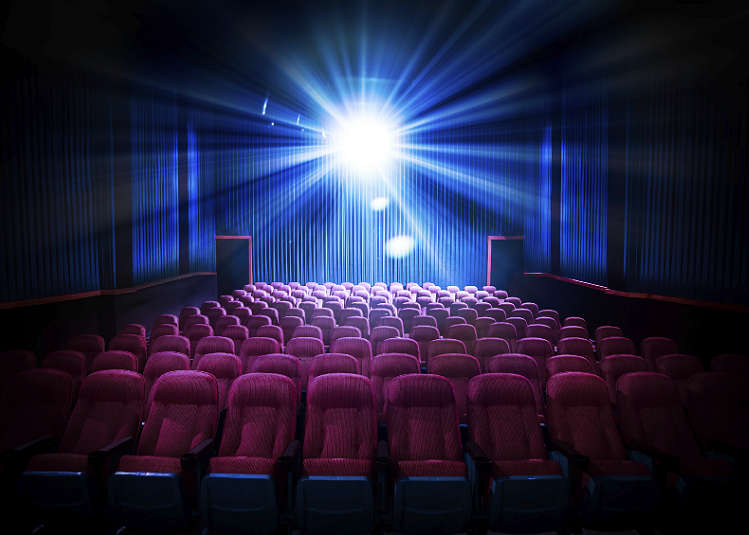 Movies are the most common form of entertainment that people have enjoyed worldwide. In Japan, every city has movie theaters where people from young to old enjoy watching movies casually and where die-hard fans can stock up on memorabilia. Just like other movie theaters around the world, being mindful to those around you and enjoying the movie quietly makes the experience more memorable.
Types of Japanese Movie Theaters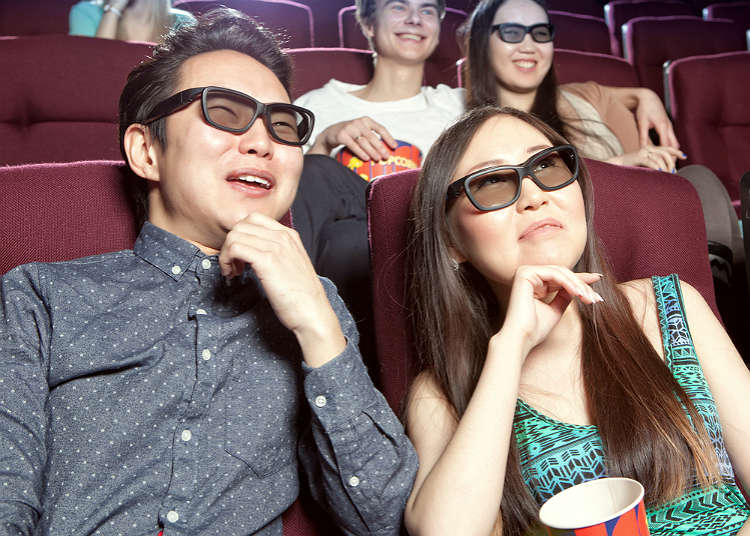 In recent years, large scale movie theaters called "Cinema Complex" are increasing in numbers throughout Japan. They have multiple screens in one building, with the latest screening systems such as 3D and "4D" movies.

In suburban cities, many movie theaters are built inside shopping malls. There are also small theaters called "Mini-theater" which hold less than 200 seats, as well as "Meigaza" where old and classic movies are screened.
How to get the Best out of Japanese Movie Theaters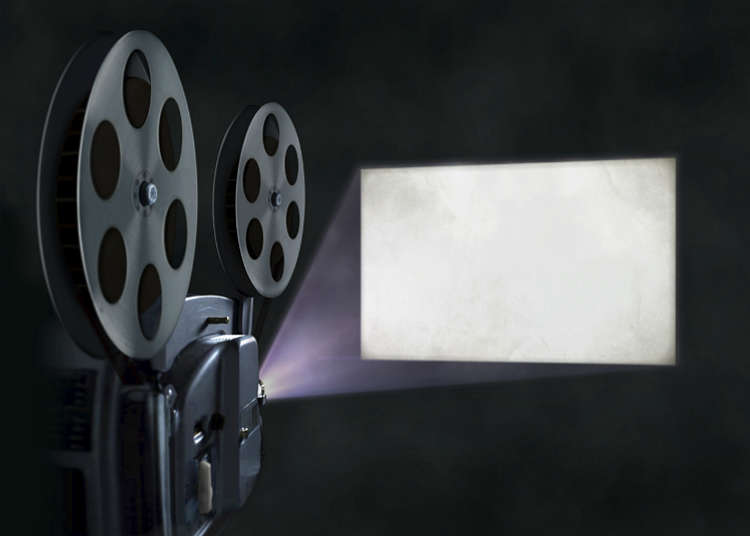 As expected, Japanese movies in are screened in the Japanese language and finding screenings with English or other language subtitles can be very difficult to find.

Foreign movies generally have the option of watching with the original voices and Japanese subtitles or dubbed in Japanese. Children's movies tend to be dubbed in Japanese, so finding screenings with subtitles may be difficult to find.

Some movies have age restriction that you should be aware of. PG12 means viewers under 12 years of age need parental guidance, R15+ means it is prohibited for viewing by the people under 15 years of age, and R18+ means it is prohibited for viewing by the people under 18 years of age.
Watching Anime in a Theatre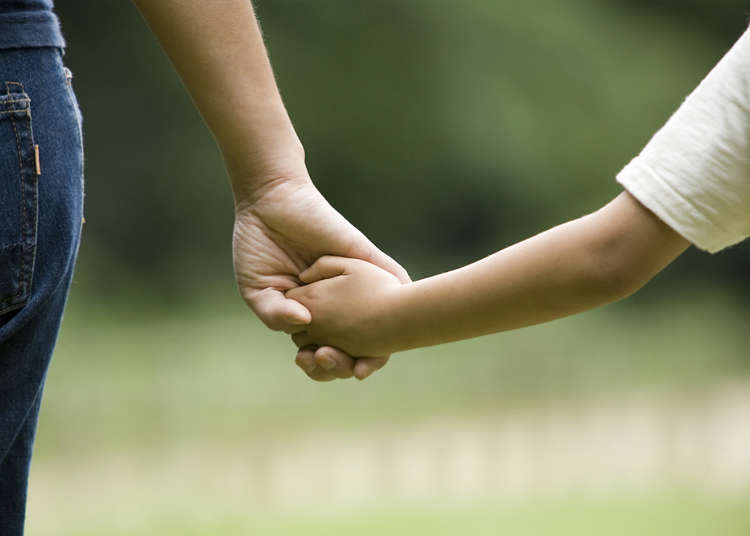 It's no doubt that anime is huge in Japan and many popular anime movies are screened in theaters to be enjoyed by people of all ages.

It's common for some die-hard anime fans to attend multiple screenings of the same movie to collect novelty goods that you can only get when you go to screenings.

In general, the best time to look for anime movies is around the school holiday seasons in Spring, Summer, and Winter. Many families come to movie theaters as many children's animation movies are released along with new Anime releases.
Etiquette to Keep in Mind while Attending a Japanese Movie Theater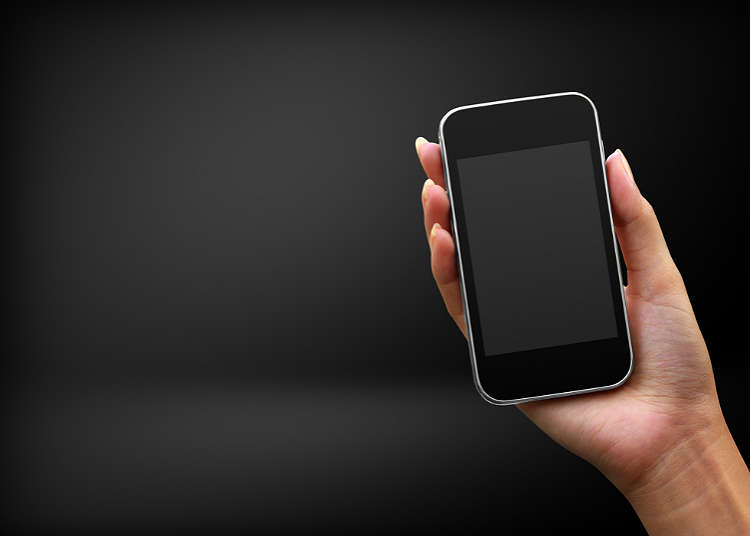 It is considered good etiquette to try to avoid making unnecessary noise while the movie is playing. Eating snacks and drinking beverages provided from the snack counter is acceptable as long as the noise does not disturb others.

Much like other theaters around the world, cell phones should be turned off, speaking should be kept at a minimum, and clapping should be reserved until the credits.
Things to know about Japanese Movie Theaters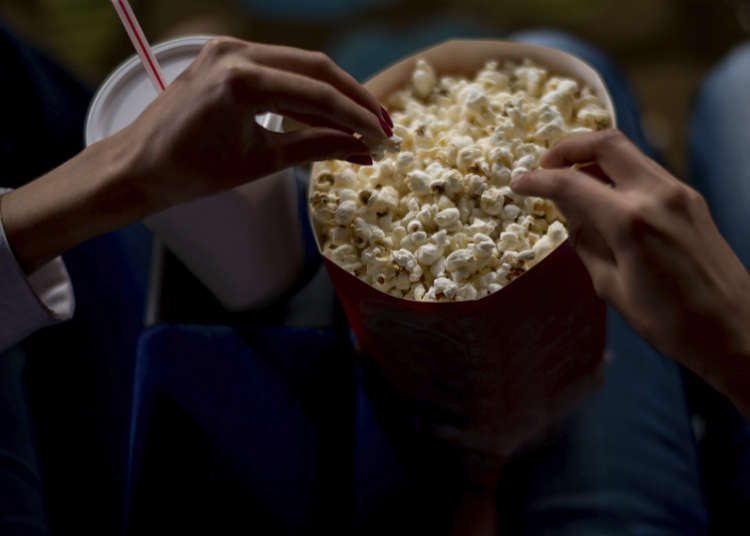 It varies depending on the theater, but in general most theaters have a Ladies day on Wednesdays when female customers receive discounts on movie tickets. On the 1st day of every month, most theaters offer "Movie Day", where both male and female customers get discounts.

There are also the senior discounts and couples discounts, so make sure to research the theaters you want to attend in order to maximize your discount.

In general, it gets busier on Saturdays and Sundays. Some theaters may offer reservation services, so make sure to take advantage of this service if you don't want to miss out on screenings.
*This information is from the time of this article's publication.
*Prices and options mentioned are subject to change.
*Unless stated otherwise, all prices include tax.
Limited time offer: 10% discount coupons available now!