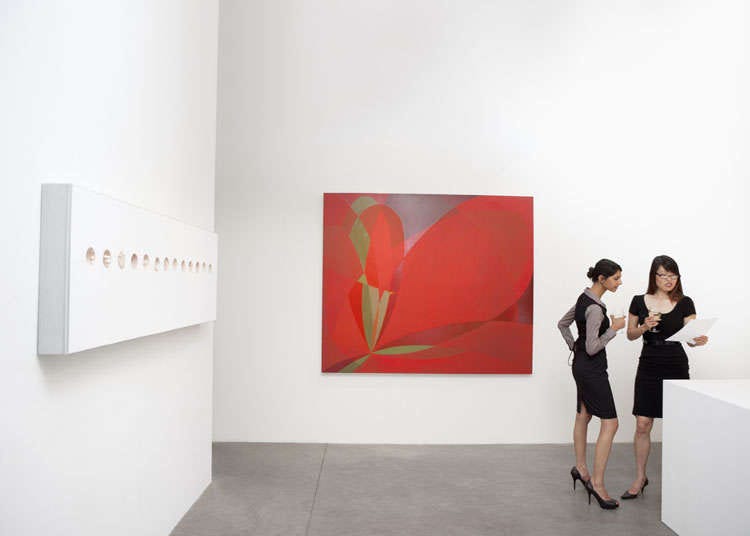 While traditional arts such as Nihonga (Japanese-style paintings) and sculptures are well maintained, modern art such as digital art utilizing photography and video is also very popular. Here we introduce the key points you should know to enjoy modern art in Japan.
Popular art works in Japan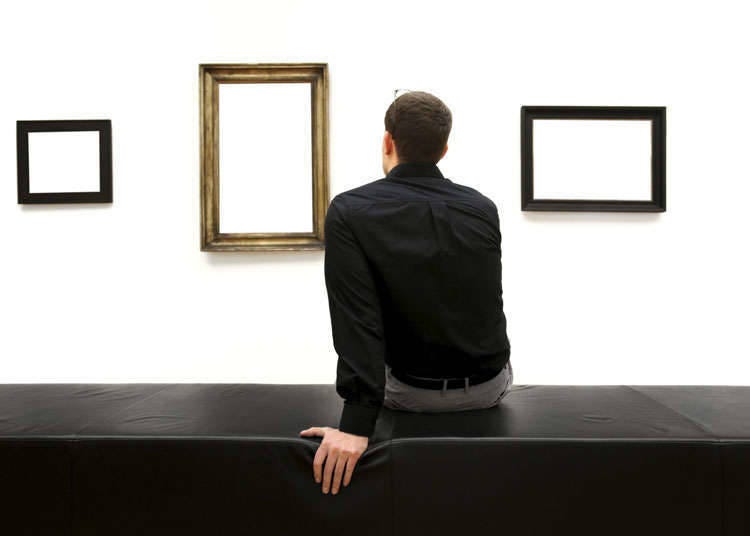 You can appreciate a wide range of art works, works created by foreign artists especially from European countries as well as masterpieces in Japan. Exhibitions of museums are mainly categorized into 2 types. One is a permanent exhibition displaying their collections. The other is a special exhibition for artworks borrowed from overseas art galleries and museums. Some special exhibitions in Tokyo are so popular that people make a long line to enter the venues. Especially during weekends, these places are often crowded and it is better to visit them in the morning.
Enjoy art works in museums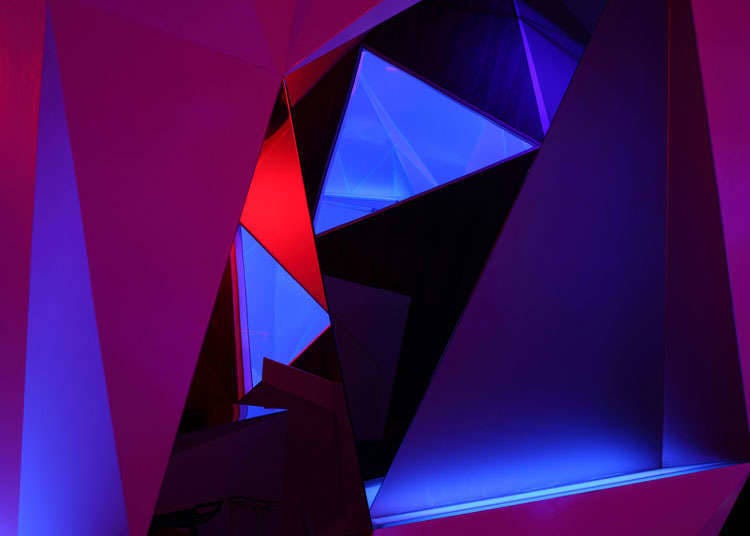 These exhibition rooms are generally categorized into paintings such as oil paintings and Nihonga, digital art such as photography and video installation and craft works such as ancient treasures. You can check about museums in Japan on Internet. Also, the tourist guide of each region often introduces their museums.
Enjoy artworks in other places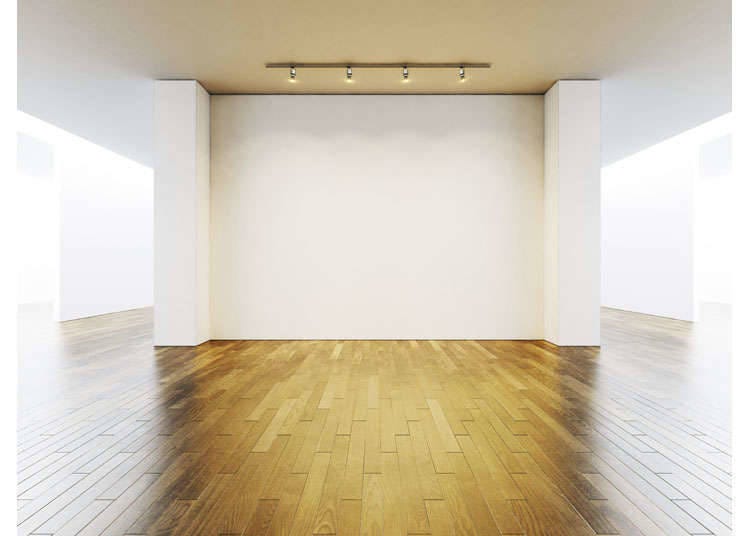 You can enjoy art works also in art galleries other than museums. Most of the displayed works are for sale but you can enjoy free admission. There are many art galleries in Ginza and Kiyosumi Shirakawa in Tokyo. You can appreciate pieces created by foreign artists as well as Japanese artists. Some galleries have opening events and talk events.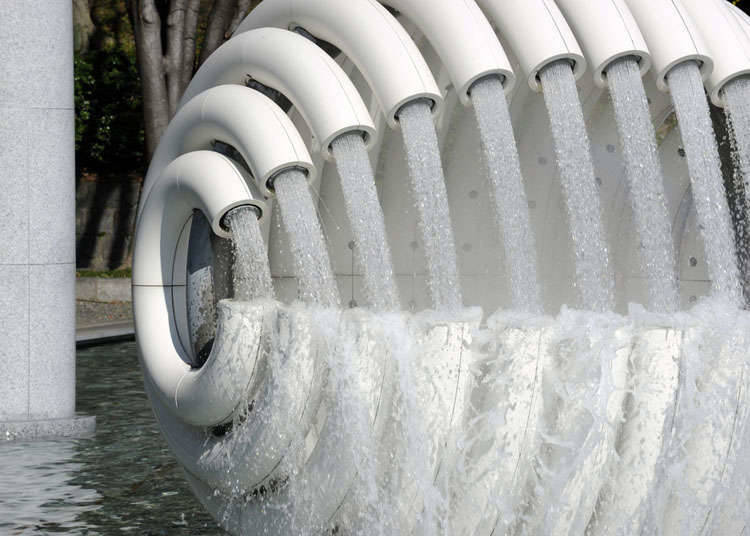 Naoshima, a small island in Kagawa, promotes the entire island as an art and sightseeing spot. Especially when the art festival and event is held, art works called public art are installed in the island. Traditionally in Japan bronze statues of children and women have been installed in public spaces such as parks. You can spot bronze statues in various places.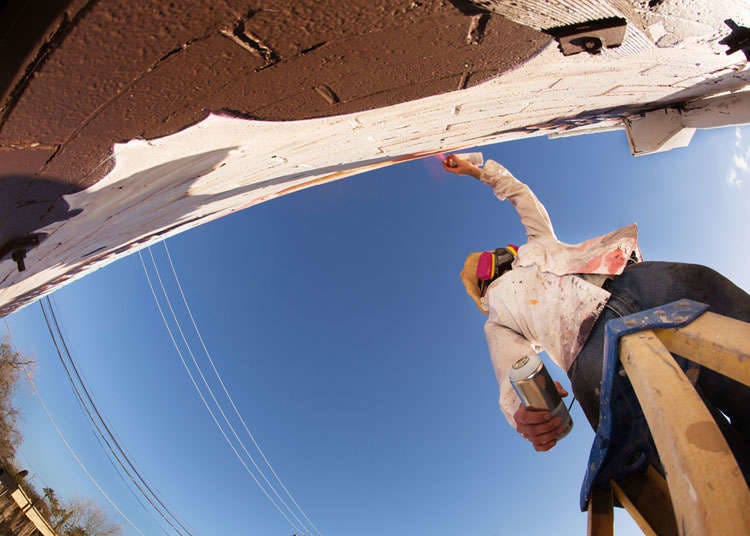 Yokohama area in Kanagawa has many museums and art galleries. People in the area and the local government support artistic activities together and organize large scale art festivals. Besides, the art festival in Niigata displaying art works throughout the town and the international art festival in Sapporo inviting famous people as guest directors are popular. These festivals are usually held every few years and sometimes artists create works at the venues. In an art festival in another region, people create images of famous paintings or animation characters in paddy fields by planting rice seedlings of different growth and colors. It is called Tambo Art (Rice paddy art) and a large scale art work featuring its local specialty.
The key points to enjoy art works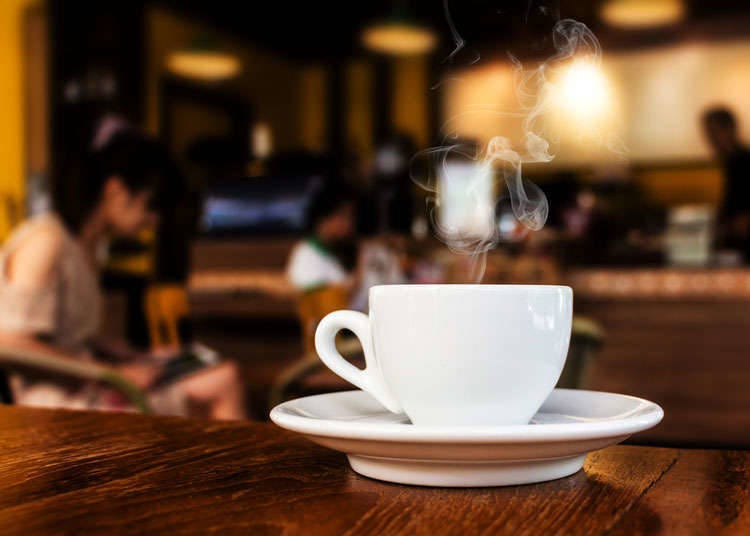 Most museums in Japan are closed on Monday. And if the closing date is on a public holiday, they close on the following day. So you have to be careful about it. Also, many of them close early at around 6:00 p.m. Some museums in the center of Tokyo sometimes open until around 8:00 p.m. Most museums have coin-operated lockers so you can enjoy your visit empty handed. Many of them also have a cafe space to enjoy a relaxing time.
*This information is from the time of this article's publication.
*Prices and options mentioned are subject to change.
*Unless stated otherwise, all prices include tax.
Limited time offer: 10% discount coupons available now!