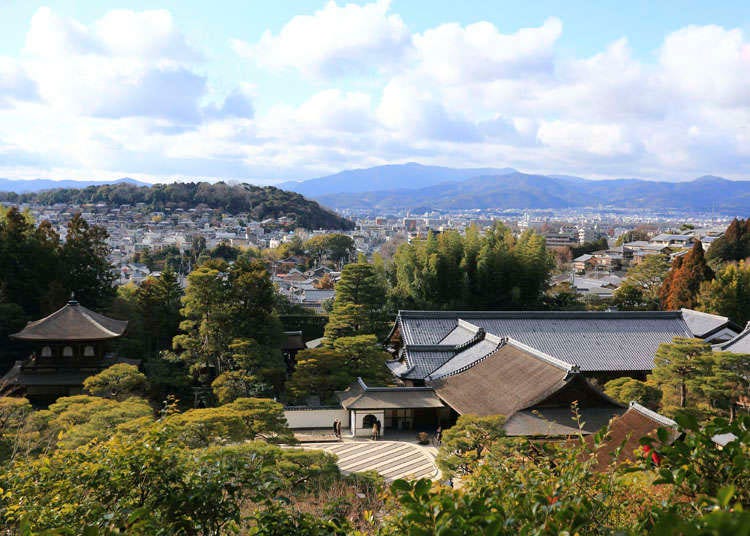 Japan has many attractive sightseeing spots. Among them, the world heritage sites are the must-see places. You can feel the atmosphere unique to Japan at old temples and shrines, so try to visit at least one of them even if you are not very much interested in old things.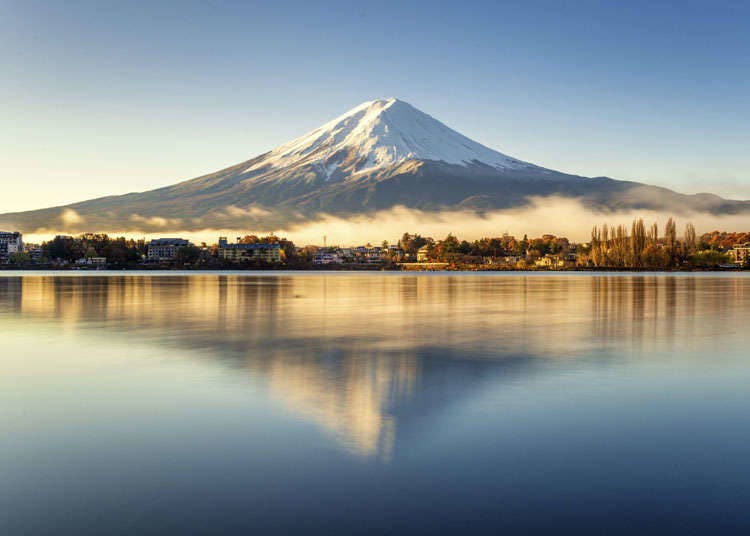 Japan has 19 world heritage sites in total: 15 world cultural heritage sites and 4 world natural heritage sites. As Japan has a long history, there are many historic Buddhist monuments and castles characteristic of Japan where you can see the historical background. They are across 26 prefectures, from Hokkaido in the north to Okinawa in the south. Japan ranks 11th on a country-by-country ranking in terms of the number of world heritage sites. Among Asian countries, it is 2nd to China, as the culture developed uniquely in Japan and its beautiful nature are preserved.
Tips and rules for visiting the world natural heritage sites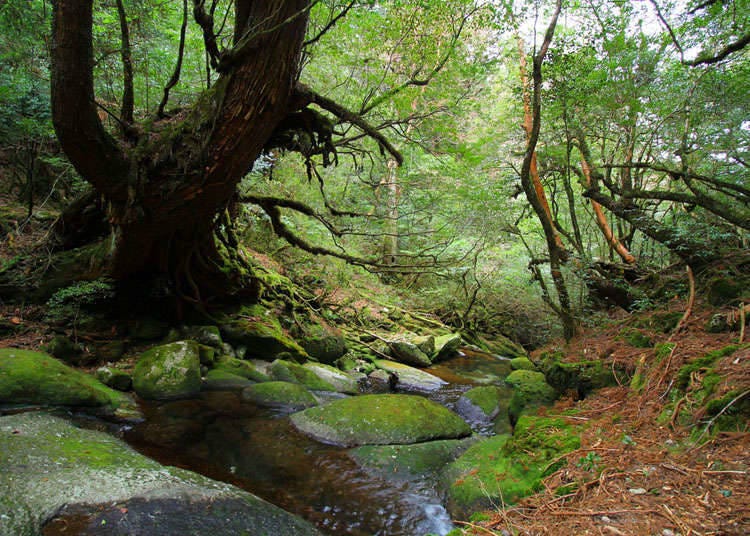 The 4 natural heritage sites in Japan are Yakushima Island which is a remote island of Kagoshima, Shirakami-Sanchi which lies across Aomori and Akita, the Shiretoko Peninsula in Hokkaido, and the Ogasawara Islands which are remote islands of Tokyo. In Yakushima Island, it is popular to trek in the area where you can see the ancient (over 2000 years old) Jomon cedar. However, a round trip at Arakara takes around 8 hours. It also rains a lot there throughout a year, so you should prepare a set of rainwear and rain shoes. Adapt and prepare accordingly to the situation.
World cultural heritage sites in Japan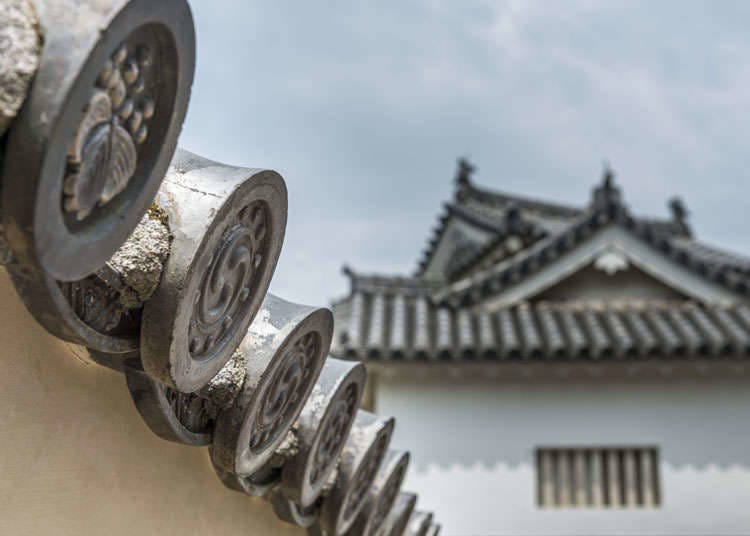 The Buddhist Monuments in the Horyuji Area in Nara are the oldest wooden structures in the world built in 607. In Nara, there is the Daibutsu-den (the Great Buddha Hall) of Todai-ji Temple which is registered as a part of the Historic Monuments of Ancient Nara. There are many other historical structures including Kinkaku-ji (the Golden Pavilion), Ginkaku-ji (the Silver Pavilion), and Kiyomizu-dera Temple in Kyoto where once was the capital of Japan between 794 and 1868 AD. This area is designated as a world heritage site as part of the Historic Monuments of Ancient Kyoto. There is also the Himeji Castle in Hyogo, Shrines and Temples of Nikko in Tochigi, and Itukushima Shrine in Hiroshima.
Modern world heritage sites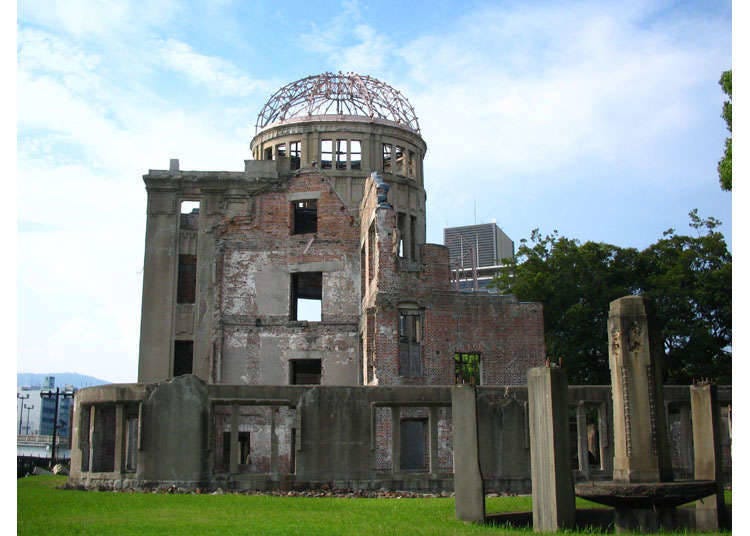 Although many cultural heritages in Japan are historical ones, there are some modern ones as well. Gunkanjima (Battleship Island) in Nagasaki is registered as a cultural heritage site of Japan's Meiji Industrial Revolution: Iron and Steel, Shipbuilding and Coral Mining, and shows signs of the time when Japan developed rapidly to present day. Tomioka Silk Mill and its related sites is also from the same period. Also, Genbaku Dome (the Hiroshima Peace Memorial) in Hiroshima with preserved damage from when the atomic bomb was dropped during the Second World War is relatively new.
Tips and rules for visiting the world cultural heritage sites
There is no entrance fee for some temples, shrines and gardens, but some charge an entrance fee. When they charge, the entry fee isn't voluntary, so please make sure to pay. At Mt. Fuji, which is registered as a cultural heritage site, although it is not mandatory, there is a charge of 1000 JPY to climb. This fee is utilized to protect the environment of Mt. Fuji. Also, please keep in mind that there may be a fee to use bathrooms of the mountain huts in Mt. Fuji.
World heritage sites in Japan which are popular with Japanese people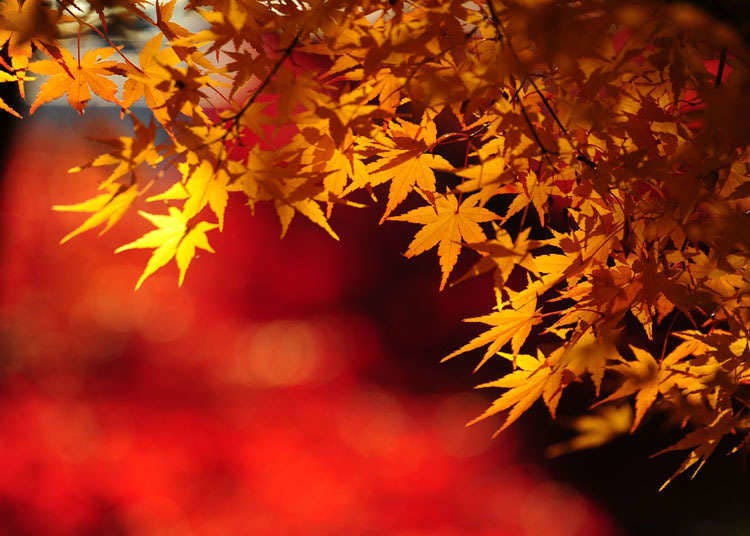 Historic Monuments of Ancient Kyoto are popular tourist spots and are also popular with Japanese people. These sites show different sights according to the season, with cherry blossoms in spring, Gion Festival in summer and the colored leaves in autumn. Mt. Fuji, which is registered as a cultural heritage site, is also popular. There is a custom to climb Mr. Fuji at night to see the sun rise at the peak, so many tourists come around this period of time. Because the season for climbing Mt. Fuji is limited to from July to September, the peak of Mt. Fuji is very crowded in summer.
*This information is from the time of this article's publication.
*Prices and options mentioned are subject to change.
*Unless stated otherwise, all prices include tax.
Limited time offer: 10% discount coupons available now!