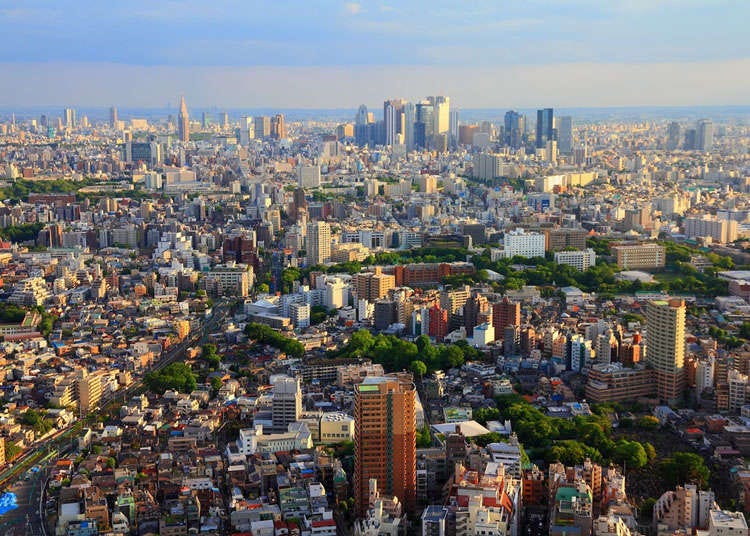 Japanese cities are known for its modern urban cityscape lined with skyscrapers. However, Japan is also home to historical townscapes lined with the traditional-style old houses, bucolic ones surrounded by agricultural fields and others which you can see the traditional lifestyle to suit the local climates, making it much more attractive. Enjoy a variety of townscapes unique to each region of Japan.
Exotic townscapes in Japan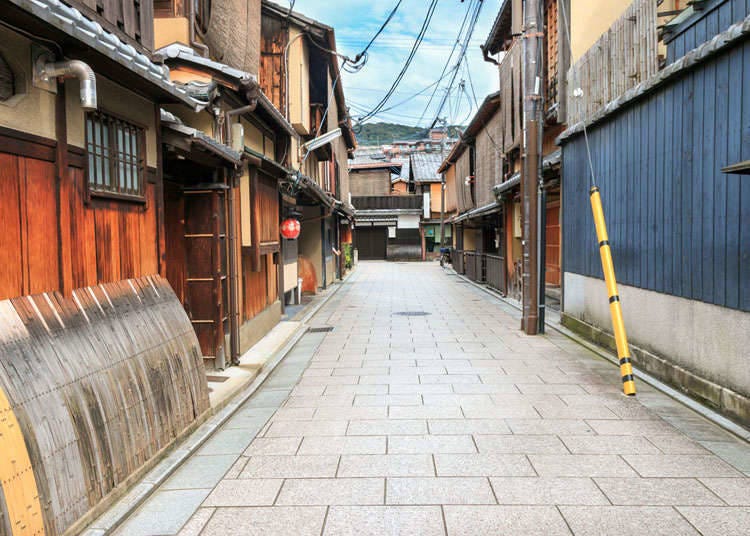 When it comes to the townscape unique to Japan, you can never miss the traditional town streets lined with machiya-style houses (houses with narrow street frontage extending deep inside) which are in Kyoto, Nara and Kanazawa. Streets with wooden buildings with tiled roofs have been the typical traditional townscape of Japanese cities since the Heian period (late 8th century). Japan is dotted with old townscapes and some are protected and preserved, such as in Kawagoe-shi, Saitama with its characteristic warehouses with thick plaster-walls and tiled roofs, and the streets with traditional samurai houses gathered in Senhoku-shi, Akita. Other must-see notable places are old downtown districts such as Asakusa and Katsushika in Tokyo where the street views of good-old commoner's neighborhoods remain.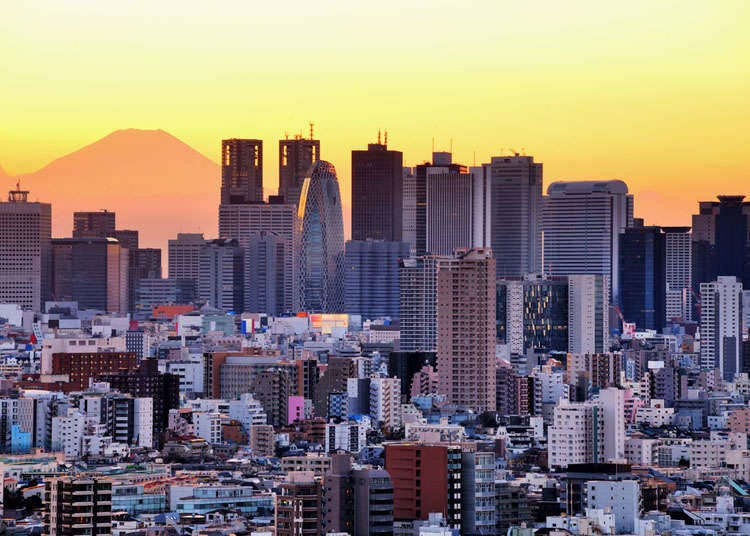 Tokyo Metropolis, the capital of Japan, is a modern mega-city filled with skyscrapers, and a whole range of modes of public transportation such as railway lines and subways. Each district has its own type of townscape. For example, Otemachi and Shimbashi are lined with office towers, and Ginza, Ueno, and Shibuya are filled with commercial shopping malls and entertainment facilities. In large cities, because residential areas and office areas are often far apart, in Saitama and Kanagawa, the commuter towns, there are a number of large-scale shopping complexes that cater to the residents.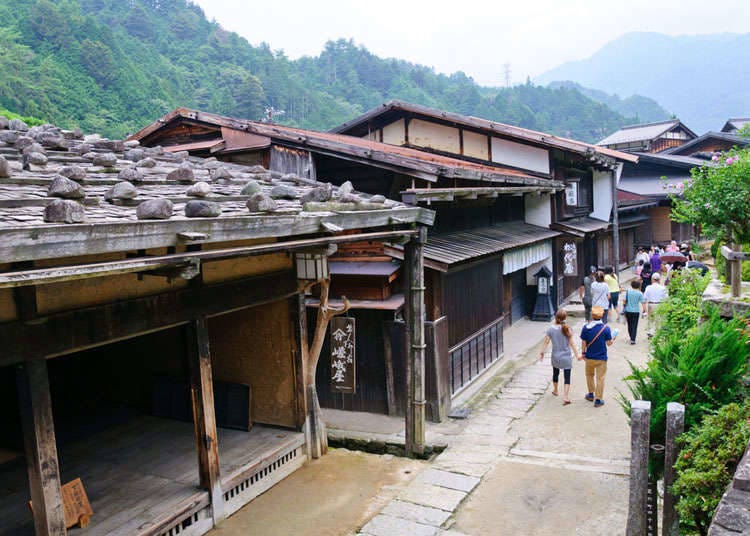 In some areas in Japan, traditional townscapes still remain. In the Shirakawa-go area in Gifu, a World Cultural Heritage site, a group of Gassho-style traditional houses with impressively steeply-pitched roofs stand. Stone pavements and wooden houses are restored and preserved in Tsumago-juku in Nagano which used to be a bustling town during the Edo period, and you can enjoy the exact townscape as it was at that time. These towns are also popular as tourist spots. In addition, traditional old houses in Okinawa are architecturally different from those of the mainland. For example, the Taketomi Island on the Yaeyama Islands still has unique houses with roofs with red tiles encircled by stone walls.
*This information is from the time of this article's publication.
*Prices and options mentioned are subject to change.
*Unless stated otherwise, all prices include tax.