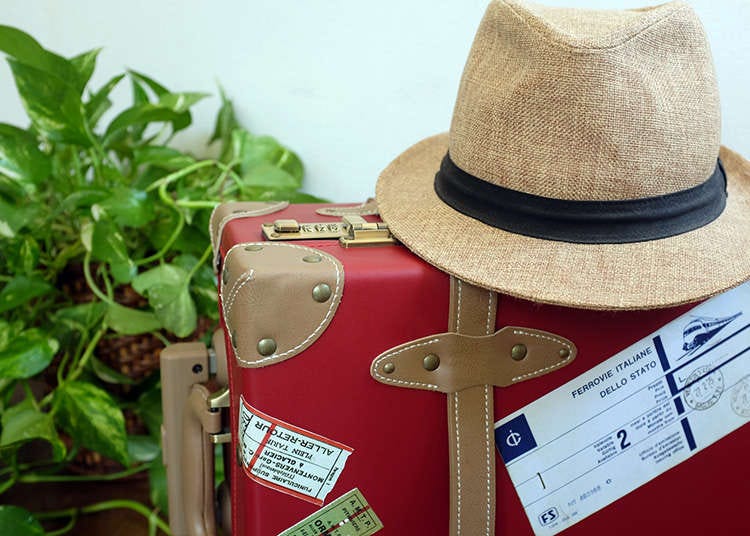 In addition to the general accommodation facilities such as business hotels and inns, there are facilities operating in various forms in Japan. Let me introduce such accommodation facilities operating in Japan's unique style.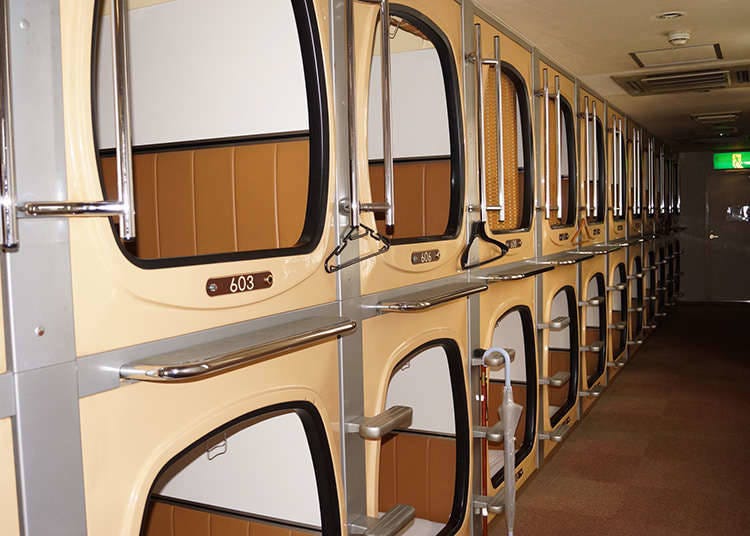 Capsule hotels have been gaining attention from overseas in recent years as an accommodation style unique to Japan. Originally they were an accommodation facility for businessmen on business trips, but they are becoming more popular with others, and the number of women using capsule hotels is increasing year after year. It should be noted that it is a simple style of cots lined up. It is a form of accommodation purely for sleeping once you become tired. Many capsule hotels are located in the city center, so many customers come after drinking at nearby bars and izakaya.
"Shukubo" is a lodging facility offered by a temple. Its biggest attraction is that you can experience "staying at a temple", the unique culture of Japan. You can also eat the temple's unique meal called "Shojinryori (vegetarian meal)". What is also nice is that shukubo are often in locations with a view of Japanese gardens and landscapes that are designated as important cultural assets. Some temples have experience programs such as Zen meditation and transcribing a sutra. You can listen to the thankful stories of the monks, so it is often used by people who want to purify their hearts.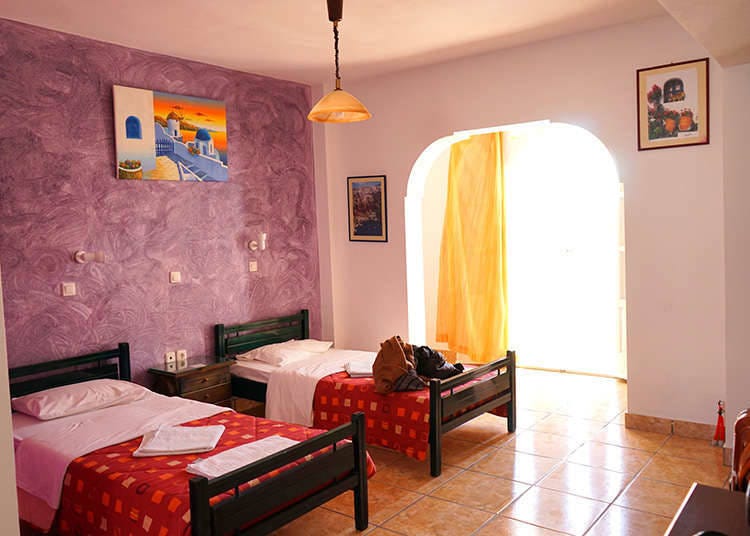 Different from "Minshuku (inn)", "Minpaku" is to stay at an ordinary home. The Airbnb service that spread overseas earlier is also becoming popular in Japan. It attracts attention as a solution to the scarce availability of hotels in tourist areas and city centers at the time of large events and concerts. In the sense of being able to experience the culture of ordinary homes, it is popular among tourists from overseas, and it is also attractive that you can stay at a relatively low price.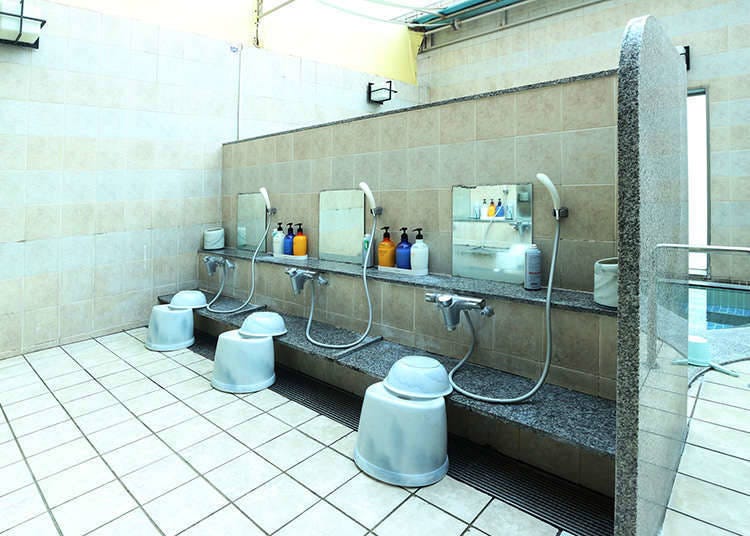 Though it slightly deviates from the category of accommodation, you can enjoy a little rest at Super Sento (super public bath), which is open 24 hours. Around the year of 2000, it began to spread in various places in Japan, and now it is popular all over Japan. The features are different depending on each facility, but they are rich in variation such as saunas, water baths, Jacuzzi baths, and open-air baths. In addition to hot spring baths, relaxation rooms and game corners are also available. The facilities are so satisfactory that you won't get bored even if you stay for long hours.
*This information is from the time of this article's publication.
*Prices and options mentioned are subject to change.
*Unless stated otherwise, all prices include tax.