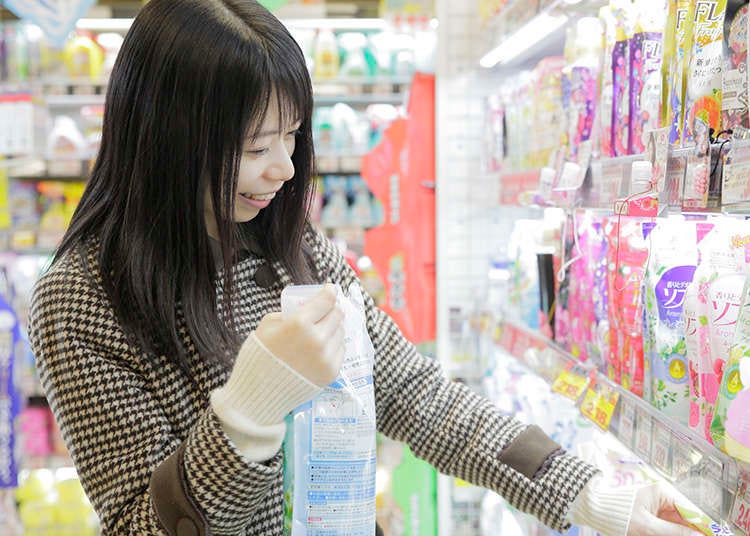 Let's go over drugstores, which handle daily necessities and miscellaneous goods including pharmaceutical products, cosmetics, and groceries.
The History of Drugstores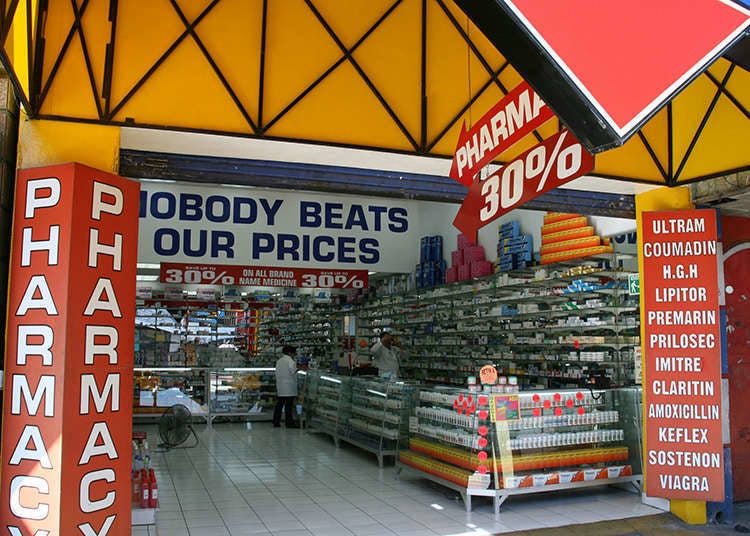 Drugstores appeared in Japan in the 1970s. At first, they were simple imitations of drugstores in the US, which were excellent in convenience. They gained a lot of popularity especially among housewives because products were available for much cheaper prices than the previous pharmacies.
The Demand for Drugstores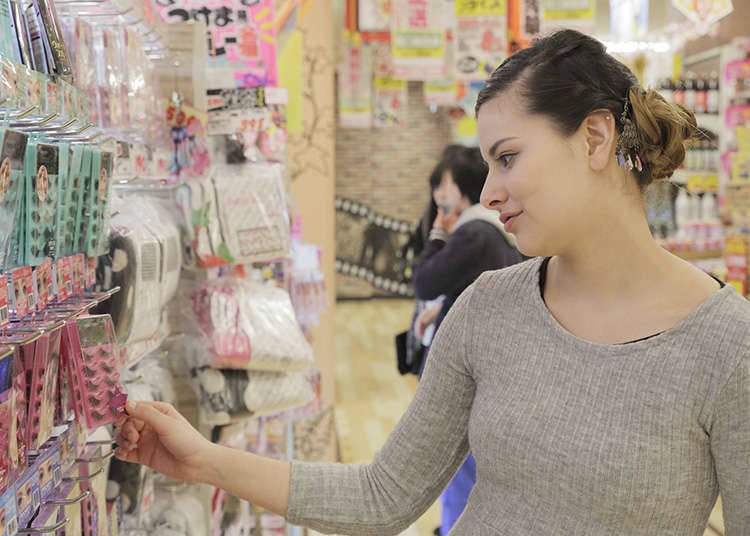 They are open until late at night and you can obtain almost anything you need in daily life. In addition, they can provide specialist advice on pharmaceutical products and health food. Recently the number of international tourists who shop at drugstores is increasing.
High Quality Japanese Products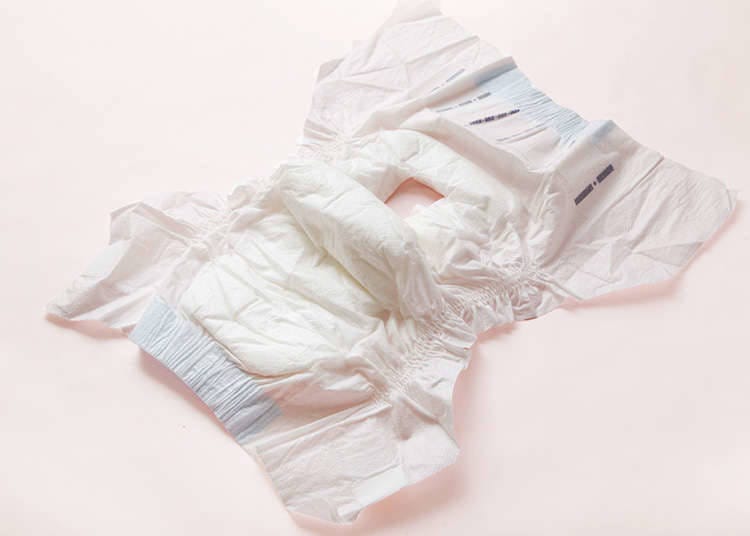 Japanese products which are high in quality and excellent in safety are popular among tourists. Among them, baby diapers made by Japanese manufacturers are purchased in quantity and brought back to their country. Expendable supplies which you can never have too much of are available at affordable prices and there is a high demand for them as souvenirs as well.
Convenient Products that Originated in Japan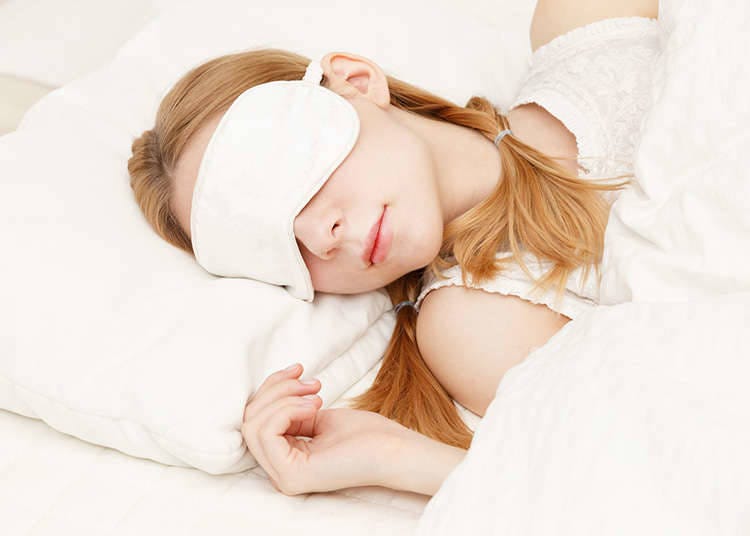 Products created from brilliant ideas are also extremely popular. Eyemasks which warm tired eyes and cooling sheets for tired legs are loved for being products that let you relax easily.
Inexpensive Japanese Snacks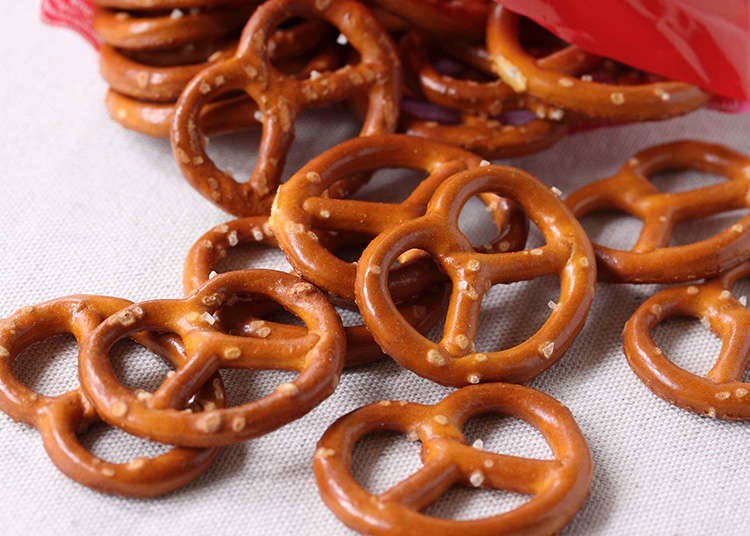 At drugstores, you can buy popular snacks in Japan much cheaper than the fixed prices. Japanese snacks have an excellent reputation and are very popular as souvenirs. Don't miss the different sale items depending on the day or store.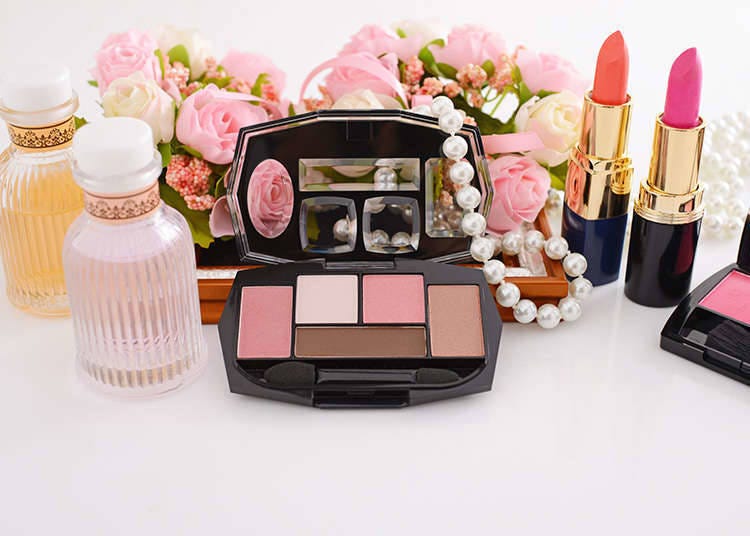 Cosmetics are usually very popular items that women are interested in buying and bringing home. You can buy brand-name cosmetics at a discount. Big stores usually have beauty advisors who help you in choosing what to buy. You can also try them on.
*This information is from the time of this article's publication.
*Prices and options mentioned are subject to change.
*Unless stated otherwise, all prices include tax.
Limited time offer: 10% discount coupons available now!