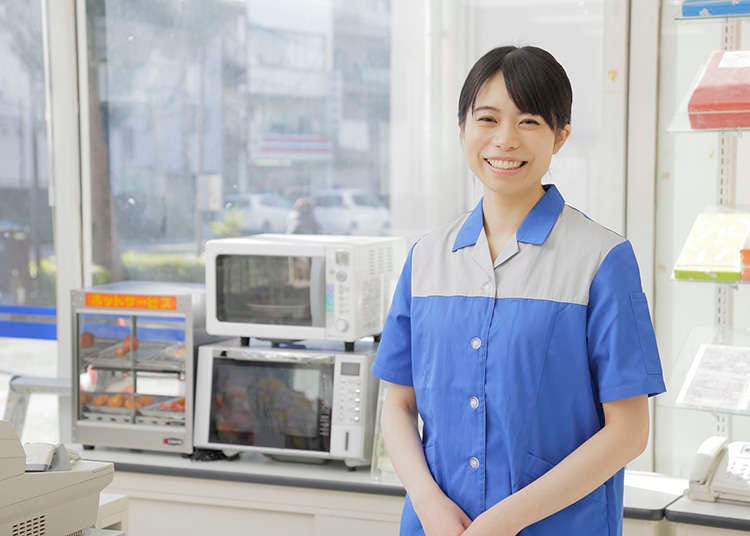 Convenience stores are open 24 hours a day all year round. There are many types in Japan including 7-Eleven, Lawson, Family Mart, and so on. Here we introduce some points of interest for those of you who are curious about these kinds of stores.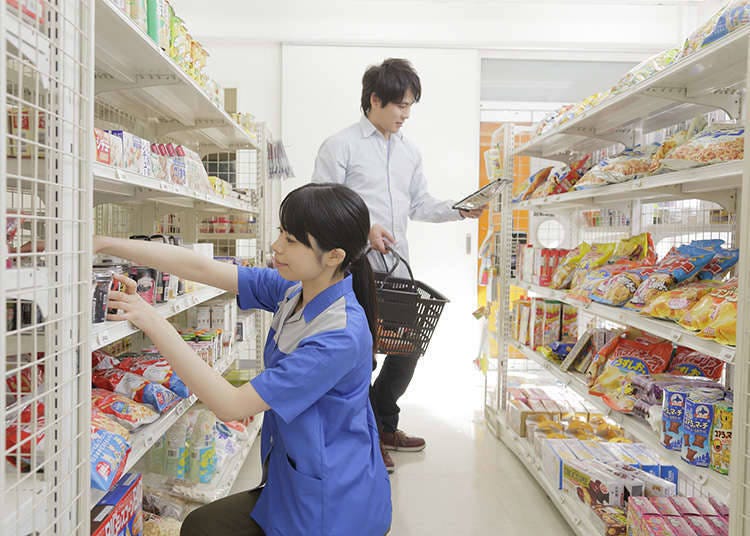 It's an abbreviation for convenience store. It is a small store that sells mainly bento (Japanese boxed lunch), snacks, and drinks, and tends to be open for business 24 hours a day. Besides food, they also carry daily necessaries like magazines, stationery, and detergent. You can also pay your public utilities like electric bills.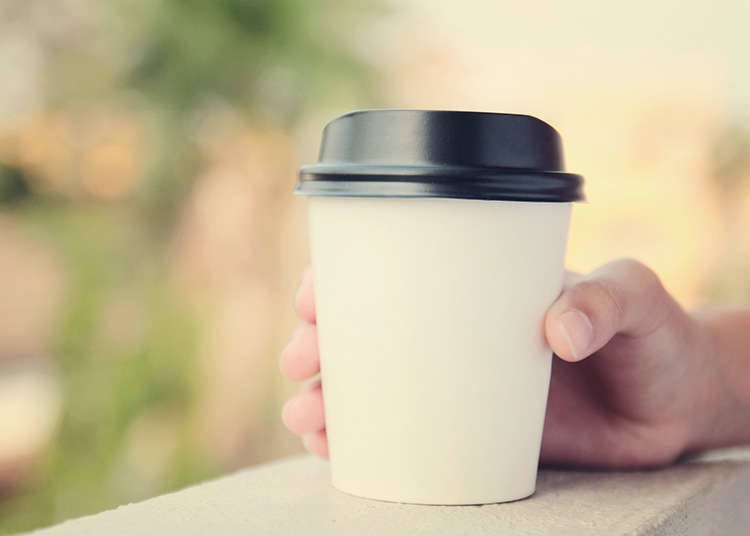 You can now drink authentic ground coffee at more and more convenience stores. The price is low, but the quality is high, and the flavor and taste of the brew varies from store to store. The price is about 100 JPY for a small size. If you want to buy a cup of hot coffee, you ask for "konbini cohi esu saizu (a small size convenience store coffee)" at the register, and they will give you a small sized cup. After you finish your purchase, take your cup and put it on the coffee server near the register or entrance.
Convenience store onigiri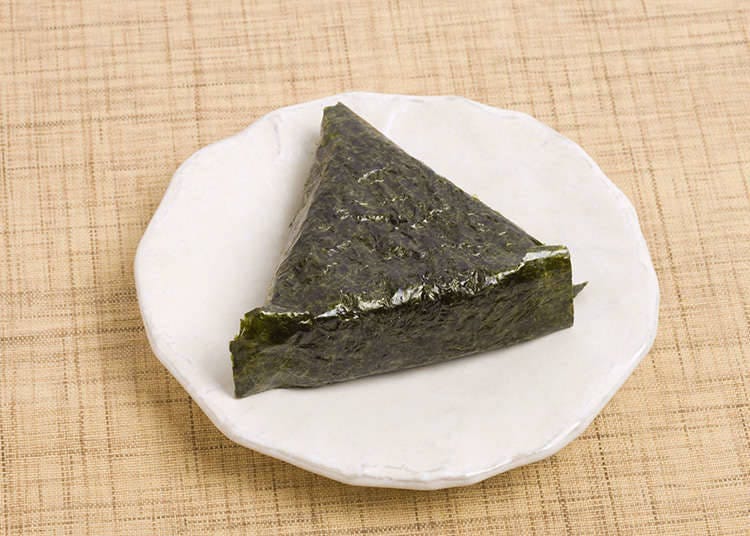 Onigiri is rice in the shape of a ball or triangle, which is wrapped in nori (edible seaweed). Convenience stores sell various types of onigiri. If you have the triangle type, pull apart the wrapping by following the order of the numbers 1, 2, and 3 written on the packaging.
The bathroom of a convenience store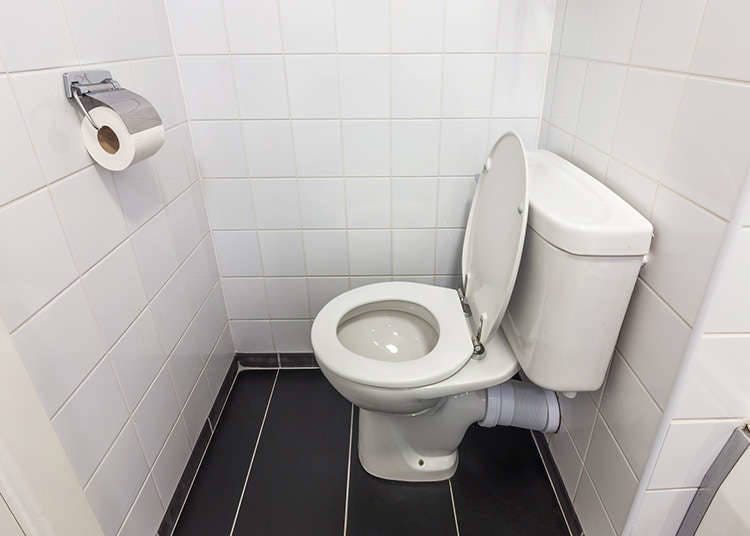 Convenience stores usually have a bathroom for customers. More and more stores are okay with people using these bathrooms even if they are not paying customers.
Some of them have free wi-fi service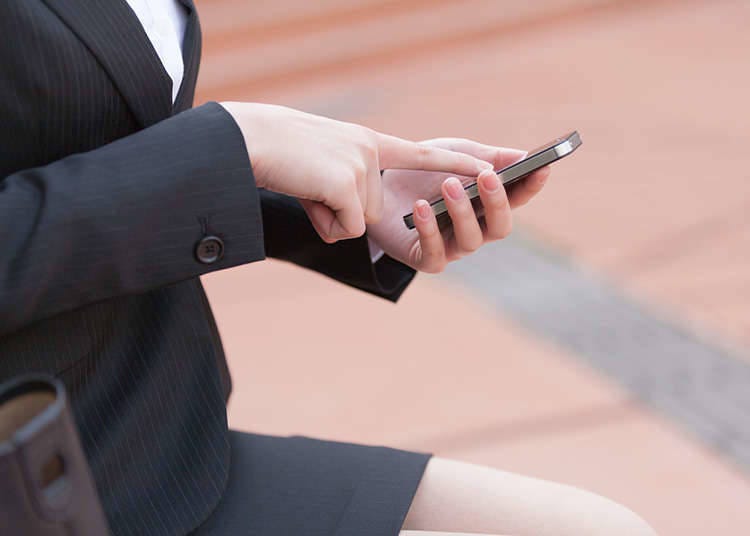 Some convenience stores have free wi-fi service like 7-Eleven, which has 7SPOT, and Family Mart, which has Famima Wi-Fi. Some stores require you to register for the wi-fi before you can use it, and they can restrict the number of times or length of time that you can access the service.
*This information is from the time of this article's publication.
*Prices and options mentioned are subject to change.
*Unless stated otherwise, all prices include tax.