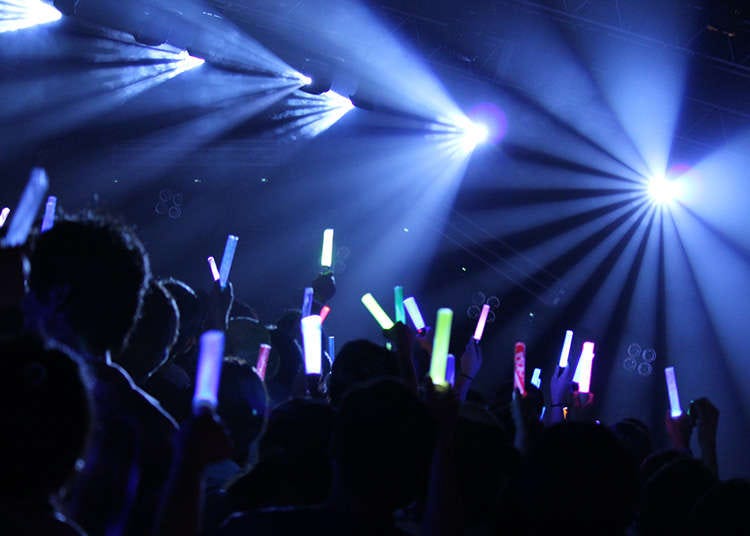 Vivid and colorful Japan has a lot of different types of entertainment to offer, both traditional and modern. From ancient storytellers to the newest comics, let's take a look at some of the Japanese people's favorite pastimes.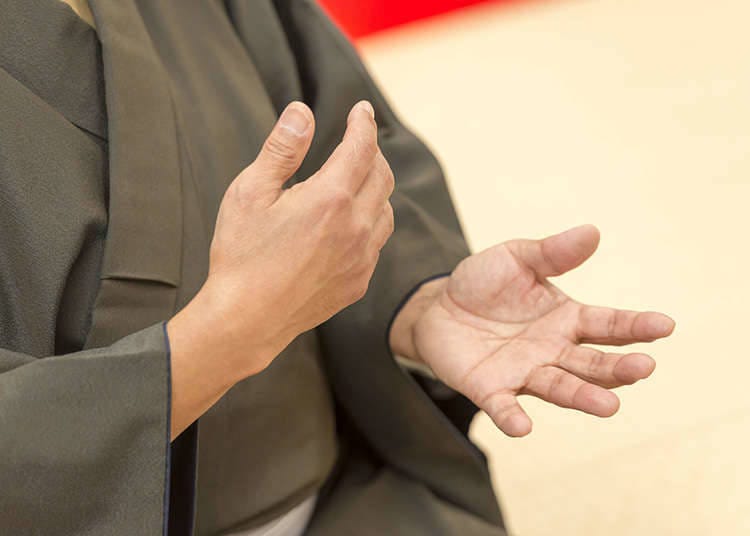 Invented by monks in the 9th century and popularized in the Edo period, rakugo is a humorous form of storytelling performed by one single, skilled narrator. This storyteller sits on a square cushion and slips in the roles of two or even more characters to tell the comedic story, using nothing but their voice, as well as a fan, and a piece of cloth as props. Rakugo can be enjoyed at Asakusa's Engei Hall and Shinjuku's Suehirotei in Tokyo.
Japanese cinema does seem like a microcosm in itself – a lot of famous Japanese movies, such as Studio Ghibli's "Spirited Away" (2001), are internationally acclaimed but there are also great works which only premiere in Japan. Visiting a cinema in Japan can be a unique experience in itself and a great opportunity to get a glimpse into the world of Japanese cinema, which brought forth masters such as Akira Kurosawa and Yasujiro Ozu, as well as classics like HANA-BI("Fireworks" in the U.S.) by Takeshi Kitano, or "The Mourning Forest" by the talented Naomi Kawase.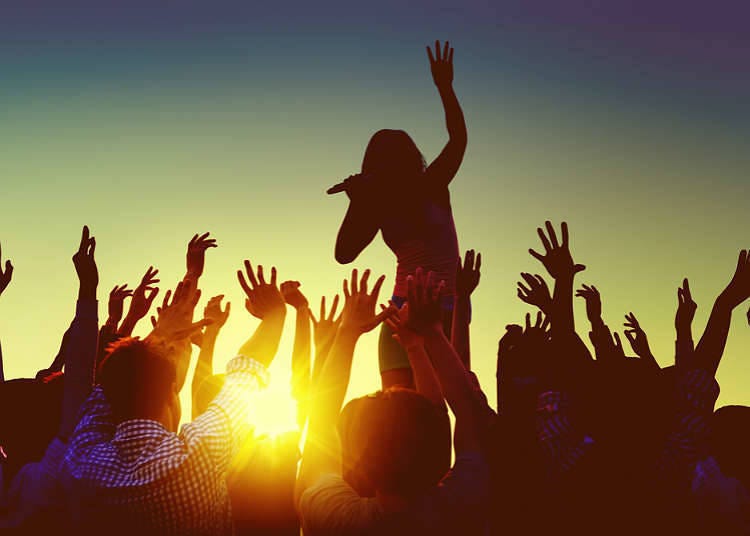 Authentically Japanese music is called hogaku, referring to the songs that are played to accompany Noh and Japanese puppet plays called joruri, as well as old folk songs called min'yo passed down orally for more than 500 years. From the Showa era onward, Japan's music has gradually made its way onto an international stage, with one of the first major hits being "Sukiyaki" by Kyu Sakamoto – it has nothing to do with sukiyaki at all, but back then, the term was known as "something Japanese" by the Western audience and the original title of the song, which translates to "Look Up As You Walk" was turned into sukiyaki to appeal to an international audience.
Theater performances and musicals are immensely popular in Japan and can be enjoyed at a variety of theaters in and around Tokyo, such as the New National Theatre. Besides international productions like Cats or The Lion King performed by the Shiki Theatrical Company, there are also Japanese originals to be enjoyed. One of the most famous theater troupes is the Takarazuka Revue, an all-female troupe that solely consists of unmarried actresses, called Takarasiennes, playing both male and female roles.
Japan's greatest music stars also do not lack in entertaining their fans with amazing performances. One of the most famous internationally acclaimed groups is PERFUME, known for their lively and vivid songs and shows, created by the Rhizomatiks group who were rewarded for their extraordinary performance coordination at Cannes Lions. Another big name of the industry is Sebastian Masuda, the art director of the internationally famous Kyary Pamyu Pamyu.
*This information is from the time of this article's publication.
*Prices and options mentioned are subject to change.
*Unless stated otherwise, all prices include tax.