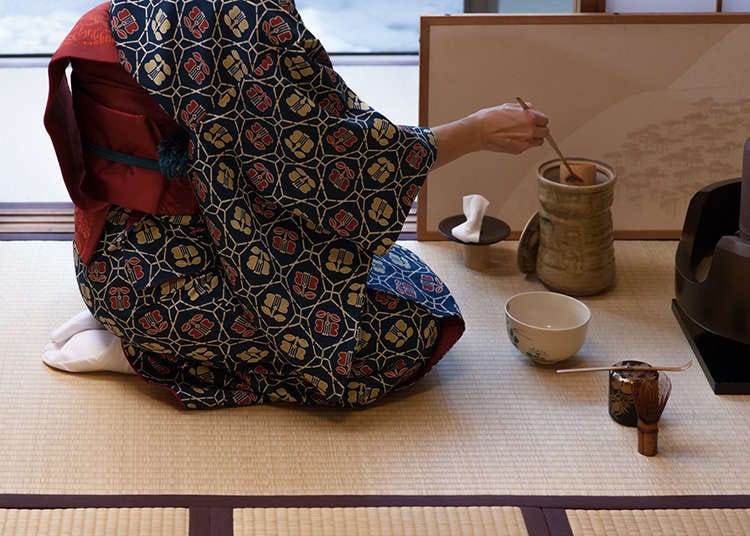 There are many tours that provide the opportunity to actually see and experience the unique facets of Japanese culture, in addition to simply reading and listening to stories about them. You will certainly be able to reach a more in-depth understanding of Japanese culture if you participate in these cultural experience tours. These days, participating in a cultural experience is easier than ever, as you will often find English interpreters attending such tours.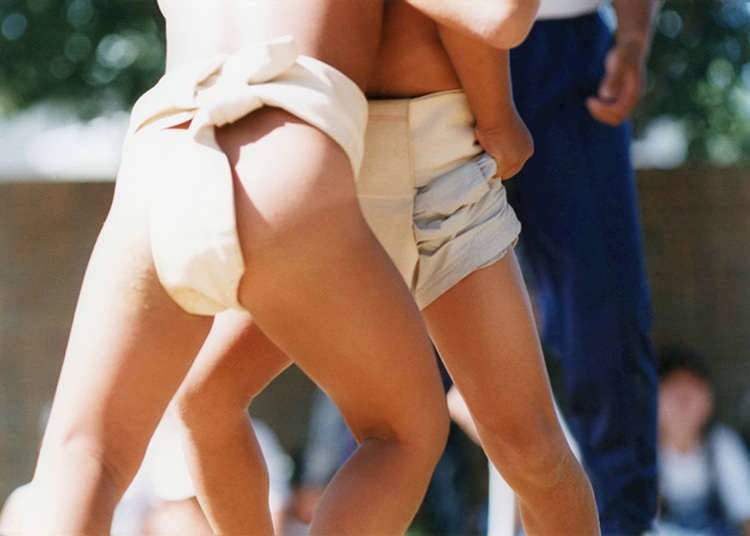 Unbeknownst to many, Sumo has an objective of hoping for peace, birth of children, abundant harvest, and great catch of fish. This national sport is performed following traditional rules and manners. You can watch the sumo wrestlers' unique keiko (training/practicing) through an experience tour.
Maiko and Geisha Experience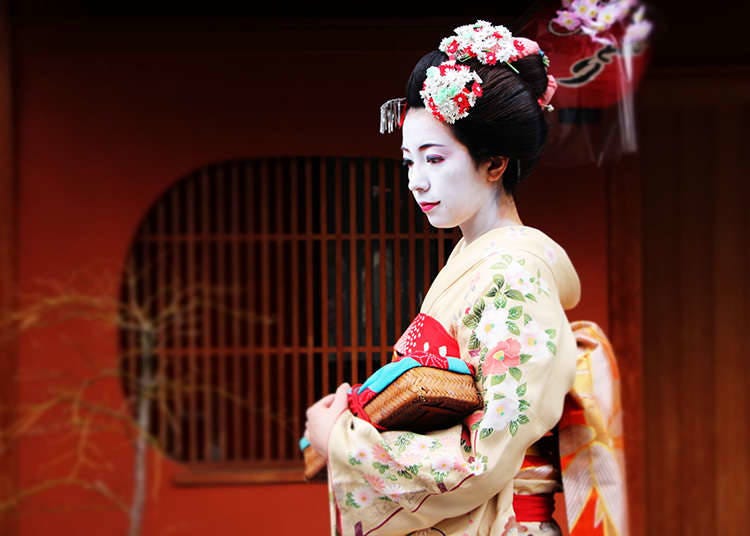 Maiko and geisha are female entertainers who dress in kimono to perform their skills, such as dancing or music, to entertain customers at banquets and parties. Through a maiko and geisha experience, you can watch a show about Japanese-style salon culture, and you may also be actually entertained by maiko and geisha. Also, female participants may put on maiko make-up, dress in kimono, and walk down a street pretending to be maiko.
Through ninja experience, you can not only dress like a ninja, but learn how to use various skills and tools used by ninja, such as shuriken (concealed weapon) and fukiya (blowgun). Also, through knowing about the history and about ninja itself, you may learn more deeply about their spirit, after all, the "nin" in "ninja" means "endurance."
Sado (Tea Ceremony) Experience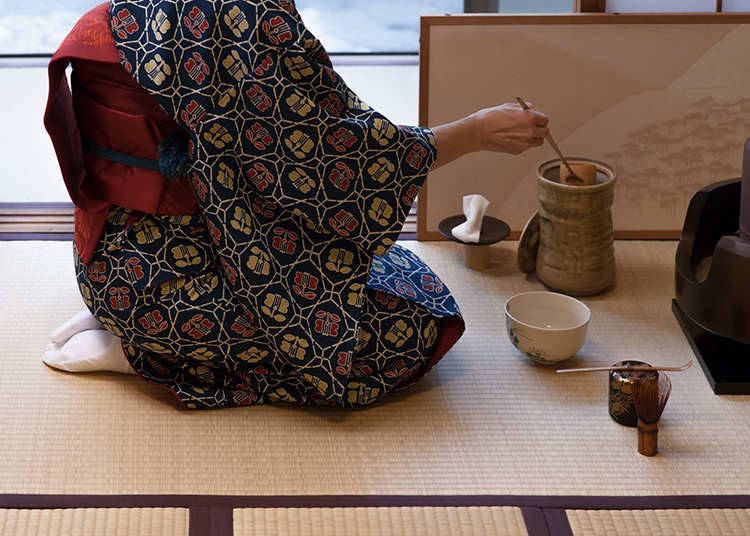 Sado (tea ceremony) is one of the traditional Japanese arts. By experiencing sado, you will learn the art of proper postures, quiet motions, and paying delicate attention to your guests, and other important factors which will lead further understanding of Japanese spiritual culture.
Nigiri-Zushi (Hand-Pressed Sushi) Experience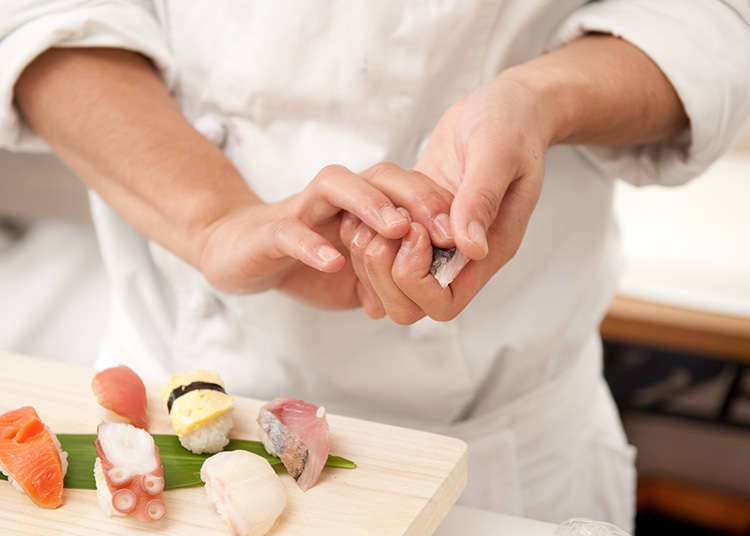 You will not only learn how to make sushi using your hands, but also have the chance to experience and study Japanese culture in general, including the history of sushi, and how to eat sushi. Learn about the interesting world of sushi and get to know how deep and far-reaching it truly is.
*This information is from the time of this article's publication.
*Prices and options mentioned are subject to change.
*Unless stated otherwise, all prices include tax.