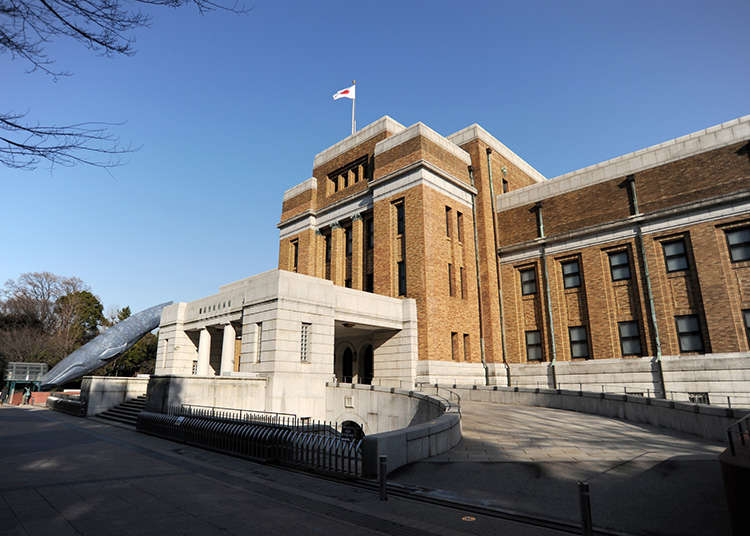 Historical treasures, contemporary art, and modern technology can be discovered and explored in the many great museums that Japan has to offer.
The Long History of Japanese Museums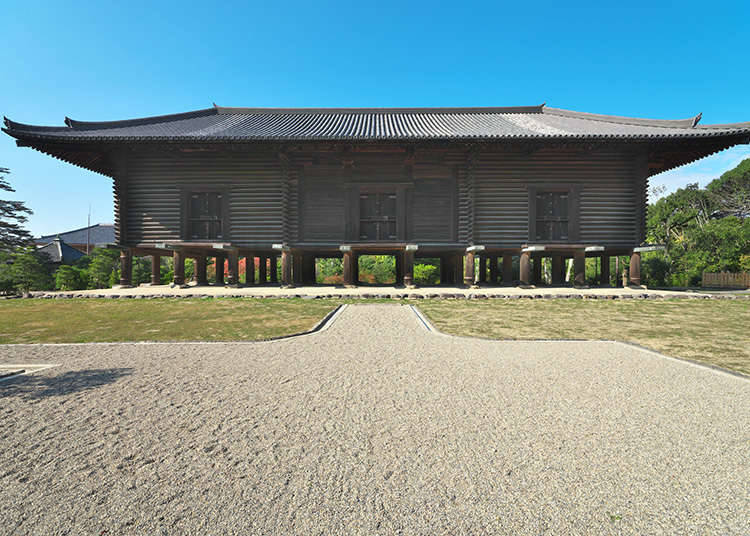 It is said that the history of museums in Japan dates back more than 1,000 years. Buildings such as the Shosoin at Todai-ji temple were used as facilities to preserve and collect books and other documents. During the Edo period, fairs for produce from around the country were held for research and exhibition purposes. Japanese who studied in the West during the late Edo to early Meiji periods translated the word "museum" into Japanese, thus popularizing the concept in Japan.
Museums with a History of Their Own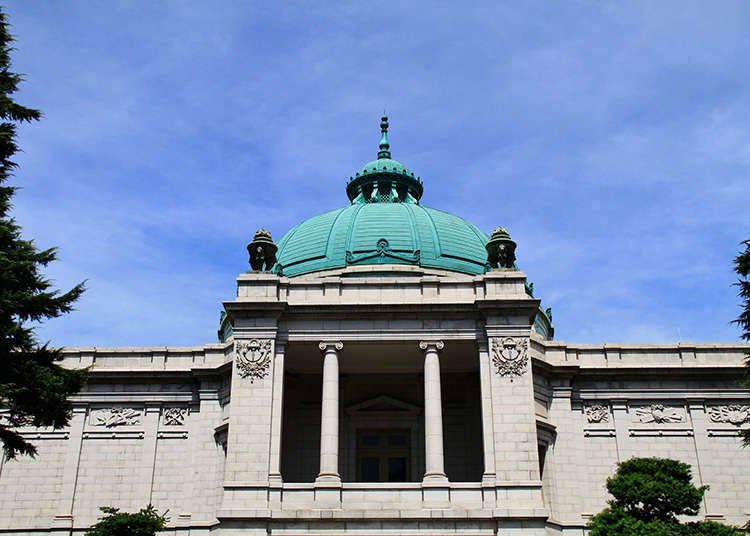 The oldest real museum in Japan is "Tokyo National Museum" in Ueno, Tokyo. In 1872, there was an exhibition held on this site which led to the building of the current museum. The Tokyo National Museum features many national treasures and important cultural properties from Japan and from all over Asia, including Buddha statues, swords, and Buddhist paintings.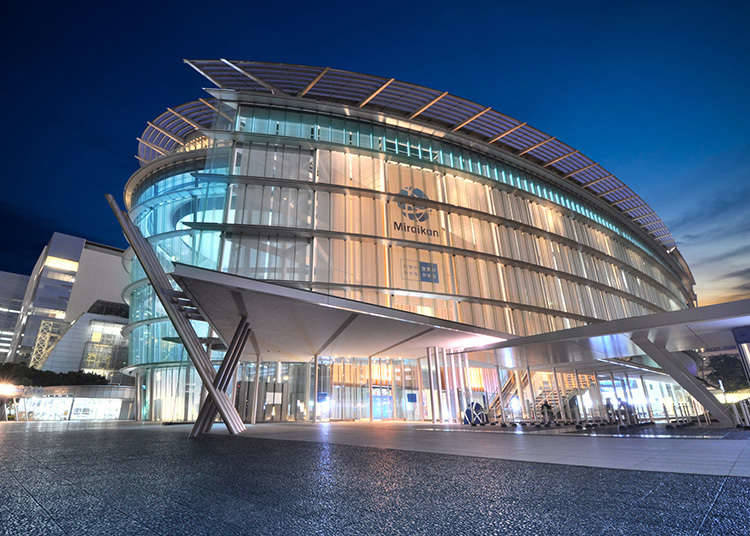 The National Museum of Emerging Science and Innovation, known as the Miraikan, lets you experience the future of the planet and ideas for life in outer space thanks to the use of cutting-edge technology. All of the exhibits, such as the androids, robots, astronomical telescopes, and space stations, help visitors learn about the power of science and its role in helping the development of humankind. Along with learning about Japanese technologies, you will be led to consider the eternal theme of what people today can contribute to future generations, to the future of our earth, and even the universe itself.
Learning about Atomic Weapons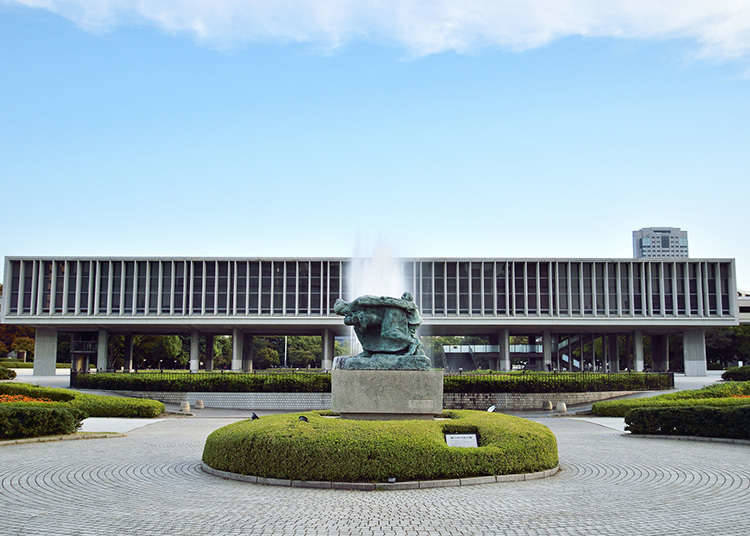 Japan is the only country in the world to have suffered the horrors of atomic weapons. These tragic events are remembered, explained and explored at the Hiroshima Peace Memorial Museum in Hiroshima, and the Nagasaki Atomic Bomb Museum in Nagasaki. Both have exhibitions depicting the cities on the day when the bombs were dropped, the effects of radiation exposure, and the process leading to reconstruction. Either of these museums will provide a deeply moving experience and give you a greater understanding of the importance of peace.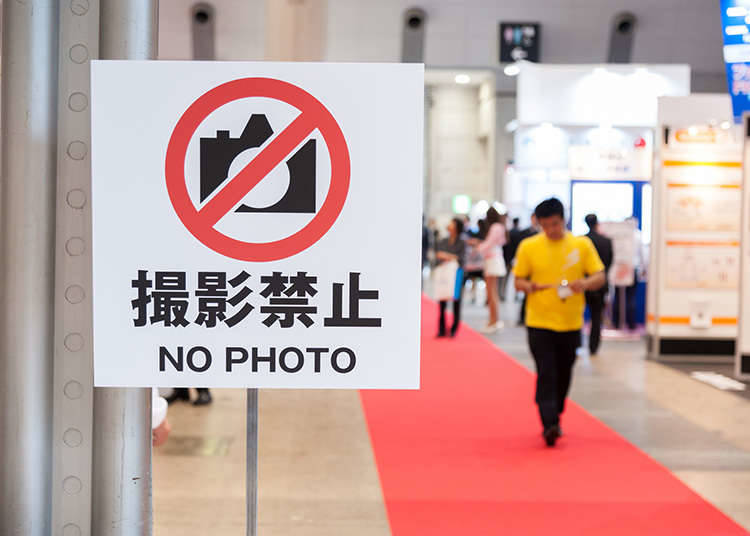 First, loud conversation and the use of mobile phones are prohibited. Please set your phone to vibrate (manner-mode). In order to protect the works of art on display, eating and drinking inside museums are also generally forbidden. For the same reason, both still and video photography are not permitted. Some museums even prohibit sketching the items on display. Each museum is different, however, so you should check with the staff — in some places it may be OK to take photographs. Some museums allow you to enter as late as 30 minutes before closing time.
*This information is from the time of this article's publication.