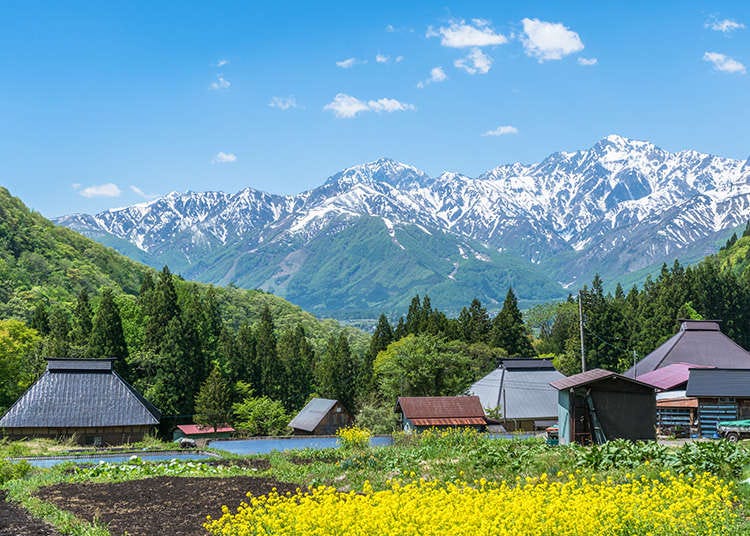 In addition to its modern cityscapes, Japan is also a country with beautiful nature. Here we will explain about Japan's woodlands and alps.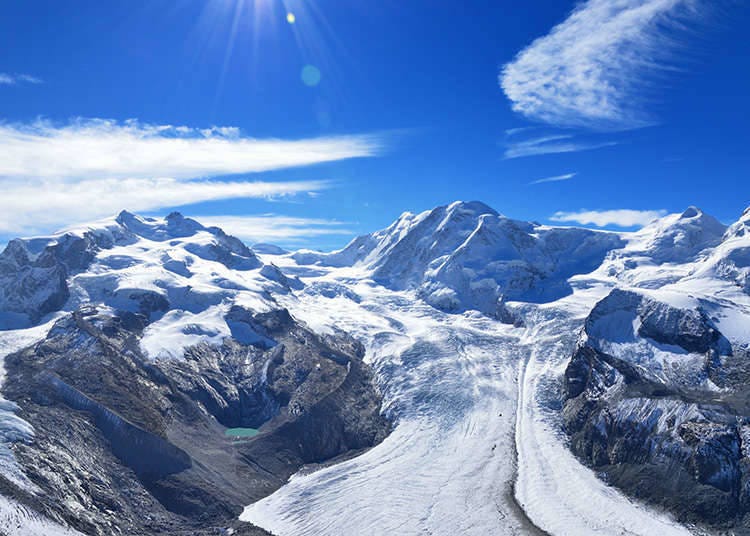 Alps are mountains which are especially high and steep. Japan is famous as a country with many beautiful alps. The highest peak of any alps in Japan is Mt. Fuji's, at an elevation of 3,776 meters. Its beautiful snow-capped appearance deserves being called the best in Japan. Furthermore, the grandeur alps of over 2,500 meters, such as the Southern Alps and Northern Alps are concentrated at the center of the main island of Japan. Volcanoes are also included to alps.
Japan: the country of frequent volcanic eruptions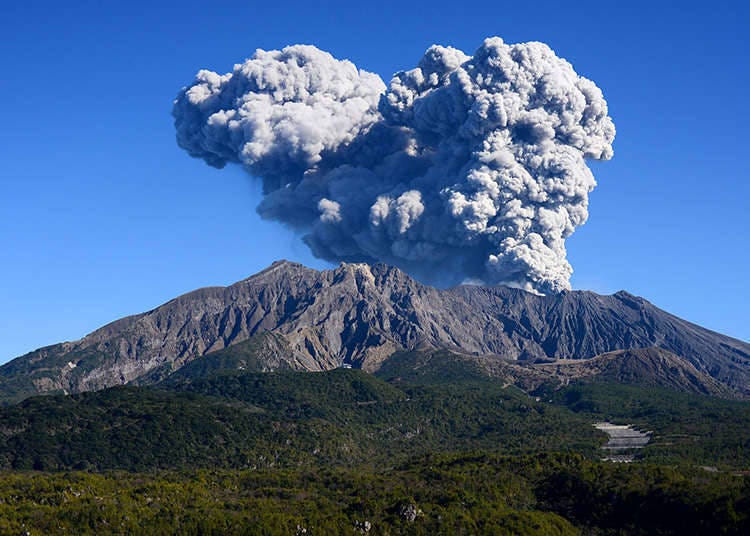 Japan is a volcanic country that has 110 active volcanoes which marks 7 % of the world's total number. Among the inactive volcanoes, there are places where you can go close to the crater. Yet, there are cases where the volcanic activity suddenly becomes active, and becomes off-limits. Sakurajima in Kyushu is one of the active volcanoes.
Mt. Fuji and environment issues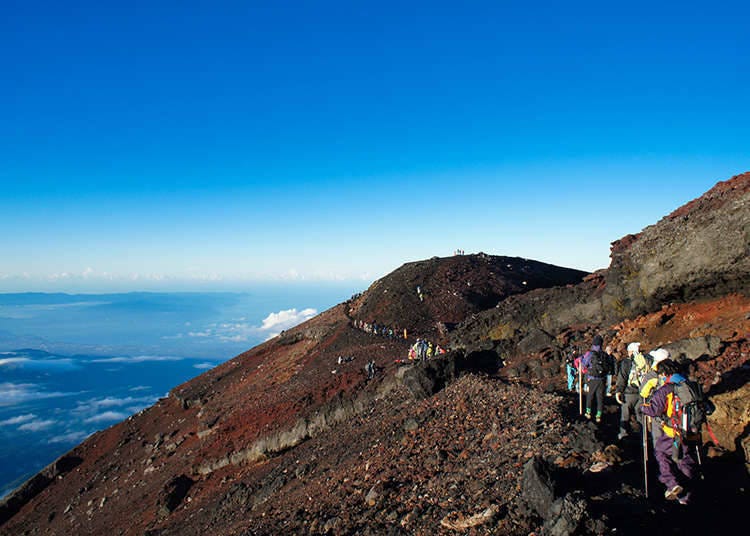 The representative volcano of Japan, Mt. Fuji. Since the World Heritage registration of Mt. Fuji, the number of people who enjoy climbing the alps has increased. Accordingly, the issue of illegal dumping of trash is becoming serious. Immediate countermeasures towards environmental pollution is required.
Japan: the country of woodlands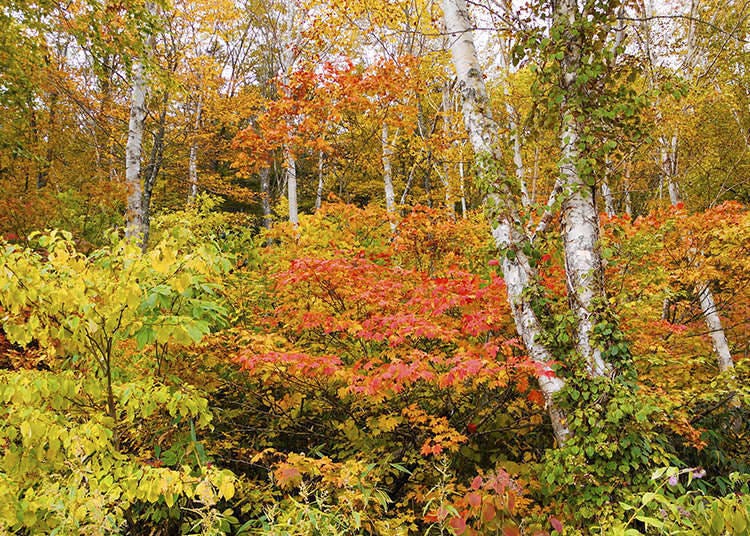 Woodlands indicate places with a high-density of growing trees. The woodland areas in Japan occupy around 70% of the country, and while being a small island country it counts as the top-class woodland country among developed countries. However, with the history of large deforestation in the past, most of the forest were not naturally grown but artificially planted after the war as a national policy.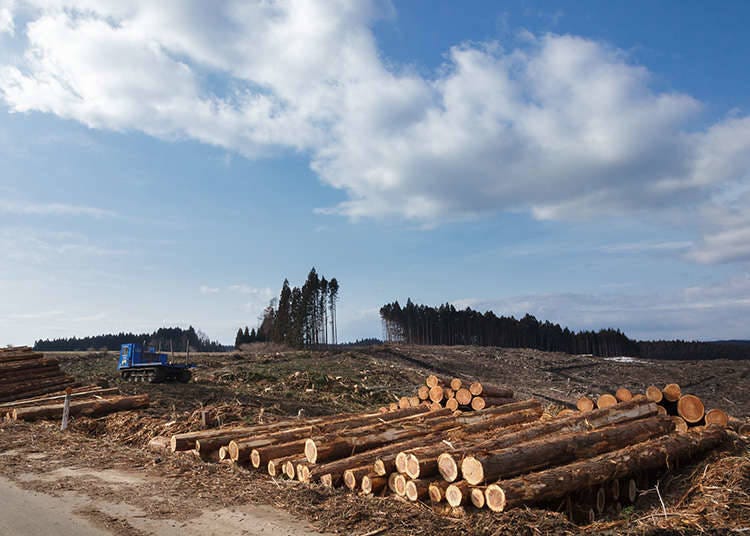 In recent years, such rich nature has drawn the attentions of the young and many related books are being published. The activity of Forestly Girls, where girls who are interested in forestry gather to experience it, is popular. You can deepen your knowledge related to disasters. Also, there are artistic activities such as making kokedama (moss ball) out of gathered moss.
*This information is from the time of this article's publication.
*Prices and options mentioned are subject to change.
*Unless stated otherwise, all prices include tax.