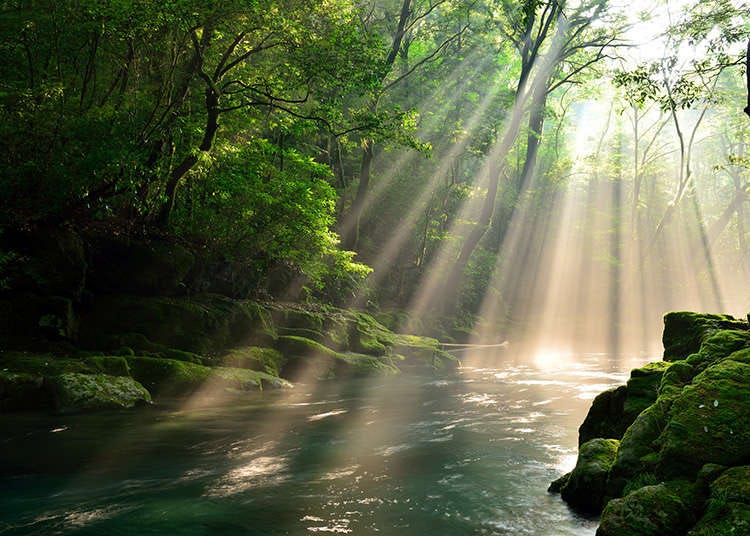 Japan is a long island country stretching from North to South. We will introduce the scenery of the nature of Japan, with climates and landscapes which differ significantly depending on the region.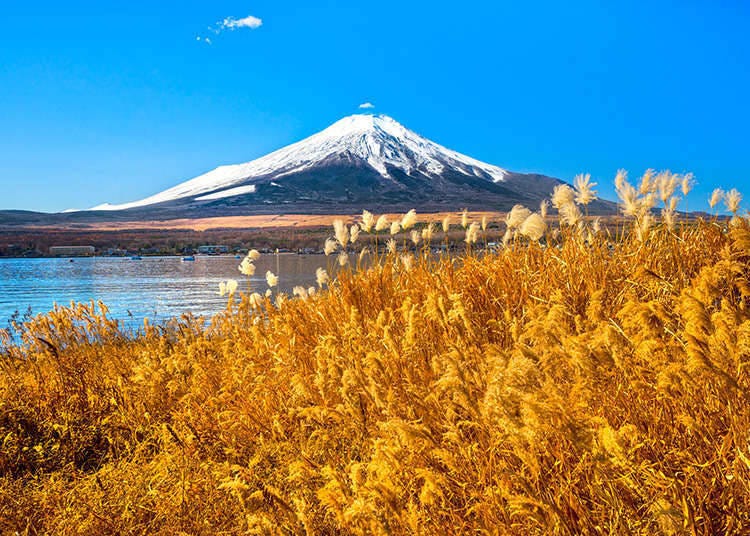 73% of the land in Japan consists of mountains. The highest mountain in Japan is Mount Fuji with an elevation of 3,776 meters. At the central part of Honshu (the main island of Japan) is a mountain range with peaks higher than 3,000 meters above sea level and nicknamed "the roof of Japan". It is sometimes called "the Japanese Alps". Japan also has lots of volcanos and some of them are currently active, such as Sakurajima in Kagoshima.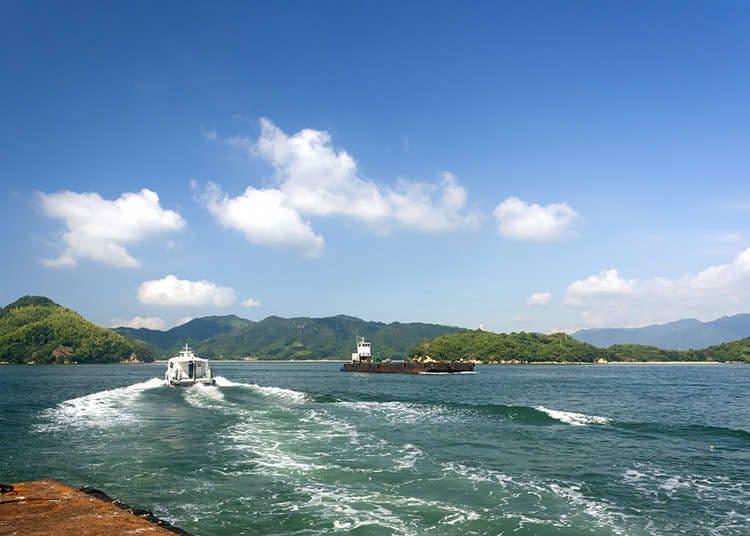 Japan is an island country surrounded by sea. The Pacific Ocean on the east and south coasts, the Sea of Japan on the northwest side, the East China Sea on the west side, the Okhotsk Sea on the northeast side and between Honshu and Shikoku is the Seto Inland Sea. Because of this, there is an abundance of seafood obtainable anywhere in Japan.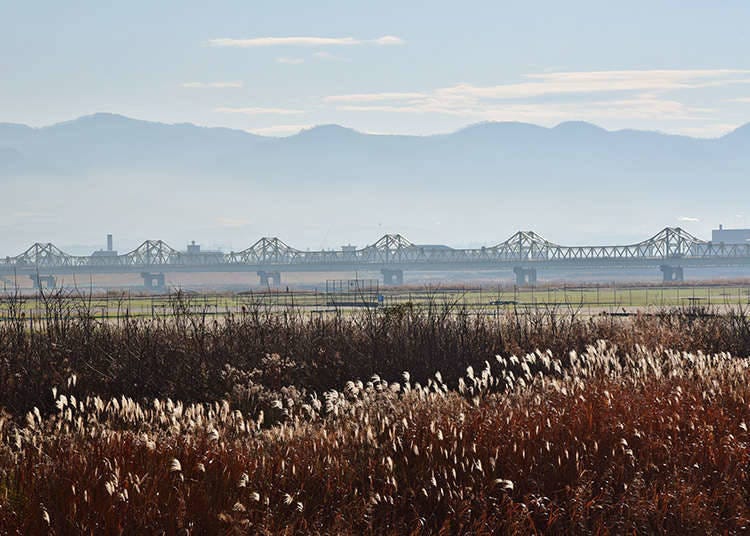 Where ever you go, the water of the rivers is clear with an abundance of fish like ayu (or sweetfish). Due to these clear rivers, fireflies swarm around them and every summer Japanese people go out to observe them. Having a barbecue or camping near the river is one of the typical things to do in Japan during the summer. The longest river in Japan is the Shinano River that flows through Niigata and Nagano Prefectures.
Amazing sceneries changing with every season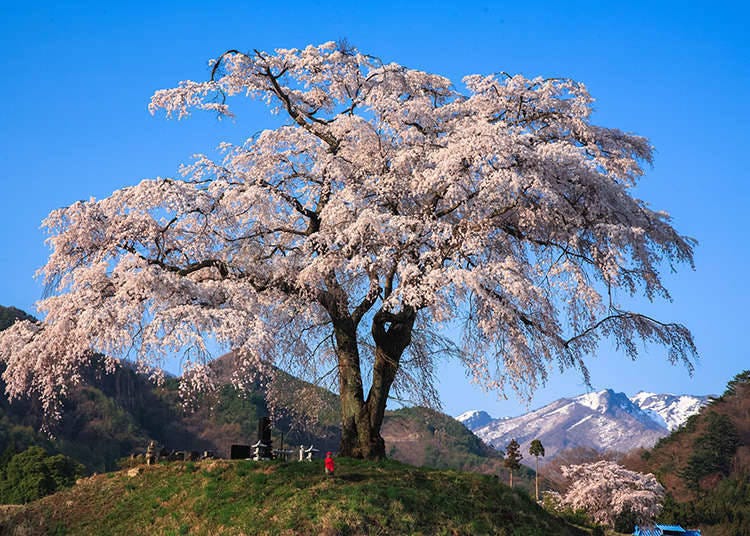 You can enjoy beautiful sceneries changing every season in all the regions in Japan. From the end of March to the end of April, the cherry blossoms gradualy go into full bloom starting from the south. In summer, thunder clouds cover the blue sky and in autumn, the trees glow with autumn colors. The Shiretoko area located in Hokkaido is registered as a natural heritage site and drift ice appears off the coast in winter.
*This information is from the time of this article's publication.
*Prices and options mentioned are subject to change.
*Unless stated otherwise, all prices include tax.
Limited time offer: 10% discount coupons available now!