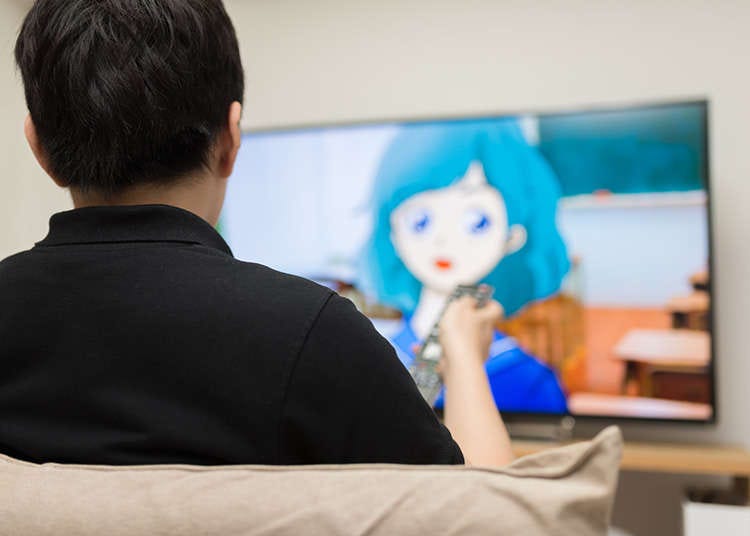 This is an introduction to Japanese anime, which is extremely popular around the world.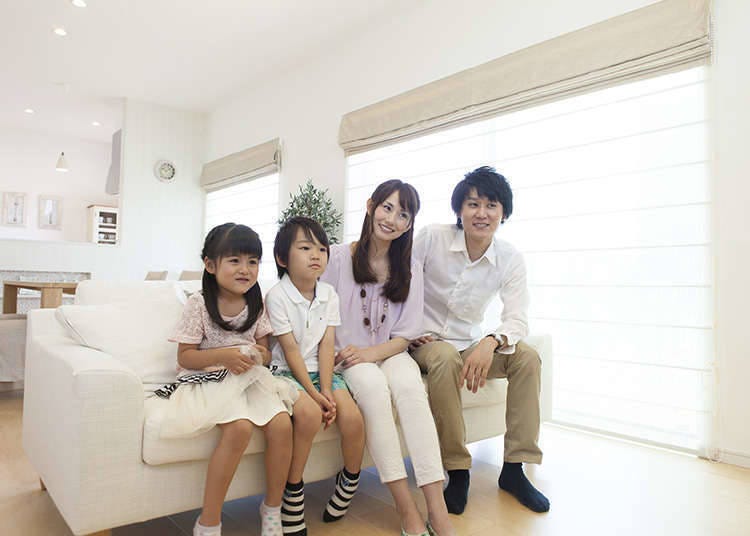 Anime is a part of Japanese subculture. Before, people thought it was only for kids, but it is now enjoyed by people of all ages.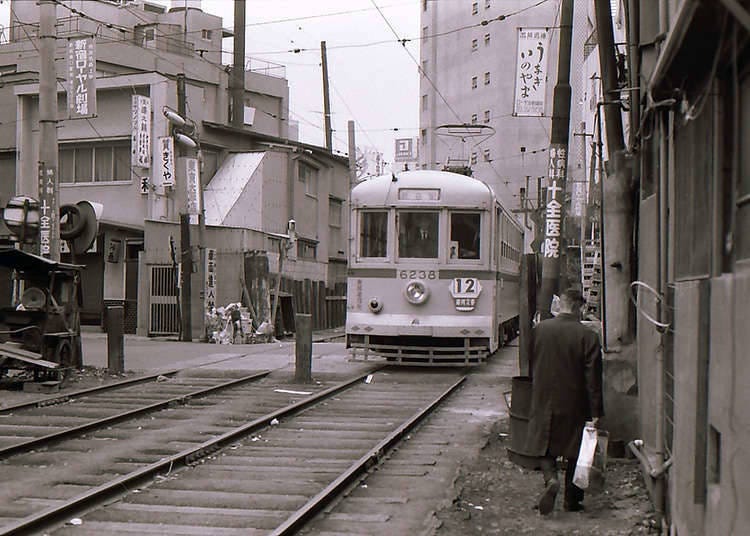 It is said that the oldest anime is an animated short film that was produced in 1917. Anime began to be broadcast on TV starting in 1953, and became a huge hit when Astro Boy debuted in 1963.
Finely detailed background stories and illustrations
Compared to shows produced abroad, Japanese anime has incredibly detailed and artfully presented settings, and thus has a reputation of being easy to understand even among foreigners. This is because aside from the illustrative depictions of the story, people are also drawn into the story lines. Also, compared to the morning and evening run broadcasts with children as the target audience, many anime targeting adults are broadcast in late night slots.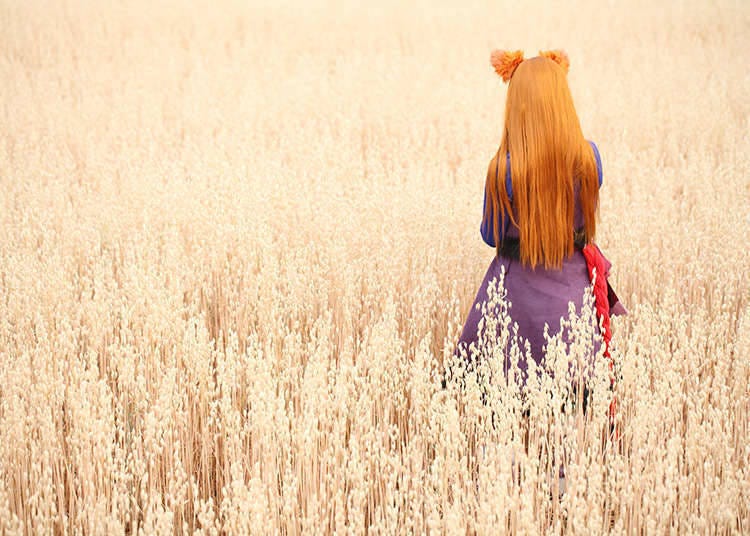 The elaborate settings and deep plot lines that come with Japanese anime make it easy to get attached to the characters. Also, the number of people who dress up in costumes of the characters from anime, a phenomenon called cosplay, is increasing. Cosplay events are held, and they are popular with fans not only in Japan, but all over the world.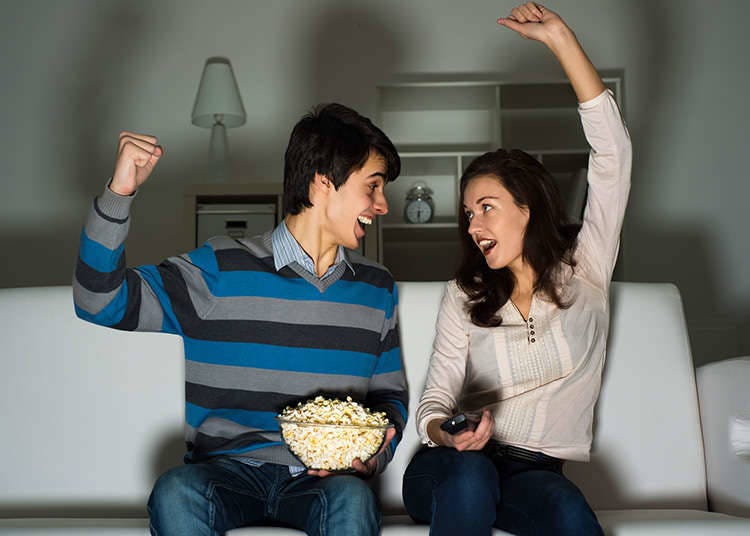 There are many genres of Japanese anime. Anime not only has action, but also includes romance, school-life, science fiction, and historical genres.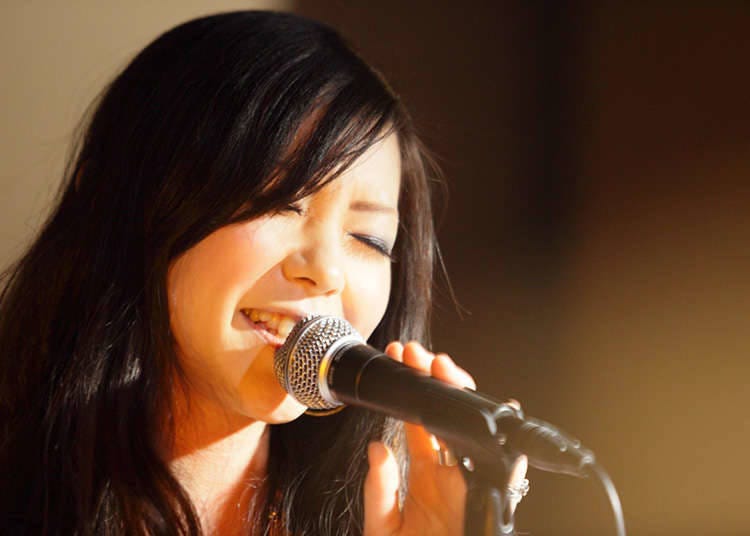 Anime theme songs are often sung by Japanese pop singers. Even if someone is not a fan of anime, sometimes a singer singing the theme song of an anime becomes a reason why people begin to watch and become fans of anime.
*This information is from the time of this article's publication.
*Prices and options mentioned are subject to change.
*Unless stated otherwise, all prices include tax.
Limited time offer: 10% discount coupons available now!