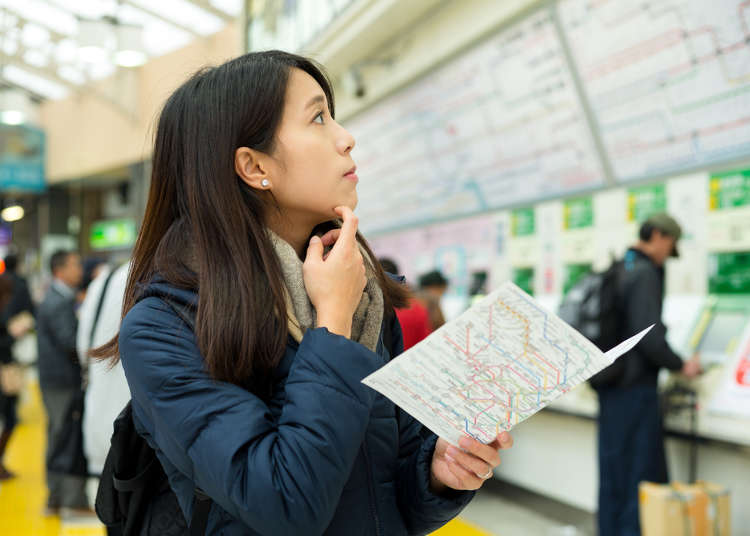 It can be hard to understand local transport and to reach your destination even you had diligently researched before leaving home. We will introduce several Japanese phrases that will come in handy when using local transportation.
駅はどこですか?
(e-ki wa do-ko des ka?)
バス停はどこですか?
(ba-su te-i wa do-ko des ka?)
タクシー乗り場はどこですか?
(ta-ku-shī no-ri-ba wa do-ko des ka?)
Where can I purchase the ticket?
チケットはどこで買えますか?
(chi-ket-to wa do-ko-de ka-e-mas ka?)
Does this train go to … station?
この電車は○○駅に停車しますか?
(ko-no den-sya wa …e-ki ni te-i-sya shi-mas ka?)
次の停車駅はどこですか?
(tsu-gi no te-i-sya e-ki wa do-ko des ka?)
*This information is from the time of this article's publication.
*Prices and options mentioned are subject to change.
*Unless stated otherwise, all prices include tax.
Limited time offer: 10% discount coupons available now!