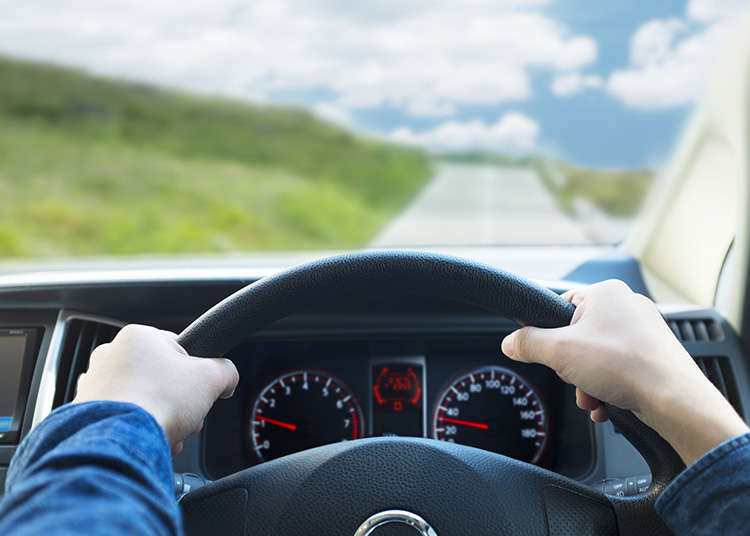 Renting a car can greatly expand your range of activities while in Japan. If you have an international driver's license, you might want to head to a car rental stand and see what kind of vehicles are waiting for you.
Selecting the Car Rental Agent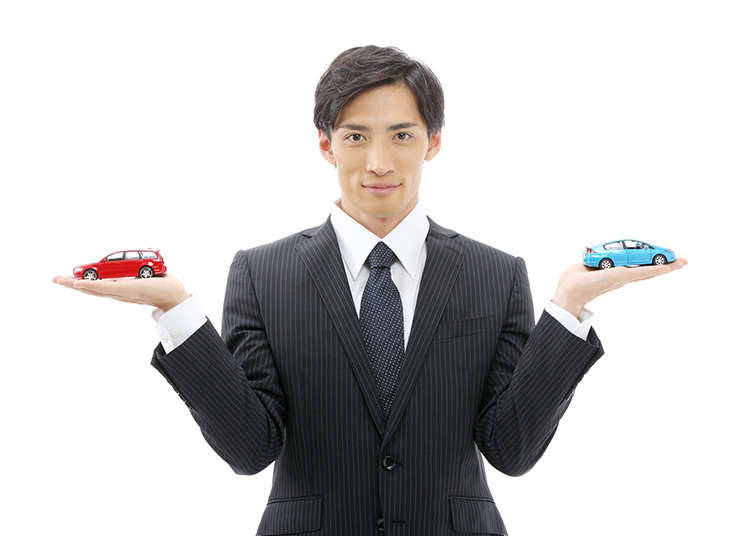 There are car rental counters at most airports, and many of the bigger rental companies are tied up with major hotels. Some companies even offer special discounts. If you know in advance that you are going to rent a car, it is better to reserve it on the Internet to be sure the make, model, options, and price are decided in advance. At the rental office of any major company you may be surprised to see how many different types of cars are available — not only compacts and economy sizes, but luxury cars, sports cars, SUVs, real 4x4s and others. Just plan to stay within your budget, and remember extra costs such as gasoline, extra insurance, etc.
Selecting Rental Dates and Drop-off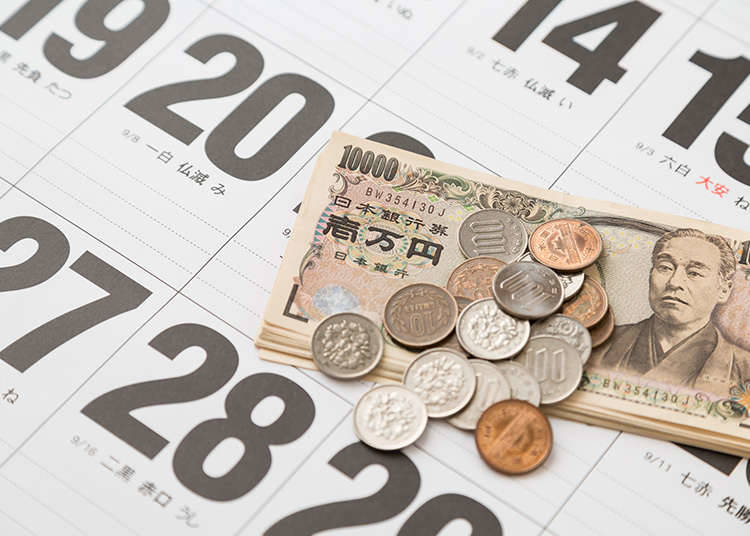 Think carefully about how you want to manage your rental. For example, some car rental companies will allow you to do a "one-way" rental — drive the car from point A to point B and then leave it at a rental office near point B instead of returning it to point A. That means you could rent a car at your hotel, for example, and drop it off at the airport on your way home.
Options Worth Considering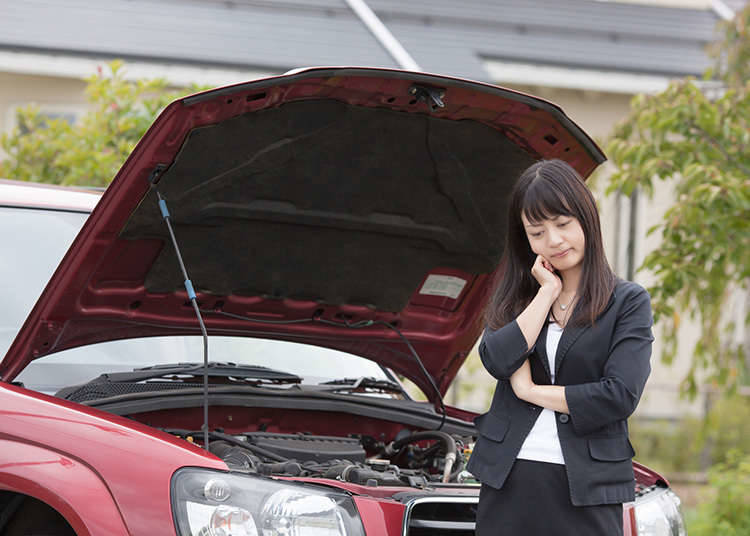 It is a good idea to pay for the extra insurance option called Collision Damage Waiver, or CDW. If you have an accident that is covered by that insurance, you are not liable for expenses relating to the accident. If you have an infant or toddler, you should probably rent a child seat as well. And since you will be driving in unfamiliar areas, a GPS navigation system would be a big help. Many rental companies now include these as standard equipment in all the cars they offer, but if your car doesn't have one, you might want to consider that option as well.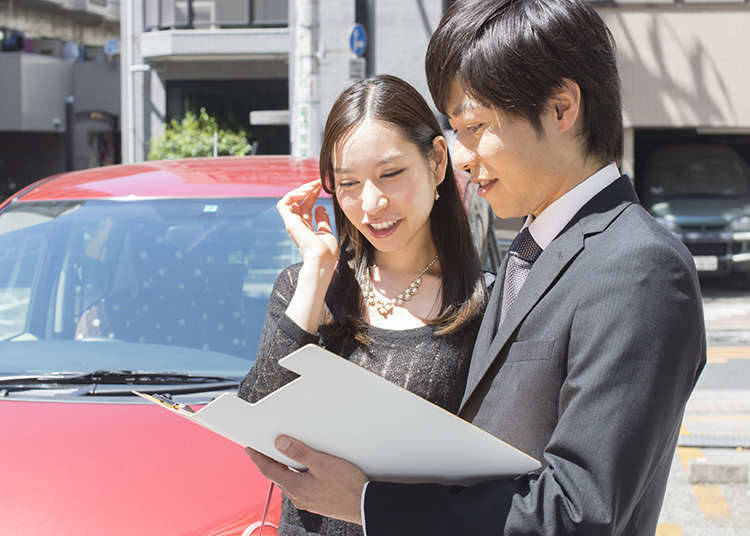 Before you complete your rental, someone from the rental office will walk around the car with you to look for scratches, dents, etc. If you find anything, point it out and make sure that they write it down on the form showing damage to the car prior to your rental.
Be Sure You Are Comfortable With Your Car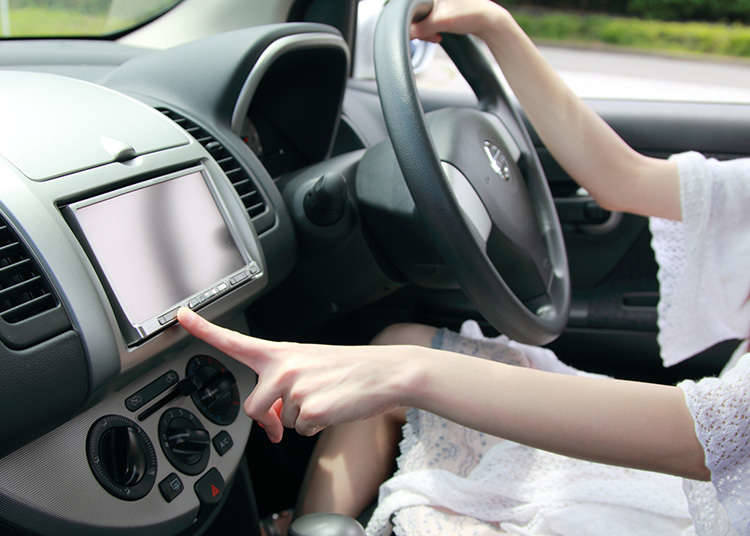 All cars are a little different, and cars in Japan may be slightly different even from other Japanese cars you have driven overseas. So take a moment before you shift into Drive; talk to the agent and ask for explanations of anything you don't understand. Do you know how to read and reset the GPS system? Are you comfortable driving on the left side of the road, and do you know where the turn signal indicators and windshield wiper switches are on this car? Can you work the heater and air conditioning easily? What do all those numbers on the dashboard mean? Of course, you don't have a lot of time, but just take a minute to ask questions. You'll be glad you did.
Returning the Car: Always With a Full Tank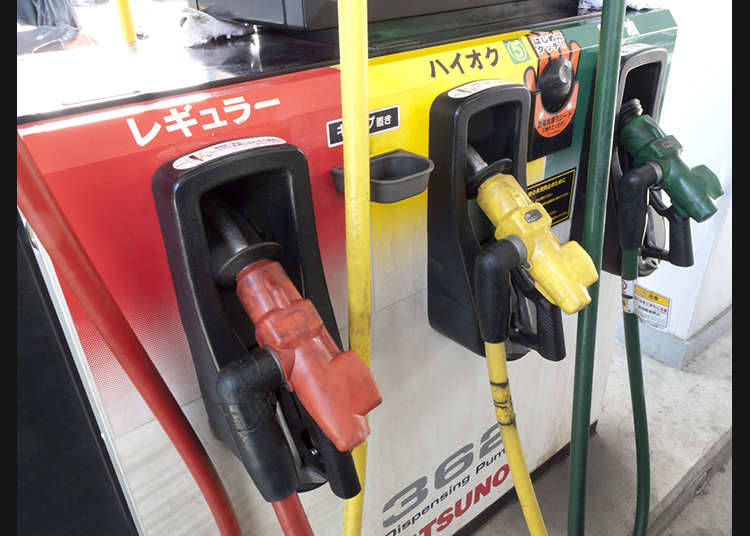 Most rental companies will require you to return the car with a full gas tank. Be sure to ask where the nearest gas station is, and when you fill up the tank, be sure to get a receipt, because you may need to give it to the rental agent when you return the car.
After you fill the tank and get your receipt, it's time to return the car. Usually, you will walk around the car with someone from the rental company and check for external damage, as well as any items that you may have forgotten inside the car or in the trunk. Once they tell you that everything is OK, you are finished!
カーレンタル東京

Address

154-1, Kawarazuka, Matsudo-shi, Chiba, 270-2254


Nearest Station

Shin-Kamagaya Station (Tobu Noda Line (Tobu Urban Park Line) / Narita SKY ACCESS Line / Shin-Keisei Line / Hokuso Line)


Phone Number

047-391-8484
*This information is from the time of this article's publication.