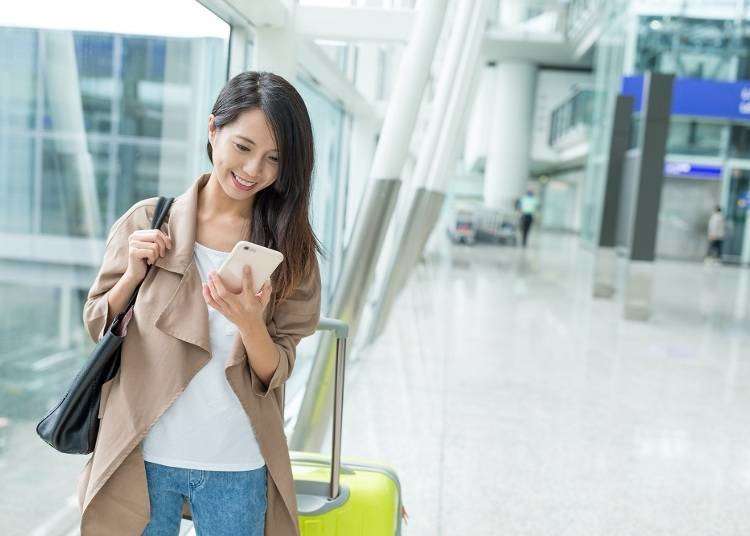 When traveling abroad, it is always important to have a rough idea about how much money you will have to spend during your stay – Japan is no exception from this. And even if you don't plan a trip, a lot of people take interest in how much prices in other countries vary compared to their own. Let's take a look at the prices in Tokyo for food, transportation, and other essential necessities!

*The prices shown in this article are based on the Retail Price Survey (the average value in 2015) by the Ministry of Internal Affairs and Communications' Statistics Bureau.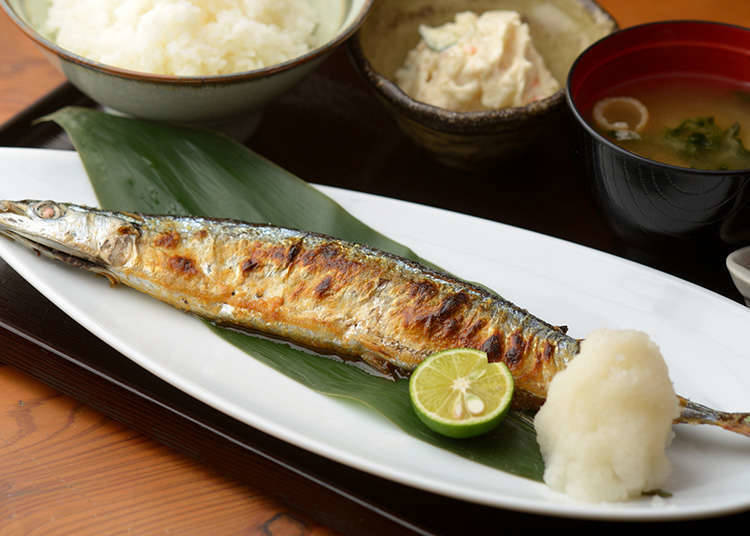 The budget for a lunch in Tokyo is roughly around 1,000 yen. Certain restaurants and shops, particularly those in business areas with a lot of office workers, also offer so-called "one coin lunches" for 500 yen. The price for dinner, on the other hand, varies greatly by restaurant. Usually, course meals cost over 5,000 yen per person, while the general budget at an izakaya, a traditional Japanese pub, lies between 3,000 and 6,000 yen per person for both snacks and alcoholic drinks. The cheapest option is, of course, fast food such as noodles and burgers – let's take a look at some average fast food prices.

The average prices in Tokyo's wards:
・ Ramen: 567 yen
・ Spaghetti with Meat Sauce: 729 yen
・ Conveyor Belt Sushi (2 pieces of tuna nigiri): 132 yen
・ Cheeseburger: 167 yen
・ Hot Coffee (at a coffee shop): 422 yen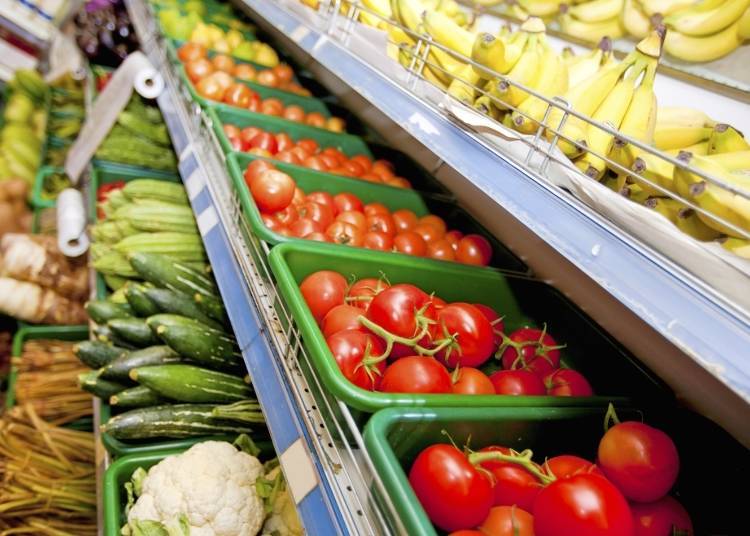 In Japan, people mainly do their grocery shopping at supermarkets. Although their number has been decreasing since a few years, you'll be able to find small private shops that sell fresh fish, fruits, and vegetables in shopping districts of residential areas as well.

The average prices in Tokyo's wards:
・ Non-Glutinous Rice (5kg of Koshihikari): 2,285 yen
・ Japanese Horse Mackerel (100 grams): 110 yen
・ Pork (ham 100 grams): 194 yen
・ Milk (1liter): 221yen
・ Eggs (L size, 10 eggs): 249 yen
・ Cabbage (1 kilogram): 208 yen
・ Potato (1 kilogram): 364 yen
・ Cooking Oil (1 kilogram): 315 yen
・ Kitchen Salt (1 kilogram): 112 yen
・ Beer (350 ml, 6 cans): 1,135 yen
Daily Necessity Prices in Tokyo
Japan's daily necessities, available in pretty much every store, are generally both very high in quality and also very reasonable. Particularly diapers, toilet paper, and the likes are some of the most popular items among tourists in Japanese drug stores.
Worth mentioning is also the price of cigarettes – although it varies depending on the brand, it continues to rise with each year. Right now, the average price for a box of cigarettes is around 450 yen.

The average prices in Tokyo's wards:
・ Plastic Wrap: 159 yen
・ Laundry Detergent (1kilogram): 310 yen
・ Shampoo (1 liter): 1,492 yen
・ Toothpaste (140 grams): 166 yen
・ Toilet Paper (12 rolls): 262 yen
・ Disposable Diapers for Infants (10): 301 yen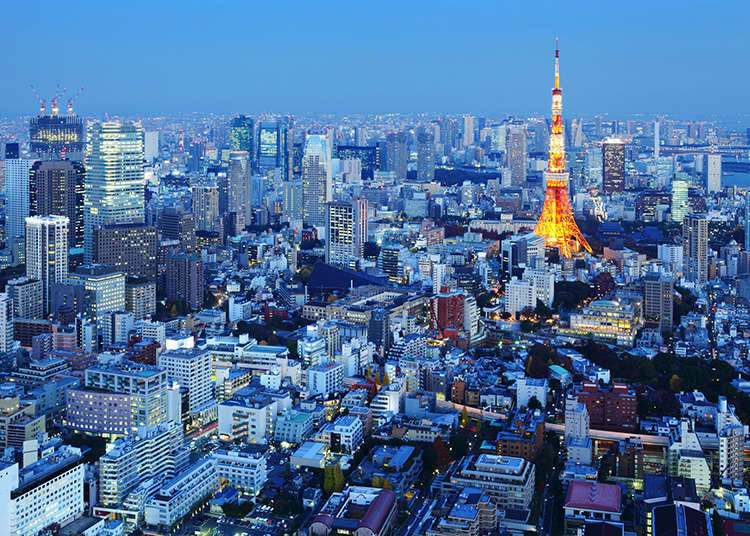 The fares for trains and buses are usually determined by travel distance. On top of that, certain service fees may apply as well, such as limited express and so on. By the way: the standard taxi fare for a majority of Tokyo's businesses is "2 kilometers for 730 yen."

The average prices in Tokyo's wards:
・ Train Fare (except JR; minimum price per adult for 11 kilometers): 231 yen
・ Bus Fare (regular buses, minimum price per adult for 7 kilometers): 231 yen
・ Taxi Fare (day fare for 4 kilometers): 1,450 yen
・ Car Gasoline (1 liter, self-service excluded): 135 yen
・ Newspaper Subscription (1 month): 3,343 yen
・ Fixed Phone Call Fee (1 month): 1,838 yen
*This information is from the time of this article's publication.