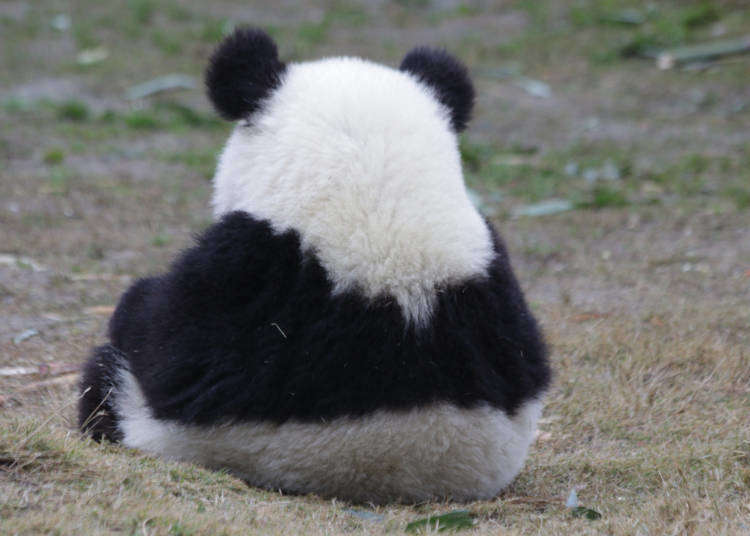 Pandas are one of the most beloved symbols for Japanese people. In fact, Japan is the only place where people are known to get so enthusiastic over pandas, more so than anywhere else. So why exactly do Japanese people have such a strong affinity for these creatures?

To figure out the mystery, Dr. Tadaaki Imaizumi, a zoologist under the best-selling and popular "Zannen na Ikimono Jiten (Encyclopedia of Unfortunate Animals)," which discusses their seemingly unfortunate and inconvenient abilities, ecology, and habits of various kinds of creatures, discusses the reasons he believes so many people in Japan love pandas.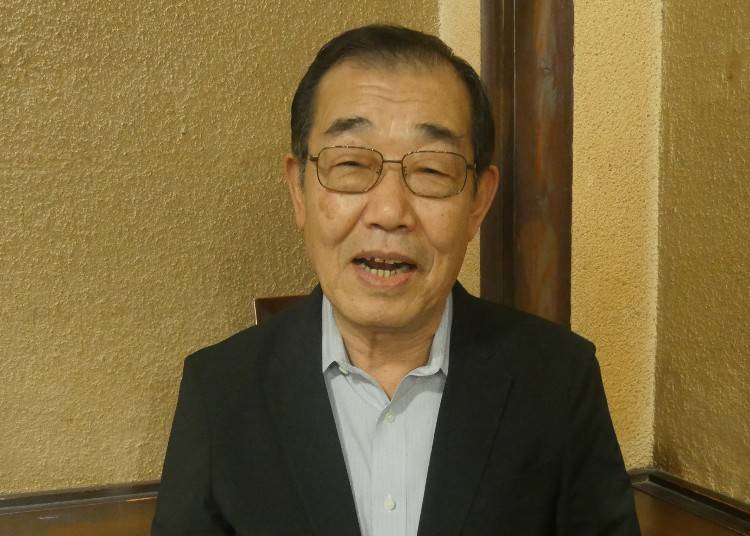 Professor Tadaaki Imaizumi, Zoologist
Why Does It Seem To Be Only Japan That Loves Pandas This Much?
"I think there are people around the world who love pandas. In the past, pandas were very popular in the UK and France. However, none have become quite as excited about them as we have seen people in Japan become."

We even asked a foreign staff member in our editorial department, who also agreed that "Foreigners don't seem to get quite as excited over pandas," despite there having been a panda boom overseas in the past as well. According to Imaizumi, Japan was a bit delayed when it came to welcoming pandas into the country, so while the excitement may have died down in other countries by then, they were still new enough in Japan to keep that excitement going.
The Panda is a Fantastic Creature!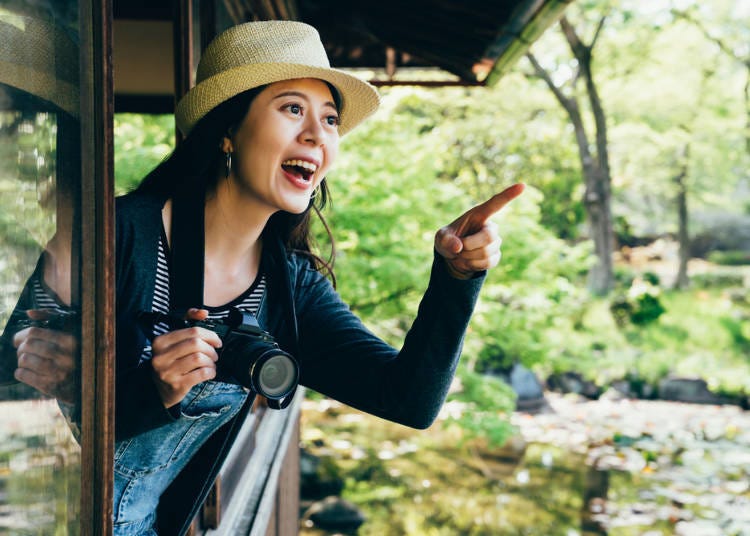 "The panda was first recorded as being discovered in China in the 1860s by a missionary from France. The name "panda" also came from French. Pandas were brought to the United States and Britain in the 1930s, but by the time they were brought to Japan, about 40 years had passed. However, people in Japan had already caught word, saying things such as, 'I heard there were some cute, new animals becoming popular overseas!' and 'I hope they bring them to Japan soon!'"

After what felt like a long wait, the panda was at last brought to Japan! This relief after the wait most likely had a hand in making it all the more exciting. Pandas were first introduced to Japan at Ueno Zoo and were said to be "fantastic animals."

In 2017, for the first time in 29 years, a new baby panda named Xiang Xiang was shown to the public in Ueno! With this event, it seemed the panda boom in Japan grew to all-new excitement levels, more so than ever before.
The Japanese Value of All Things Cute!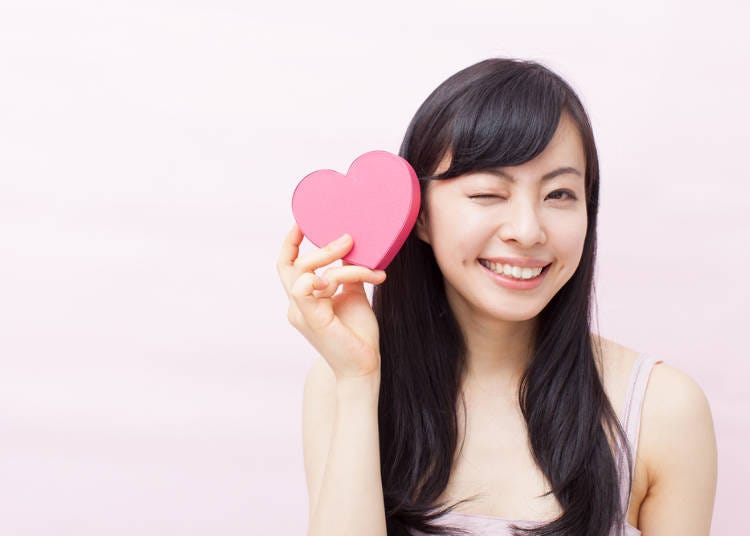 "I think the image of animals is quite different in Japan than in Western countries. Particularly in America and Europe, people seem to have an affinity for what they see as 'cool,' such as lions and horses. But Japan is all about 'kawaii,' or 'cute.' In Japan, Kawaii culture IS cool!"

The usage of the Japanese word 'kawaii' (cute) has become a part of the culture recognized by people overseas. And the panda, an animal not at all known for things like aggression and boldness, is the perfect fit for that image of 'cute.'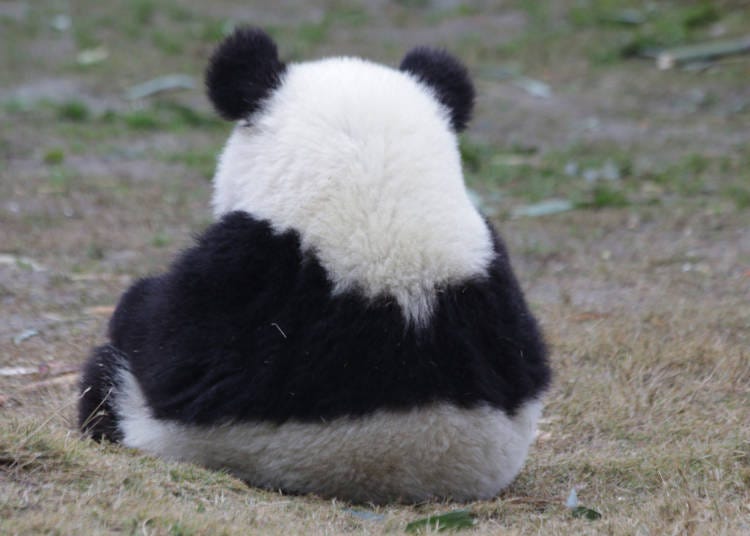 "Pandas also have many traits that people are psychologically geared to view as cute," analyzes Morris, a British behavioral scholar. For example, the roundness of the face and body. This is said to give off an image of kindness, peace of mind, and calm.

In psychology, soft, round, and small things are said to give off an impression of being familiar and well-meaning. Pandas also have circular patches on their faces, as well as short, round tails and faces. There is not an angular spot on the entire silhouette of a panda; everything is soft and round.
Their Innocent Behavior Will Steal Your Heart!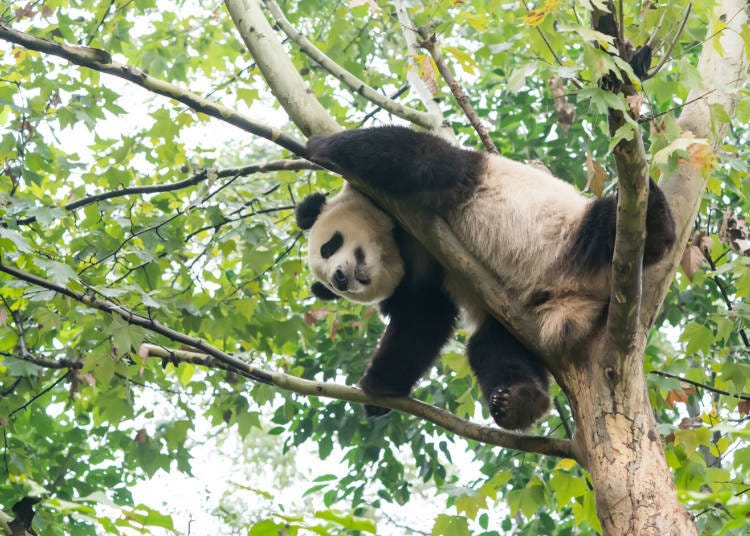 "Because of their large bodies, pandas are a bit awkward when they move. Baby pandas are unable to climb very high at all, and once they make it to the top, they sometimes fall right back down... you can't help but want to help them up!"

They look just like children, the way they make awkward efforts to try things they can't actually do very well. When you watch them move, you almost want to encourage them and say, "You can do it!" Their movements really pull at your heartstrings!

"Their faces and bodies are so round they have trouble moving. It makes you want to go in and help. This behavior is very effective at grabbing attention for their babies, but they seem to pull in human attention as well. Doing somersaults, hanging on tires, they look like they're playing around and having fun, don't they?"
Did Japanese Psychology Help Accelerate This Boom?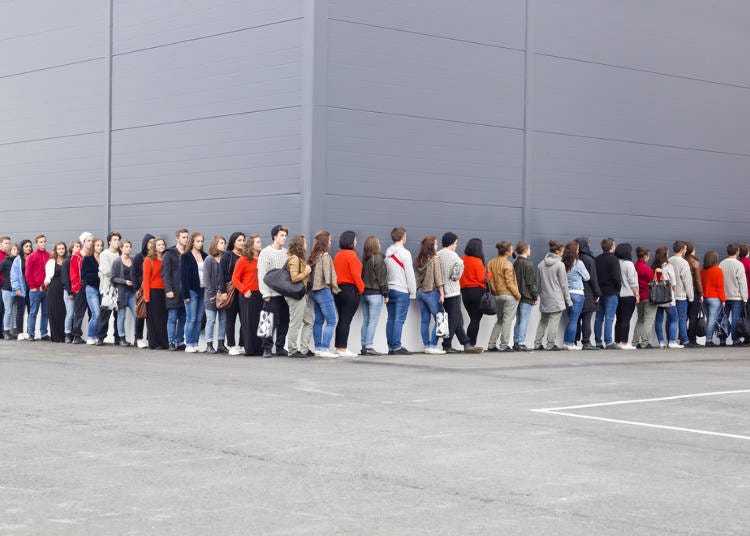 "Pandas were first introduced to Japan at Ueno Zoo in Tokyo, and even now, this is the only place you can see them in the Kanto area. Ueno Park is located in the center of the city and is easily accessible. That they are in a place that people can visit so freely and easily could be another reason for their popularity boost.

Professor Imaizumi references Japanese psychology for one more thing.

"One of the main things about pandas that make them so attractive in Japan is their rarity. But Japanese people also love to form long lines! (laughing) This train of thought also probably helps the boom in Japan: 'I saw it in the news' therefore 'I want to go see it, too.'"

Japan has a trend in which long lines equal something of status. And certainly, if you find out that an unusual animal happens to be at a place that is so easily accessible, you are bound to want to go, too, no matter how long you have to wait in line! Or is that just Japanese psychology...
Asking Professor Imaizumi About Pandas and "Unfortunate Ecology"
"Pandas are known for the effort they make to eat tough bamboo; however, it wasn't always like this. Originally, pandas were carnivores, but they lost the food-chain competition and were overpowered by other forms of wildlife. Because of this, they had to compromise and ended up relying on bamboo, which was untouched by other animals. However, it is difficult to digest and has very little nutrition; therefore, pandas must eat continuously for nearly 14 hours a day just to get enough nutrition!"

What ambition! Though they may have lost the survival competition in that sense, they still made up for it by eating nutritionally lacking foods for long periods of time. It may seem like a weak and unfortunate scene, but at the same time, it adds to their cuteness.

"Eating bamboo with both paws is another cute behavior. However, it is because they get tired of eating with only one paw that they have to alternate using both like that. Maybe they should eat something with a little more nutritional value!"

It's a little sad to find out the real reason behind their behaviors, but at the same time, it is interesting to know the truth!

"Another thing is that despite the pandas' round and fluffy image, their fur is actually quite hard!"

Oh no... what a disappointment! The cute and fluffy image is slowly crumbling away...
Tourists Want to See Rare Animals Unique to Japan!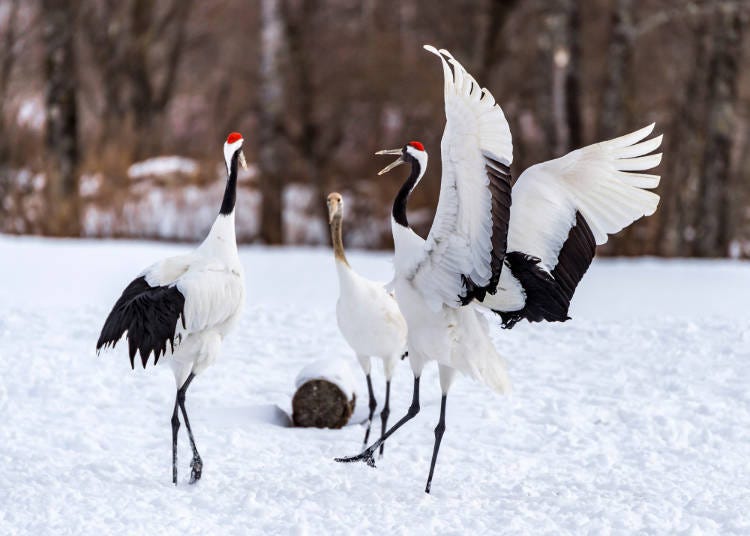 "Because foreign travelers visiting Japan have made an effort to come all the way over here, they want to see not just pandas, but animals that are unique only to Japan, such as the Japanese crane and the musasabi (Japanese flying squirrel). I think it would be a good idea to have more zoos and facilities that can exhibit such Japan-specific animals."

Surely when you travel abroad, you want to experience things that can only be found in that place. It's the same concept.
Japan Really Does Love Pandas!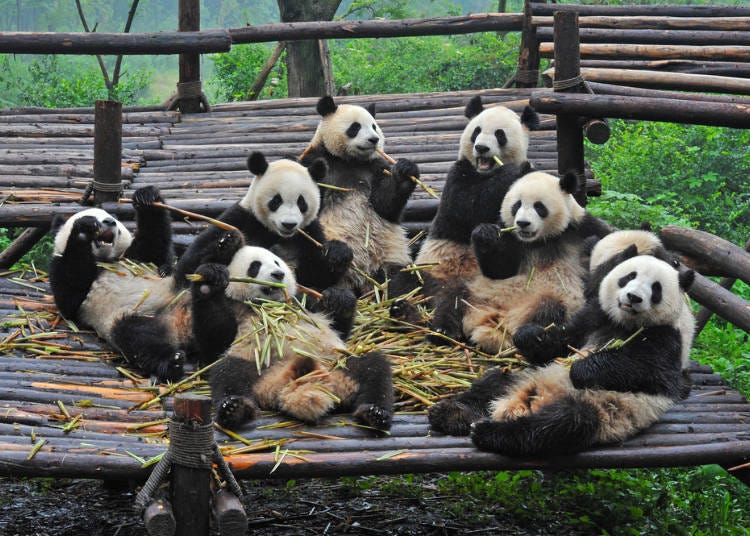 Today, we spoke with Professor Imaizumi about the reasons Japan seems to love pandas so much. While there are many reasons for the panda popularity boom, and more reasons that we haven't even covered here, one thing is sure: the panda has irrevocably captured the heart of Japan.


Ed. Note (June 25, 2021):
There was an error in the content of this article when it was first published. We express our sincere apologies to our readers and all parties concerned for any inconvenience caused, and have made the following corrections:
・Incorrect: In 2017, for the first time in 29 years, a new baby panda named Xiang Xiang was born in Japan!
・Correct: In 2017, for the first time in 29 years, a new baby panda named Xiang Xiang was shown to the public in Ueno!
Written by:
*This information is from the time of this article's publication.
*Prices and options mentioned are subject to change.
*Unless stated otherwise, all prices include tax.