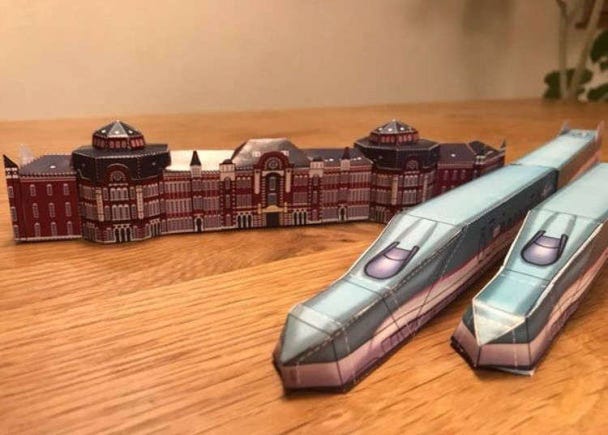 Bored kids at home? Working hard to find activities to fill the suddenly long hours usually taken up by school and other activities? People around the world are finding new ways to entertain themselves and their children during stay-at-home orders, and East Japan Railway Company (JR East) has decided to offer its own project!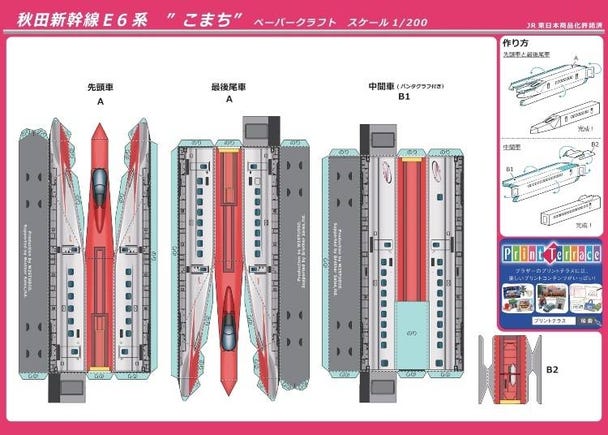 The E5 Komachi Shinkansen
In partnership with the historic Tokyo Station Marunouchi Building, JR East is releasing limited-time printable patterns you can fold yourself! These super-fun, super-easy patterns are actually to scale (1/200) and contain almost all design details on the actual train cars. The patterns are free for anyone to use and are available in a downloadable form from THIS website!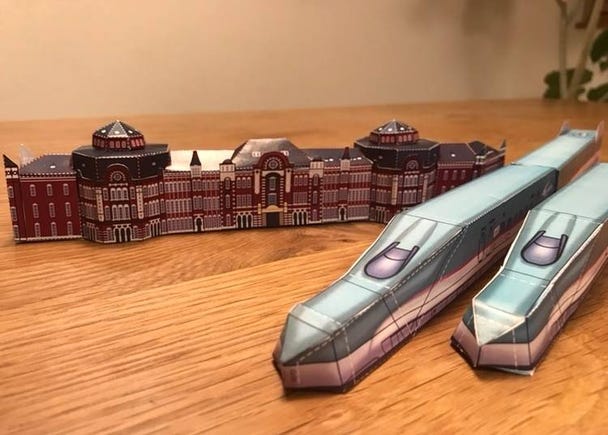 There are five paper patterns: the E7 Kagayaki, E6 Komachi, and E5 Hayabusa are some of the most famous shinkansen and well-beloved by Japanese children across the country. JR East has also included a slightly smaller and easier pattern for young hands; the iconic Yamanote Line, with its boxy cars and green lines.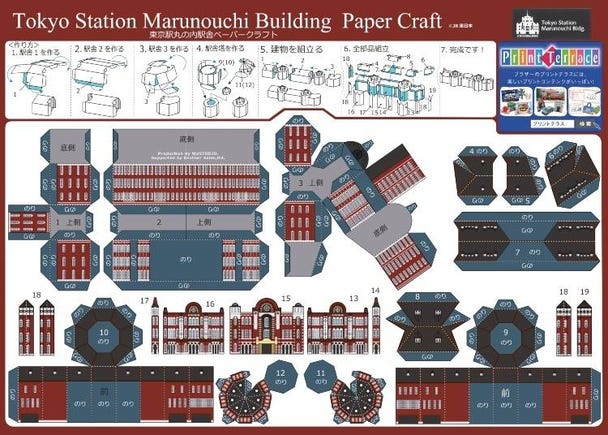 Tokyo Station Marunouchi Building
For the adult fanatics looking for something a little more challenging, they also have included a foldable paper replica of the classic brick building that houses the Marunouchi exit of Tokyo Station. This building is one of the oldest and most iconic examples of Western architecture in Japan, and it's rare to see this kind of foldable version!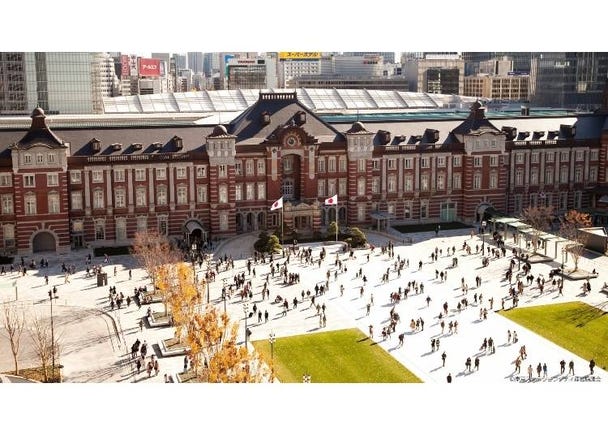 Tokyo Station aerial photo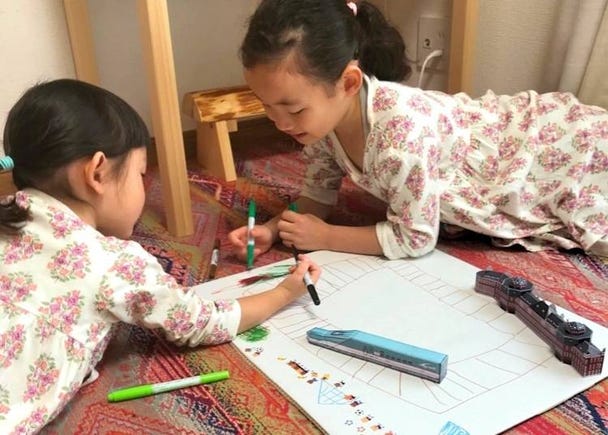 While these patterns are best to print on slightly thicker paper to stay sturdy once folded, they can be printed on standard inkjet paper as well. What a brilliant make-it-yourself toy!
Tokyo Station on a cozy, wet day
In addition to these patterns, JR is also releasing a whopping 17 professional quality images of Tokyo Station and Marunouchi for use in your favorite video conferencing app as virtual backgrounds. Tokyo Station looms large in these, hiding a messy room (or worse) with stunning, high-quality virtual backgrounds. This is a great way to bring a little of iconic old Tokyo to your bedroom even if you're stuck dreaming of Japan or had to postpone your upcoming trip.

Both the virtual backgrounds and papercraft templates will be downloadable from May 21st to December 21st from https://www.tokyoinfo.com/news/info/stayhome.html for free.


Written by HanaSera Ito
*This information is from the time of this article's publication.
*Prices and options mentioned are subject to change.
*Unless stated otherwise, all prices include tax.