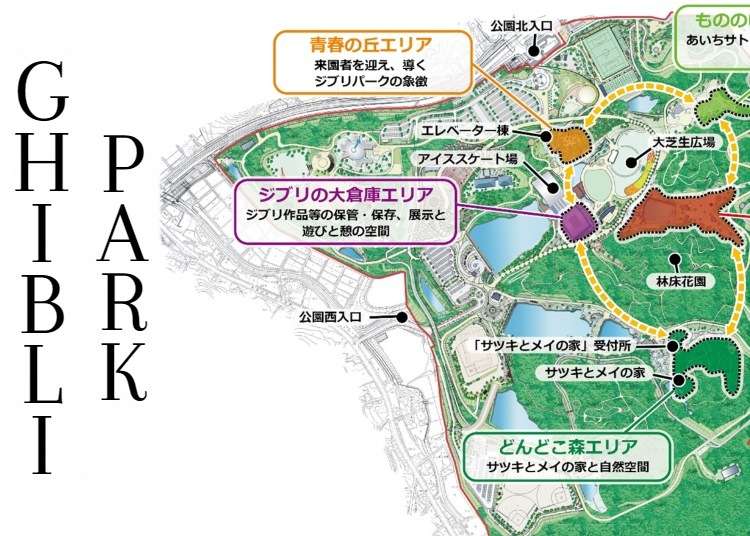 The Ghibli Museum in Mitaka is always a top spot for tourists in Tokyo, and is pretty much always booked out way in advance. The museum makes for a great day out, but wouldn't it be great to truly immerse yourself in the world of Ghibli? Well, fans around the world can rejoice, because Ghibli has announced a huge park set to open in 2022!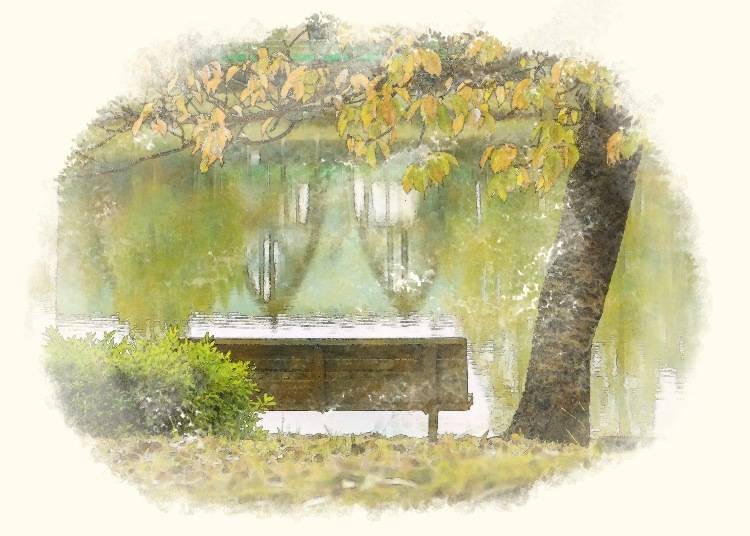 Ghibli is using the area that is currently known as the Aichi Earth Expo Memorial Park, and they are creatively using the already-standing establishments to bring the Ghibli universe to life. The theme park will have a number of different areas, each inspired by a different familiar movie!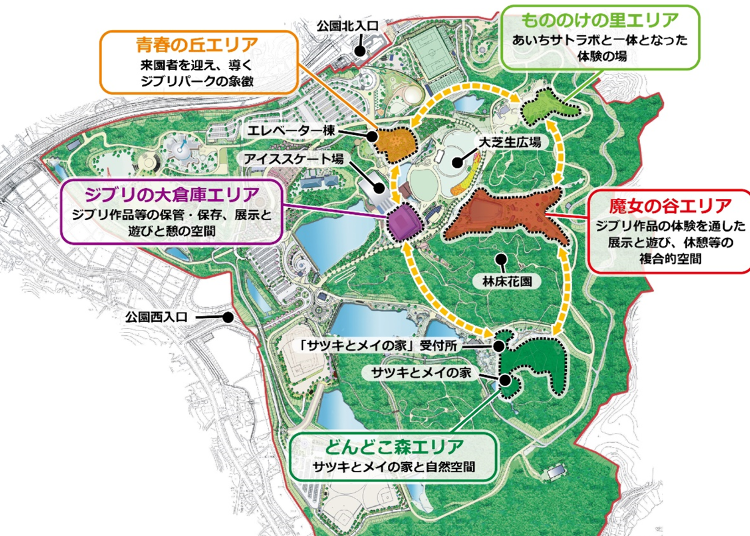 So, what's in store for the new Ghibli Park?

(The below is conceptual information that is subject to change at time of park opening)
Be welcomed at the entrance by familiar sights from Howl's Moving Castle!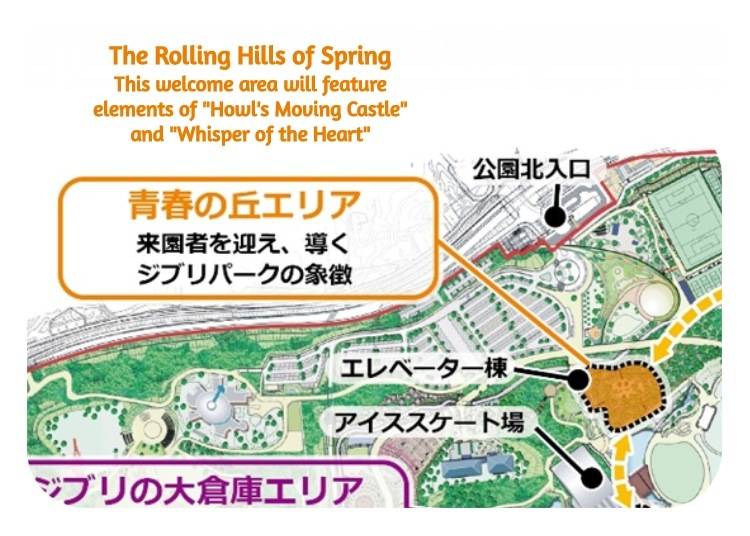 As you first step into the park, you'll feel like you've stepped right into a Ghibli film. Ghibli plans to have an "Elevator Tower" inspired by the mechanisms and steampunk themes of "Howl's Moving Castle" as their main entrance! In the same area, making use of the natural slopes and hills, there would be a real-life version of the familiar red house from "Whisper of the Heart."
Next stop, Ghibli Warehouse!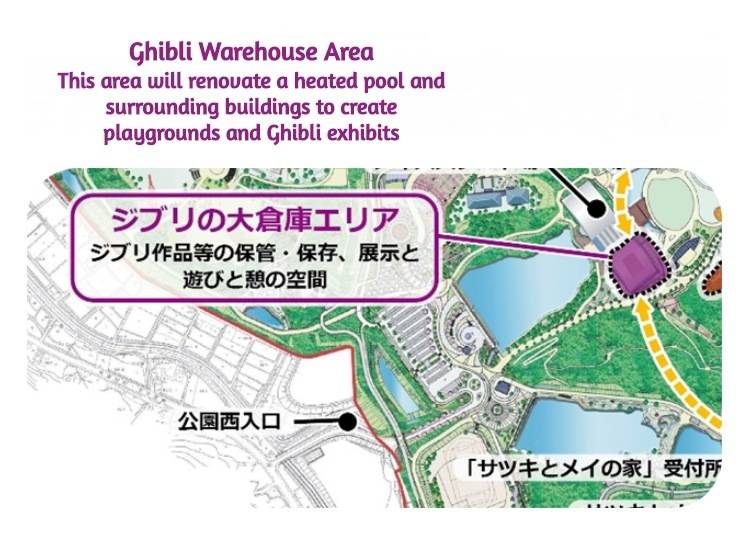 What you are likely to encounter next is the Ghibli Warehouse area. Of course, as Ghibli films often focus on the power and importance of nature, it makes sense that they would renew existing buildings as much as possible in the place of taking up any natural space. On that note, what was once a heated pool area, will now become an undercover center for exhibitions and playgrounds – something that people of all ages can enjoy, whatever the weather!

This is likely to be the main square of the park – there are plans for amusement facilities, cafes, shops and a whole host of other bits and pieces to make the experience that much more special!
A harmony of the Japanese landscape and Princess Mononoke themes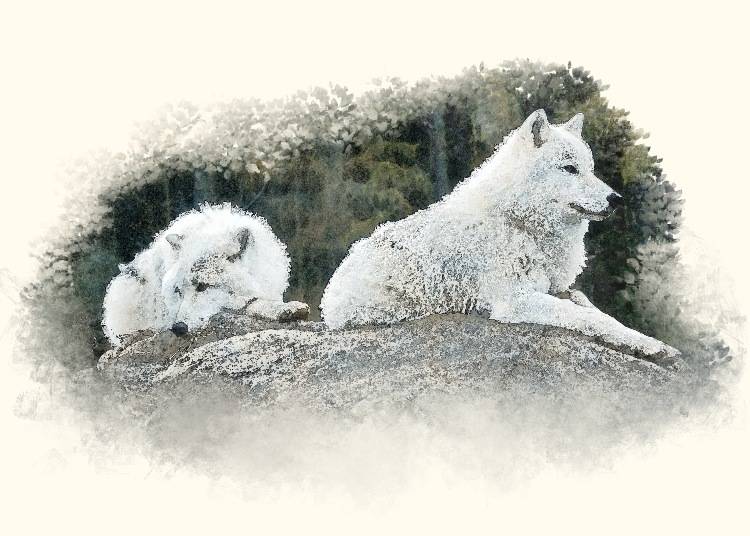 The park that Ghibli plans to use is already home to some beautiful scenery that reflects a certain 'Japaneseness'. Ghibli hopes to harness this feature and expand on it to create an area reminiscent of Iron Town in "Princess Mononoke".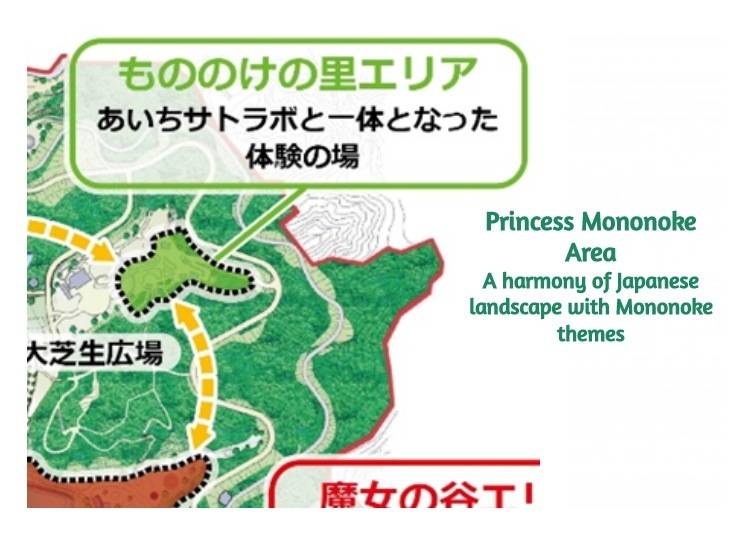 There are plans for a recreation of the familiar Iron Town house that you may remember as the main working area of the female residents in the film. Around this area you may well find also a few giant boars – demon and god alike!
Feel the magic in the Witch's Valley!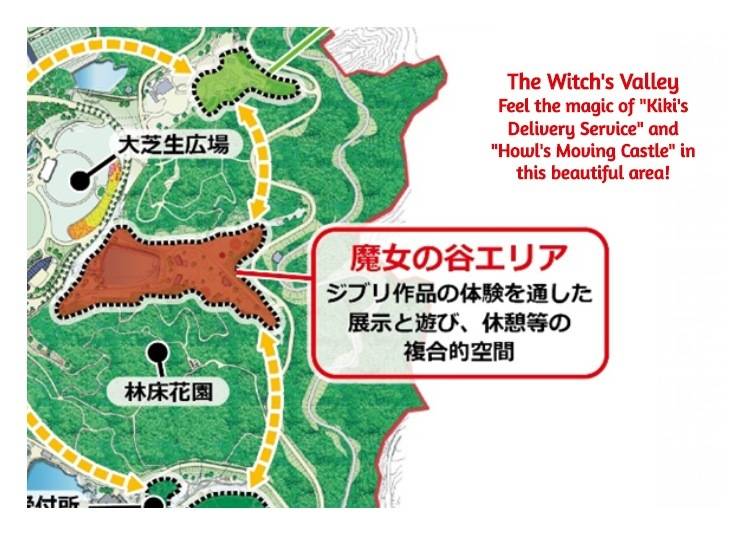 Nearby the current memorial park in the area, you'll feel the magic of "Howl's Moving Castle" and "Kiki's Delivery Service" combined! Just imagine Jiji's adorable cat face adorning the rides and amusements as you dive into this magical land! Because of the presence of more than one magical character, the "Witch's Valley" seems more than appropriate!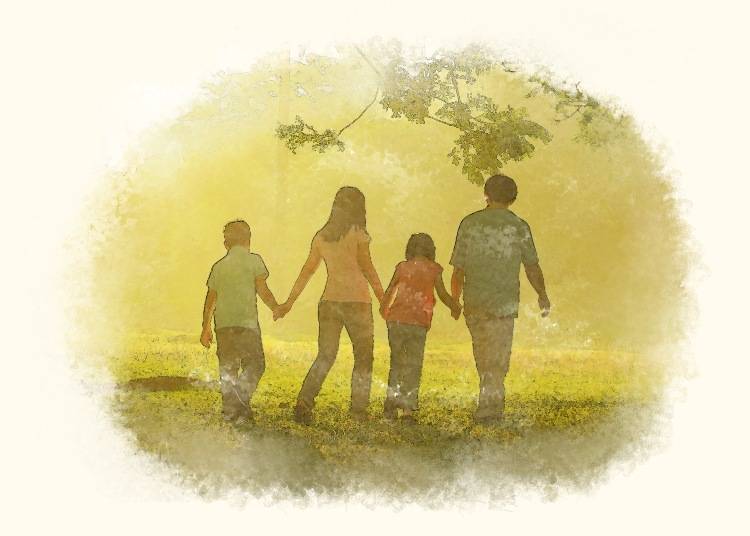 You might be able to find Kiki and Jiji's beautiful house among the natural scenery, along with a number of rest spots, restaurants and adorable paths to get lost on!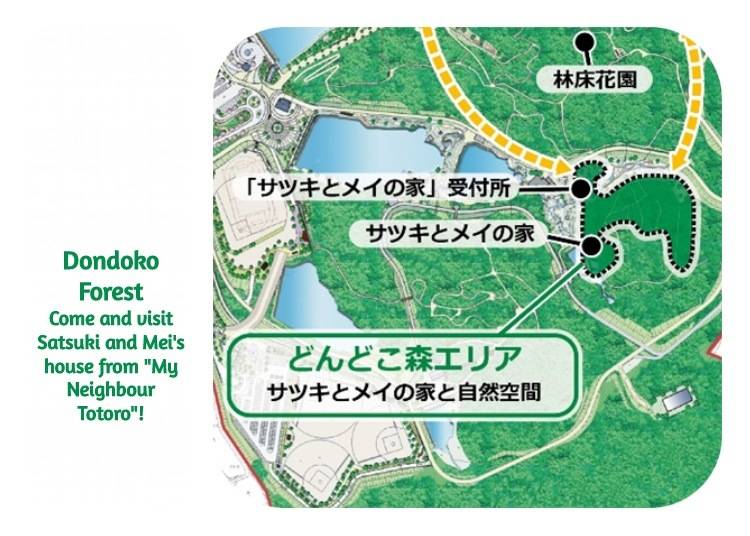 You may be aware that Satsuki and Mei's house already exists in the park! But perhaps you don't know the name of Totoro's dance? When Satsuki and Mei go outside with Totoro to sow some seeds, they dance the "Dondoko Dance" to make them grow faster! So, Ghibli decided to name this area the "Dondoko Forest."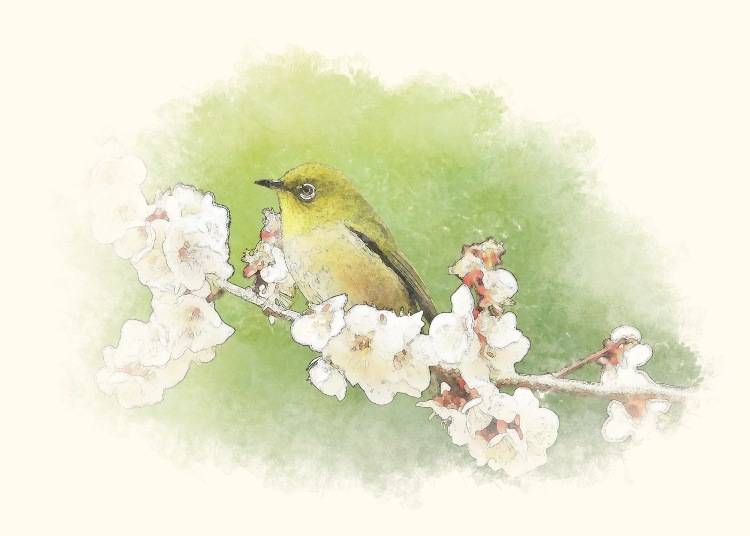 Although the house already exists, Ghibli plans to redevelop the surrounding area to create the feeling of a forest by the mountain. We can't wait to relax and forget our troubles in such a calming atmosphere!

It looks like Ghibli has a lot in store for us! We're waiting on the edge of our seats to find out more... But in the meantime, we'll have to escape to the wonderful world of Ghibli simply by binge-watching their films!

(All photos are for illustration purposes only)
*This information is from the time of this article's publication.
*Prices and options mentioned are subject to change.
*Unless stated otherwise, all prices include tax.