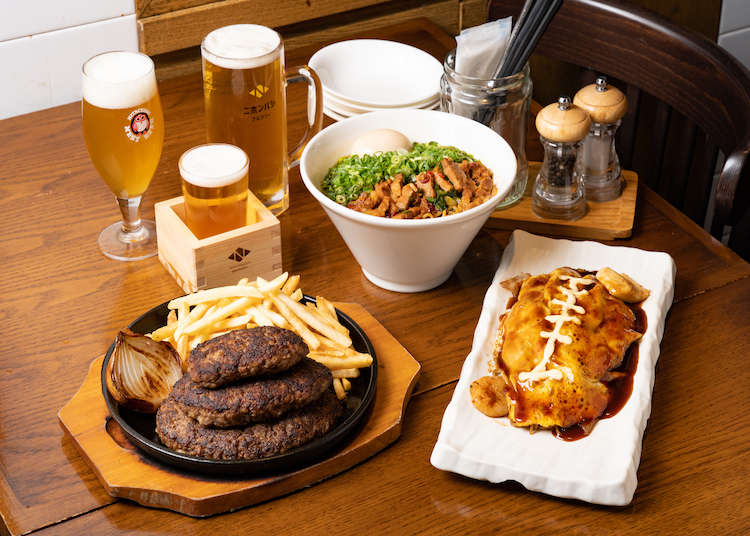 You can almost hear the whistle for the inaugural games of the world rugby tournament, soon to be underway across the length and breadth of Japan. Wherever you go everyone is getting in the mood for the action, not least Tokyo Station, the transport hub for the capital!

Wherever you go in and around Tokyo Station you can't miss the fun, with no less than three separate themed food fairs underway until September 30th. Whether it is the Rugby Fair sure to build up your stamina for the big games, a Beer Fair to get you in the mood to cheer on your side, or a Spicy & Cool Festival menu in tune with the Japanese summer season, this is one gastronomic feast you don't want to miss out on.

Join Live Japan as we tour Tokyo Station and select our picks to get you in the mood for the rugby!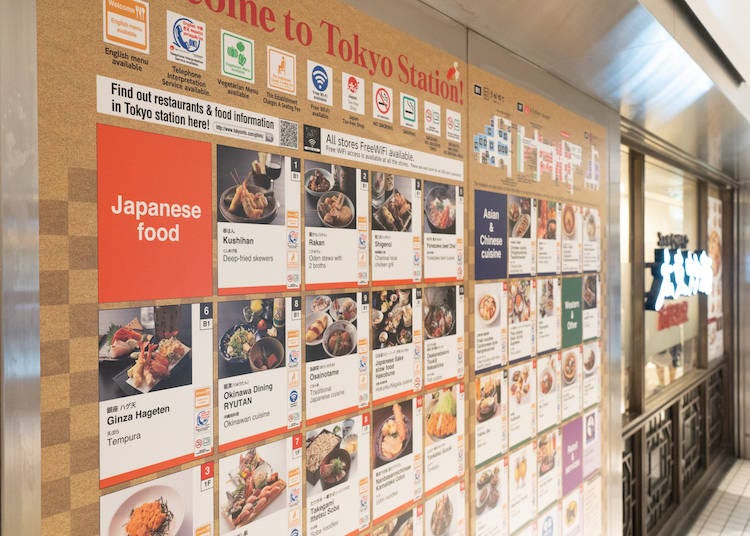 If you have passed through Tokyo Station you will know that there are a whole lot of restaurants, but it is probably fair to say you don't know just how many there are. Split across Kitamachi Dining, Kitchen Street, KUROBEI YOKOCHO, GRANROOF FRONT, GRANROOF, GranAge and KITTE GRANCHE, there are countless dining options to match almost any scene, and that isn't even all of the restaurant areas either!

Take your time and explore the huge number of restaurants, bars, and cafes. Rest assured that there are English menus offered in the majority of establishments, so there is nothing to stop you having a great time in the historic setting of Tokyo Station.
Rugby Fair in Tokyo Station!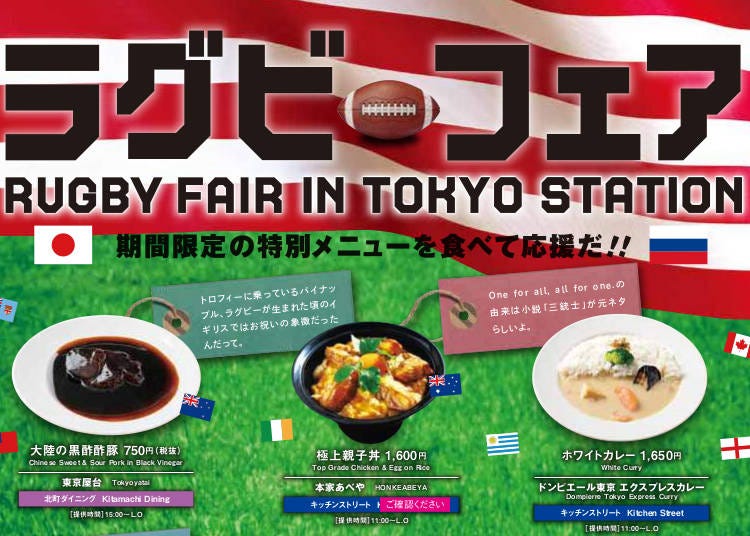 If it is rugby, then stamina boosting menus are definitely the order of the day. Participating restaurants have clearly been having fun thinking up ever more imaginative menus that represent the uniforms of participating teams, so whether it is a white curry in the image of England's uniform, or a Yamato Rice Bowl in Japan's own red and white stripes you can show your support for your team!

With that said, if you want energy to match the athletes on the pitch, then these are our picks from the rugby-themed line-up.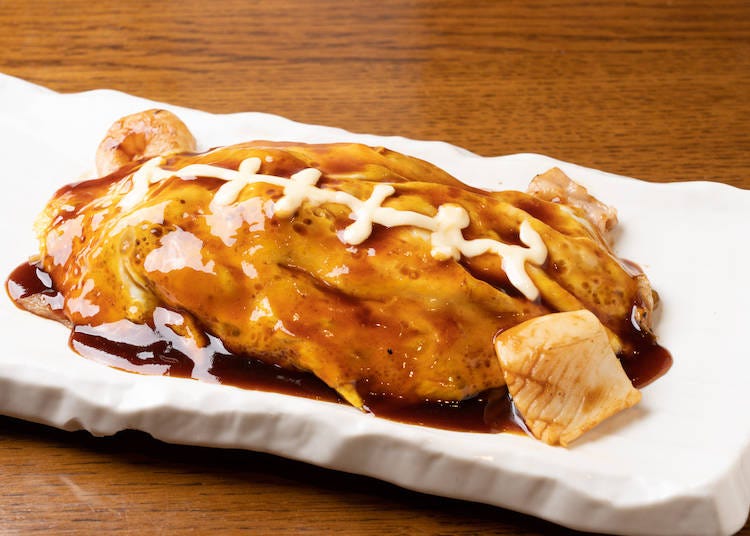 Rugby Omelette and Fried Soba Noodles MIX from Okonomiyaki, Teppanyaki Osaka Messe Kuma, located in GranAge (\1,500)
Bulk up in time for the games with this volume-heavy ball-themed main, you might need to split it between a couple of people!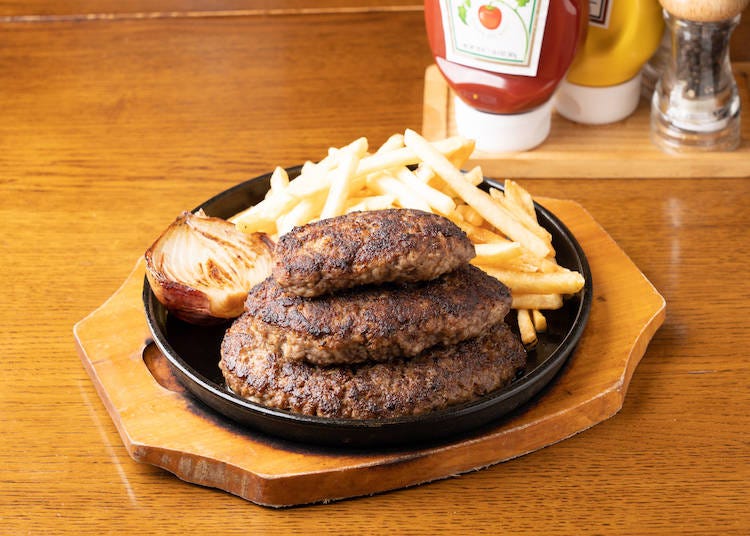 Rugger Man Mountain Hamburger Steak from Hamburg Works, located in GRANROOF FRONT (\2,980)
The path to a rugby player begins and ends with protein so see if you can scale this 600g three-tiered meat mountain!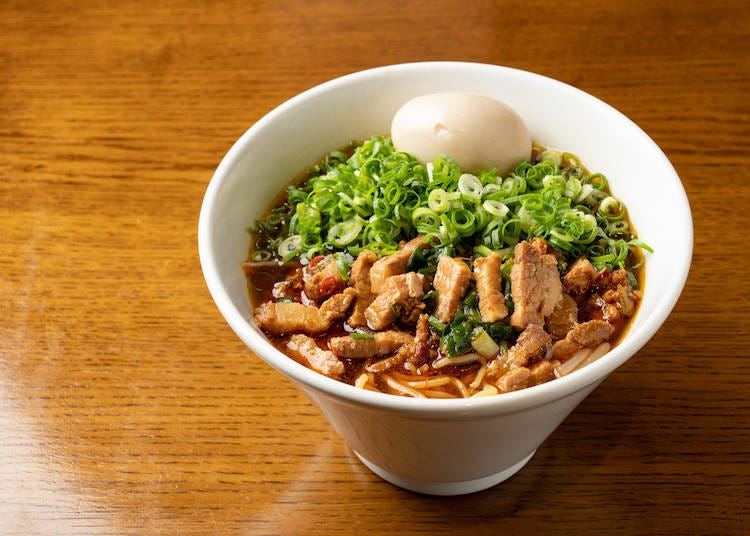 Try Spicy! Conversion Kick Ramen from Kamakura Yamucharo, located in GRANROOF (\1,200)
For the meal of choice for Japanese rugby players it has to be ramen noodles. These ones are particularly spicy though, so don't rush in too fast.
Toast with the Best of Japanese Craft Beer!
You are going to need something to wash all that down with, and fortunately the parallel Beer Fair has the best of international, as well as Japan's own domestic beer on hand and on tap for you to toast the games with. On the rise in Japan, as well as on the global scene are Japanese craft beers and other artisanal breweries.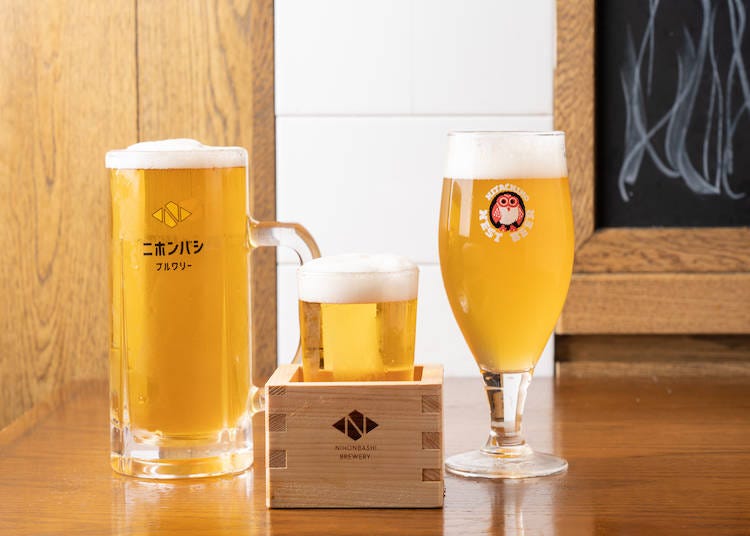 Center - Nihonbashi IPA Sake Style from Nihonbashi Brewery T.S, located in GranAge (\626) Right - Yuzu Lager from Hitachino Brewing Lab. Tokyo Station, located in GRANROOF (Regular \750)
Served in a wooden container that catches any spills should you get a bit too boisterous; the Nihonbashi IPA Sake Style is an IPA with a Japanese nihonshu wine twist.

For a lighter option, Hitachino Nest Beer's Yuzu Lager offers a hint of the Japanese yuzu citrus fruit which gives the lager a crispness that will smash through the sultry heat of the Tokyo summer.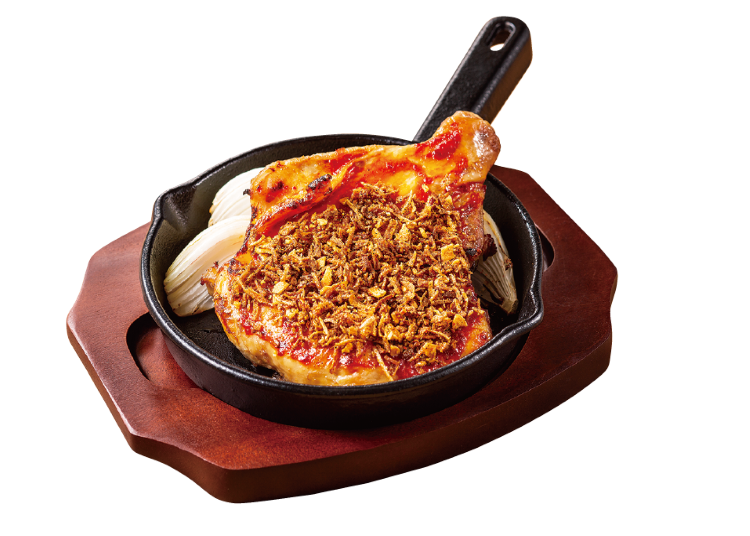 The gastronomy does not stop there either, also during this period is the Spicy & Cool Festival which features some of the spiciest food on the menu, as well as some of the tastiest ways to cool down.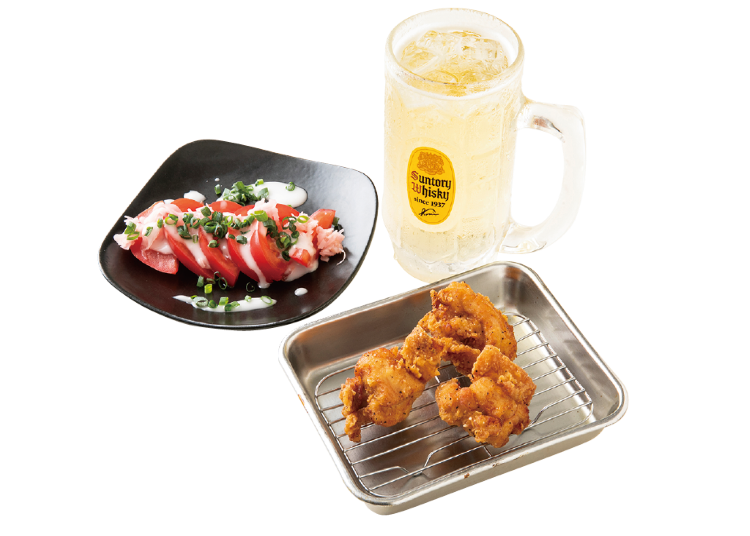 Summer Hot Set from Tokyo Karaage Bal, located in KITTE GRANCHÉ (\999, Limited to 10 servings a day)
There is nothing like fried chicken on a hot summer's day, and fortunately this super spicy set includes a cool tomato and pickled gari ginger salad washed down with a tankard of whisky and soda to take the edge of.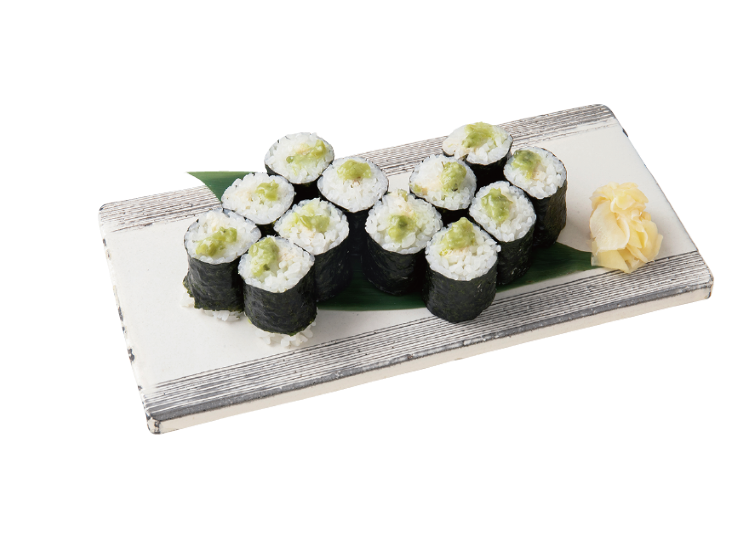 2 Types of Wasabi Sushi Rolls from Nanadaime Uhe, located in Kitamachi Dining (\680, tax not included)
For a uniquely Japanese heat look no further than these wasabi infused sushi rolls. Best shared with friends for a bit of a challenge this sushi set is made with two different kinds of spicy yet refreshing wasabi for you to have fun with!
After all that, it is time for a cooling dessert, once again with a Japanese twist.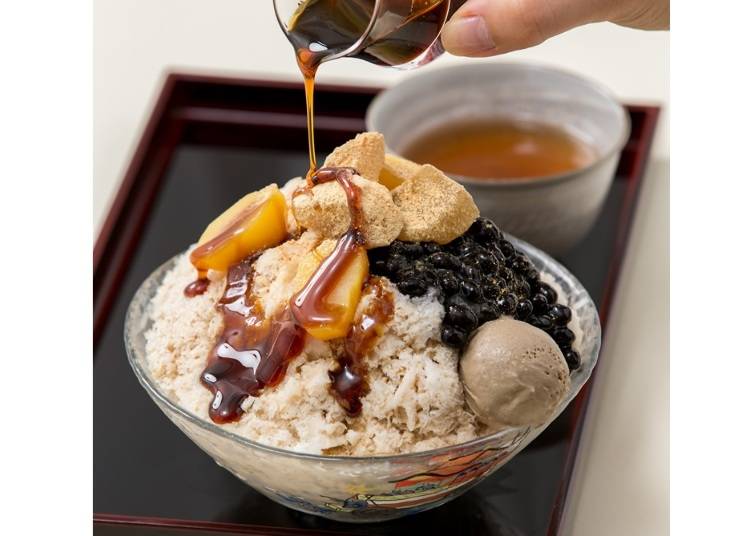 Shaved Ice with Milk and Roasted Green Tea from French Style Tea-Ceremony Kyoto dishes Fukujuensaryo, located in GRANROOF (both \1,512, limited to 15 servings a day)
This very civilized take on Japanese kakigori or shaved ice elevates the simple summer treat to gourmet perfection. You really haven't experienced the Japanese summer until you have escaped from the heat with kakigori, so don't miss out.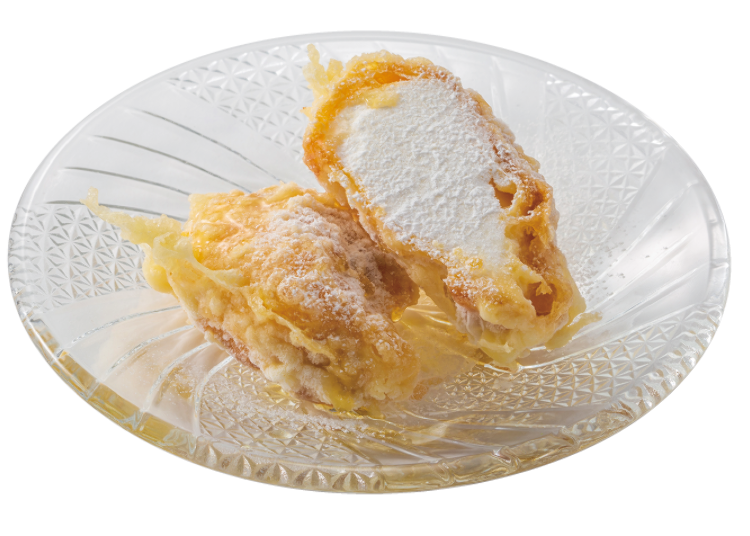 Ice Cream Tempura from Tempura Tenkiyo, located in GRANROOF (\350, limited to 15 servings a day)
Finally, for an unusual way to end a meal, go with fried ice-cream tempura style. The combination of hot exterior and cool interior is best savored fresh from the kitchen so eat it the moment it arrives!
The Omotenashi Experience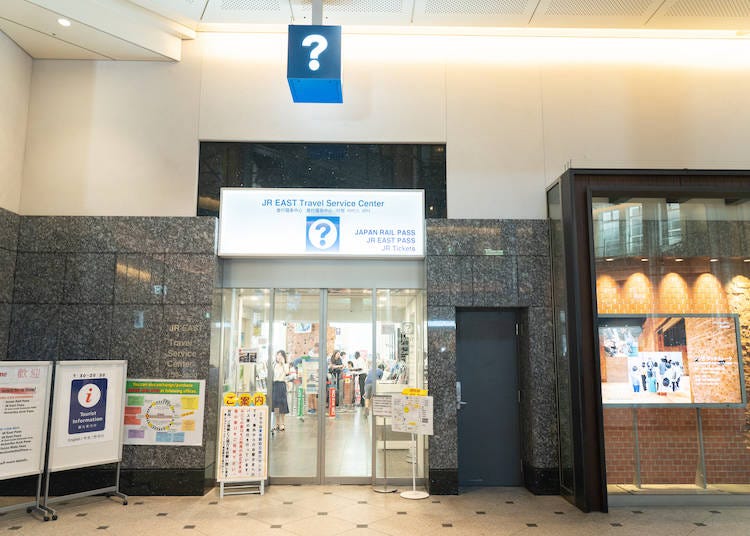 For all your tourist information, in and around Tokyo station, as well as travel information about the entire country, information about the types of, purchase and exchange of Japan Rail Pass (JR Pass), make your way to the JR East Travel Service Center which is located right by the Marunouchi North Gate. The multilingual staff are always ready to assist with any tourism related question you might have in quintessential Japanese omotenashi style.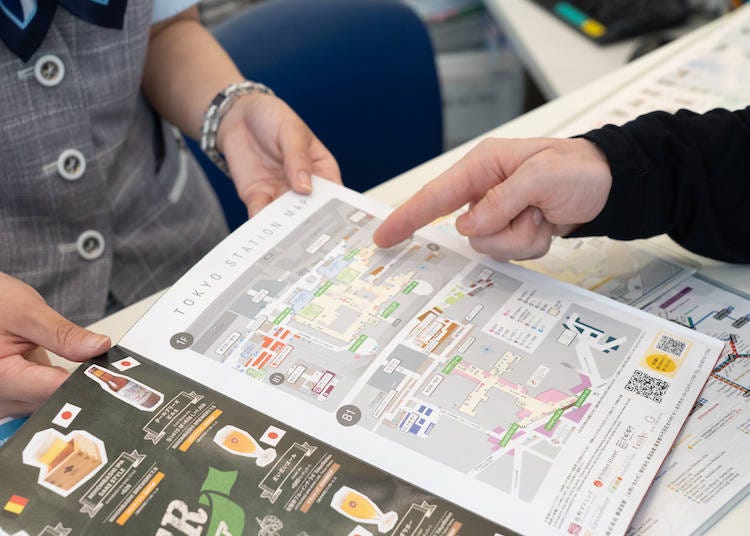 Caption: Tokyo Station covers a huge area across multiple levels so there is no shame in asking for directions. If you want to eat or drink anything featured in this article just show the staff and they will be happy to send you on your way.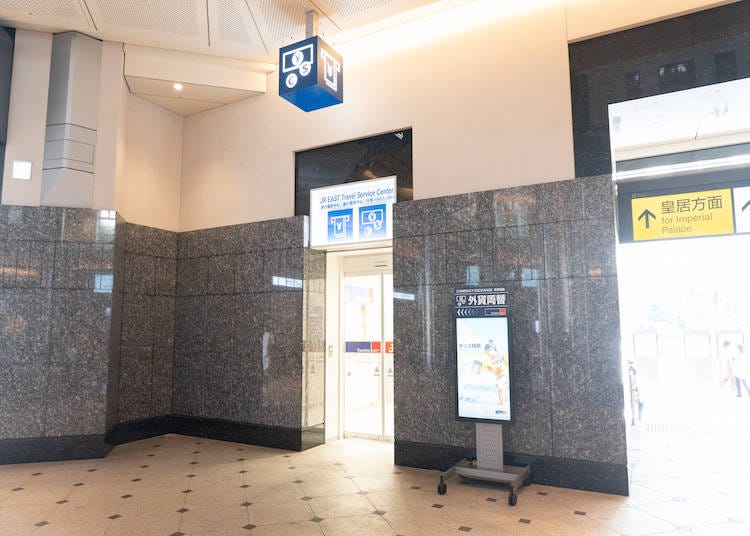 There is also currency exchange available within the station, and if you are being weighted down with change then the recently installed Pocket Change machines will take your change and either add it to your Suica or PASMO IC card balance, or you can convert it into various coupon codes for use back home, or even donate it to charity!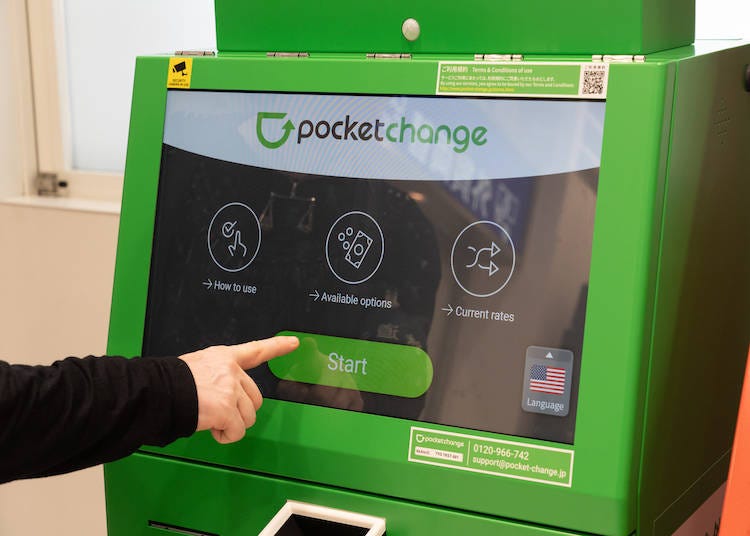 The multi-lingual interface couldn't be simpler.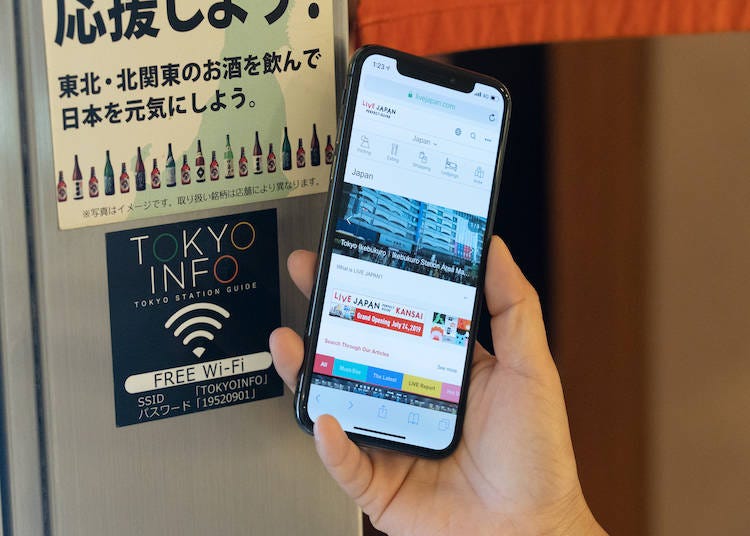 Look out for the black Free Wi-Fi mark throughout the station and surrounding area.
Of course, Wifi is available throughout the building, so you can stay connected and share your Tokyo Station food festival experiences with the world. Snap your Rugby themed menu and do your part in getting the world excited about the Rugby World Cup 2019!
Unless stated otherwise all prices include tax
*This information is from the time of this article's publication.
*Prices and options mentioned are subject to change.
*Unless stated otherwise, all prices include tax.