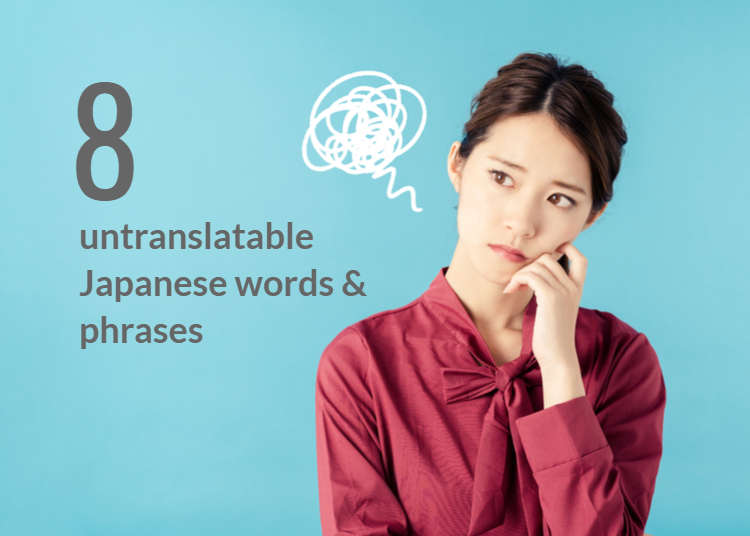 Spend long enough in Japan — whether on vacation or a more extended stay — and you'll encounter phrases in Japanese that just become part of your daily life. But step back and think about them a little longer, and (especially) try to translate them to English. The sentence you end up with probably sounds clunky and downright strange.

Some Japanese phrases simply can't be translated smoothly into English, requiring more context or a really nimble translator to get the meaning across succinctly. For most folks, the following phrases offer a particular linguistical challenge, and boast far trickier meanings than they initially lead on.
"Otsukare sama desu" (お疲れ様です)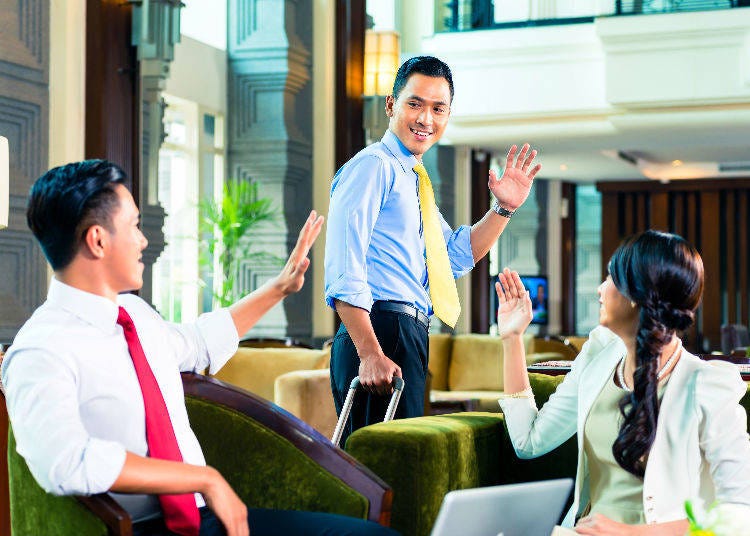 When and how to use: when leaving work: when seeing someone off: when asking how someone is doing: in an email.

You'll hear this phrase constantly during the day, albeit in various situations. Sometimes you'll overhear friends saying this to when meeting up for the first time, but then you will also hear co-workers say this to one another when someone wraps up for the day and is heading home. Or maybe they aren't even leaving — maybe they just finished something up. And then take a glance at business emails in Japanese, and note the ever-present presence of "otsukare sama (desu)."

This sentence gets deployed for situations ranging from "nice to see you," "thanks so much" and "thanks for your hard work." But "otsukare sama" avoids any one meaning, and the actual closest English one could tag to it would be something like "I appreciate all that you've done." That makes sense for a workplace setting, where co-workers would say it to someone wrapping up a meeting or if someone heading out early wanted to let those around them know how much they appreciate the work they are doing. But then you see friends and family use it too.

"Otsukare sama (desu)," then, is best viewed as a general acknowledgement of working hard, whether in school, at a job, or just at life itself. There's no one English translation for it, but it can be used for all sorts of situations.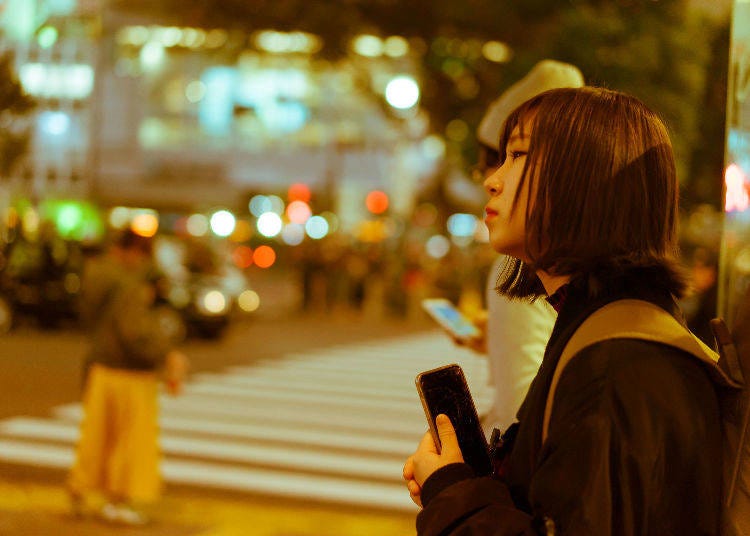 When to use: When something can't be helped;

At first brush, "shouga nai" simply means something similar to "it can't be helped" or "nothing can be done." So maybe you could use it for your bike getting a flat tire, or when inclement weather forces you to cancel dinner plans with a friend. But in reality, "shouga nai" is far more complex and, in some people's minds, central to Japanese culture.

That "it can't be helped" is often more used to talk about larger picture situations, and reflects the general way in which people in Japan try to avoid pushing for large-scale change. It comes from the phrase "shiyou ga nai," which means to be helpless, and has often been used in a historical context during periods of tribulation, such as war. Basic example — at work, where maybe it would be easier to do one thing, but since said thing has been done one way for a long time, you just default to that. "Shouga nai." The reason this phrase proves so slippery to translate is because it comes with a lot of cultural weight requiring more nuance to discuss.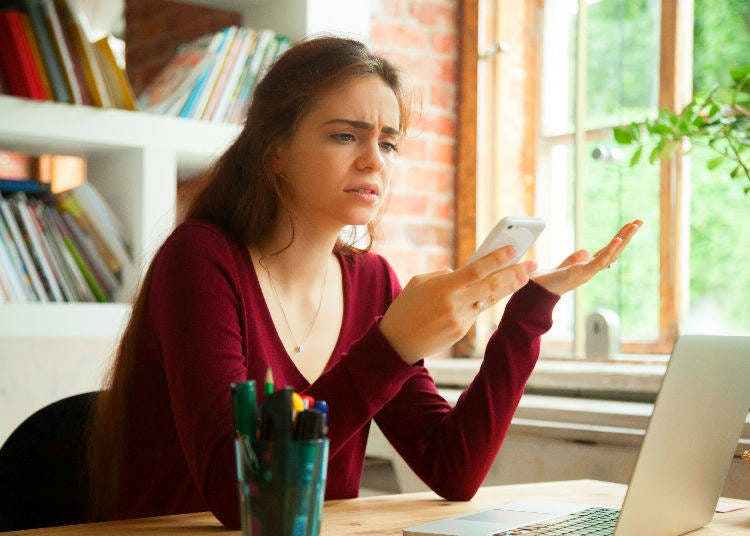 When to use: when you just can't deal with something; when something is annoying; when something requires unnecessary work.

Are you just fed up with something, and don't want to bother doing it anymore. Well here is the word for you! "Mendokusai" usually gets deployed in situations when you have to do something annoying or unnecessary. It could be as minor as having to take the garbage out to something more eye rolling, like having to go to multiple offices to get a simple document signed for visa purposes (uhhh, personal experience). A rough translation of this one would be "what a pain," or simply "bothersome."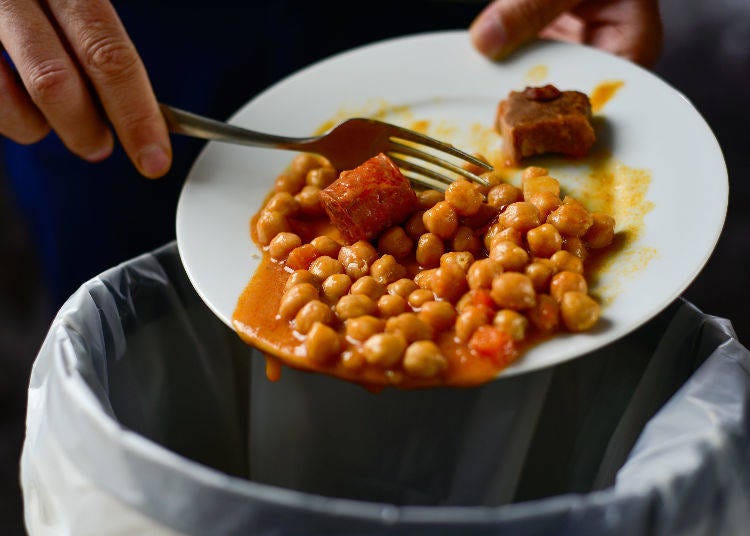 When to use: When someone is wasting food or some other product; when trying to appear humble.

Going broadly, "mottainai" means something similar to "waste." In many situations, people use it to talk about how much of something is a waste — say like you ordered a huge dinner, but only ate half of it and are going to throw the rest away. Someone at the table might exclaim "mottainai!" Because you really are wasting a lot of food. The word has origins in the Buddhist religion.

But it doesn't end there. You can also use it when receiving a gift from someone, as a way of showing gratitude (by way of showing how much you don't deserve it). Or you can use it as a way to comment on size, both big and small. It can be negative, or positive. It's a tricky one, which is what makes it a tough one to translate.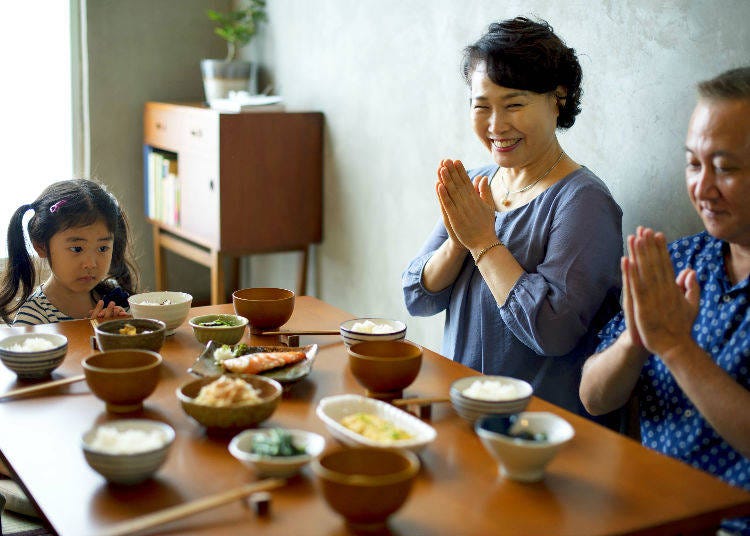 When to use: Before eating.

People say this before eating food, especially meals. Seems pretty easy right? Something like "let's eat" or "bon appetit" (French, yeah, but you get it). Not so fast!

While "itadakimasu" does serve the purpose of kicking off a meal, the meaning behind it isn't so direct. It actually also kind of thanks the food (or the person who prepared the food) for helping to nourish the receiver. A better translation — and one you see floating around online — is "I humbly receive." But even that doesn't capture the full extent of thanks going on here, as you are really thanking everyone involved in the creation of the food itself, from the farmer who grew it to the person who transported it to the person who cooked it up. It comes from olden days, when people would raise food above their head as a gesture of thankfulness.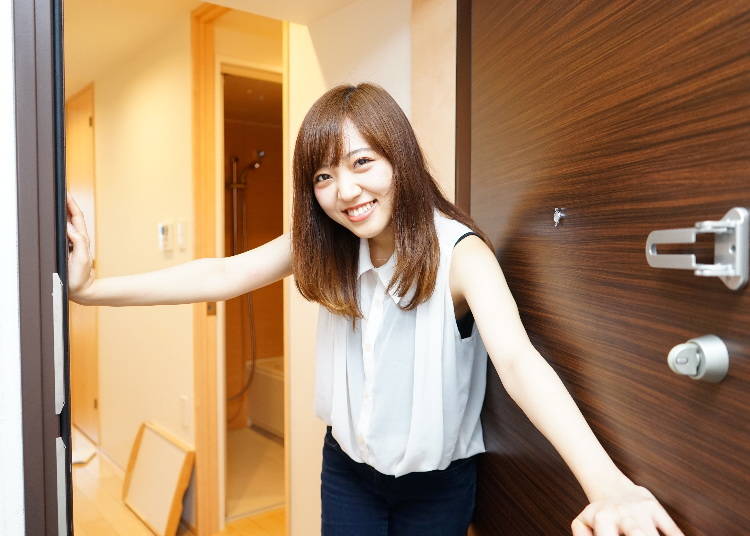 When to use: When you enter someone's house.

You use this as you enter someone's house, usually while you are taking off your shoes near their door. But, as is the case with many of these phrases, it's more complex than it initially leads on. It actually is far more apologetic than it gives on, meaning closer to something like "I'm sorry to get in your way," but which rarely carries negative connotations when used. That nuance is what makes it — and all the others on this list — so tough to translate over to English.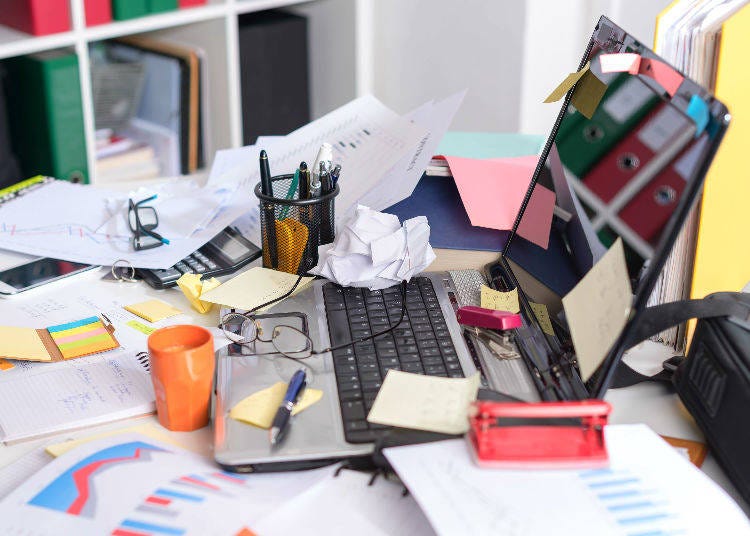 When to use: When you want to criticize someone for doing something with little effort; when you want to convince someone to do something a little faster.

The trickiness with "tekitou" comes from the context one uses it in. Generally, think of it as "suitable" or "appropriate," but it can take on negative and positive connotations that drastically change the meaning. When someone does something without much effort, or does the bare minimum to get a task done, you would scold them by using "tekitou," basically as a way to tell them not to phone it in.

Yet you can stare down the other problem too — maybe someone has been assigned work, but they are taking their sweet time doing it, stressing over small details that really aren't important. Here "tekitou" becomes useful again, as it helps to convey the idea that they should pick up the pace and not worry about the minute parts of the process. Make sure the context is right when using this one.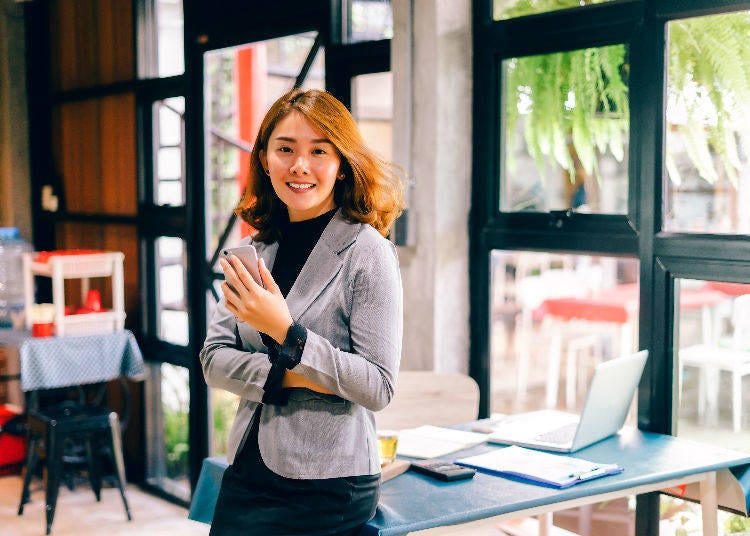 When to use: When talking about someone who lives their life by the book; when someone is working really hard.

A "majime" person studies super hard. They give all their effort to work, and never slack. They are "hard working," but the word carries way more implication than just someone devoted to what they do. For example, a situation you see referenced is if a person gets extra change from the convenience store, they don't take it. A "majime" person heads back to return the extra coins. They live their life by the book, and always try to do what is seen as right. On top of that, "majime" refers to someone who gets things done without causing any major issues. We could all aspire to be a little more "majime."

That's just an introduction to the world of Japanese words lacking easy translations back into English. Yet the above offers a nice snapshot of some terms and ideas central to Japanese life and culture.

Written by Patrick St. Michel

*This information is from the time of this article's publication.
*Prices and options mentioned are subject to change.
*Unless stated otherwise, all prices include tax.
Limited time offer: 10% discount coupons available now!