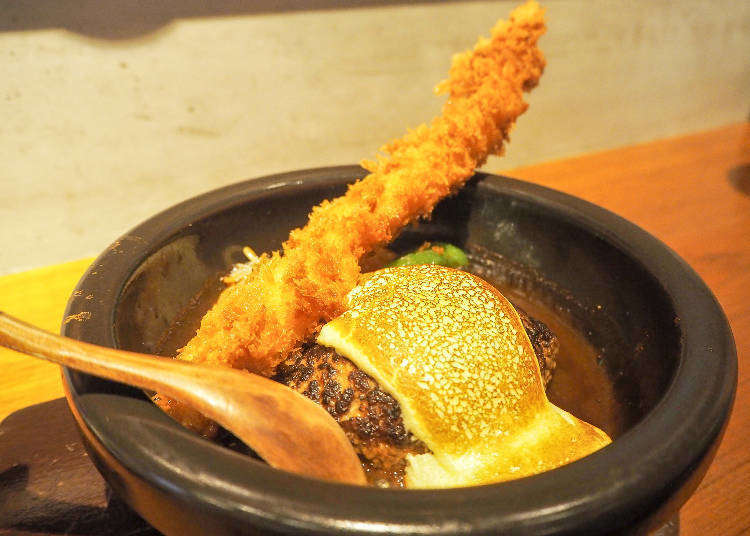 Shibuya is a popular sightseeing place not only for Japanese, but foreign tourists as well, and has many good places for shopping and eating even if you are traveling solo. Some people are a little hesitant to enter restaurants or bars, especially when traveling alone - and the language barrier doesn't always help either!

So for these folks we have put together a selection of cafes, restaurants, and pubs in Shibuya that have more secluded interiors not visible from the street, unlike places that are street-level offering views of the inside; places where anyone traveling alone can easily enter, relax, and enjoy a great time in Tokyo!
FREEMAN CAFE: Directly connected to the station is popular with ladies traveling solo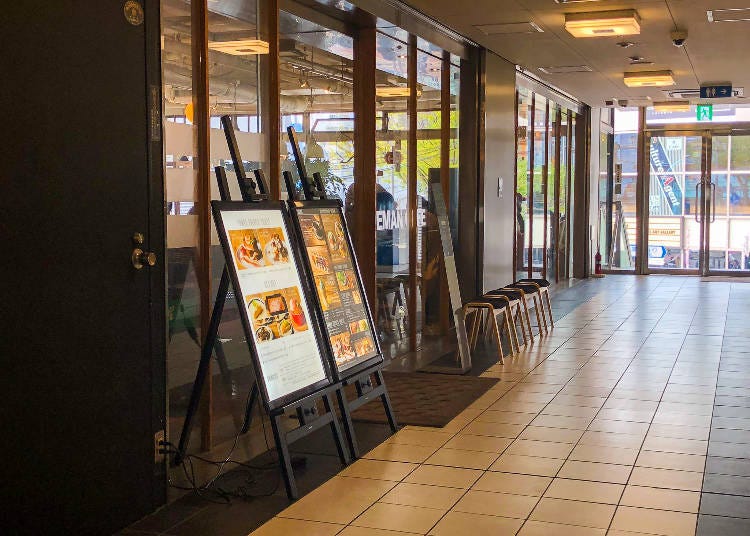 The menu offering lots of healthy dishes prepared with vegetables and fruit makes the FREEMAN CAFE especially popular with women on their own.

It is easy to access because there is a subway exit directly connected to the Shibuya Metro Plaza! Best of all, the shop is located on the second floor so you don't have to worry about being seen by people on the street.

You can leisurely relax in the spacious interior which also has counter seating. The menu also is in English. There is also free Wi-Fi and there are electrical outlets, too.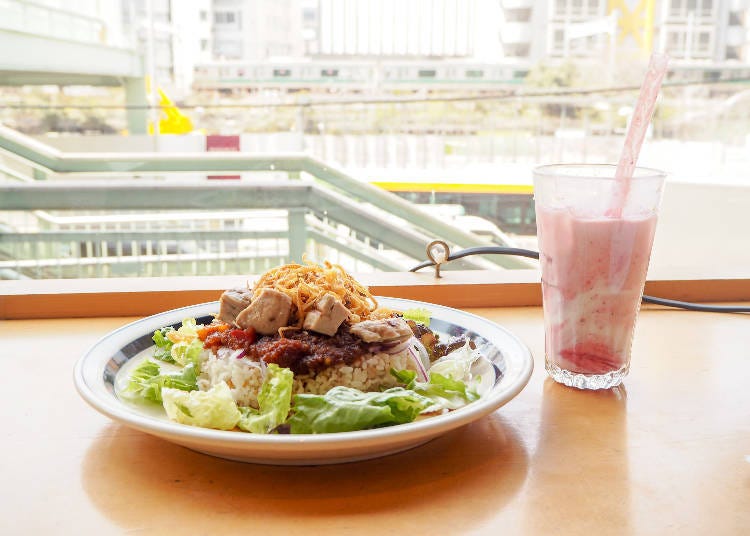 I ordered the Grilled Tuna over Rice (1,000 yen + tax) that is loaded with vegetables and the refreshingly sweet Strawberry Soy Lassi (600 yen + tax).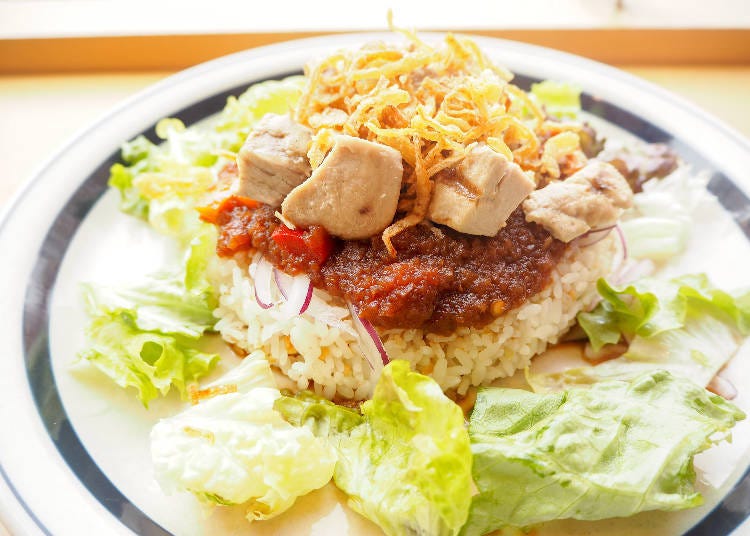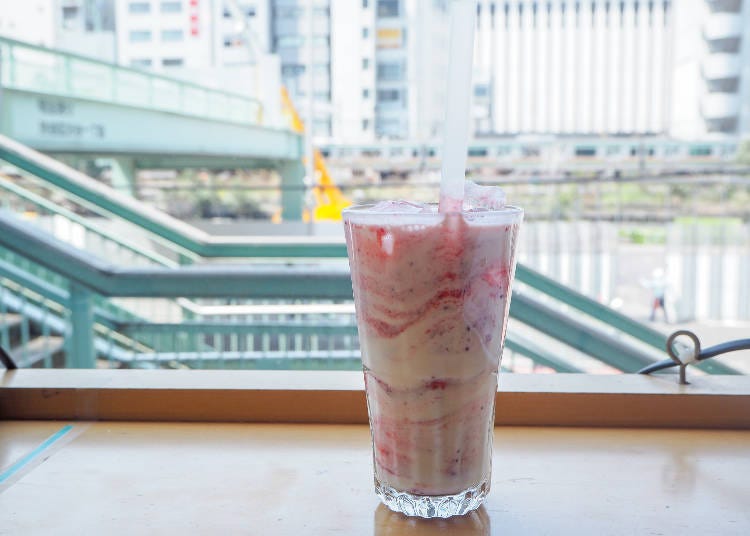 New items are always being added to the menu, so this is a fun place for lunch, dinner, or just relaxing in a cafe.
FREEMAN CAFE

Address

1-16-14 Metro Plaza 2F, Shibuya, Tokyo 150-0002

Nearest Station

4-minute walk from JR Shibuya Station and a short distance from Exit 13 of the Fukutoshin Line


Phone Number

03-5766-9111

Hours: 10:00AM to 11:00PM
Closed: Open daily
* Information obtained in April 2019
Udagawa Cafe: Easy to enter street-level shop with an Instaworthy menu!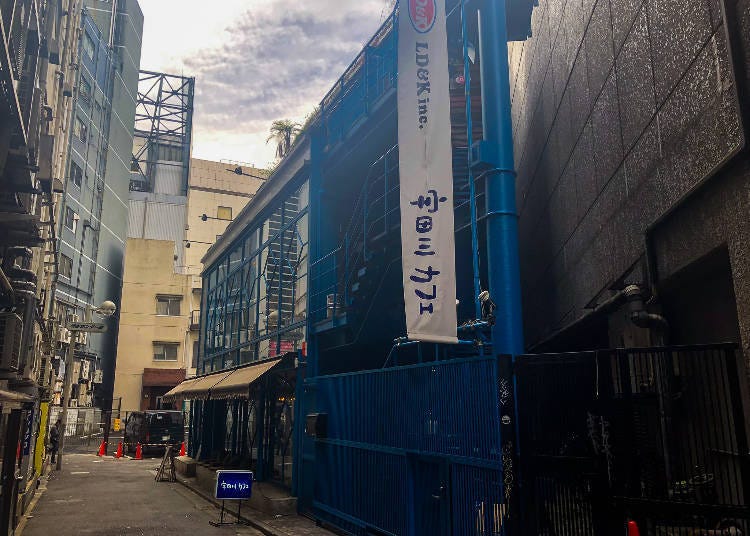 The main Udagawa Cafe is next to Seibu LOFT in Shibuya. You can see inside the shop from the street, but as it is located on a back street, it's a place where you don't have to worry about passersby looking in.
It has a very stylish blue interior.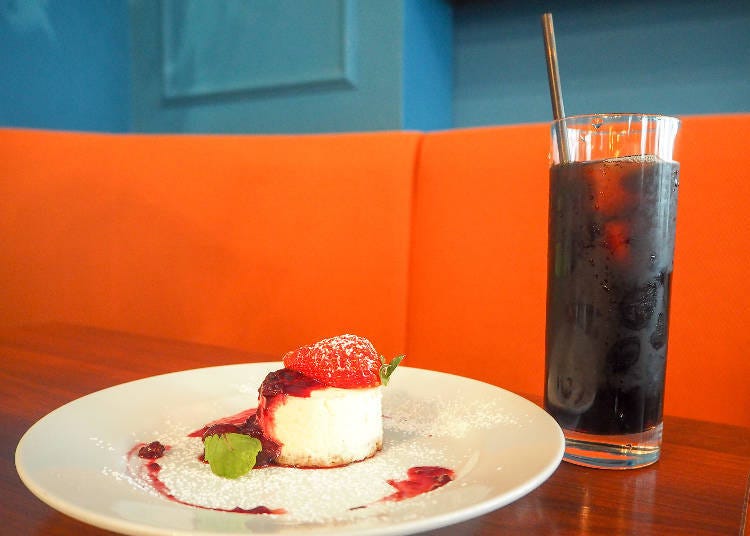 Standard menu items such as the Udagawa Blend and Shibuya Keema Curry are very popular, but I decided to try the Strawberry Mille Crêpes Parfait (900 yen). (Contents of the parfait change with the season.)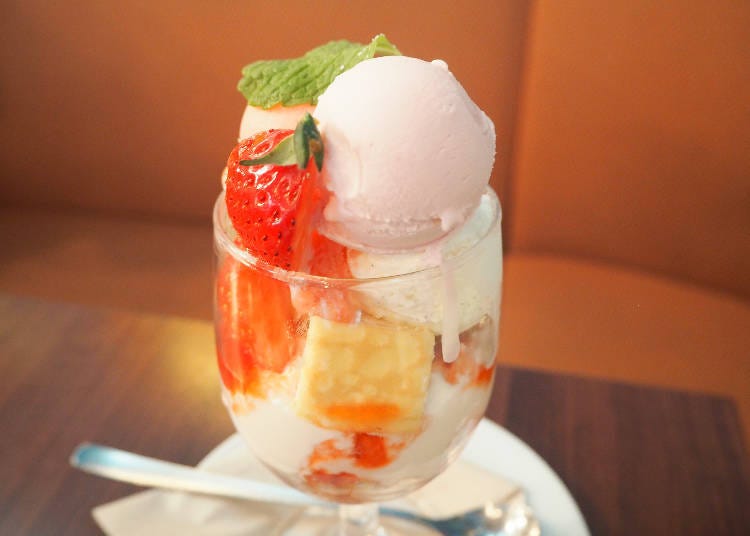 The strawberry sherbet and ice cream, made with fresh strawberries, is delicious and photogenic.

I also recommend the Udagawa Cheesecake (600 yen) that is full of rich cream cheese and topped with a fruit sauce.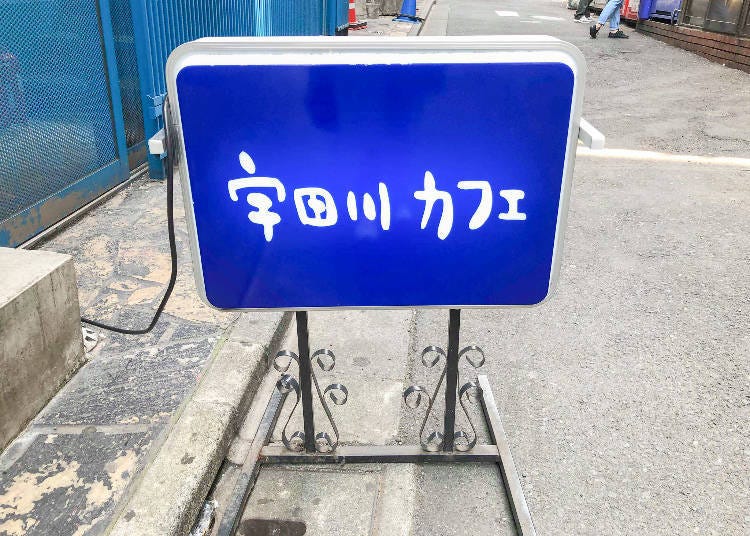 The place also stays open late into the night, so this is a good place to get a bite to eat when you are out and sightseeing solo.
宇田川カフェ

Address

18-4 LD & K Building 1+2F, Udagawacho, Shibuya-ku, Tokyo

Nearest Station

5 minutes walk from Shibuya Station Hachiko Exit


Phone Number

03-6416-9087

Hours: 11:00AM - 5:00AM
Closed: Open daily
Yamamoto Hamburger Steak: A good solid meal for when you are traveling solo in Tokyo!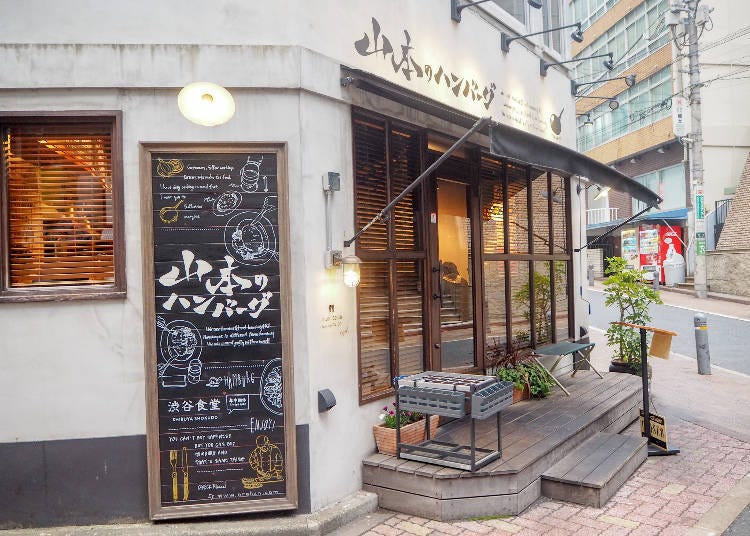 Yamamoto Hamburger Steak, also sometimes referred to as "My Hamburger Yamamoto Shibuya Cafeteria", is so popular that at certain times lines form waiting to get in. The counter seating in this street-level shop is convenient even for those traveling alone. The reason is because it is located on a street having little pedestrian traffic!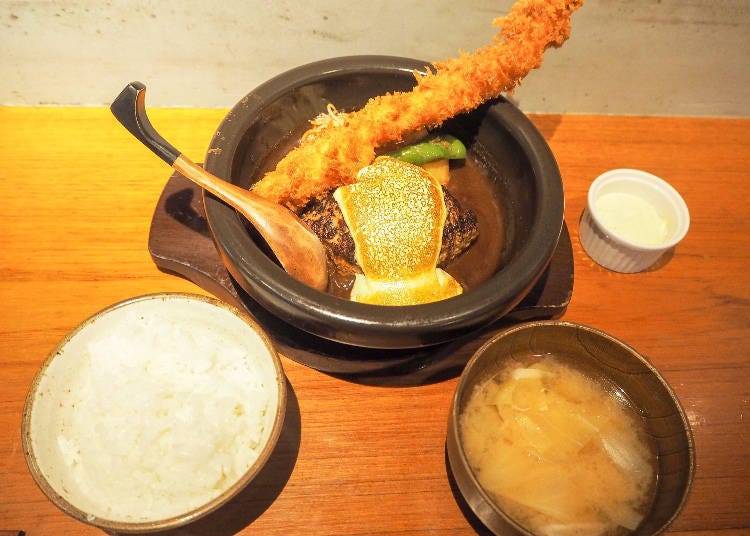 The Yamamoto Hamburger Steak (1,450 yen) is very popular. This is a juicy hamburger steak topped with a cream sauce made with Gorgonzola cheese and Hollandaise sauce.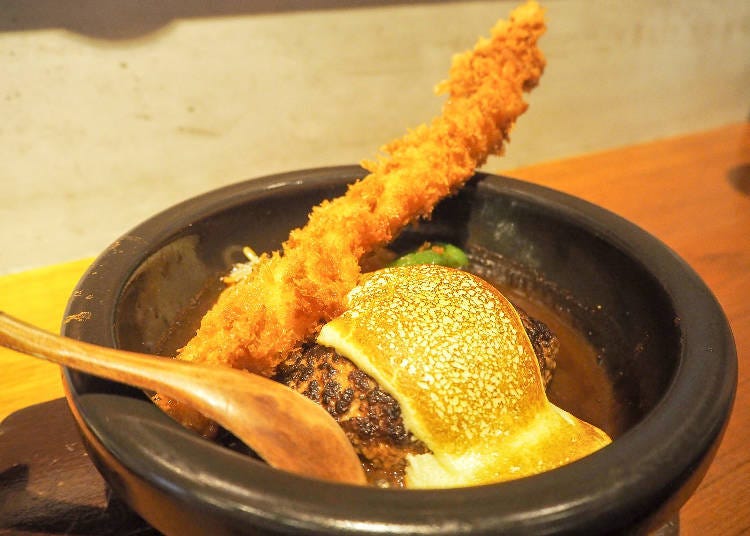 It has a rich flavor that is good to the very last bite. There is also a wide selection of additions to go with it; I selected the large fried prawn. The portions are large and certain to leave you full and satisfied! Especially when ordered with an additional topping.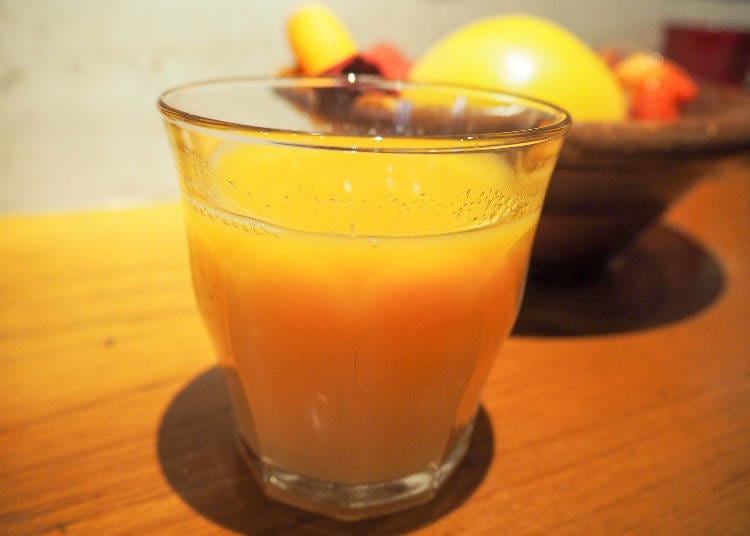 Another great point is that it comes with homemade vegetable juice, the contents of which change each month, and edible chili oil!
山本のハンバーグ

Address

3-6-18 Shibuya, 4th Yagi Building 1F, Shibuya-ku, Tokyo

Nearest Station

3 minutes walk from Shibuya Station


Phone Number

050-5590-8781

Hours: 11:00 AM - 10:30 PM
Closed: Open daily
Tokyo Tonteki: Great cost performance and counter seating!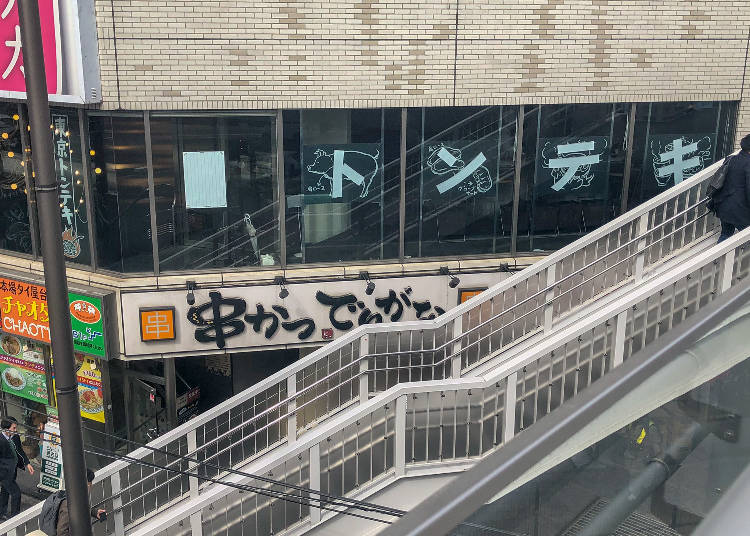 At the Shibuya branch of Tokyo Tonteki you can enjoy "stamina cuisine" in the form of thick sautéed pork loin steaks smothered in a rich sauce.

The open kitchen is enclosed by counter seating and many of the customers come alone. This shop is on the second floor, so it is a comfortable place for someone on his own to enjoy a nice steak. Several of the staff are expats, so language is not a problem!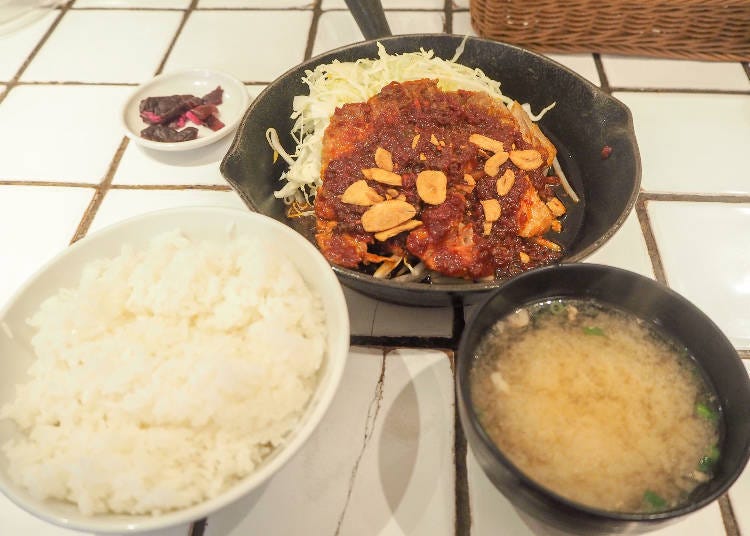 The good value for money in the large sautéed pork loin steaks is what makes Tokyo Tonteki so popular! A 200-gram steak with rice and miso soup costs only 1,050 yen. The sautéed pork loin steaks come in three sizes: 200 g, 300 g, and 500 g.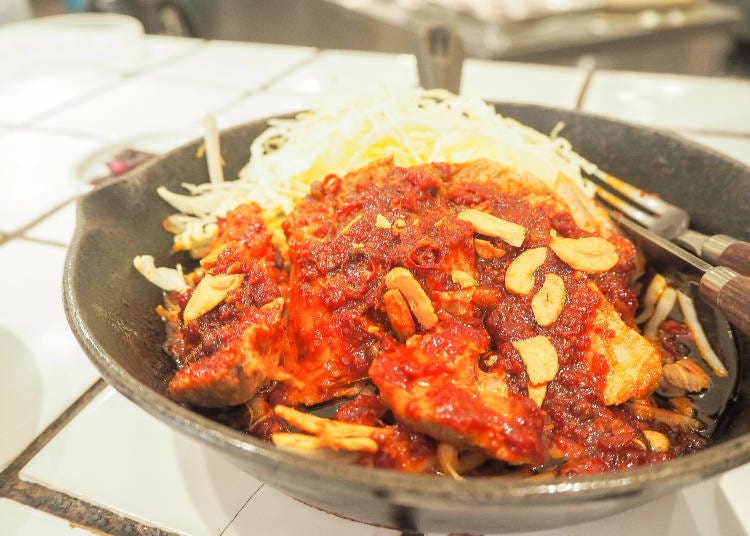 I tried the Spicy Pork Steak Platter set. The spiciness gives the delicious pork steak a nice accent.
Tokyo Tonteki (Shibuya Shop)

東京トンテキ 渋谷店

Address

Takizawa Building 2F, 2-22-10 Shibuya-ku, Tokyo

Nearest Station

2 minutes walk from JR Shibuya Station East Exit


Phone Number

03-3797-9589

Hours: 11:00 AM - 11:00 PM
Closed: Open daily
Yotsubar: Hideaway Bar in Shibuya!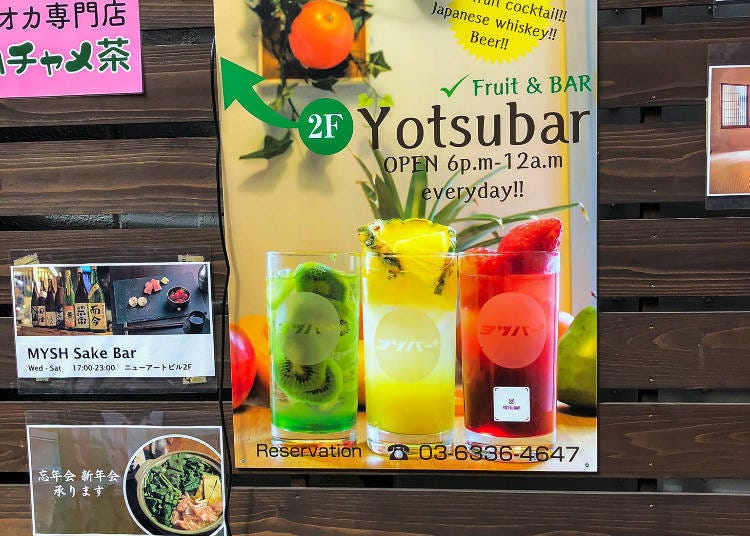 The last place on our list is the Yotsubar. This is a hideaway bar that serves fruit sours made with fresh seasonal fruit. The word "bar" may conjure up images of a swank place you might be hesitant to enter, but that is not the case here as the atmosphere is very at-home and the counter seating is perfect for individuals on their own. It's located on the second floor which again adds to a sense of privacy.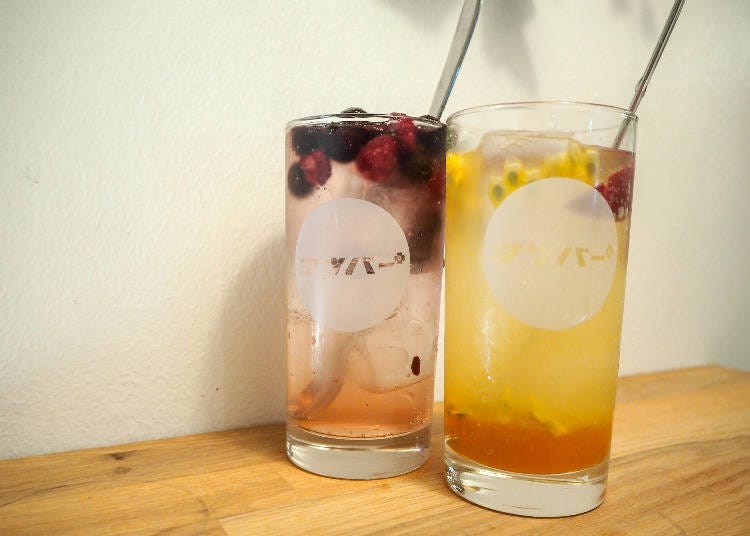 Standard menu items include lemon sour, grapefruit sour, as well as frozen mango sour and a frozen mixed berry sour. They are all tastefully presented and perfect for taking photos.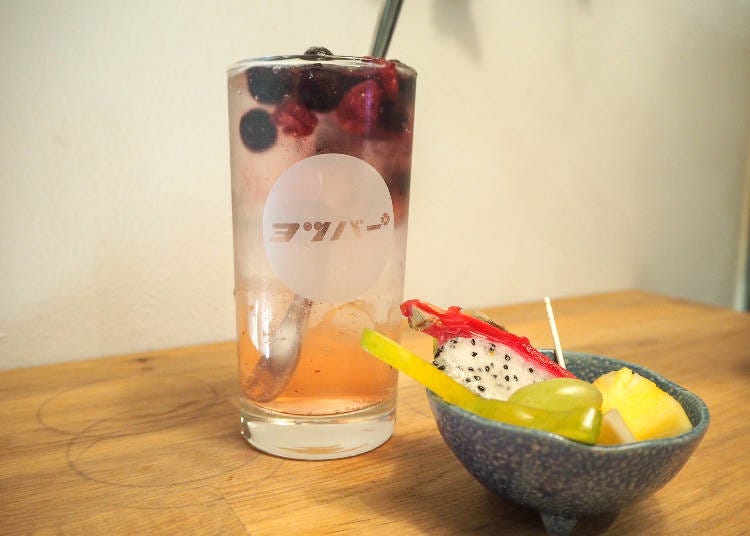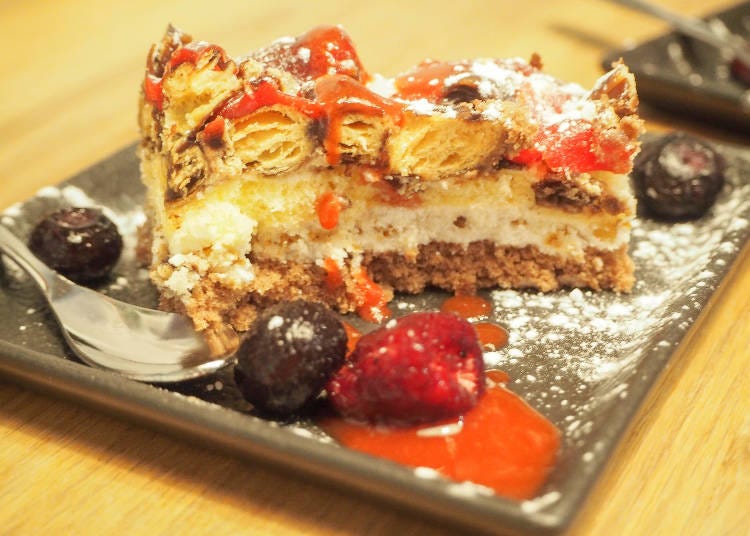 A wide selection of snacks and main dishes that go perfectly with the drinks are also on the menu, making this an ideal spot to drop by when you are alone.
ヨツバー

Address

東京都渋谷区神宮前5-30-3 ニューアートビル2F

Nearest Station

10 minutes walk from Shibuya Station


Phone Number

03-6326-7844

Opening hours: Monday to Thursday 6:00 PM to midnight, Friday / Saturday, before public holidays 6:00 PM to 1:00 AM
Regular holiday: Sunday
*This information is from the time of this article's publication.
*Prices and options mentioned are subject to change.
*Unless stated otherwise, all prices include tax.