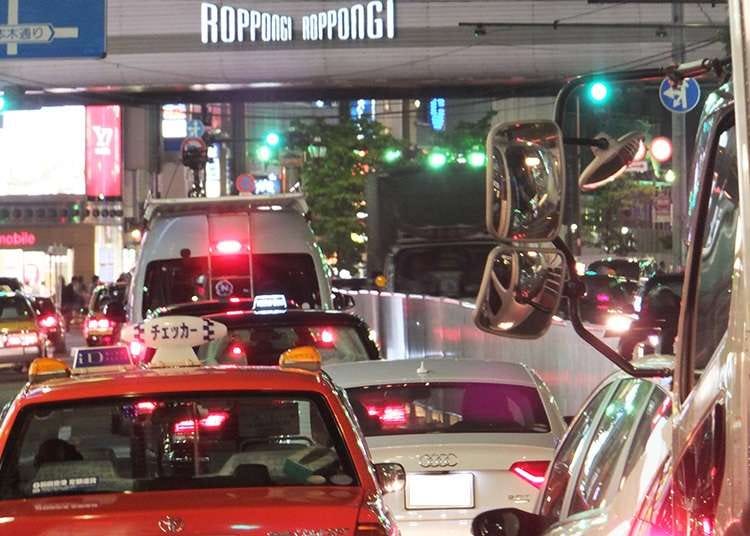 Roppongi, the town that never sleeps: the later the hour, the more lively it gets! Whether you're on the lookout for unique souvenirs, on the hunt for a late night snack or want to relax in a café after a long day of sightseeing, we'll introduce you to Roppongi's best after-9-p.m.-spots!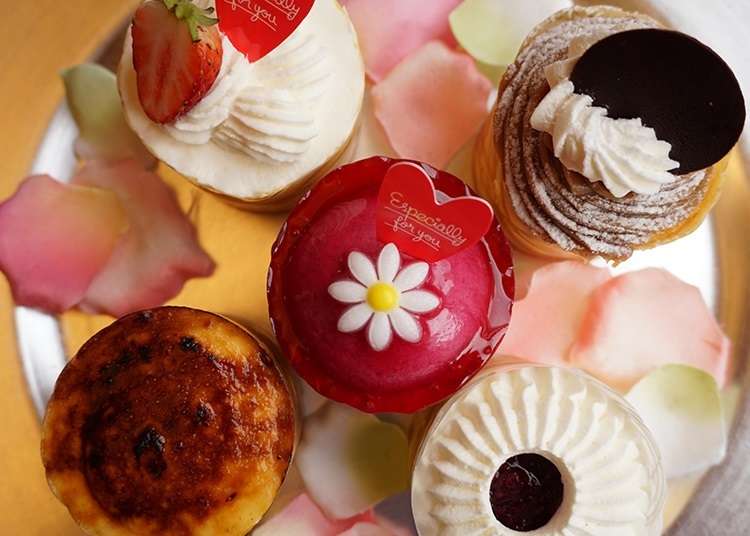 The big, pink signs right at the busy Roppongi Crossing mark the café that has become a sort of landmark in the area. Almond offers a huge variety of baked delicacies and cakes with one of the many highlights being the ever-popular Paris-Brest, or ringushuu, which is basically the Japanese version of the term ring choux. This little delicacy can be had for 350 yen.

Ever since its opening in 1952, Almond is known for producing popular, best-selling pastries. The crispy choux is cut in half and filled with delicious cream and custard but the most characteristic thing about this famous pastry is its classic ring shape. From Mondays to Wednesdays, as well as on Sundays and Holidays, Almond is open until 11:00 p.m., and from Thusdays to Saturdays you can even stay there until 3:00 a.m. of the next day!
アマンド六本木店

Address

6-1-26, Roppongi , Minato-ku, Tokyo-to, 106-0032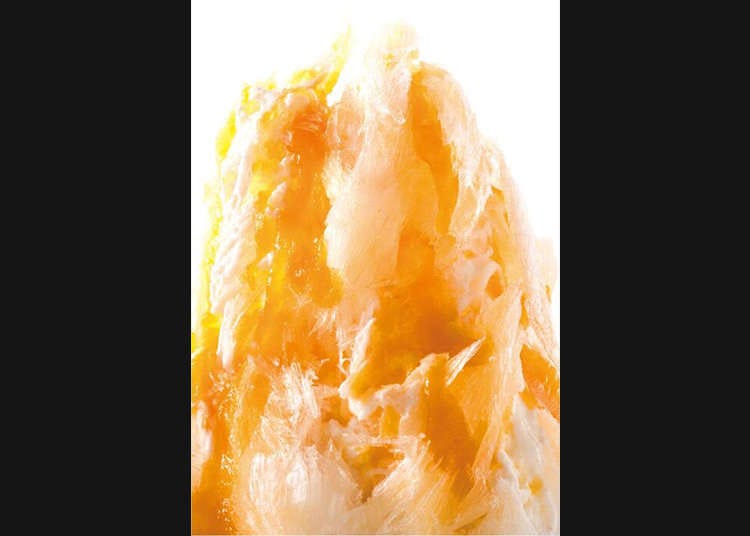 This shop is all about kakigori, Japan's shaved ice delicacy! Unique toppings and flavors are available to enhance the popular dessert and other classics, such as tiramisu, strawberry milk, mango lassi, green tea, or organic carrot mascarpone. The syrup used for the kakigori and the other delicacies is handmade by the store and it is known to accompany the served fruits and vegetables just perfectly, bringing out their full, unique taste!

Yelo is open until 5:00 a.m. in the morning, except for Sundays when it closes at 11:00 p.m. Their menu starts around 800 yen.
KAKIGORI CAFE&BAR  yelo

Address

Patio Roppongi 1F, 5-2-11 Roppongi, Minato-ku, Tokyo-to, 106-0032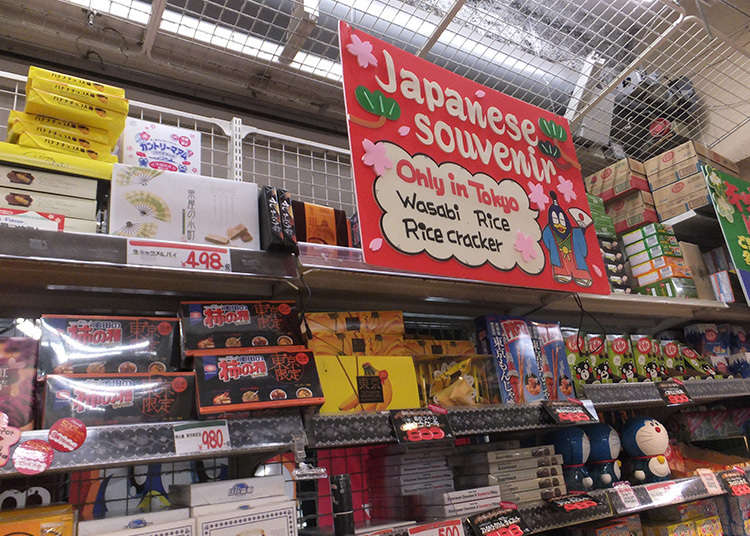 Don Quijote is one of Japan's most popular discount stores, offering a massive assortment of cheap but good products. There are over 30,000 different items on the shelves and there's a saying that there's nothing you can't find at Donki, as the chain is often called. Swimsuits, yukata, and pool floats, sold during the hot months, guarantee for a perfect summer while sheet masks and sweets are all-time favorites. Tax-free counters are also available and English-speaking staff is happy to assist tourists and international visitors with their tax-free purchase. Don Quijote is open 24/7 and a convenient 3 minute walk away from Roppongi Crossing - hop to your heart's desire!
ドン・キホーテ 六本木店

Address

3-14-10, Roppongi , Minato-ku, Tokyo-to, 106-0032
Matsumoto Kiyoshi Roppongi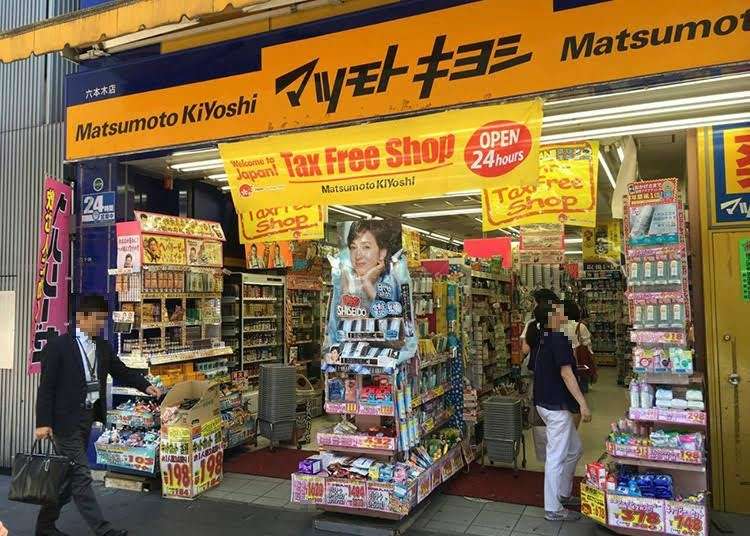 This store of Japan's largest drugstore chain can be found right in front of Roppongi Crossing. Pharmaceuticals, beauty products and much more is arranged neatly next to each other, and the selection of famous Japanese brands such as Shiseido, Kanebo, Kose or Sofina is especially huge. These brands don't only offer cosmetics, though, but also other beauty products like hair care. Matsumoto Kiyoshi offers tax-free support and accepts Union Cards for convenient shopping. The store is open 24/7, except for Sundays and holidays when it closes at 9:00 p.m.
Matsumoto Kiyoshi Roppongi Store

マツモトキヨシ 六本木店

Address

6-1-26, Roppongi, Minato-ku, Tokyo, 106-0032
*This information is from the time of this article's publication.
*Prices and options mentioned are subject to change.
*Unless stated otherwise, all prices include tax.