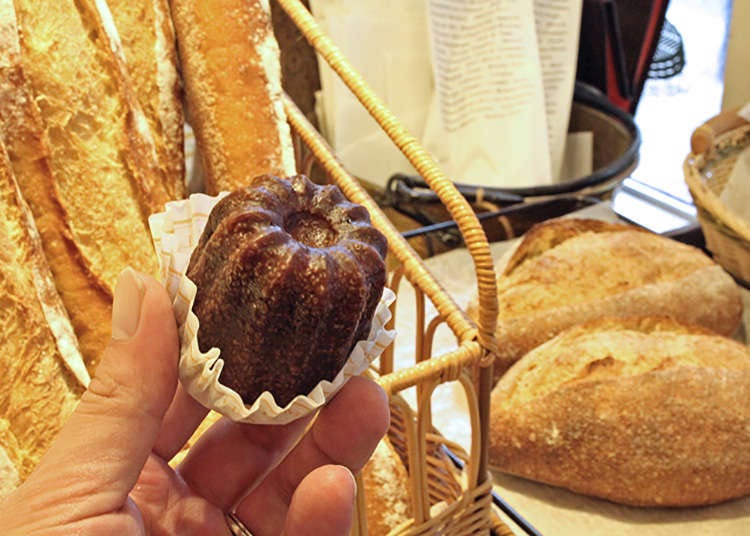 The Azabujuban Shopping district is known to be visited by many foreigners and there is a whole world of international cuisine to be explored by the keen gourmet! Let's take a tour to savor the best local specialties.
Indulge in authentic stone-oven pizza from Italy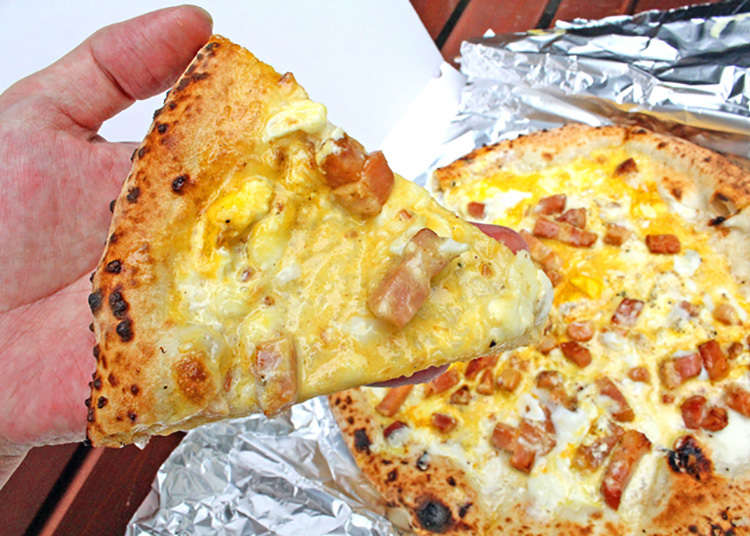 The well-established Pizzeria Fantasista Due did not only import the stove oven and their utensils from Italy but also the authentic way to make pizza. The chef even won a contest as Japan's best.

The photo shows the Carbonara Pizza with soft-boiled egg and fresh cream, baked in the exquisite fires of the stone oven - mouthwatering! Starting from a single slice, this deliciously authentic pizza is also available for take-out.
PIZZERIA FANTASISTA DUE

Address

Oriento azabu 1F, 2-20-12, Azabujuban, Minato-ku, Tokyo, 106-0045, Japan
Traditional gelato, now available overseas!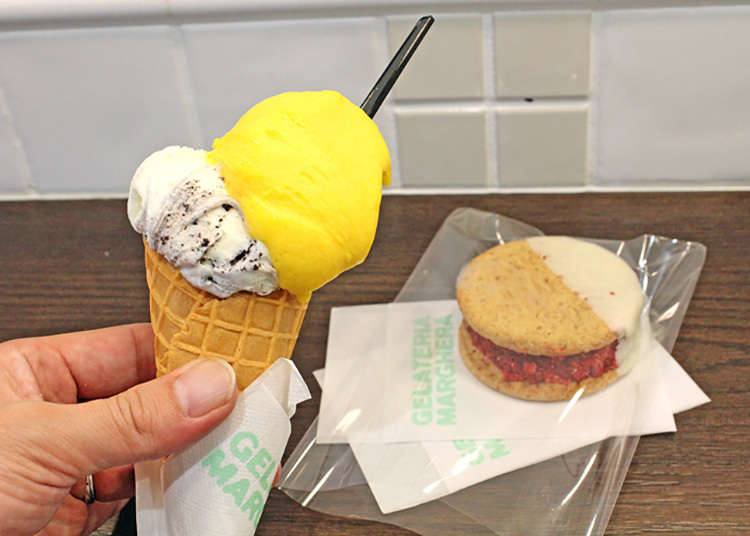 With its head store in Milan in Italy, Gelateria Marghera was particularly famous for not having any branch store. This changed in 2013 when the first store opened overseas - in Azabujuban. The soft, creamy texture paired with the exquisite and rich taste of this traditional ice cream makes for an amazing flavor.
The photo shows two flavors of gelato in the grande cone, next to biscotti.
GELATERIA MARGHERA 麻布十番店

Address

1F, 2-5-1, Azabujuban, Minato-ku, Tokyo, 106-0045, Japan
Authentic pastries by a French chef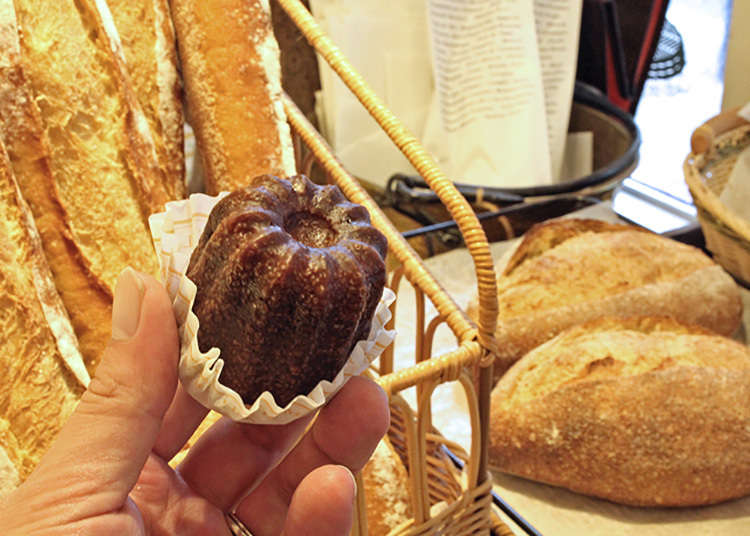 French pastries, such as Madeleines and macarons, are arranged neatly next to each other at Patisserie Le Pommier in Azabujuban.

One of the delicious baked goods that the French chef creates are the canelés, like the one shown in the photo. Another delicacy sold in the Azabujuban store is the French bread that has been called "the God of French bread" by Philippe Bigot himself.
Patisserie Le Pommier 麻布十番店

Address

3-9-2, Azabujuban, Minato-ku, Tokyo, 106-0045, Japan
Loved by international gourmets: tacos & burritos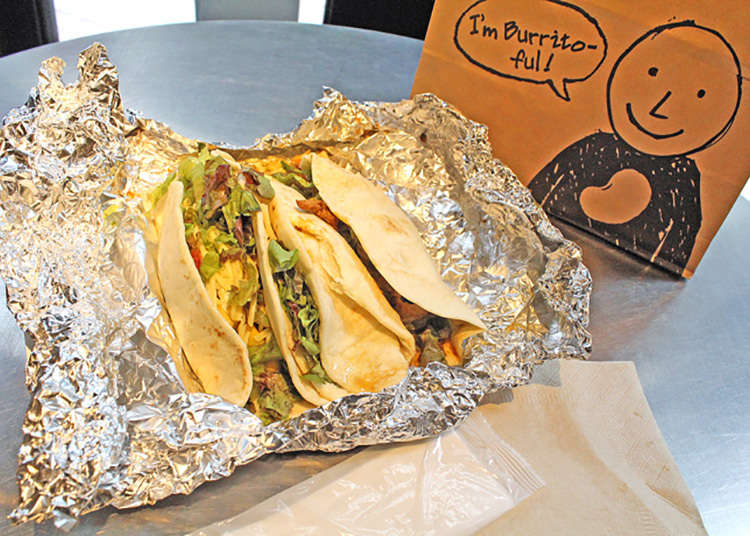 The authentic Mexican tacos at Frijoles Burritos & Tacos are incredibly popular especially among the store's international customers.

The menu consists of a unique method of ordering your food - you choose the filling, the sauce, and the toppings one after another until you stand in front of the register. The entire menu features plenty of fresh and hand-chopped vegetables to enjoy. Three examples of a delicious meat taco can be seen in the photo.
FRIJOLES BURRITOS&TACOS

Address

Azabuzyuuban 2-3-5, Minato-ku, Tokyo, 106-0045, Japan
Delicious Dim Sum Dumplings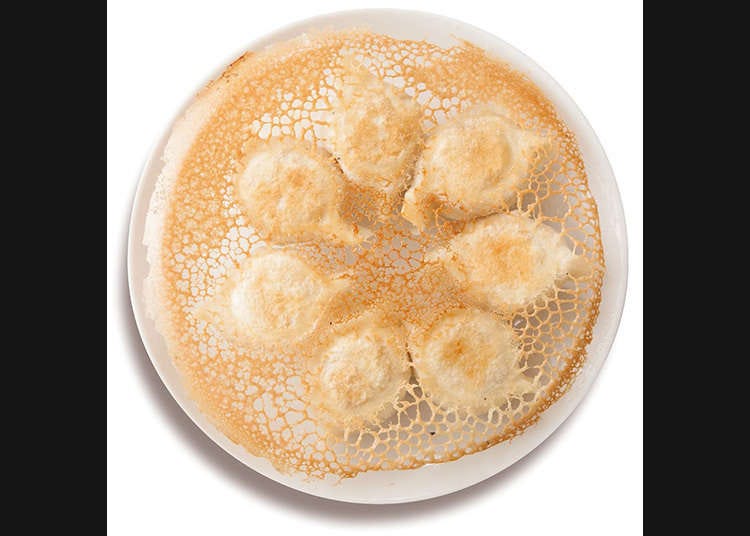 At the Azabujuban store of Dalian Dumplings, you get to enjoy handmade dim sum delicacies such as the famous store specialy Dalian grilled dumplings. These authentic Chinese dishes are ready to be picked up!
While the restaurant naturally has traditional Chinese cuisine on the menu, it also features many Dalian originals - and everything is available for take-out.

written by : Minehiro Matsubara
大連餃子基地 DALIAN 麻布十番店

Address

NS Azabujuban Bld., 3-6-2, Azabujuban, Minato-ku, Tokyo, 106-0045, Japan
*This information is from the time of this article's publication.
*Prices and options mentioned are subject to change.
*Unless stated otherwise, all prices include tax.