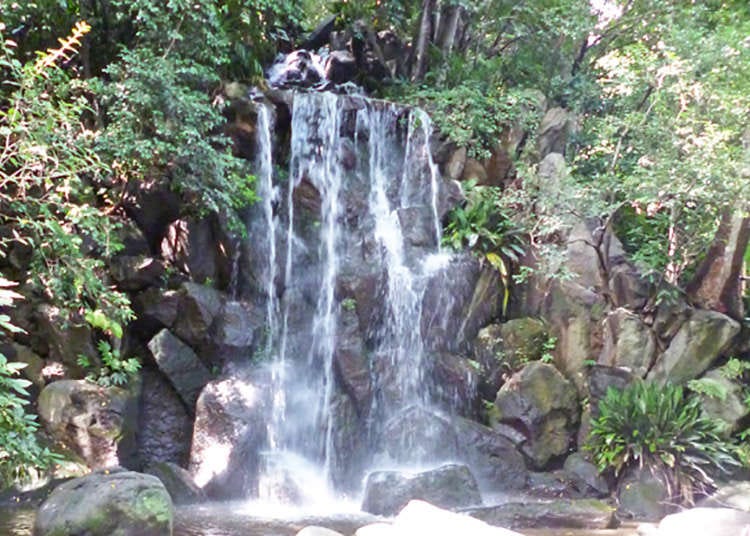 Oji, Kita-ku, Tokyo is dotted with rich natural parks near the station that are secret healing spots. Every park has been maintained with consideration to the scenery, perfect for taking a stroll!
A Wonderful Waterfall at Nanushinotaki Park!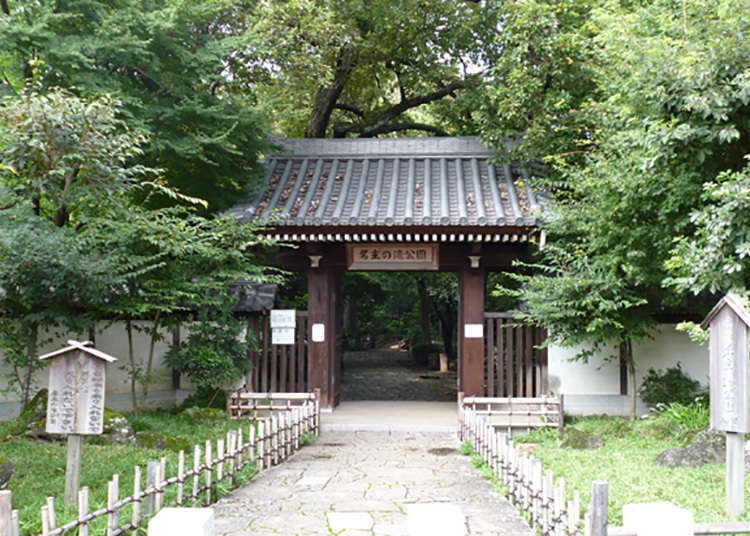 The beginning of Nanushinotaki Park is considered the time when Oji-mura's village chief opened the waterfalls on his estate, and started to use it as a summer resort that was universally open to the public. In the past, Medaki and Odaki are known to have appeared in the book, "Souvenirs of Edo" by Hiroshige Ando, an ukiyoe artist. At present it is used as a filming location, and is also a secret nature spot in central Tokyo. Well then, let's leave now from Oji station! After a ten minute walk, we've found the entrance to Nanushinotaki Park in a quiet residential area. At first glance the gate looks like a temple. Admission is free.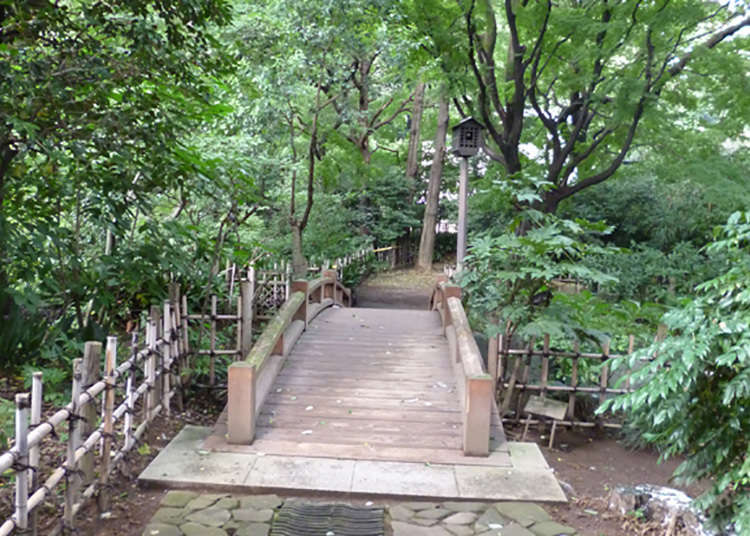 First, Go straight towards Odaki. On the way there, there are several elegant bridges over the river. Because it's a small riverside path, just walking along watching the scenery is very relaxing. Odaki, our aim, is at the back of the open space over there.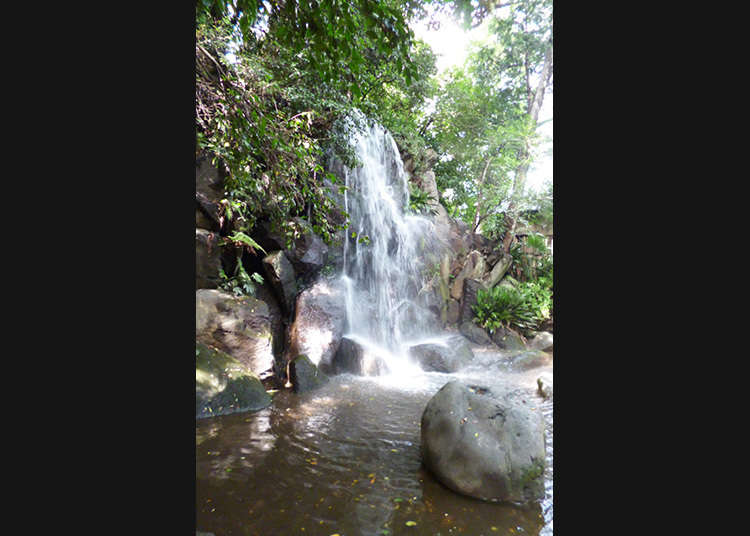 We've arrived at Odaki! Falling from a height of 8 meters, Odaki is a spectacle, and well-known within Tokyo. It's possible to get near the waterfall and feel the refreshing stream and sounds. You should be able to rest and relax here.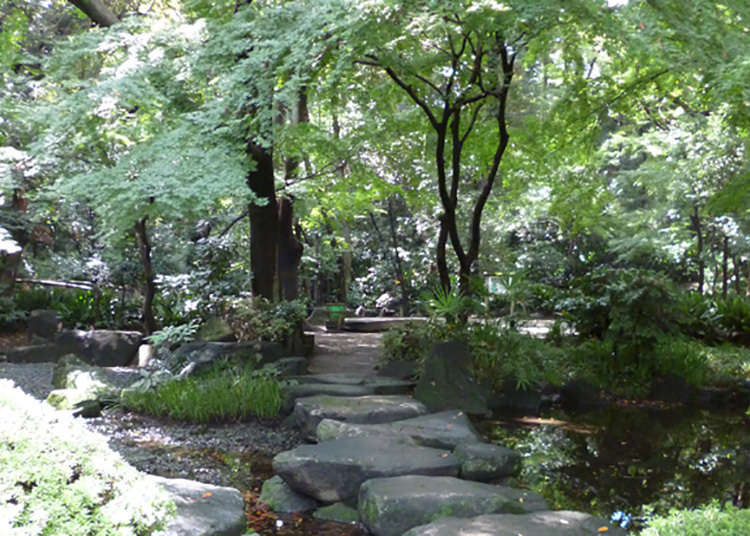 The park inside looks beautiful from any angle. These stepping-stones fit the scenery and were elegantly built conscious of beauty. This park has 99 maple trees and you can enjoy maple-viewing in autumn. There are also two spring points beyond here.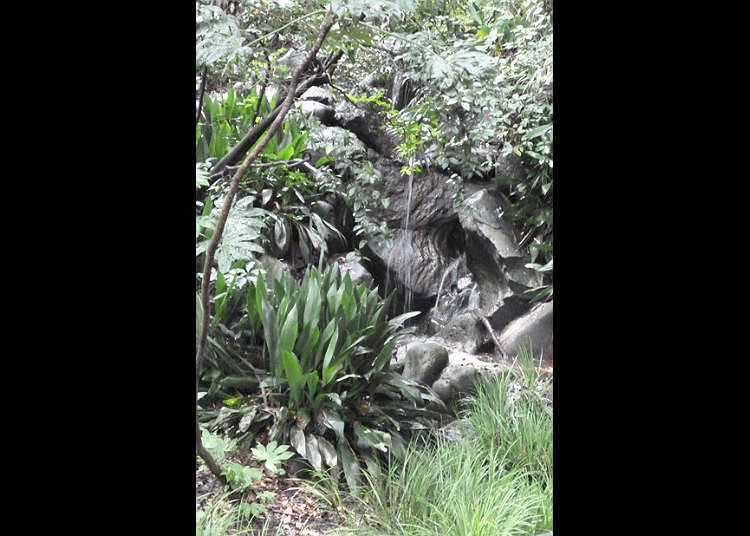 Going down to the path along the small river, there is Wakudama-No-Taki. The quantity of water changes day-to-day and today there it's a little small. Other waterfalls include Dokko-No-Taki and Medaki. The lounge next to Medaki is very clean and well-maintained so you might end up overstaying. Also this park is very quiet inside the residential area.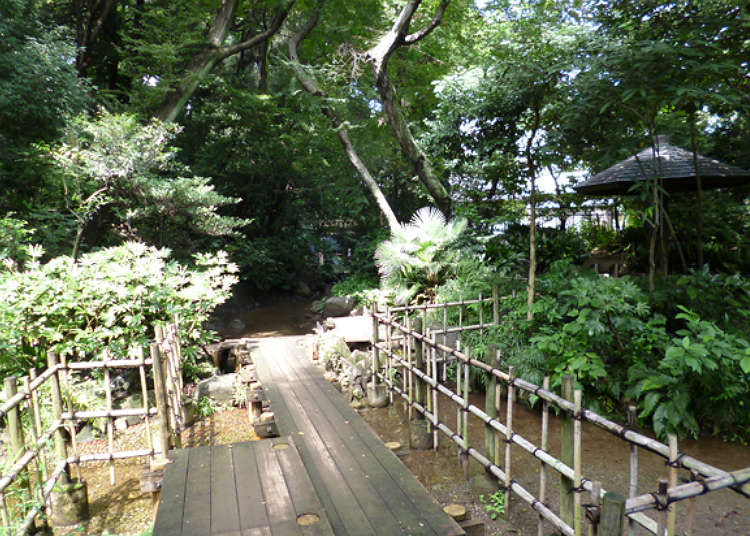 The sidewalk underfoot was designed without using artificial materials as best they could, and is made from wood and rocks. This heartfelt consideration and scenery are very satisfying!
Address

1-15-25, Kishimachi, Kita-ku, Tokyo, 114-0021
View Map

Nearest Station

Oji Station (JR Keihin-Tohoku Line / Tokyo Metro Namboku Line)
10 minutes on foot


Phone Number

03-3908-9275
A few steps from Oji station! Otonashi Shinsui Park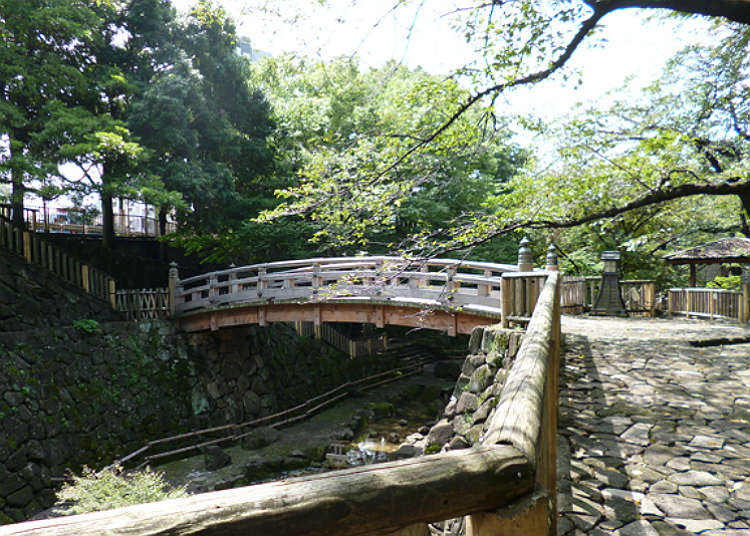 Otonashi Shinsui Park has been selected as one of the 100 best city parks in Japan. Inside the park, modeled after nature, you can enjoy looking at a beautiful scenery as well as playing in the water during the summertime. The running water seems to be circulating through the old channel of the Shakujii River. Only a few steps from the station, what a wonderful atmosphere!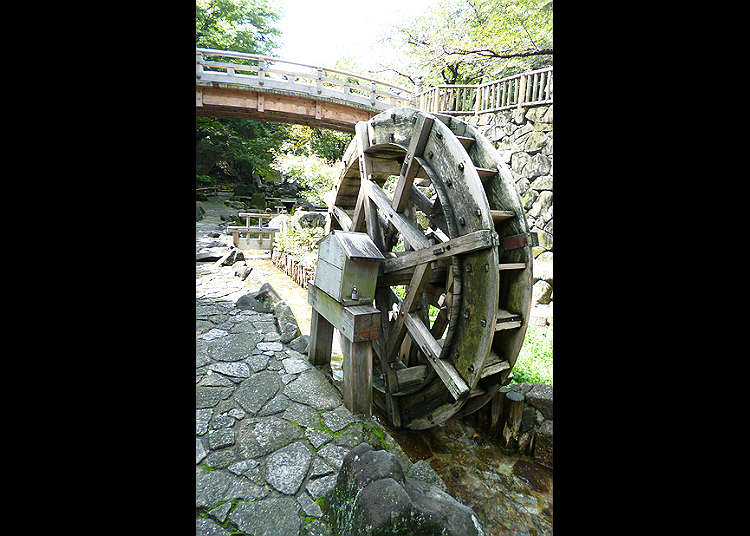 Going down, a water mill comes into view. It has atmosphere and is lovely! A recommended spot to take a commemorative photo.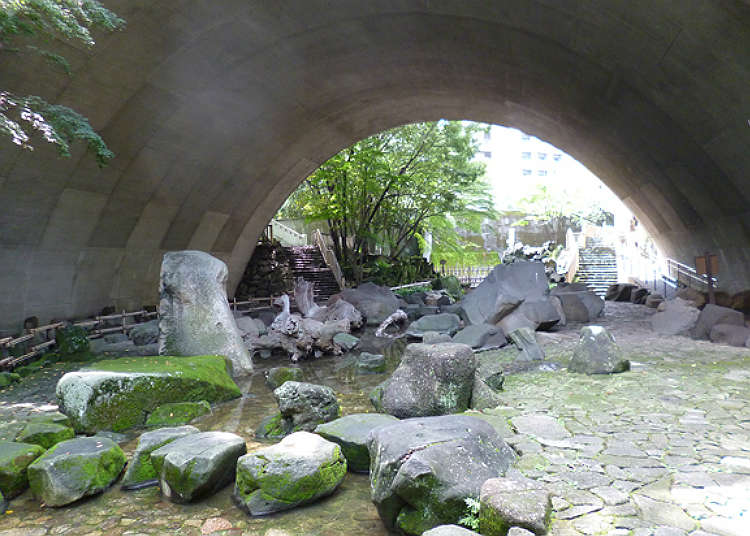 Otonashi Bridge is overhead. On top National Road 455 is running there. This space looks as if you were inside a cave, and is a good place for a couple to take a break and open a lunch box. Even though it's near the station you might get a strange feeling as though you're in another dimension.
Address

1-1-1, Ojihoncho, Kita-ku, Tokyo, 114-0022
View Map

Nearest Station

Oji Station (JR Keihin-Tohoku Line / Tokyo Metro Namboku Line)


Phone Number

03-3908-9275
Only a few minutes riding time? The shortest monorail in Japan
Upon turning back to Oji station, there is a monorail in front of the central entrance. It is called the Asuka Park Rail, "the shortest monorail in Japan". It takes only two minutes from the entrance of Asukayama Park to the peak, with a height of about 18 meters. Asukayama Park is a popular spot, having three museums, so I recommend stopping by while you are there.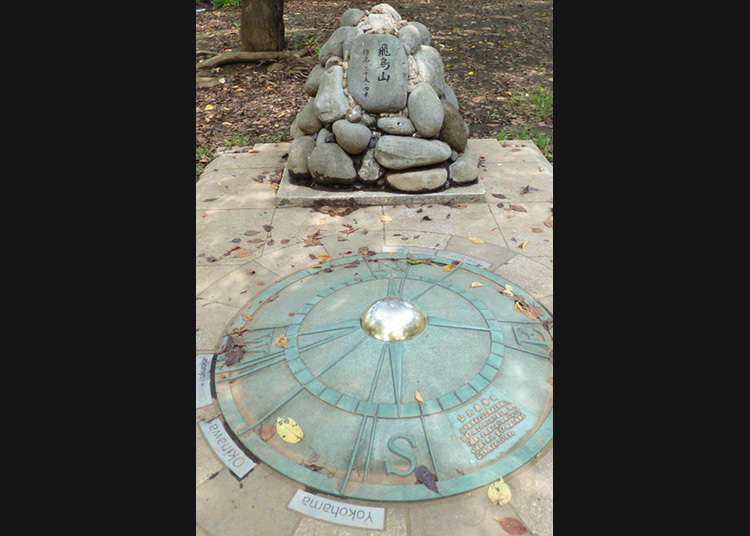 On the "top" of Mt. Asukayama, with a height of 25.4 meters, there is a monument and also a sun compass equipped. It is said that Asukayama Park was opened by Yoshimune Tokugawa, the eighth Shogun of the Edo period, and who also planted cherry blossom trees. There are of course cherry blossoms, but the three museums and historic ruins are worth seeing as well, so taking a good walk is recommended! There are so many tasteful restaurants and cultural shops around the Oji station area. Is has easy access from central Tokyo so why not visit to take a walk in this beautiful park?
Address

1, Oji, Kita-ku, Tokyo, 114-0002
View Map

Nearest Station

Oji Station (JR Keihin-Tohoku Line / Tokyo Metro Namboku Line)
1 minute on foot


Phone Number

03-3908-9275
*This information is from the time of this article's publication.
*Prices and options mentioned are subject to change.
*Unless stated otherwise, all prices include tax.
Limited time offer: 10% discount coupons available now!