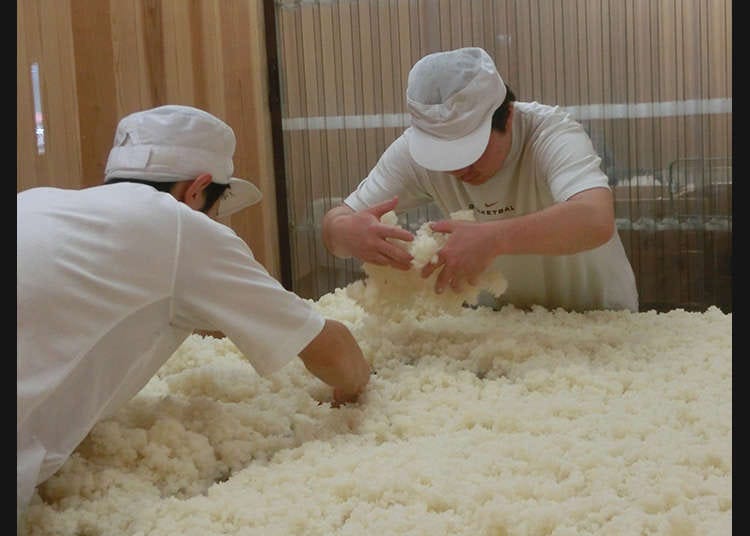 Japanese sake is produced using unique methods. We'll give you the fundamental knowledge about sake, as well as introduce Koyama Brewery, the only sake brewery in Tokyo's 23 wards.
Let it ferment for about 20 days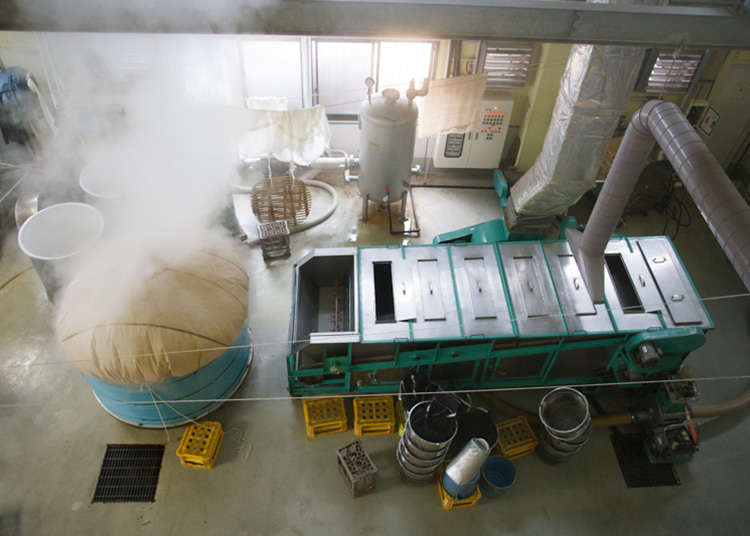 Sake is an alcoholic drink made from fermented steamed rice and rice-malt. Since it is only fermented, and not distilled (the process of heating until evaporation, then cooling down to liquid again), it is classified as the same type of liquor as wine or beer. The fermentation takes approximately one month. The alcohol by volume is around 15% - 20%.
Tokutei meisho-shu is delicious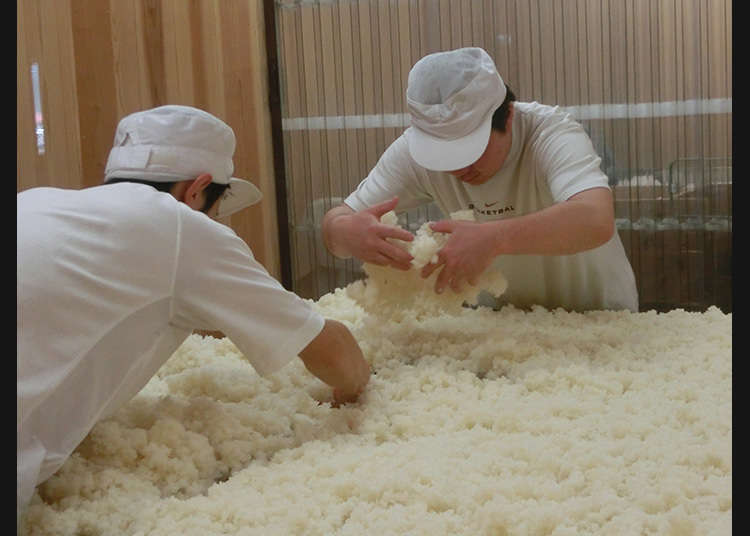 Sake can be divided into futsu-shu (ordinary sake) and tokutei meisho-shu (special-designation sake). Futsu-shu contains more distilled alcohol (made from sugarcane etc.) than the regulated amount. Tokutei meisho-shu contains less distilled alcohol than regulation, and it also meets standards such as using quality rice, which give it good flavor and also a high cost.
Aromatic Ginjo? Find your favorite type of sake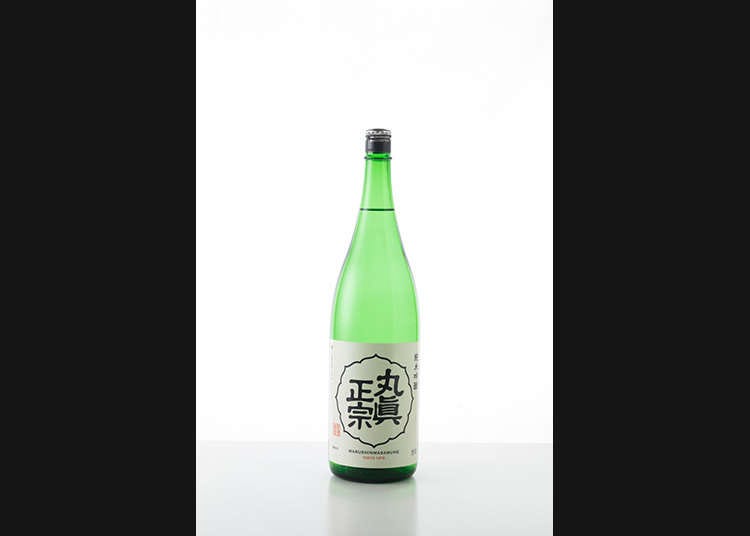 There are eight types of special-designation sake. Junmai is made only from rice and rice-malt, and generally has a rich taste. Ginjo is made with rice which had a lot of the exterior shaved-off, and generally features an aromatic taste. Even the within ginjo, there is sake that is junmai, and ones that are not. Try and find a flavor you enjoy.
Even in Tokyo's 23 wards there is a sake brewery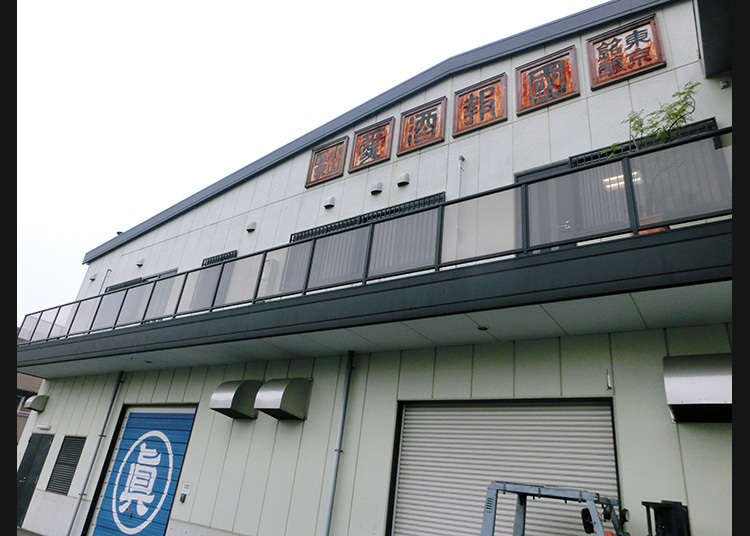 As a long-established production area, Nada (in Hyogo) and Fushimi (in Kyoto) are famous. Brands such as Hakutsuru and Kiku-Masamune in Nada, and Gekkeikan and Kizakura in Fushimi are well known. Places like Niigata and Akita, where rice cultivation flourishes, are also famous as sake producing areas. There is just one sake brewery in Tokyo's 23 wards, Koyama Brewery.
Touring and tasting is possible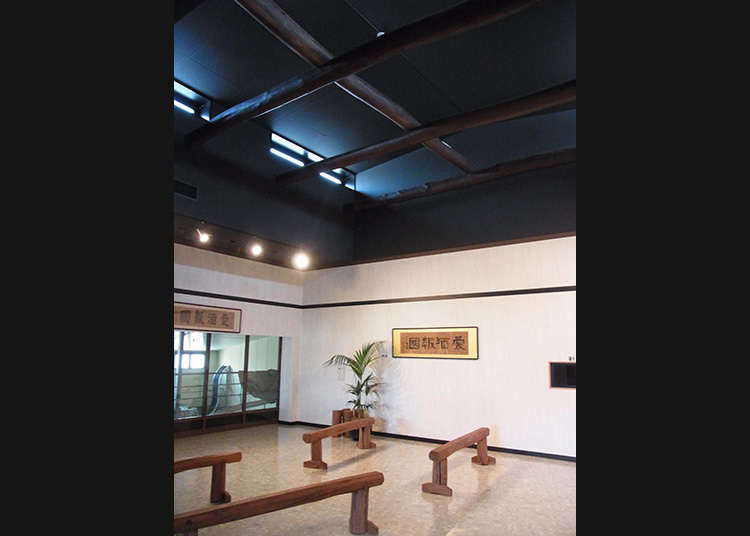 Koyama Brewery was founded in 1878. It produces a brand of sake called Marushin-Masamune. Tours are available, and besides watching the manufacturing process through video, you can also sample the sake. Depending on the season, you can see the process of steaming the rice or making the malt. However, it requires a reservation by phone, and they only accept groups over five with an interpreter.
小山酒造

Address

26-10 Iwabuchimachi, Kita-ku, Tokyo, 115-0041
*This information is from the time of this article's publication.
*Prices and options mentioned are subject to change.
*Unless stated otherwise, all prices include tax.