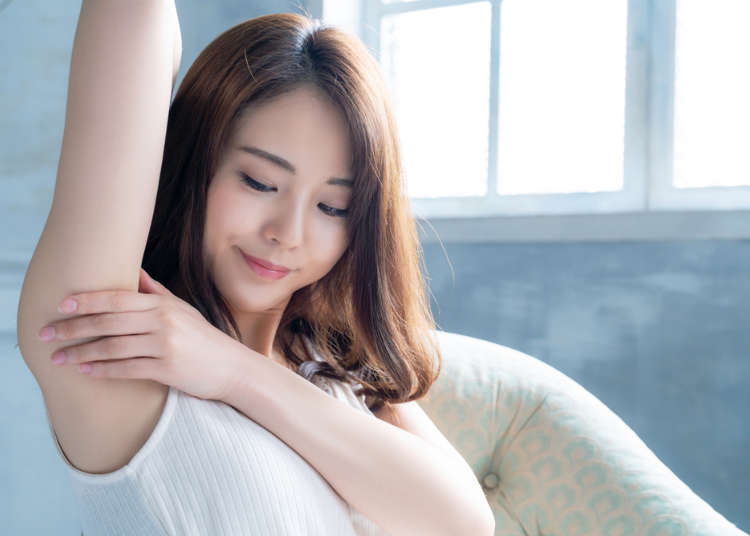 The "Japanese Women's Study Group," a part of the Taiwan Editorial Team at LIVE JAPAN, conducts thorough research on the lives of Japanese women. Today they bring us some of the favorite "body odor care" routines of women in Japan.

From a Taiwanese perspective, women in Japan always seem to be on top of their hygiene, especially when it comes to odor. How do Japanese women always smell so fresh and clean? We asked them to find out.

We asked 20 Japanese women between the ages of 20 through 40 about their personal hygiene routines that keep them smelling clean. Without further ado, we will now share them with you!
To keep hair smelling nice... Japanese women are very particular about the shampoo you use!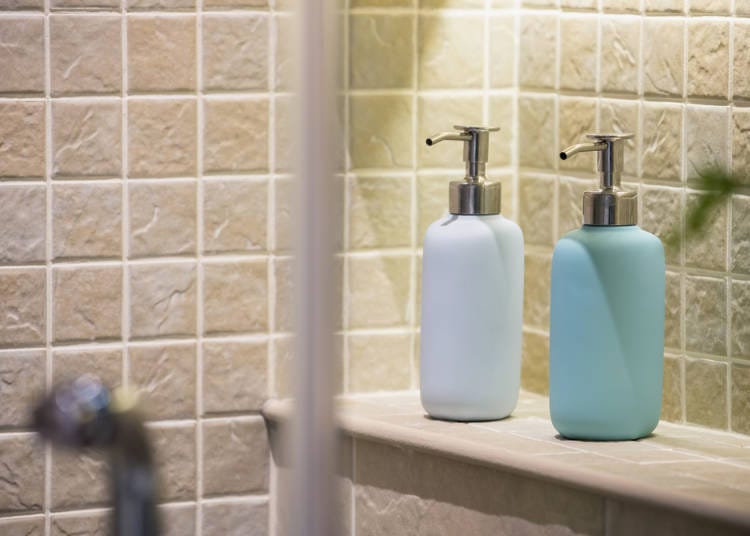 First we learn how Japanese women keep their hair smelling nice. It seems for hair-care items, the most important thing is getting products with added fragrance.

"For shampoos, you want something that has a nice, light fragrance, but nothing too strong." (Age 32/Part-time worker)

"I prefer to use shampoos with long-lasting fragrances." (Age 21/University student)

"I'm always careful about how my hair smells, so I make sure to take a bath every day." (Age 36/Service industry)

When it comes to odor prevention, bath time is definitely of great importance.
Body Odor: Tips from Japanese women for Underarm Sweat!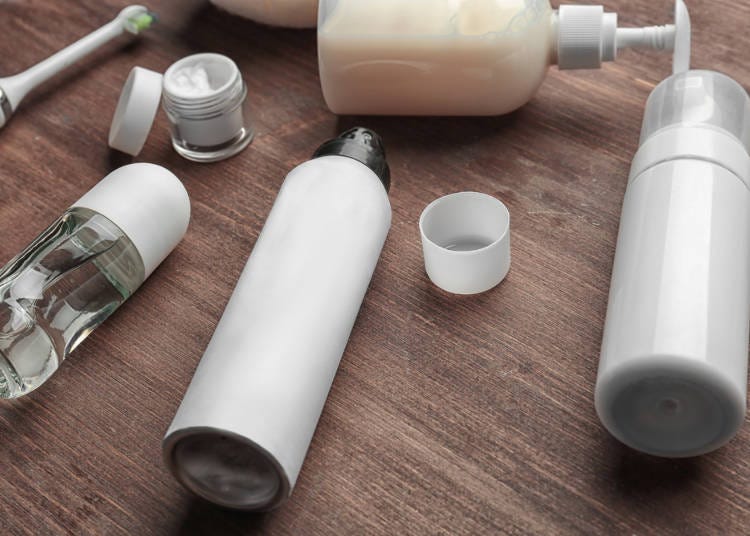 "I use an antiperspirant in the summer. In the winter, a scented body cream is also a must-have." (Age 34/Accountant)

"I always use an antiperspirant as soon as I wake up to prevent underarm sweat during the day." (Age 43/Bridal planner)

"I stay on top of underarm odor all year round. I carry body spray and body wipes with me all the time, even in winter." (Age 22/University student)

Underarm sweat is easily absorbed by clothing, and a definite minus in fashion points. It seems many ladies make sure to stay on top of body odor not only in the summer, but throughout the cold Japanese winters as well!
Fresh Breath: The Key to Fresh Breath and What to Eat
When it comes to fresh breath and oral care, it seems many Japanese women also pay attention to what they eat.

"It is important to brush your teeth every day." (Age 39/Customer service)

"I always brush my teeth after lunch, even when I eat out." (Age 32/Dental assistant)

"I go to the dentist regularly, always rinse my mouth after eating anything, and always carry dental gum with me." (Age 30/Housewife)

Another preventive measure is to avoid eating foods with strong odors.

"I usually avoid eating garlic." (Age 24/Designer)

"I don't eat green onions because the odor sticks in your mouth for a long time, which puts me in a bad mood." (Age 22/University student)

"I try not to eat foods with strong odors when I have plans to go out. Just in case, I always carry gum, candies, and mint tablets." (Age 34/Housewife)
For Overall Body Odors, Use Perfume and Deodorants with Natural Scent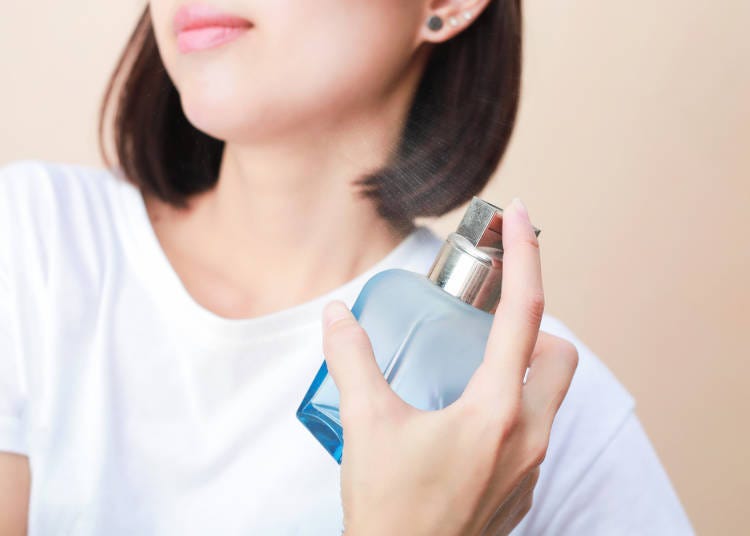 When it comes to overall body care, it seems many women are also very particular about the body perfumes and deodorants they use.

"I prefer fragrance-free products over strongly-scented perfumes." (Age 39/Company manager)

"I usually opt for fragrance-free items since I work with hygiene." (Age 32/Dental assistant)

"As a woman, not only is appearance important to me, but I also think it's polite to smell fresh. I like to use fragrant perfumes because when I smell good, I also feel good. However, I know strong scents might irritate other people, so I try to use products with light scents." (Age 29/Editor)

It seems that when selecting products for body fragrance, many women aim for items that not only smell good, but also make them feel good, while also being mindful of the people around them.
Fresh-Smelling Clothing: Scented Fabric Softeners for the Win!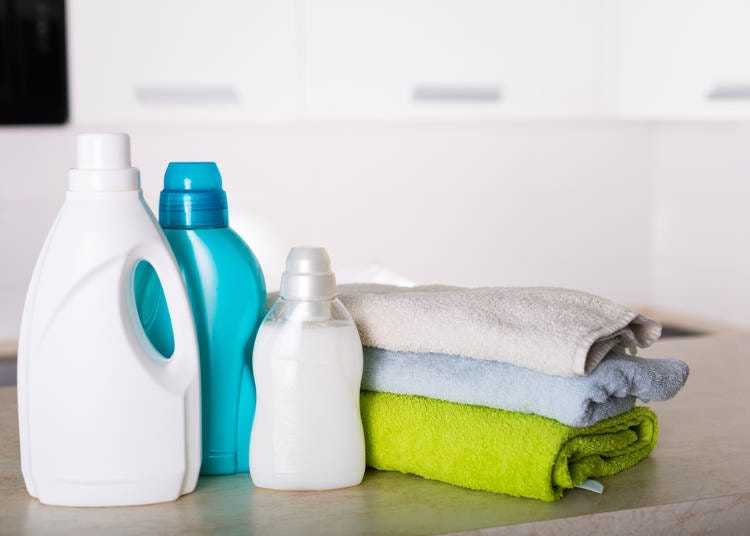 How your clothes smell is also very important. How do these Japanese women keep theirs smelling fresh?

"I always use fabric softeners with pleasant fragrances." (Age 36/Service industry)

"I prefer natural scents, so I don't use perfume. However, I do make sure to use the best-smelling fabric softeners, even if it means I have to pay a little more." (Age 22/Trade-school student)

"Since the scent of the fabric softener is more natural than perfume, I am very selective of which ones I use." (Age 34/Marketing)

Since the popularity of scented softeners has boomed, there is now a wide variety of fragrances available. It only seems natural that women in Japan would opt for those with their favorite scents.
Room Odors: Ventilation for the Freshest Scent!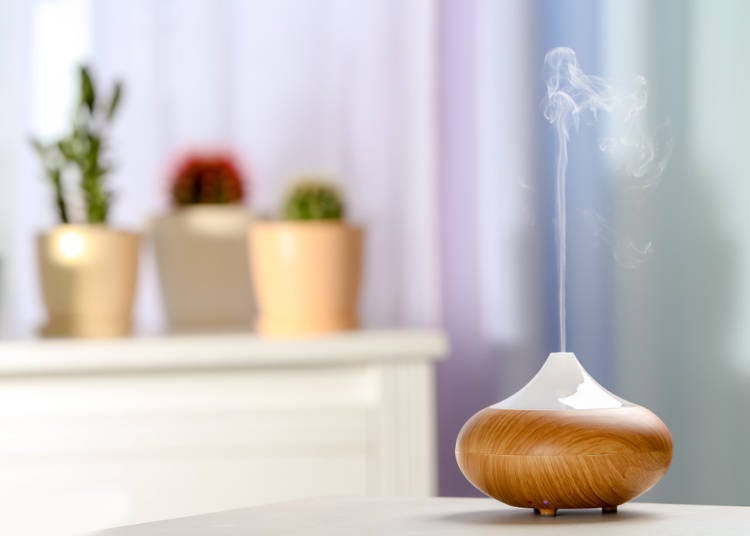 Lastly, we asked how our panel of Japanese women keep their rooms smelling fresh. The number of people who mentioned ventilation was overwhelming!

"I don't do anything specific, but I always ty to keep my space well ventilated." (Age 32/Part-timer)

"If the room starts to smell, I turn on the fan to air it out." (Age 24/Agency temp)

"I always open the window to air out the room as soon as I get up. After that, I'll use a favorite scented room spray." (Age 30/Housewife)

"The only way to prevent room odors is to keep it ventilated in the first place!" (Age 34/Housewife)

"I like to use my favorite aroma diffuser." (Age 34/Marketing)


When it comes to odor care, for Japanese women, manners and being mindful of the people around them seems to take priority over how a product makes them feel personally. This is probably why even strangers take notice when they smell nice and fresh.

Why not try some of these ladies' suggestions and opt for more people-pleasing fragrances next time, too?

Written by: Ran Tanaka
*This information is from the time of this article's publication.
*Prices and options mentioned are subject to change.
*Unless stated otherwise, all prices include tax.
Search for International flights