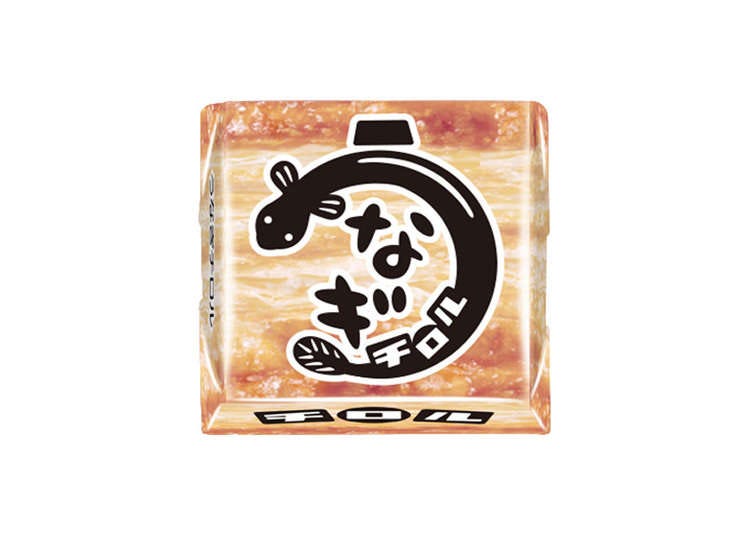 When it comes to sweets, Japan is pretty famous for its unique takes on traditional flavors. (If you've ever tried matcha or wasabi flavored chocolates, you'll know what we're talking about!) And Japanese chocolate brand Tirol is no stranger to creative chocolate pairings.

Enter any convenience store in Japan, and you'll likely find Tirol chocolates lining the shelves, often infused with other popular tastes (such as coffee and strawberry). Tirol has proven that just about anything pairs well with chocolate! And this summer, they take that even further with what might be the most unconventional chocolate pairing of all.
1. Eel and Chocolate: An Unlikely Pairing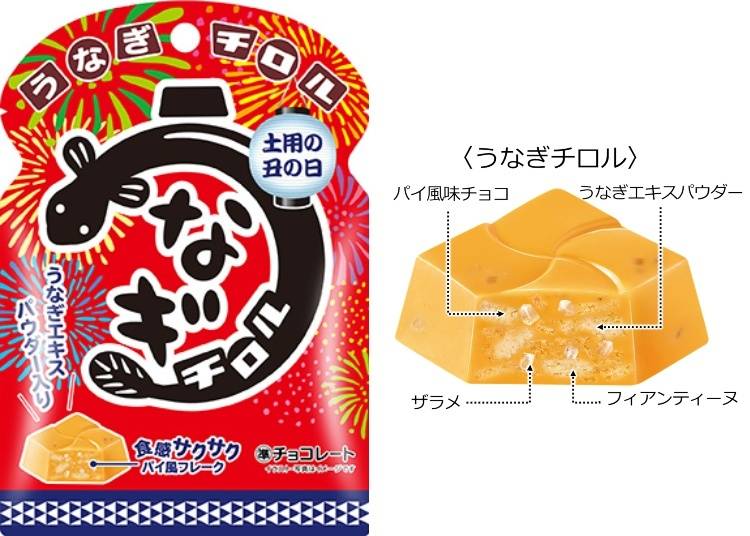 Maybe you've never thought about trying eel-infused chocolate, but clearly someone else has! This summer, Tirol Chocolate has decided to test the waters (pun absolutely intended) with a brand-new flavor: eel chocolate!

Eel (unagi in Japanese) is a pretty popular summer dish in Japan, and chocolate is a popular snack year-round. Tirol's Unagi Chocolate lets you enjoy your favorite dinner and dessert flavors... together! Released June 28, 2021, this snack combines delicious chocolate with real eel extract!

The treat itself is a bite-sized, cookie-like chocolate made of delectable pie-crust chocolate, brown sugar, and fiantine (crepe dough), infused with the star of the show, dried eel powder. Unagi Chocolates are on sale from June 28, 2021, in most convenience stores, and come in packs of seven pieces for 162 yen a pack.

However, if your tastebuds are a little less adventurous, don't worry! Tirol offers a wide range of other chocolate pairings that anyone can enjoy!
2. A Bite-Sized Peach Parfait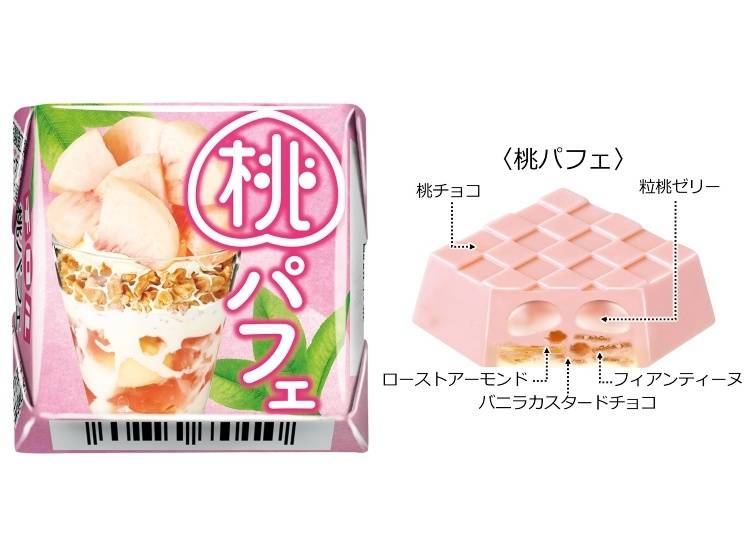 If you're not feeling dinner, there's always room for dessert! The month before Unagi Chocolate's release, Tirol went traditional with their brand-new Peach Parfait flavor.

Parfaits are a big deal in Japan. Unfortunately, they can also set you back a big deal if you're watching your waistline or your wallet. Lucky for us, Tirol's other recent chocolate collab, Peach Parfait, combines all the delicacies of a real peach parfait - without the calories or the cost!

Tirol's Peach Parfait chocolate, which went on sale on May 24, 2021, combines peach jelly, crepe dough, roasted almonds, and vanilla custard chocolate into a single, bite-sized, peach-flavored chocolate morsel. And it's only 32 yen apiece! While you won't find this delectable dessert in a trendy cafe, you'll find it in most convenience stores, while supplies last.
3. Popular Anime Collab: SHAMAN KING Chocolates
©武井宏之・講談社/SHAMAN KING Project.・テレビ東京
The next tasty treat features a familiar anime favorite. Tirol has paired up once again with popular anime and manga series SHAMAN KING to bring you their second cartoon collab, SHAMAN KING Chocolates!

These chocolates, which went on sale on May 17, 2021, are crammed with adzuki bean paste, adzuki bean chocolate, and fluffy marshmallows. The filling is wrapped in a delicious chocolate that replicates Japan's popular steamed bun snack. Packaging features one of eight characters from the popular series. Each bag contains seven individually wrapped chocolates, and sells for 130 yen at most convenience stores.
4. Out With The Old, In With The New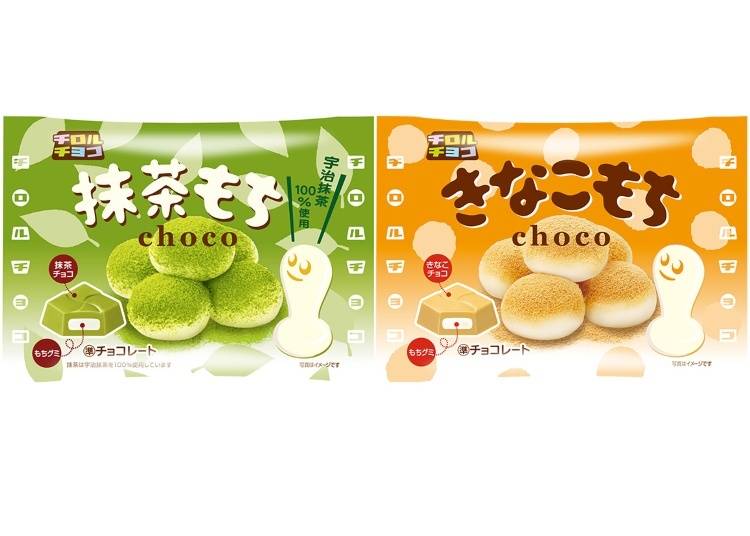 If you've been a fan of Tirol chocolates for a while, chances are you've tried (and loved) two of their other popular chocolate flavors, Kinako Mochi and Matcha Mochi.

However, it is with heavy hearts that we must now bid farewell to these beloved sweets as Tirol has announced their discontinuation as of March 2021. While any leftover inventory will still be sold, once they're gone, they're gone for good.

But this ending is bittersweet. Though one good thing may come to an end, you can always find another to take its place. In this case, there are three! After saying your goodbyes, head on to the nearest convenience store, and pick up one of Tirol's newest creations! You'll be glad you did.

*Not all stores may carry these products. Sales will end when the products are gone.

Source: PR Times
Written by: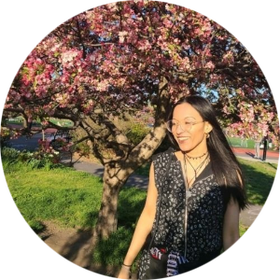 *This information is from the time of this article's publication.
*Prices and options mentioned are subject to change.
*Unless stated otherwise, all prices include tax.