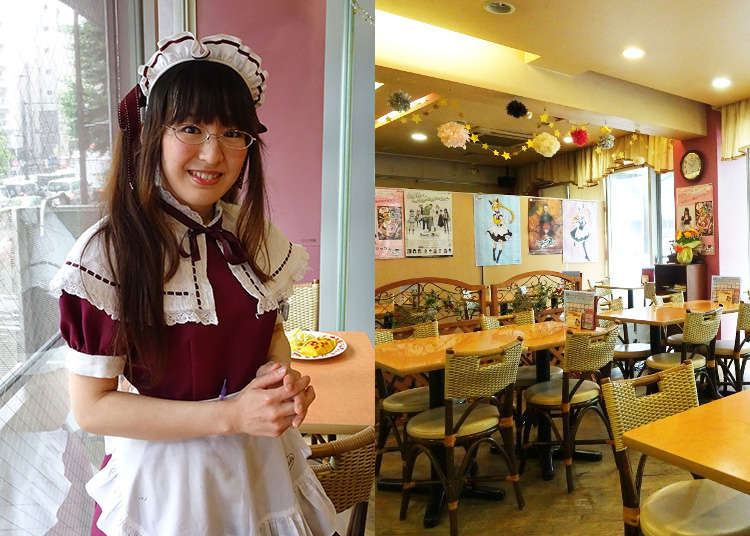 Come join Live Japan with me as we visit Café Mai:lish, a small and homely maid café located on the outskirts of Akihabara, about 8 minutes from JR Akihabara Station and 3 minutes from Suehirocho Station.
A Cozy Maid Café Outside Akihabara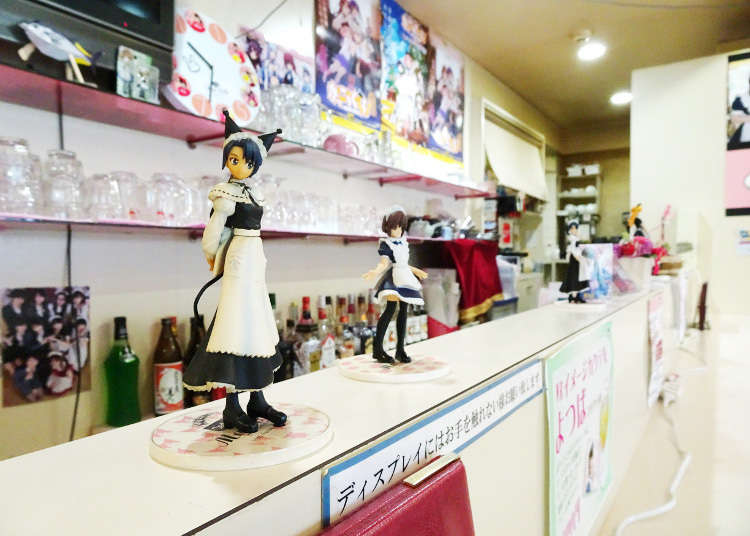 I like to visit Akihabara "Electric Town" from time to time since it is the best place in Tokyo to get games, anime goods, and of course, electronics. Akihabara is also an area well known for maid cafés, a type of themed café that has had rapid growth within the area and all around Japan in the last decade.

While each maid café has its own unique twist on the theme, Café Mai:lish has a nice mixture of classic maids and cosplay waitresses depending on the day of the week, and also special anime or game tie-in events from time to time.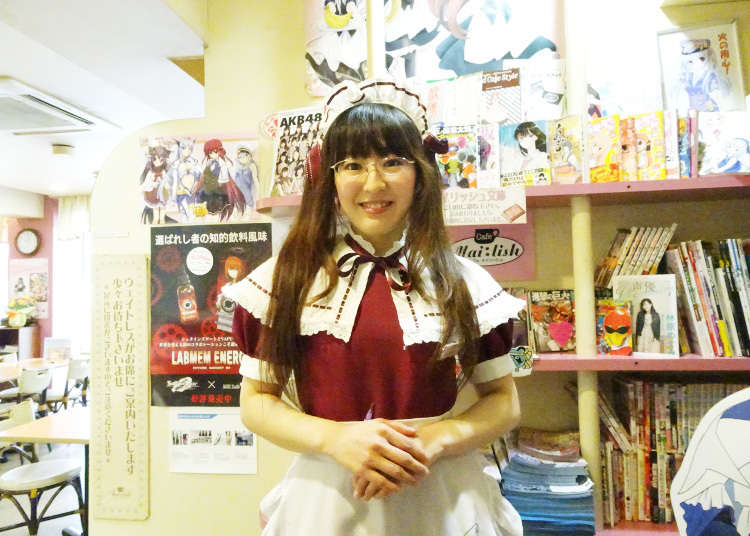 When I entered Mai:lish I was greeted by Mahore, a maid in classic maid attire. The greeting that you get from maids when you enter a café is "welcome home, master!"

I was given the choice between sitting at a bar seat or a table seat. The cafe isn't too big, with tables and counter seats. The atmosphere was relaxed, containing a mix of classic decorations together with maid/anime figures and posters to give that fun vibe.

Their menu had a variety of colorful dishes and drinks. Each maid at this café has their own specialty cocktail. We ordered Mahore's drink, which was a delicious mix of melon juice, orange juice, and ginger ale with a cherry on top.

Along with ordering the special cocktail, customers receive a little purikura (print club) sticker of the maid that corresponds to the drink you order.
Omurice: a Maid Café Specialty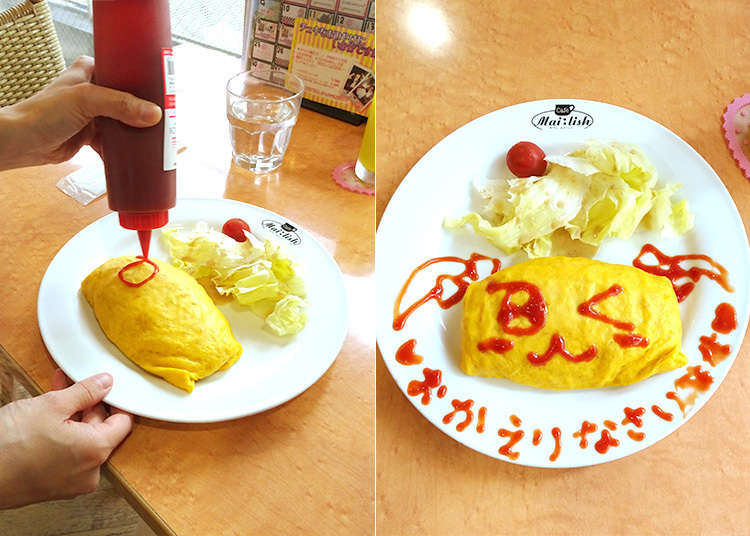 Feeling a bit hungry, I also decided to order a very traditional maid café dish: omurice. Omurice is a combined word of omelet and rice, considered yoshoku (Western-influenced Japanese food). At maid cafés, when you order an omurice, the maids will draw a picture or write a message on the omelet using ketchup.

Normally they would make the ketchup drawing beforehand, but this time as a special treat, the maid brought the omelet to my table and drew a cute face with the message "welcome home!" on the omurice, right in front of me! It was so cute, I had a hard time getting myself to eat it!

Though it took a while to finally get started eating, the omurice was tasty, filled with meat and veggies. I cleaned that plate up completely!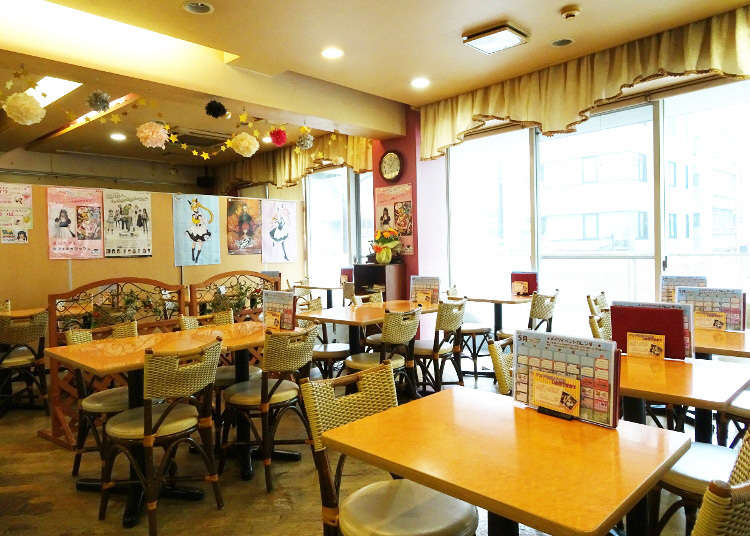 I remember when maid cafés were still a relatively new trend several years back, it was a concept that many people were amazed at. Maid cafés have grown so much in Japan that some have even opened cafés around the world as well! Maid Cafés have spread to countries like China, South Korea, Taiwan, Australia, France, America, and many others.

Maid cafés are a very unique form of restaurant and entertainment. With Japanese subculture gaining traction around the globe I wouldn't be surprised if maid cafés gained popularity as well.
A Great Café for Everyone!
When you come to Japan though, you have an abundant amount of choices when it comes to choosing a maid cafe. Cafe's with events, live shows, special costumes, special themes, and more are available.

Mai:lish was a very cozy place to enjoy my rainy afternoon. I recommend this place as a great first place if you've never been to a maid café before. It is a space that you can easily relax and learn about what maid cafés are like. I want to come back again to see the maids in cosplay outfits and also when they have an event next time!
カフェ メイリッシュ

Address

2F FH Kyowa Square, 3-6-2 Sotokanda, Chiyoda-ku, Tokyo, 101-0021
Written by: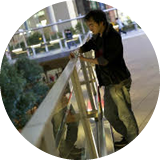 *This information is from the time of this article's publication.
*Prices and options mentioned are subject to change.
*Unless stated otherwise, all prices include tax.
Limited time offer: 10% discount coupons available now!