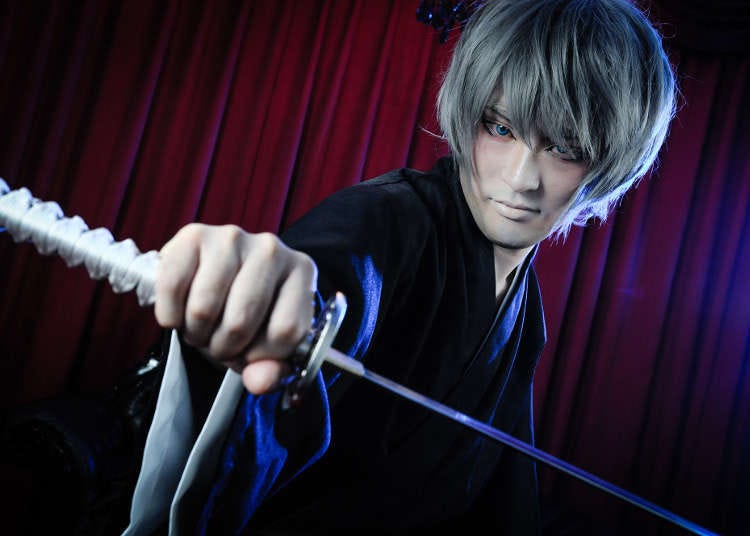 Anyone from pros, to amateurs, to people who've never cosplayed before can jump into Studio Crown in Akihabara to experience a professional level of cosplay that's both easy and affordable! Recently LIVE JAPAN took the opportunity to check them out!
The Great Big World of Cosplay
Cosplaying, while being an enjoyable hobby, can also be pretty tough. Making, putting on, and wearing a costume usually requires an amount of creativity, skill, and talent. As one that likes to dabble in these crafts, I've tried cosplay before, but never to a level that I would consider high or professional.

Japan is a country with amazing cosplayers. And due to that, it can be intimidating to even think of dressing up in costume next to them due to their real high levels of detail and accuracy in their costumes. So where should those who want to get a taste of the Japanese cosplay experience go?
A Studio with Everything You Need
Cosplay studios are an awesome option for anyone that wants to try out amazing cosplay without the whole commitment of making your own outfit. You can come into Studio Crown with absolutely nothing and finish with amazing pictures of yourself in cosplay.

Providing just about everything, including a photography space, plenty of costumes, and professional cosplay makeup and photo services, you can transform into the character of your dreams! And if you do have a costume, you're welcome to come in to take some great photos with their backdrops. Akihabara is a great place where many people buy cosplay costumes and wigs, and a lot of times people come straight to the studio after their purchase to try their new costumes on!

I went in for the first time, with no costume or anything on me. Let's see how this cosplay experience goes.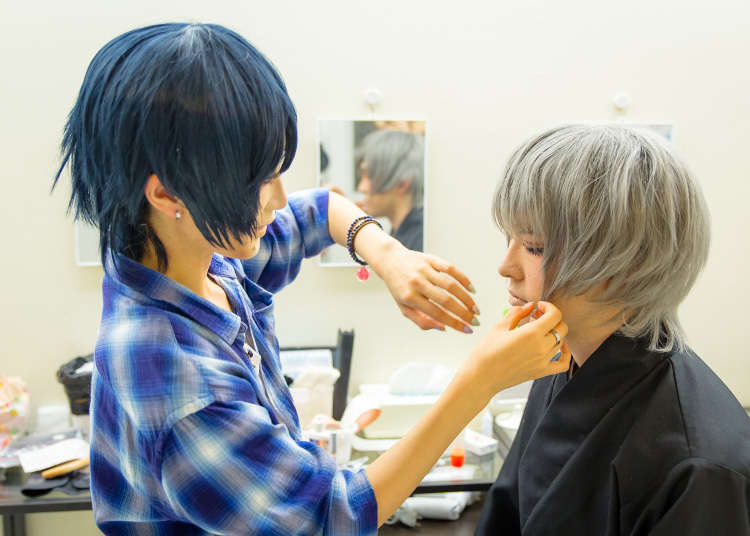 I really wasn't sure what to expect, I've never been to a cosplay studio before. They had a variety of costumes to choose from, but my dream was to be a heroic Japanese swordsman so I requested something like that.

Quickly choosing a Japanese hakama type outfit, they went straight to work with some fancy make up to magically change me into an anime character.

They taped my face back to give it a new form, put a wig on, gave me new makeup eyebrows, and even changed my eye color with color contacts. I could feel the transformation with every brush stroke.
Now Witness My True Form!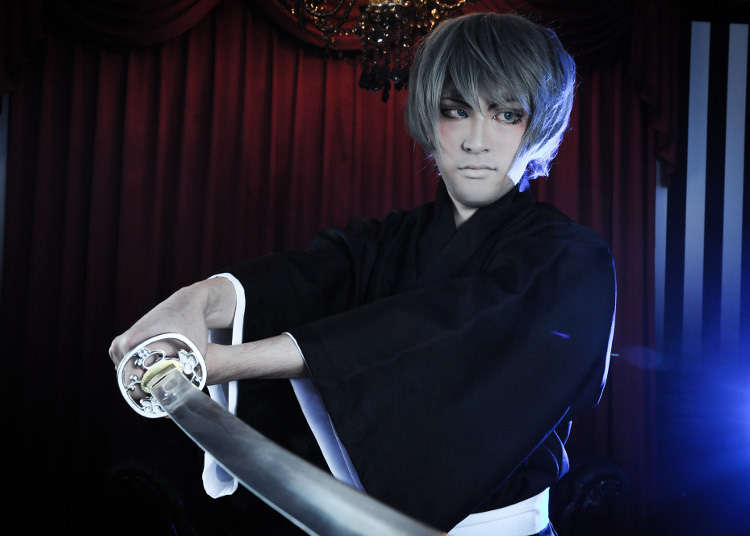 With the power of the famous cosplay make-up artist Chamomile, I have become something completely different. With a sword in my hand and my hair and makeup looking fabulous, I felt like I could slay any monster or demon or whatever shonen manga characters are fighting these days.

What I actually did was take a bunch of selfies during selfie time, and then with the instruction of the professional cosplay photographers there, who also spoke to me in English, took some high quality photos of amazing poses. Their assistance saved me from looking like a complete goofball. The photographs they took were so high quality they blew me away!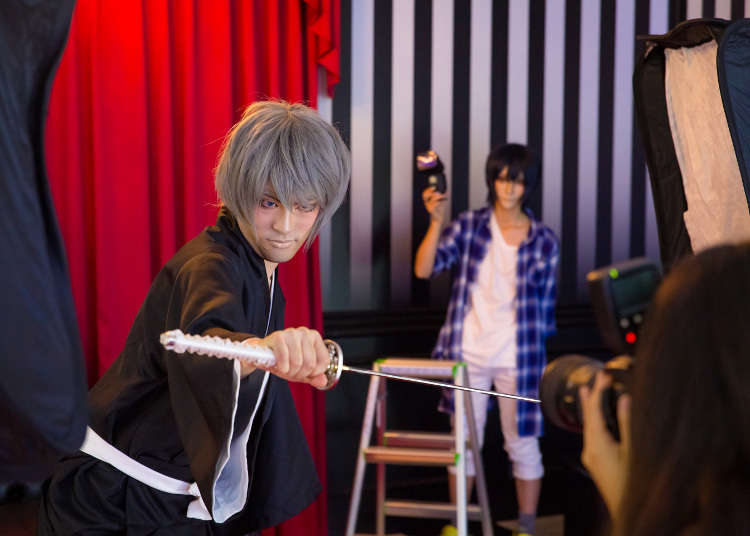 After slaying the imaginary last boss in front of the camera it was time to say goodbye to my cool alter ego. After getting out of makeup and costume, they provided me with a cute Polaroid photo of me in costume and also one extremely high quality photo from the photo session.

This entire experience taught me the great transforming power that the combination of costumes and makeup has. My dream to be a mighty swordsman has been fulfilled. Now to move on to my next dream of becoming a magical girl or a virtual music diva. I hear those are pretty popular costumes too.
Cosplay Has No Language Boundaries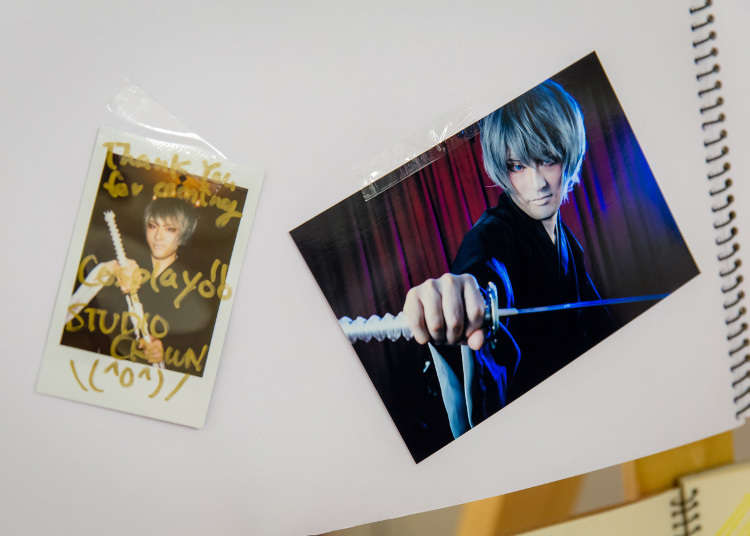 Cosplay Studio Crown is a place I highly recommend trying out. They're the only studio around that caters to international visitors, with staff members that can speak English. They get plenty of customers from all around the world, from America, to Malaysia, to China.

They offer cosplay sessions to groups or individuals, but either way make sure to reserve in advance because it is required! They're affordable too, with a Basic Course at 4,000 yen, the Anime Costume Course for 9000 yen, and the Perfect Anime Costume Course at 15,000 yen! To get the great professional cosplay makeup like I got though, definitely choose that last one. If you have your own costume or cosplay group, studio rental just for photos starts at 1,700 yen for 3 hours! So don't hesitate to experience cosplay culture fully when you visit Akihabara!
スタジオクラウン

Address

Building Sasage East 5F B,2-4-6, Sotokanda, Chiyoda-ku, Tokyo, 101-0021, Japan
Written by: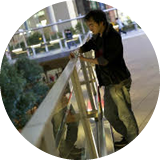 *This information is from the time of this article's publication.
*Prices and options mentioned are subject to change.
*Unless stated otherwise, all prices include tax.