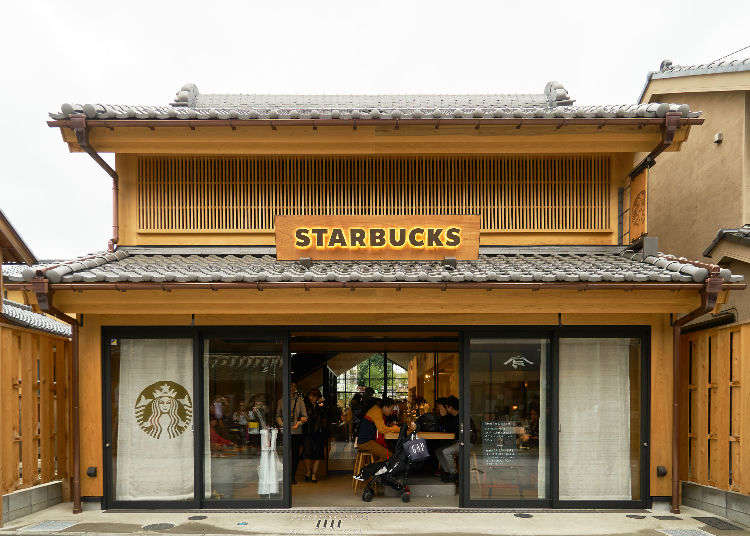 Kawagoe is a town not far from Tokyo, but a lot of people simply call the city "Little Edo." That's because the scenic townscape evokes an authentic image of Japan's feudal past and Kawagoe has played a central role as a merchant town from the late Edo period to the Meiji era (1800 to 1900).

Many of the old warehouses still line the streets, making you feel like you've fallen through a crack in time as you stroll by. In a curious, intriguing case of "traditional meets modern," one of those old warehouses is home to Starbucks, possibly the world's most famous coffee shop chain! Why not have a "Tall" of your favorite brew in an authentically Japanese building? You won't find a Starbucks like that anywhere else in the world, that's for sure!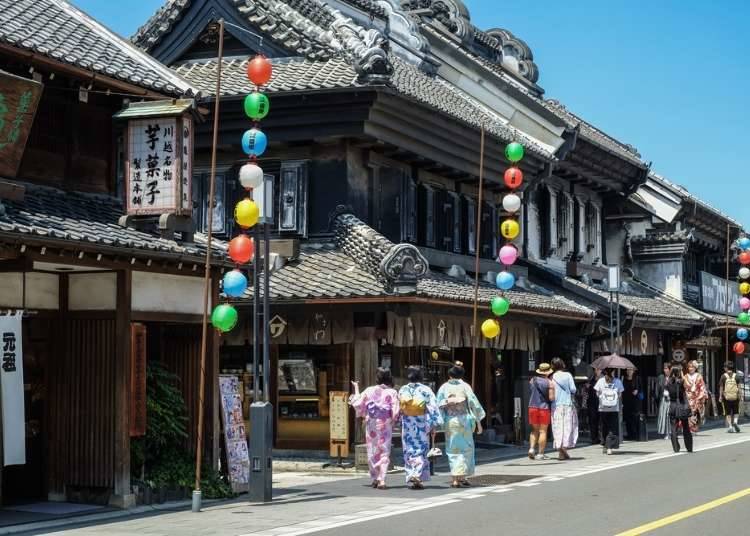 "Modern Japan" – Kawagoe's Starbucks Marries Traditional Japan!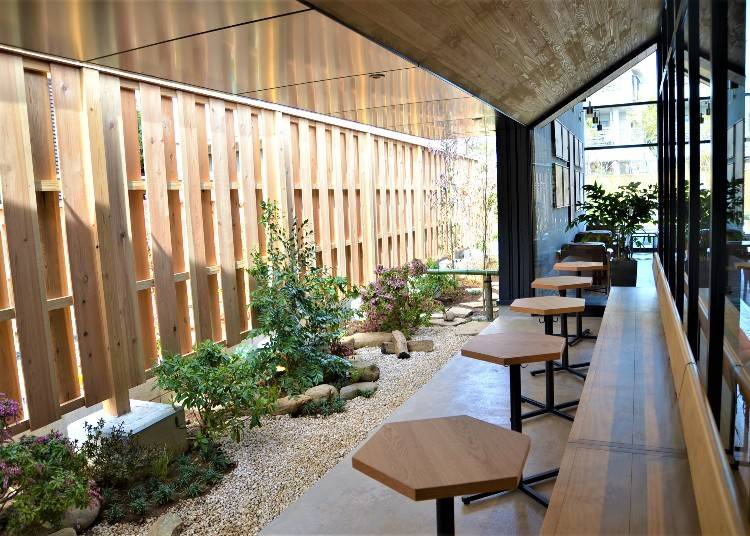 This extraordinary Starbucks can be found in Kawagoe's Kanetsuki Dori Street. Kane means "bell" in Japanese and the scenic street gets its name from a bell tower that is just next to the Starbucks location. Since more than 400 years ago, that hour bell rings four times a day: at 6:00 a.m., 12:00 p.m., 3:00 p.m., and 6:00 p.m.

The exterior of Kawagoe's unique Starbucks matches the traditional sound of that hour bell just perfectly. The design is traditionally Japanese, inspired by the warehouses that the city is so famous for. Even the famous mermaid logo got a bit of a Japanese makeover, printed in a tasteful black on a white shop curtain, the kind that often decorates traditional Japanese restaurants and shops. It's a simple yet sophisticated design that perfectly blends the chic modernity that Starbucks is known for and traditional Japanese elements that are as authentic as they are beautiful.
A Design Focusing on "A Reflection of the Townscape"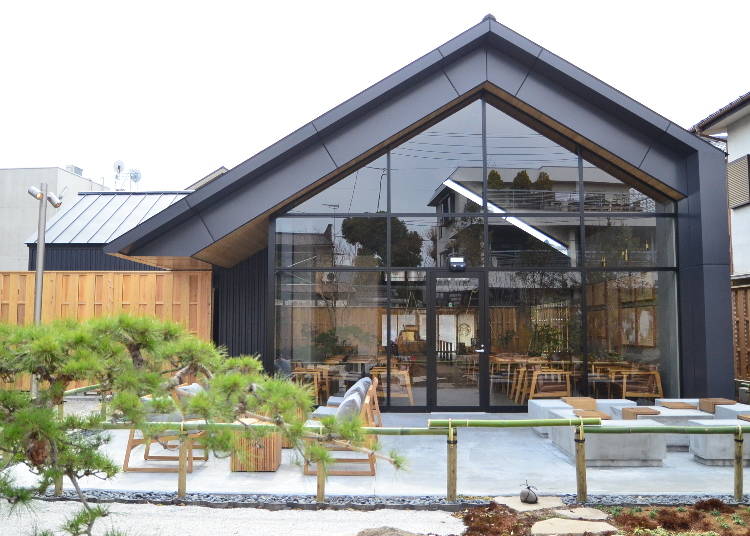 The aroma of Starbucks' signature drinks might seem like a foreign element to the thoroughly traditional townscape of Kawagoe. And yet, it creates a stunning harmony with the nostalgic atmosphere, almost mysteriously enticing you to let yourself drift even deeper into the fascinating feeling of Old Japan.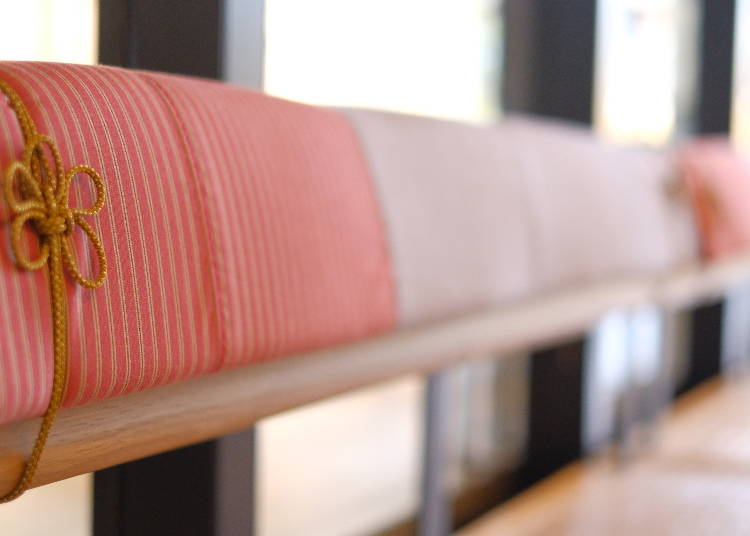 The shop's exterior, are made from cedar wood from the local Saitama Prefecture. A commitment to the history of the town itself can be found in the fabric of the benches, using a special fabric called Kawagoe tōzan that has been a beloved regional product since the Edo Period. These sorts of details create a surprisingly warm, familiar atmosphere that exudes Japan's peculiar gentleness; a design to not only take tourists to another world but also to offer a thoroughly "Kawagoe" feeling for the locals.

This close connection can also be found in the cords that hold the benches' cushions in place. They're decorated with a knot called ume musubi (shown above), signaling a bond that "is tied firmly and will not come loose."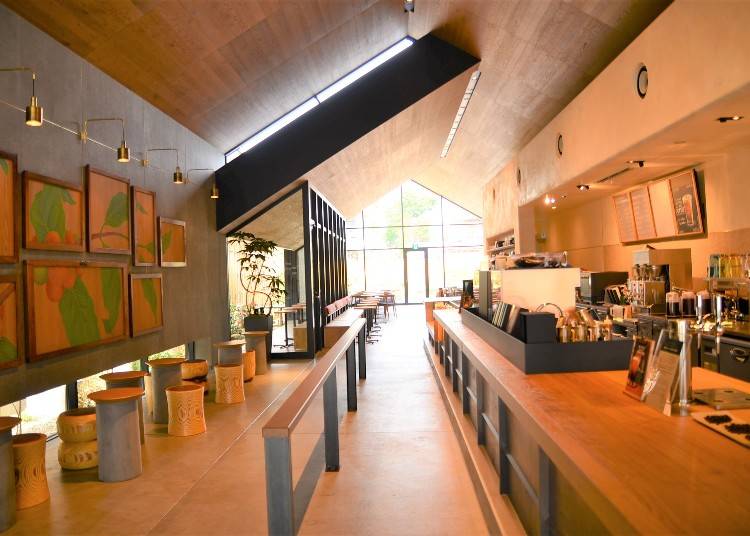 The interior, on the other hand, boasts a slightly more modern touch and almost feels more like a bar than a standard Starbucks store. It spaciously spreads out on 219 square meters, uninterrupted by pillars. The materials used were chosen to emulate the black plaster representative of the Edo period, as well as the white plaster that Kawagoe's warehouses are so famous for. The courtyard sits at the center of the shop and terrace seats in the back of the store offer a calming view on the lush green garden. It's a scenery that changes its atmosphere and colors with every passing season.

Walk all the way to the back of the store to find this lush Japanese garden – at that point, you might forget that you're standing in a coffee chain and mistake the place for a luxurious restaurant. Two types of sofa invite to stretch your legs and take a break in a space that feels like the embodiment of Japanese harmony. An experience such as this is special even for the Japanese guests who are equally enthralled by this unique Starbucks.
A Harmonious Place That Unites Japanese Tradition, Art, and Coffee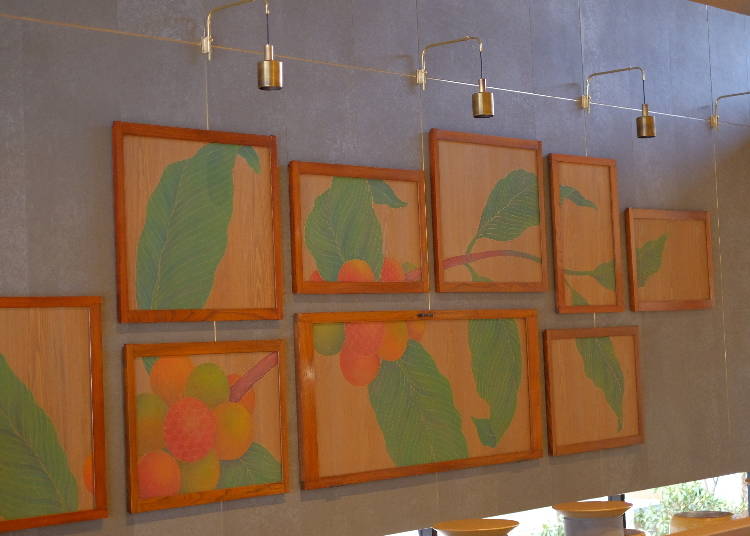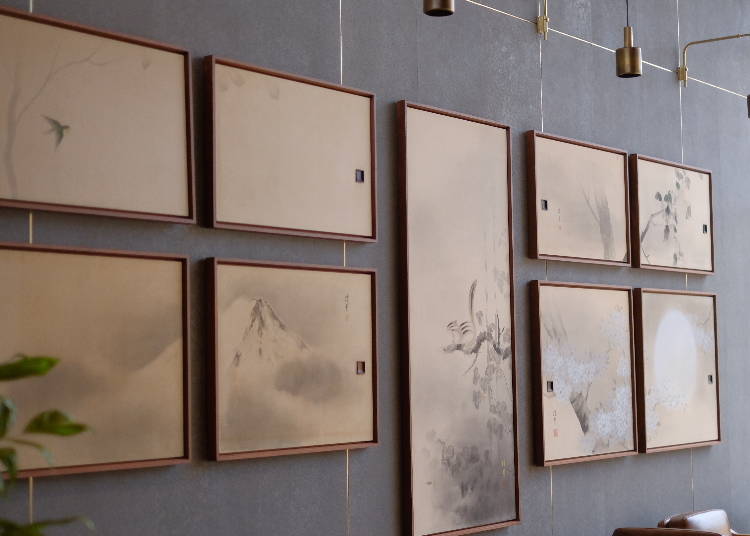 Inside the store are several artworks that incorporate or are entirely based on traditional Japanese motifs. It's not just a place to savor a hot coffee specialty, the Kawagoe Starbucks also offers a glimpse into the world of Japanese art. It's a well-rounded cultural experience, found at a coffee shop chain...a stunning surprise for sure.
If Kawagoe is not yet on your "must-visit" list, it absolutely should be. The town called Little Edo offers a charming, warm glimpse into days long gone, filled with nostalgic confectionery shops, old warehouses, and an atmosphere like no place else. It will make you fall in love with Japan all over again.

As you stroll through the beautiful townscape and feel like your feet need a rest, make sure to head over to the traditional hour bell and the one-of-a-kind Starbucks right next to it. It's a coffee experience that you won't be able to forget, combining the flavor of roasted beans with the fascinating taste of Japan.
Starbucks Coffee (Kawagoe Kanetsuki Street)

スターバックスコーヒー 川越鐘つき通り店

Address

15-18 Saiwai-cho, Kawagoe-shi, Saitama, Tokyo, 3500063, Japan

Nearest Station

Kawagoe Station


Phone Number

049-228-5600

Hours: 8:00 - 20:00
*This information is from the time of this article's publication.
*Prices and options mentioned are subject to change.
*Unless stated otherwise, all prices include tax.