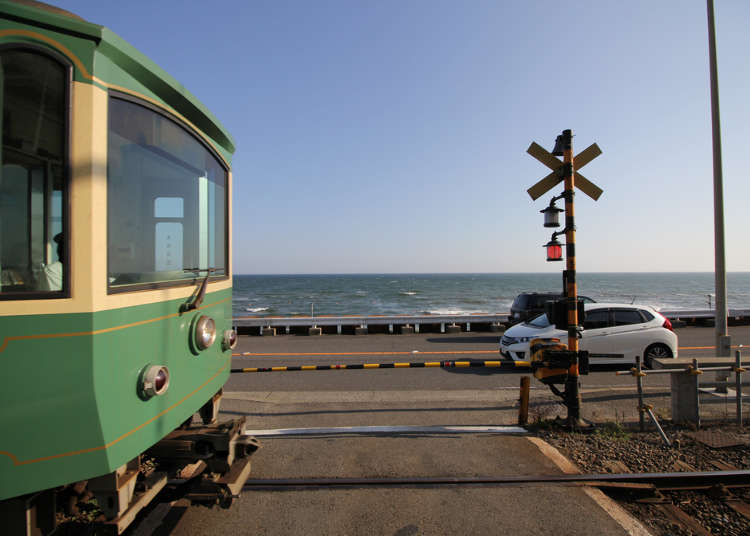 While you're staying in Tokyo, we also recommended that you visit Kamakura, a place overflowing with a tranquil atmosphere. Here are some sophisticated spots in Kamakura that will put your mind at ease!
A Drive-in Cafe with a Sense of Openness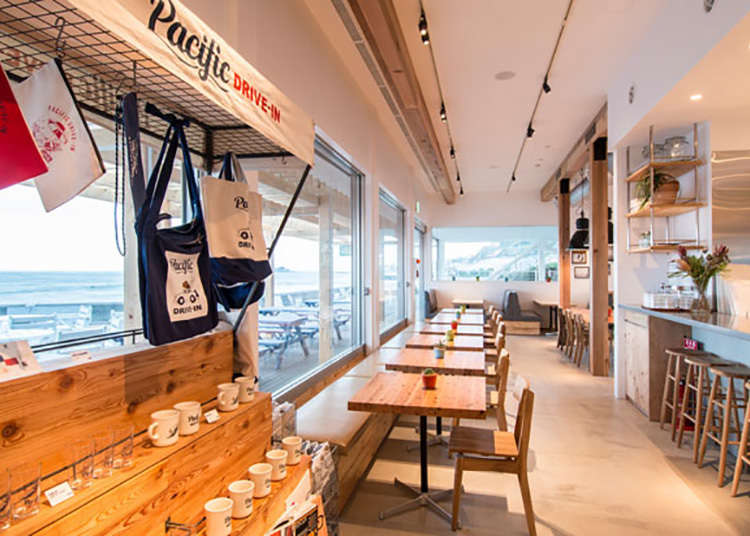 Opened on March 30, 2015, Pacific DRIVE-IN is a drive-in cafe with the basic concept of serving Hawaiian plate lunches. One notable feature is its seaside location, offering a stunning view of Enoshima and Mount Fuji. Inside the cafe you'll find plenty of original goods, so you can look forward to not only food, but shopping as well. With a spacious open terrace, it's the perfect place to eat lunch while feeling the sea breeze!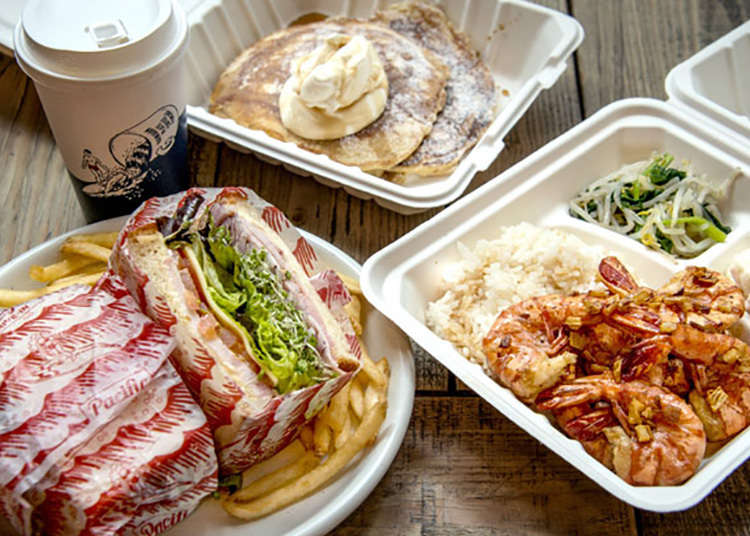 Included on the food menu is the Garlic Shrimp Plate, a well known dish from Kuhuku on the Hawaiian North Shore, and the BLTA sandwich, which is made using bread baked right at the shop. Coffee is brewed from Shonan's 27 COFFEE ROASTERS.
Pacific DRIVE-IN

Address

2-1-12, Shichirigahamahigashi, Kamakura-shi, Kanagawa, 248-0025
Relaxing Brunch at a Refined Space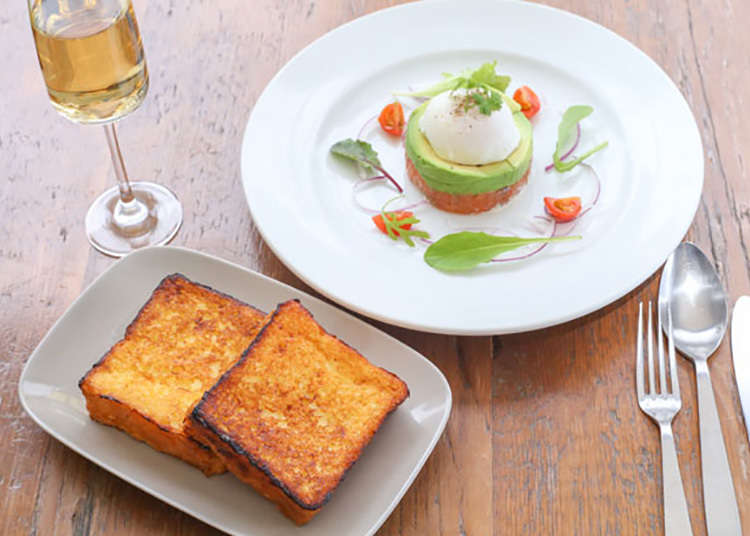 BRUNCH KITCHEN KAMAKURA is a New York style brunch restaurant where you can enjoy meals along with French toast. There is a variety on the menu, including meat dishes, fish, stews, and salads. There's a healthy menu, which is popular among ladies. With so many options, you should be able to find whatever you prefer to eat! The store's specialty French toast is a masterpiece. Each piece of brioche, baked exclusively for this shop, is soaked in a tasty mixture for a night and then slowly baked on an iron plate or oven.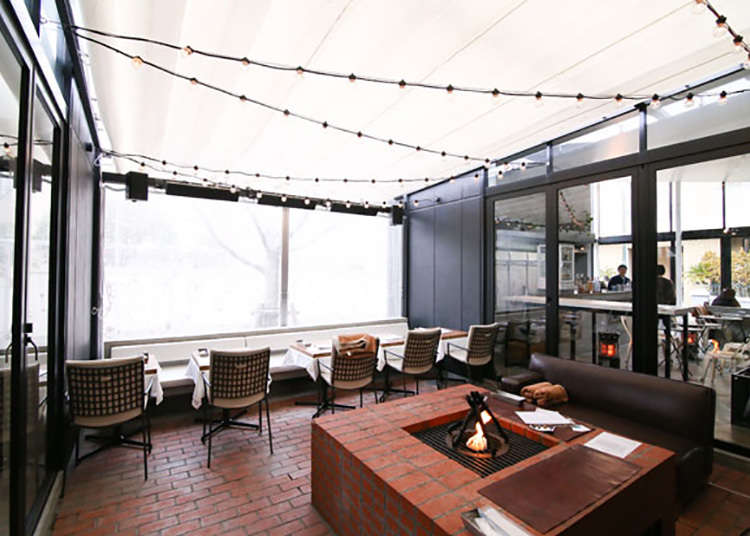 The restaurant's spacious interior has warm sunlight shining in through the window will throughout the day. At night, it suddenly becomes a place with a cozy atmosphere, highlighted by the fire at a fireplace and lighting. In this space where the time flows in its own way, one can become entranced with the great meals and lovely ambience, and enjoy good quality time for mature people.
BRUNCH KITCHEN KAMAKURA

Address

2-6-28, Komachi, Kamakura-shi, Kanagawa, 248-0006
A Store with Specially Selected Stationery Goods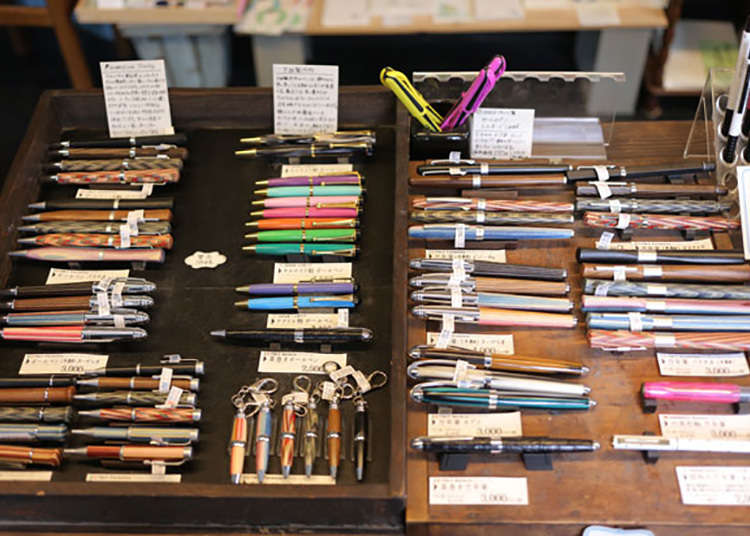 TUZURU is a select shop with stationery, fountain pens, envelopes, and letter writing paper sheets. The store opened in 2008 as a casual place to buy fountain pens. A lineup of various fountain pens selected by the knowledgeable shop owners are showcased, ranging from simple to authentic styles.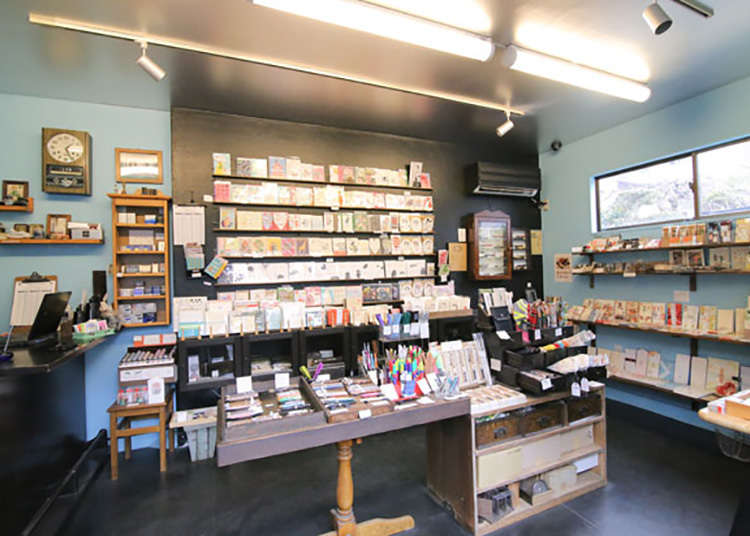 As for writing paper, the shop stocks unique items, such as neutral paper (which causes less ink bleeds and is preservable for long periods of time), which is a favorite among heavy users of fountain pens. Since the store also offers a writing space and a small post box, you can have the joyful opportunity of writing a letter to your special someone and mailing it the same day.
Address

1-1-4, Ogigayatsu, Kamakura-shi, Kanagawa, 248-0011
View Map

Nearest Station

Kamakura Station (JR Yokosuka Line / JR Shonan Shinjuku Line / Enoshima Electric Railway Line)
4 minutes on foot


Phone Number

0467-24-6569
A Nostalgic Cafe and Gallery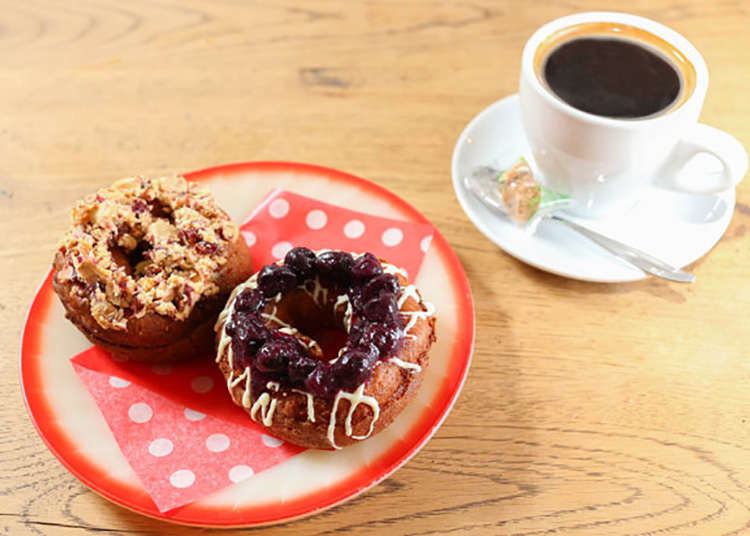 The HALENOVA + OFF SEASON gallery which opened in May 2014, is a cafe where you can enjoy great doughnuts and authentic coffee. The doughnuts, made with organic oil, soybean curd and wheat, are recommended for healthy eaters. Also, they offer a unique cup of coffee which is privately blended at a roasting plant in Kamakura.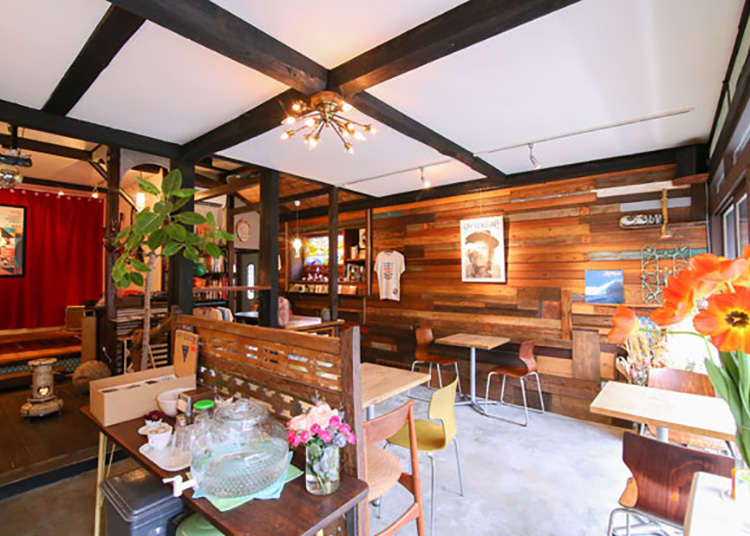 The inside of the store, a renovation of an old property, is a nostalgic and relaxing space where time flows slowly. In addition to being a cafe, the first floor is also used as a gallery space and a live stage. Yoga lessons are held on the second floor.
ハレノバ

Address

3-6-14, Gokurakuji, Kamakura-shi, Kanagawa, 248-0023
French Cuisine With Kamakura Vegetables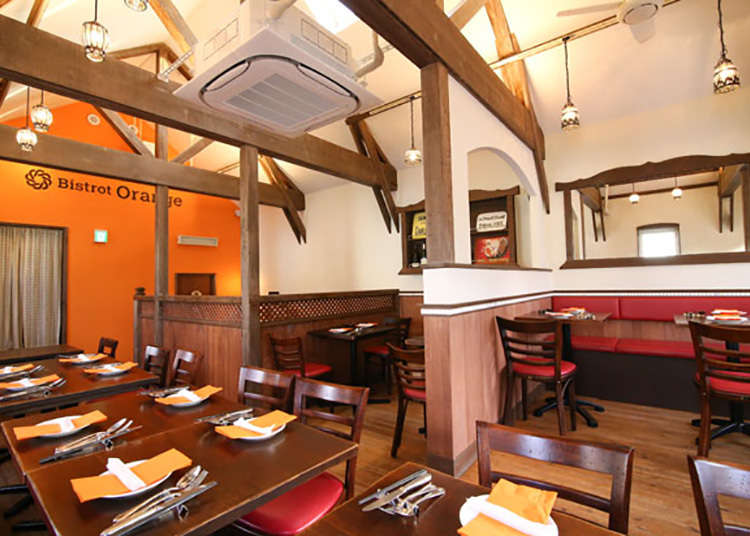 Bistrot Orange is impressive with its vivid orange entrance. The store, which reopened on February 18, 2015, features a menu of traditional cuisine served in rural areas in France. Customers can relax and enjoy an authentic meal in the restaurant's casual atmosphere.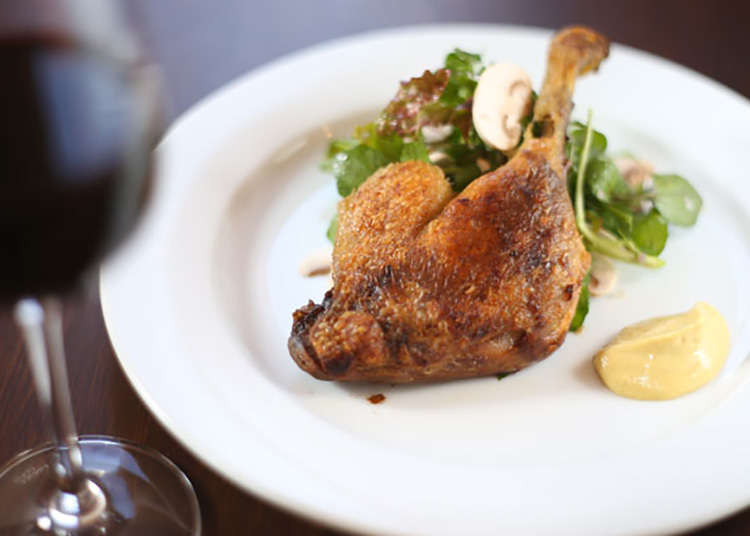 Aside from crispy grilled confit of duck meat with roasted Kamakura vegetables, you can enjoy a wide variety of the side dishes and wine by the glass. It's a delightful restaraunt to visit when you want to unwind. Why not spend the time relaxing and enjoying the pleasant atmosphere with a glass of wine in-hand?
Bistrot Orange

Address

2-13, Onarimachi, Kamakura-shi, Kanagawa, 248-0012
陶工房DAN

Address

2-13-46, Hase, Kamakura-shi, Kanagawa, 248-0016


Nearest Station

Hase Station (Enoshima Electric Railway Line)
3 minutes on foot


Phone Number

0467-40-5972
株式会社紅家美術店

Address

3-10-30 Hase, Kamakura City, Kanagawa Prefecture, 248-0016


Nearest Station

Hase Station (Enoshima Electric Railway Line)
1 minute on foot


Phone Number

0467-22-0644
Japanese arts & crafts shop - TAMTAM

和雑貨の店 TAMTAM

Address

4-2-23, Hase, Kamakura-shi, Kanagawa, 248-0016


Nearest Station

Hase Station (Enoshima Electric Railway Line)
7 minutes on foot


Phone Number

0467-23-8250
Seabornia Clubhouse Restaurant

シーボニア クラブハウスレストラン

Address

1286, Misakimachikoajiro, Miura-shi, Kanagawa, 238-0225


Nearest Station

Misakiguchi Station (Keikyu Kurihama Line)

*This information is from the time of this article's publication.
*Prices and options mentioned are subject to change.
*Unless stated otherwise, all prices include tax.