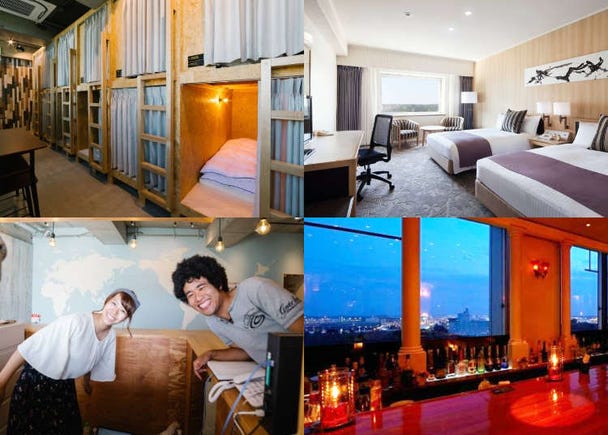 Narita International Airport is located in Chiba Prefecture, which is approximately 60 kilometers east of central Tokyo.

The airport is easily accessible from the main stations within Tokyo via Narita Express and Keisei Skyliner trains, or the many airport limousine and city buses. However, getting to central Tokyo will take around 45 – 90 minutes by train and around 2 hours by buses. For travellers with an early morning flight or a short transit, it is more convenient to book your accommodation closer to the airport, so that you won't miss your flight!

There are many hotels around the Narita area that it might be difficult to choose one. Here, we highlight three attractive accommodations located near Japan's second busiest airport to make it easier for you to plan your next layover.
1. Nine Hours Narita Airport - Capsule hotel in Tokyo Narita Airport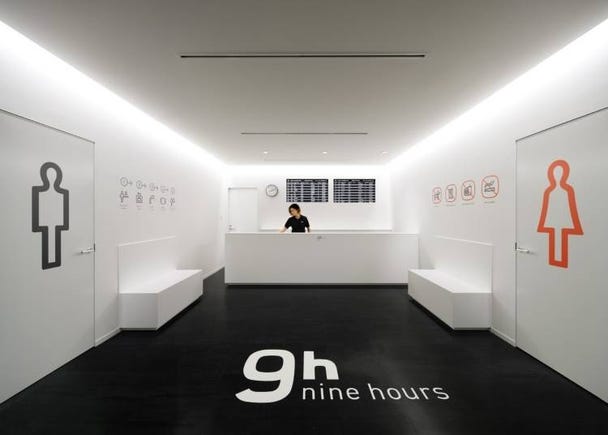 9hours is a Japanese capsule hotel chain that is mostly located close to train and metro stations as well as main airports across Japan. Capsule hotels provide the basics without the frills, which usually include a sleeping pod, a shared bathroom, and a locker for your belongings.

9hours Narita opened at Narita International Terminal 2 in July 2014, offering a minimalist accommodation for tired travellers without having to leave the airport. Travelers wanting to experience Japan's capsule hotel concept can comfortably book a pod overnight or just for a few hours stay right at the airport.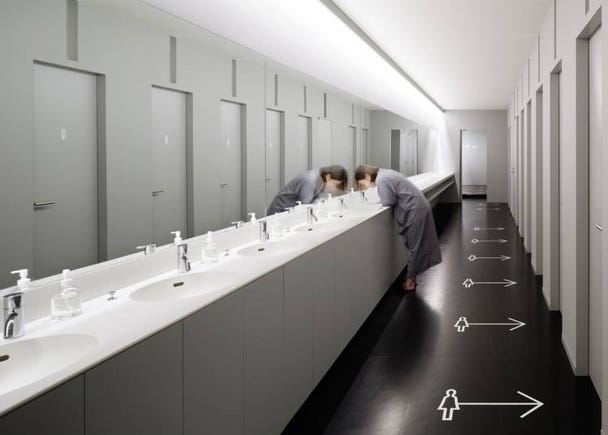 The capsule hotel provides free toiletries, such as towels, shampoo and toothbrushes. There is also a locker to put all your belongings and complimentary one large/oversized luggage storage at the premise.

There is no food provided and eating is prohibited within the sleeping pod, however there are restaurants and convenience stores in the airport so this shouldn't be a problem.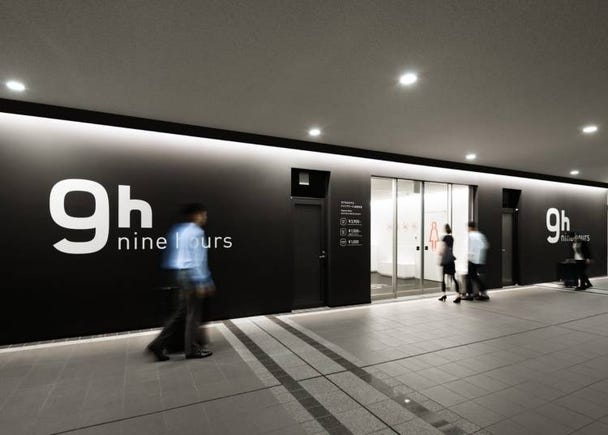 Price
•Stay: ¥4900 per night
•Nap: ¥1500 1st hour (¥500 after)
•Shower: ¥1000 for 1 hour

Breakfast
There is no food provided and you are not allowed to eat and drink in your sleeping pod.

Check-in & check-out time
•Check in: 12pm
•Check out: 10am

Wifi
Free wifi is available for use within the hotel.
Address

Narita Airport second passenger terminal, 1-1, Furugome, Narita-shi, Chiba, 282-0004
View Map

Nearest Station

Airport Terminal 2 Station (JR Narita Line / Keisei Main Line / Narita SKY ACCESS Line)

2. Caravan Hub - Make connections at this friendly hostel in Narita City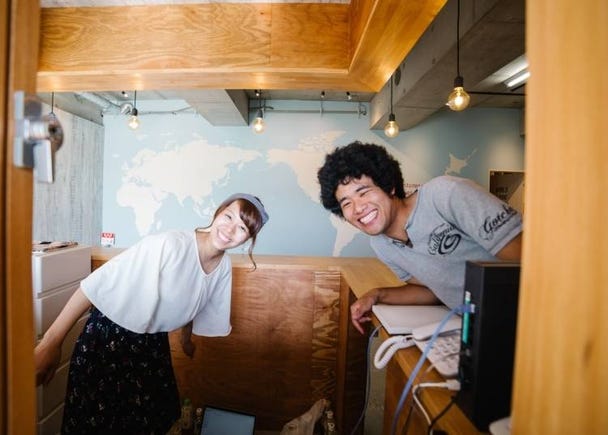 Caravan Hub is located in front of Narita station, just 8 minutes by train from Narita Airport. Newly opened in 2018, Caravan Hub is sure to provide a clean and welcoming space for travelers from around the world.

There are three types of rooms at Caravan Hub: shared dormitory, female-only dormitory, and private rooms. Each capsule contains hangers, lights, outlets and mini-tables. In the female-only room, a full-length mirror and a vanity stand are also available.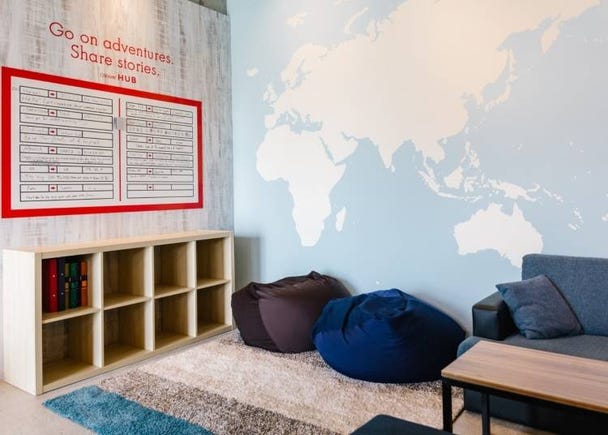 The unique selling point of this hostel is the friendly atmosphere and helpful staff. The hostel has made it easy to interact with staff and guests to make traveling more memorable and fun. In the common area, travelers share notes about their incredible experiences and Japan travel recommendations, creating a space full of vibes and hospitality. This is perfect for those who want to meet new local and international friends while you're visiting Japan.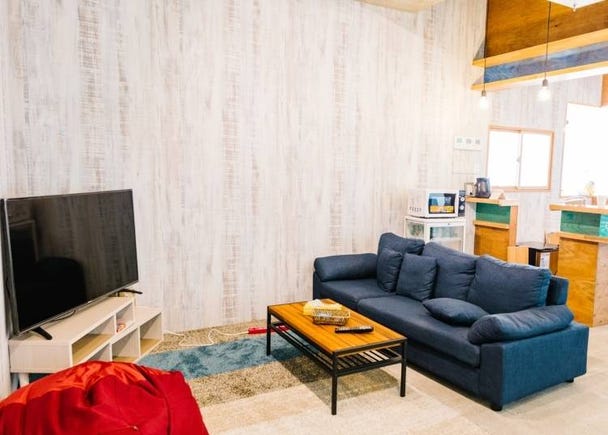 It is only 3 minutes walk from JR Narita Station, making it a great choice for travelers who want to do more than just stay around the airport. From either JR or Keisei Narita Station, you can get to downtown Tokyo in about 1 hour. If you only have a short layover but want to make the most of it, Narita City itself has plenty of sightseeing and food options for you to explore.

One of Narita's main attractions is Naritasan Shinshoji, a Buddhist temple with 1000 years of history. It is a leisurely 20 minutes walk to the temple from Caravan Hub, passing through the Omotesando area lined with restaurants, local produce shops and souvenir shops.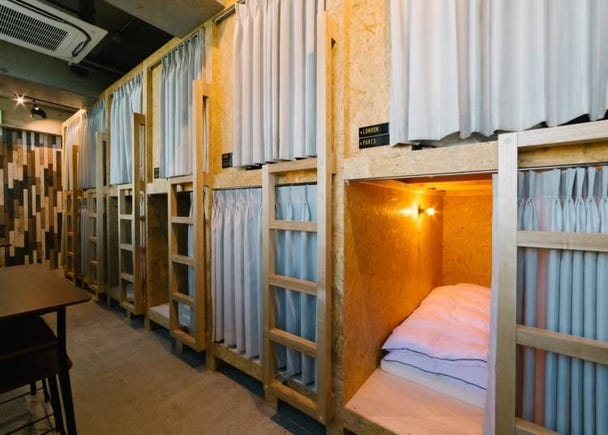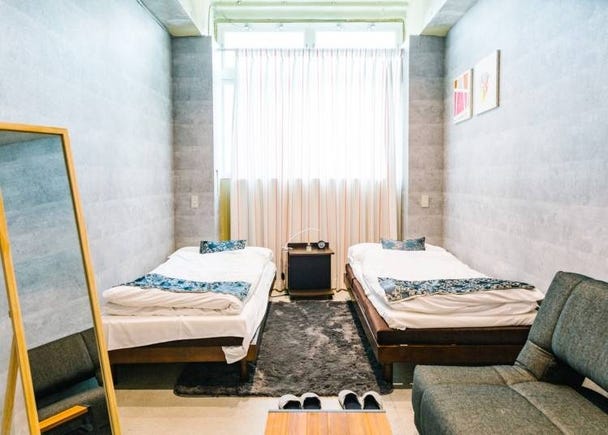 Price
•Mixed dormitory ¥3500
•Female-only dormitory ¥3800
•Private room from ¥4500

Breakfast
For breakfast they have bread, cereal, juice, coffee and tea. Also they offer free coffee the whole day. There is also a kettle and a microwave available in the common area for guests to prepare their own meals.

Check-in & check-out time
•Check in: 3pm – 11pm
•Check out: 10am

Wifi
Free wifi is available for use within the hostel's rooms and common area.
Caravan Hub

Address

2F Wellston 1-18 Mabashi, Narita-shi, Chiba, Japan 286-0034

Phone Number

0476-33-3112

Website: caravannrt.com/en/
3. Hotel Nikko Narita - Luxurious stay with a view & free Narita Airport hotel shuttle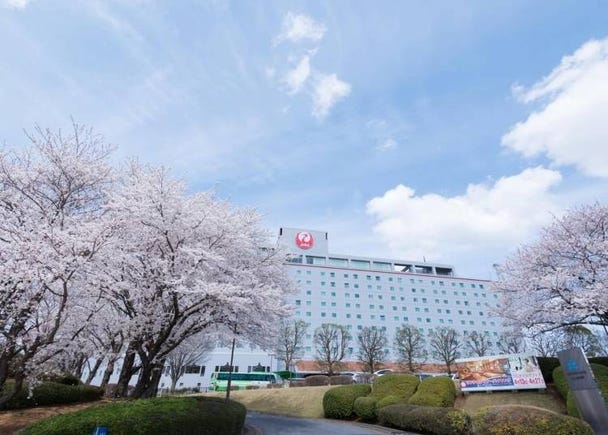 Surrounded by rich greenery, Hotel Nikko Narita opened on May 21, 1978 and is a well-established hotel that celebrated its 40th anniversary in 2018. With easy access to the hotel via the complimentary shuttle bus, Hotel Nikko Narita is a convenient and luxurious option for travelers who wish to stay near Narita Airport.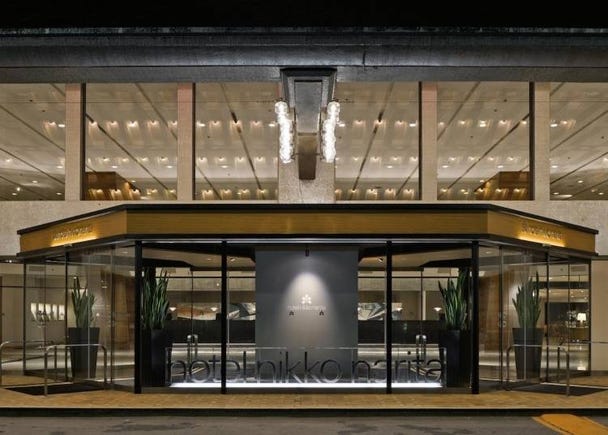 There are more than 20 Nikko Hotels International around Japan and they have now expanded to South East Asia. Hotel Nikko Narita offers Western and Japanese-style family rooms to suit various travelers. From the 11th floor of the main building, there is a sunset lounge overlooking the airport, where you can enjoy a drink while admiring the beautiful night view.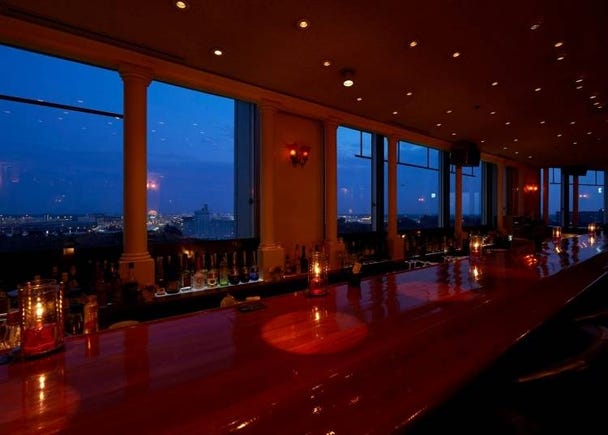 The free shuttle bus to the airport takes about 10 minutes and is available from early morning till late at night. Shuttle buses to Aeon Mall, Narita Station, and Museum Chiba Prefectural Boso-no-mura are also available.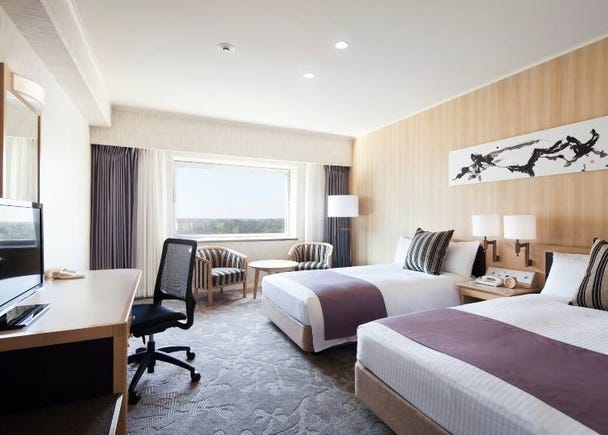 Hotel Nikko Narita aim to provide convenience and comfort with the features they offer. The hotel has a convenience store that is open 24 hours a day as well as a hair salon and a gift shop.
Price
This hotel allows payments via AliPay and WeChatPay.
•1 person per room ¥7,500 ~ 15,000
•2 people per room ¥10,500 ~ 28,000
•3 people per room ¥14,500 ~ 33,000
•4 people per room ¥18,000 ~ ¥44,000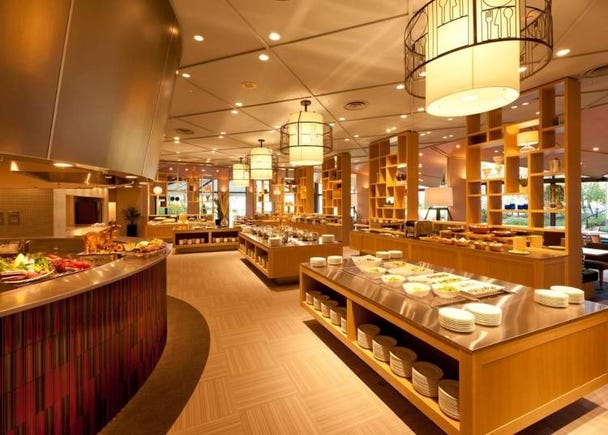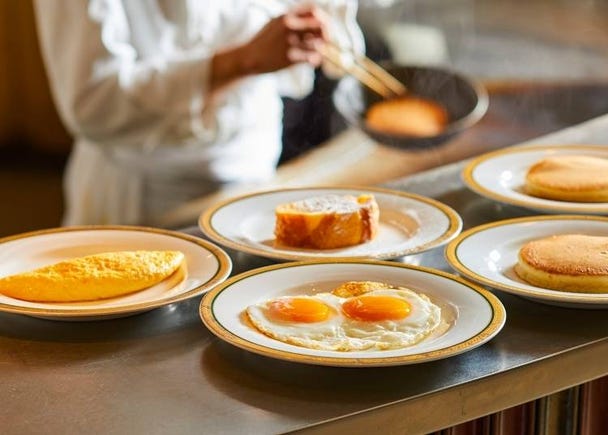 Breakfast
Buffet breakfasts with Japanese and Western dishes are available each morning from Restaurant Serena. There is an open kitchen set in the center of the restaurant where the chef cooks omelets, fried eggs, pancakes and French toast in front of you. Enjoy a serene view of the garden while you enjoy your breakfast.

Check-in & check-out time
•Check in: 3pm
•Check out: 11am

Wifi
Free wifi is available for use within the hotel.
Address

500, Tokkou, Narita-shi, Chiba, 286-0106
View Map

Nearest Station

Narita Airport Station (JR Narita Line / Keisei Main Line / Narita SKY ACCESS Line)


Phone Number

0476-32-0032
Written by:


*This information is from the time of this article's publication.
*Prices and options mentioned are subject to change.
*Unless stated otherwise, all prices include tax.