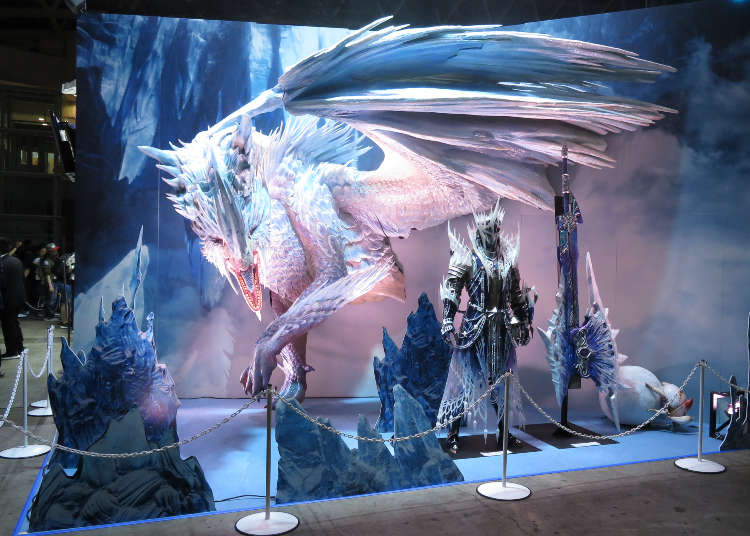 It's that time of year again, when the Makuhari Messe Convention Center, located just outside of Tokyo in Chiba City, is packed with video game developers and distributors, electronic entertainment manufacturers, game competitors, press, gamers, and otaku – all coming together to participate in the 2019 Tokyo Game Show.

This year, despite a minor drop in the number of present companies at 655 (668 in 2018) the Tokyo Game Show broke its own record for number of booths at a whopping 2,417 (2,378 in 2018) all crammed together to provide plenty of gaming activities for the visitors.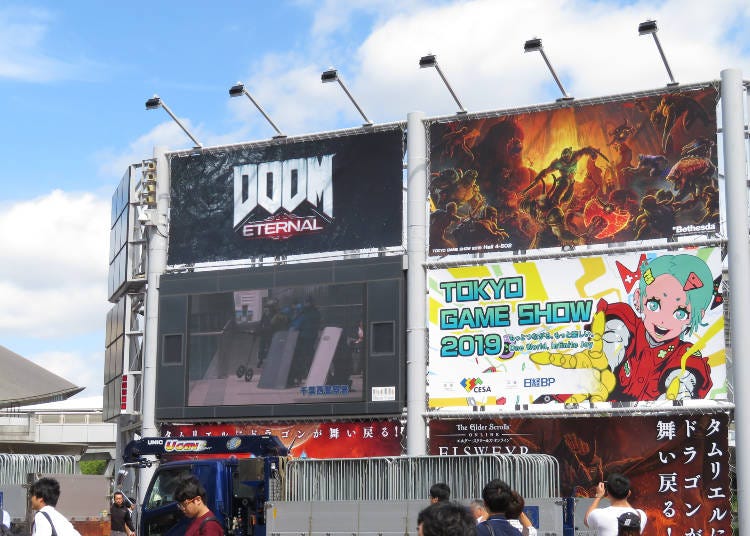 Upon entering the main hall and taking a glance around, it already becomes apparent which triple-A titles are the biggest feature this year. The first is Monster Hunter World: Iceborne, the expansion to Capcom's hugely successful Monster Hunter: World. Despite being labeled as an "expansion," the Iceborne downloadable content is a whole game in itself with even more content than the original, featuring a tundra-like environment with new monsters to slay, new weapons to slay with, and other goodies.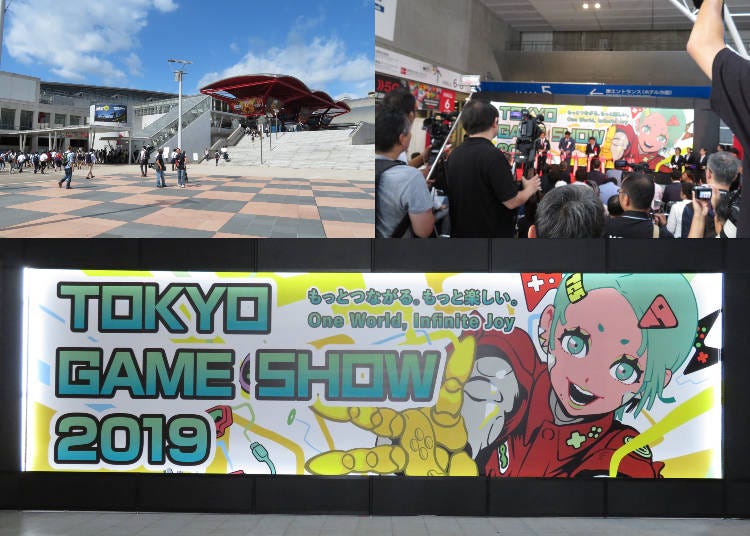 Sony was proudly advertising Monster Hunter World: Iceborne at their booth with a playable version, after having snatched back the franchise from Nintendo. Meanwhile, across the hall, the Capcom booth featured life-sized monsters on display, as well as massive screens depicting the Iceborne expansion in all its monster-hunting glory. The Monster Hunter World: Iceborne , expansion was released worldwide just last week.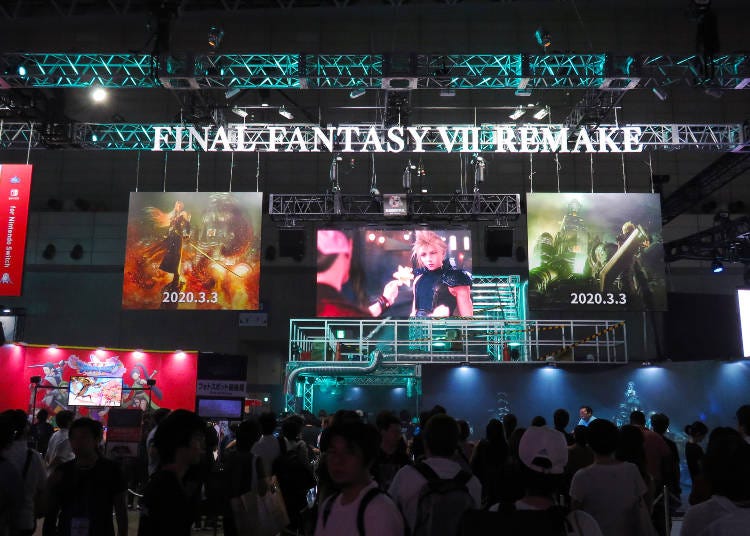 A few months ago, if you walked into any Yodobashi or Bic Camera in Japan, you would find promotions for pre-ordering a game that wasn't even set for release until a year later. That game was the other star of the 2019 Tokyo Game Show: Square Enix's Final Fantasy VII Remake.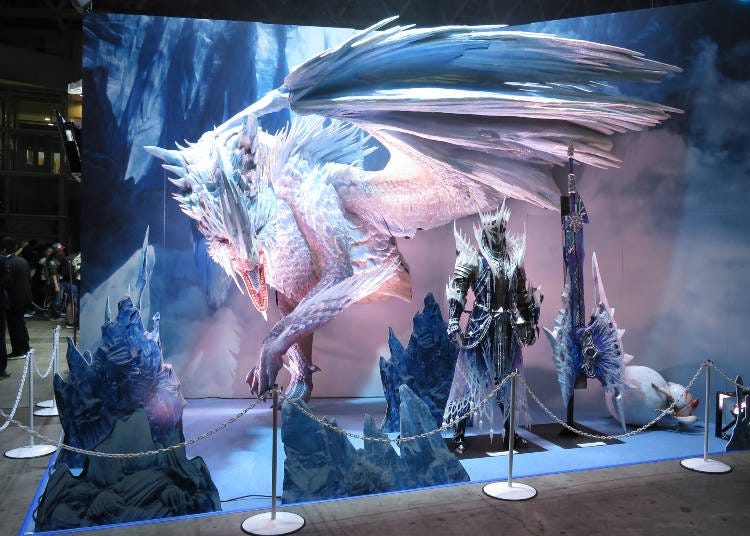 Originally released on the PlayStation One in 1997, Final Fantasy VII has since become arguably the most popular game in the series. Following a set of delays and push-backs, Square Enix has set a worldwide release date for the Final Fantasy VII Remake on March 3, 2020. The game will be a complete revamp of the original 1997 version, with redone graphics, a new action-oriented battle system similar to Final Fantasy XV, and an expansion on the story.

Being a PlayStation 4 exclusive, Sony couldn't be happier to promote the Final Fantasy VII Remake at their booth, complete with the chance of having your photo taken while gripping Cloud Strife's massive (and heavy!) sword against a backdrop of the game.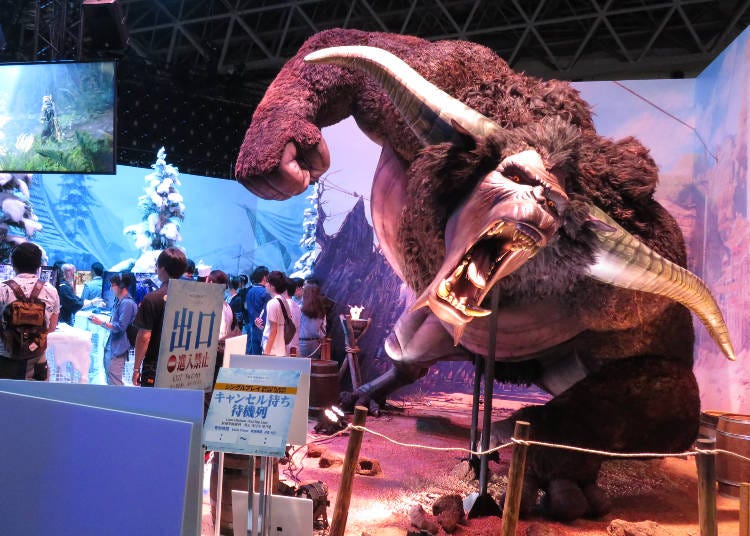 The Square Enix booth was showing off a number of games including Marvel's Avengers, Romancing SaGa 3, and Tropico 6. Though it was apparent these titles were pushed to the side, to make way for the Final Fantasy VII Remake promotion.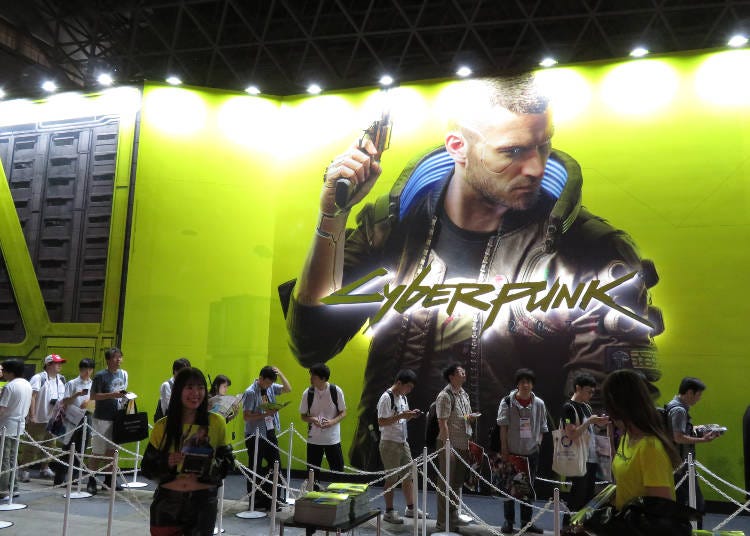 Other big titles this year included CD Projekt's Cyberpunk 2077, a first-person role-playing game set in the dystopian Night City. With actor Keanu Reeves featured in the starring role, and following the critical and financial success of their previous game The Witcher 3: Wild Hunt, CD Project spared no expense in promoting Cyberpunk 2077 at this year's Tokyo Game Show. Cyberpunk 2077 is set for release on April 16, 2020.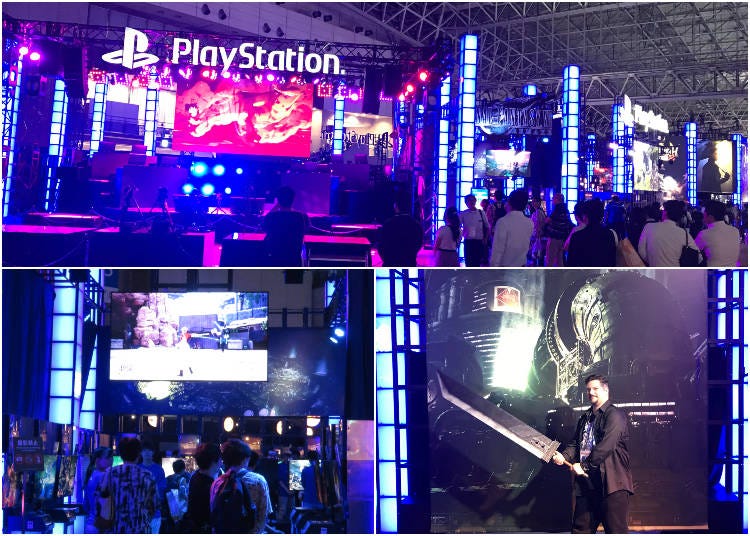 This year, SEGA combined their booth with their subsidiary Atlus to promote a number of big titles, particularly Atlus' Persona 5 Royal, an enhanced version of their original 2016 Persona 5, and SEGA's Yakuza: Like A Dragon, the next segment in the open-world action Yakuza series. While both the Persona and Yakuza franchise aren't exactly gold mines overseas, they certainly make their money's worth here in Japan.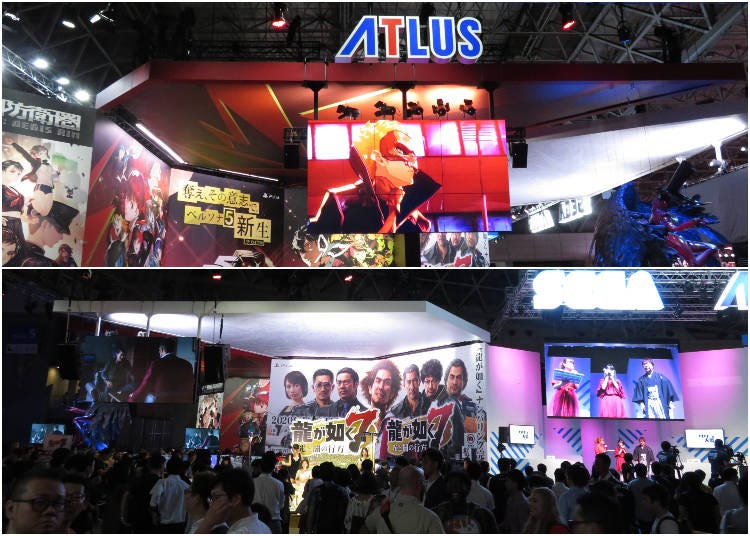 In addition, their SEGA Partners division was promoting the oversea titles they plan to distribute in Japan, including Grandblue Fantasy: Versus and Shenmue III for the PS4, LEGO Jurassic World for the Nintendo Switch, and EA's Star Wars Jedi: The Fallen Order.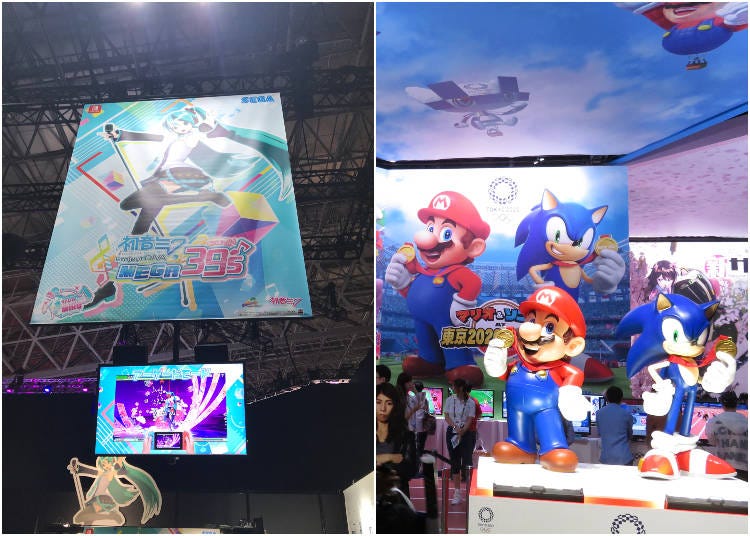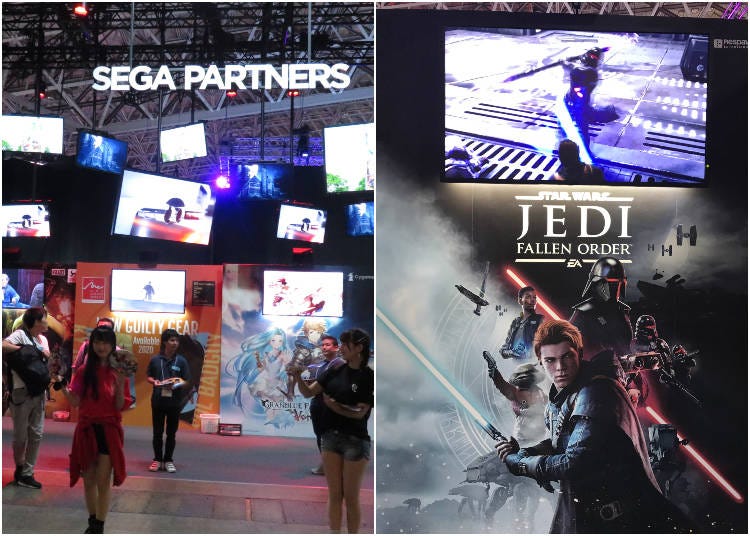 Lastly, following their sudden participation in eSports a year ago, Konami is back in full-swing with an even larger booth than last year. Though they had some triple-A titles like Contra: Rogue Corps and Super Bomberman R, Konami still seems a bit cautious with the console market, and instead has expanded into mobile gaming. Visitors could try out their mobile multiplayer Castlevania: Grimoire of Souls, Yu-Gi-Oh! Duel Links, and titles from their Ultimate Mobile selection, including BeatMania II DX and Dance Dance Revolution, as well as the upcoming PC Engine mini, better known overseas as the TurboGraphix 16.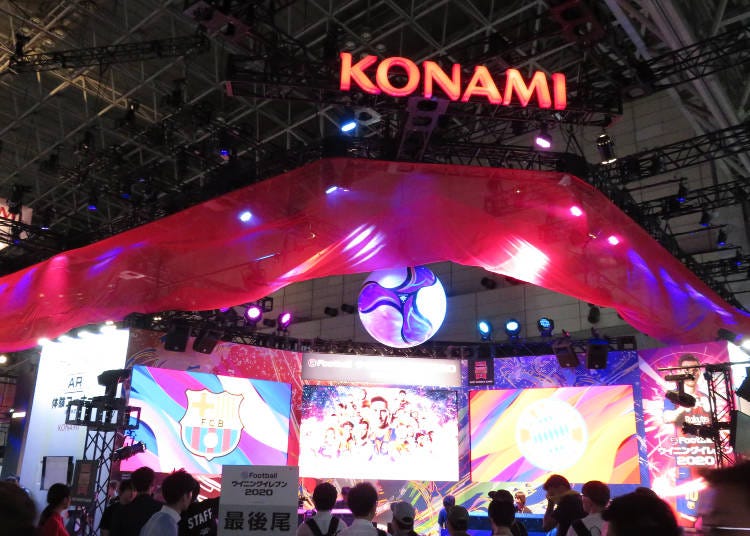 Speaking of e-Sports, this year marks the third competition to be held at the Tokyo Game Show in the e-Sports X Arena. Divided between the Blue Stage presented by PlayStation 4, and the miscellaneous Red Stage, competitors begin the ultimate battles on Saturday with the Dead Or Alive 6 World Championship organized by Koei Tecmo, then on Sunday with the Puyo Puyo Championship and Street Fighter V organized by Capcom, and Dragon Quest Rivals by Square Enix.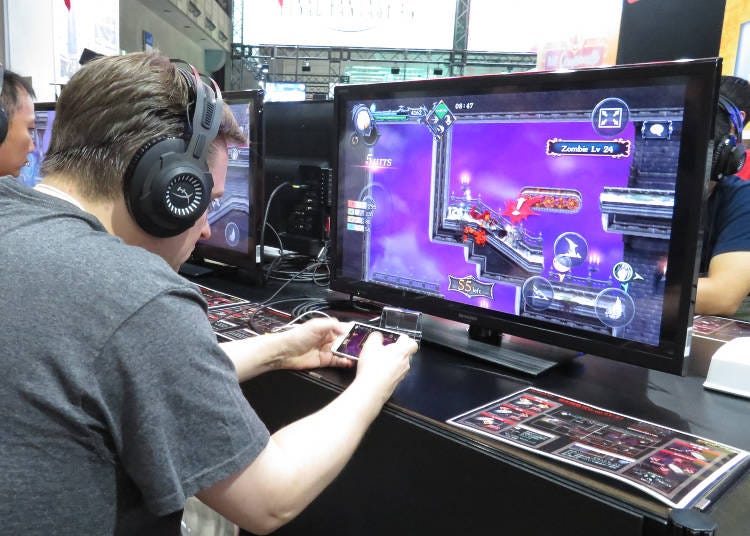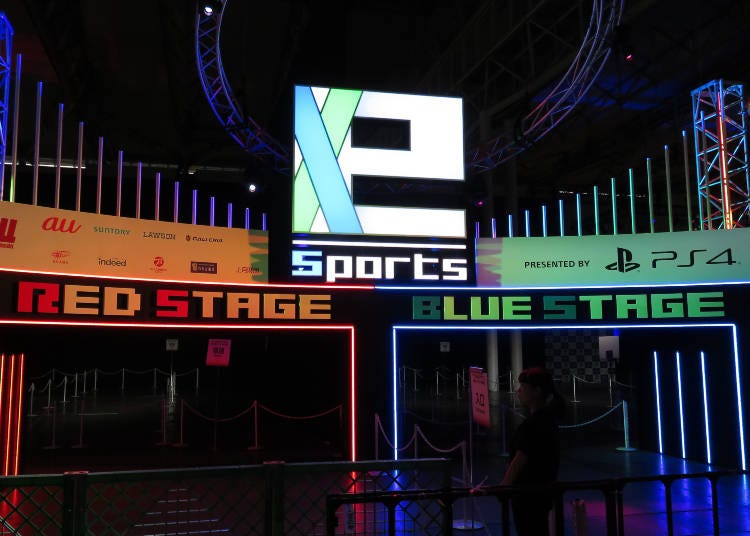 Surrounding the e-Sports stages were the VR and Indie booths. Here is where it becomes apparent that the 2019 Tokyo Game Show holds a record number of booths, as they were squeezed together in economy-class fashion. Though the Indie developers seemed just thrilled with the chance to be there, rather than care about the crowded arrangements, and only too happy to show off their games to any visitors that happens to stroll by and make eye contact.

One particular title that stood out for me was by Poland company Walkabout, titled Liberated – a stylish noir in which players race, engage in stealth, and solve puzzles, in a setting that literally and seamlessly plays out from panels in a graphic novel. "The game should be out next year on the PS4," I was told by the developer, Piotr Gnyp.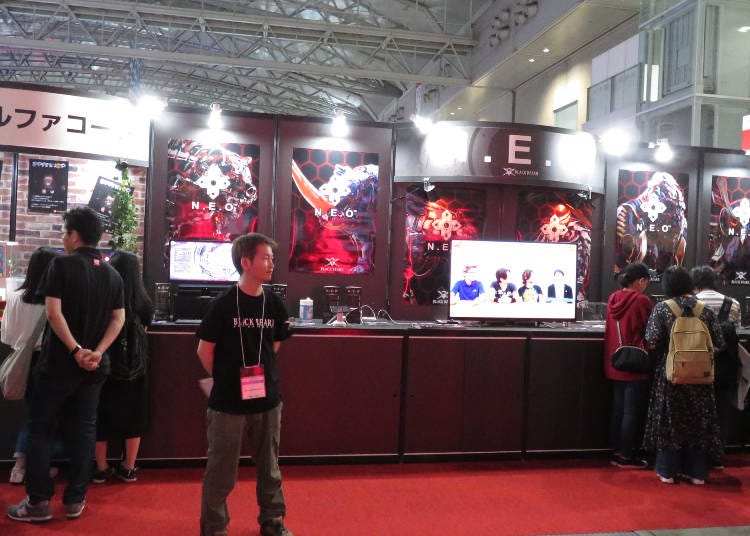 Meanwhile, it appears obvious that Virtual Reality isn't going anywhere – in fact, it's only growing in popularity. While there were less arcade-targeted VR titles this year (probably due to the lack of space) the VR area was packed full of home-oriented titles and even accessories.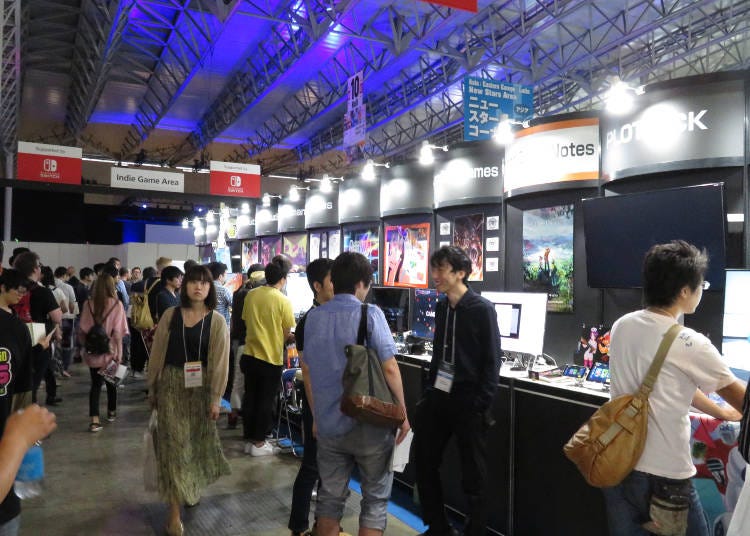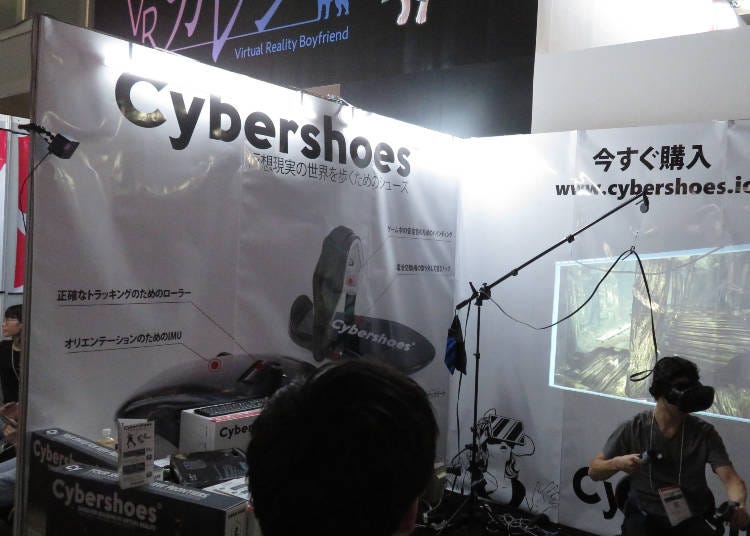 One that caught my eye were the Cybershoes by an Austrian Kickstarter group. Resembling a pair of sandals, you simply strap them on your feet, sit in a chair, and move through the VR world by simulating walking or running.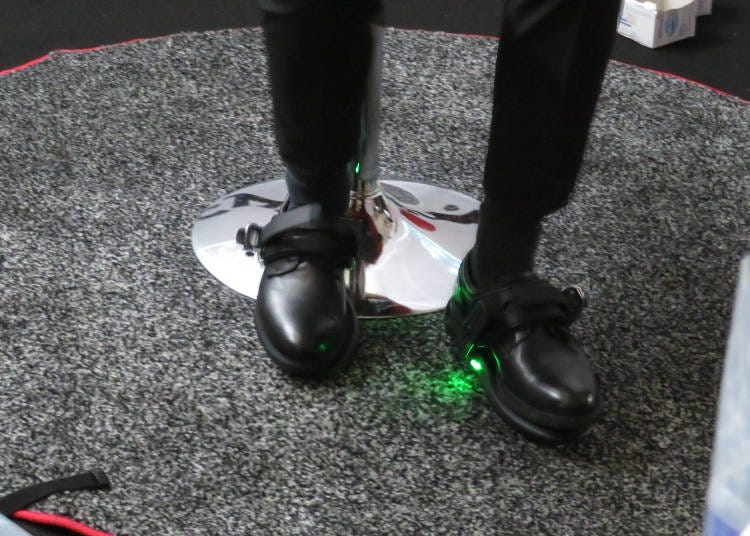 And back at the PlayStation booth, with over 4 million units of the PlayStation VR sold, Sony is far from giving up on their successful VR device. Visitors could try out a number of upcoming titles, including Marvel's Iron Man VR, a new Hatsune Miku VR game, and the action-adventure Concrete Genie.

Overall, while there were no big surprises or anything that blew my mind this year, the 2019 Tokyo Game Show still had plenty to offer. It seems that after years of battling for market space between consoles and mobile games, and leaving VR and Indie games as a dangling enigma, the dust is finally starting to settle. Game developers seem to now know where they stand, and can simply focus on bringing us more games and more fun in the coming future.
Written by: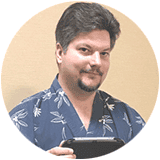 *This information is from the time of this article's publication.
*Prices and options mentioned are subject to change.
*Unless stated otherwise, all prices include tax.