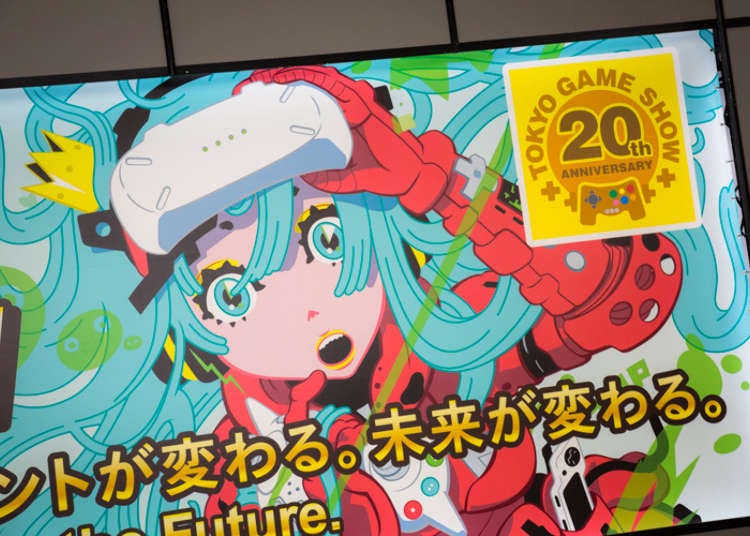 Tokyo Game Show 2016 kicked off today over at Makuhari Messe in Chiba prefecture and we at Live Japan got a chance to check it out first hand.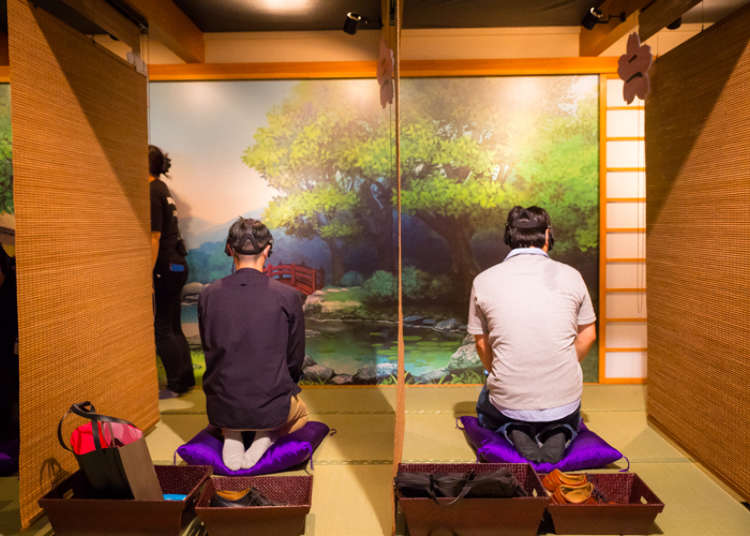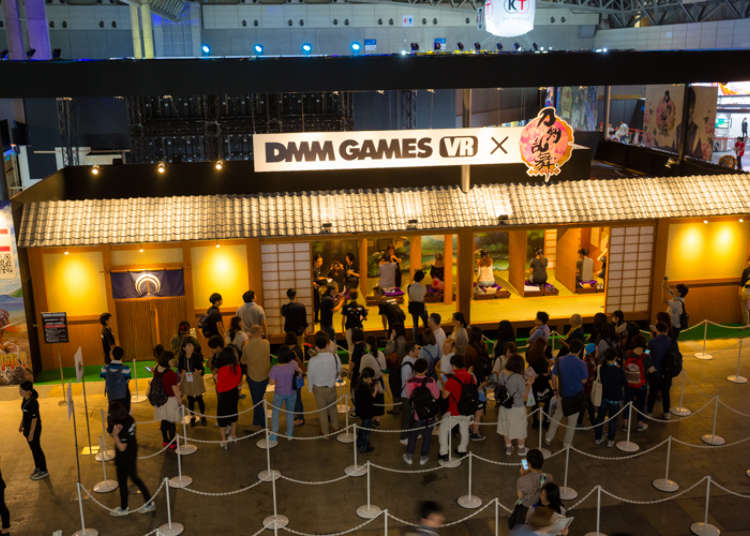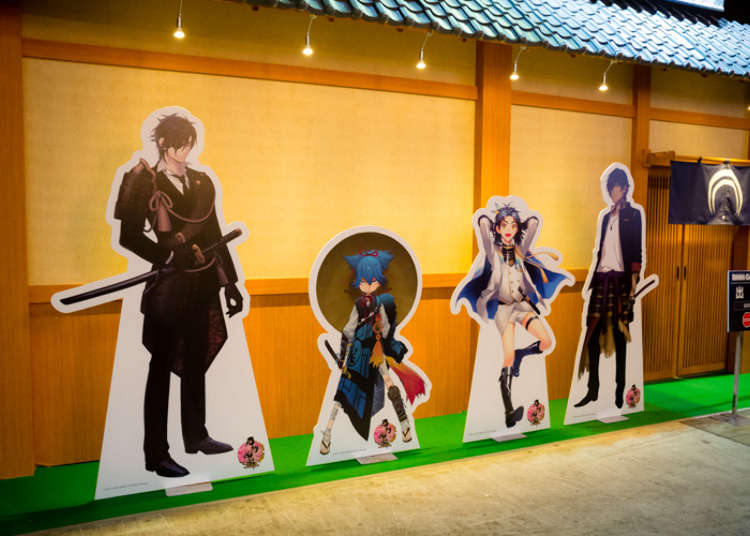 Starting in the Main Hall, we visited the DMM Booth where they had a beautiful display to showcase their new VR game "Touken Ranbu Online." Developed by Nitroplus, it originated as a card collecting browser video game and became very popular in Japan in 2015.
Over at the Intel booth, we got to see an exo-skeleton in action, as people lined up to try it out. Around the corner, cosplayers from the popular Blizzard game "Overwatch" provided great photo ops.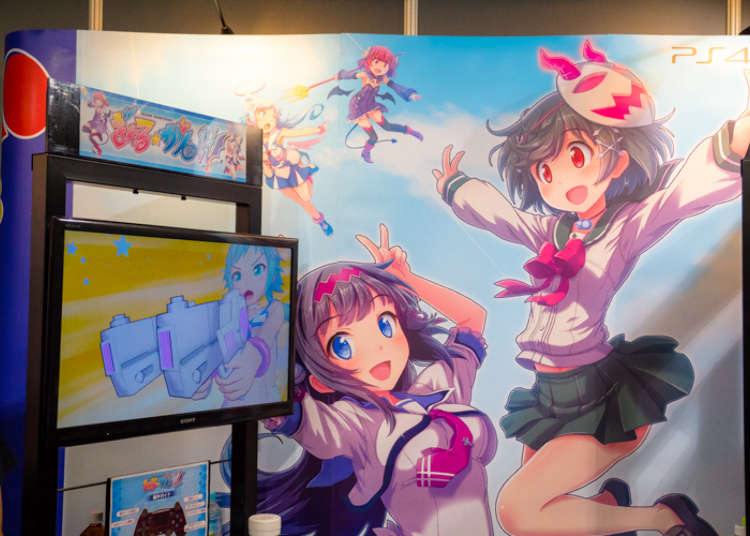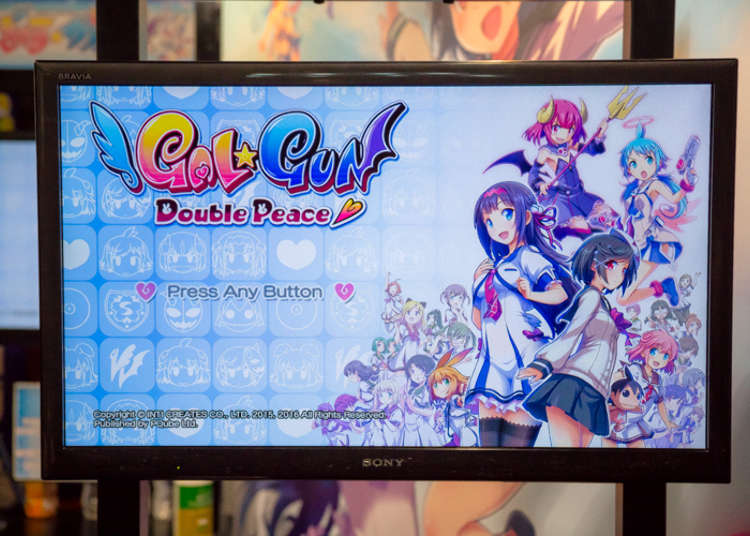 Inti Creates' "Gal Gun Double Peace" was on display and playable, much to the joy of our editor.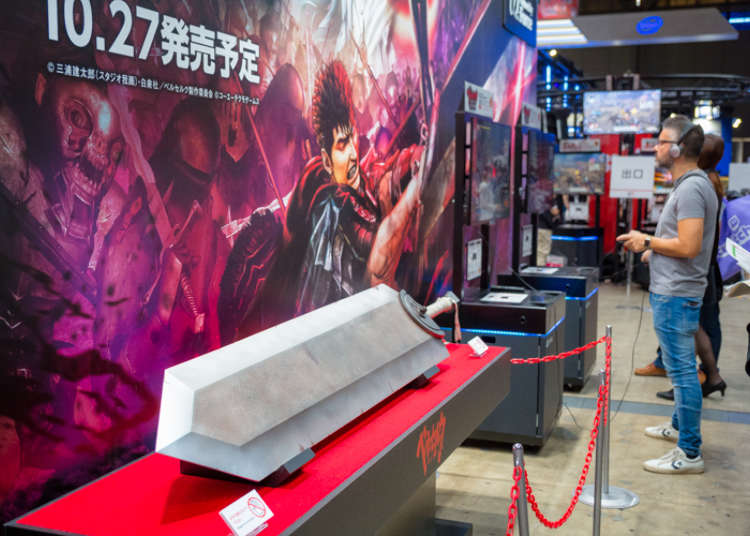 Here we see a 1:1 replica of Guts' sword from the famous anime "Berserk."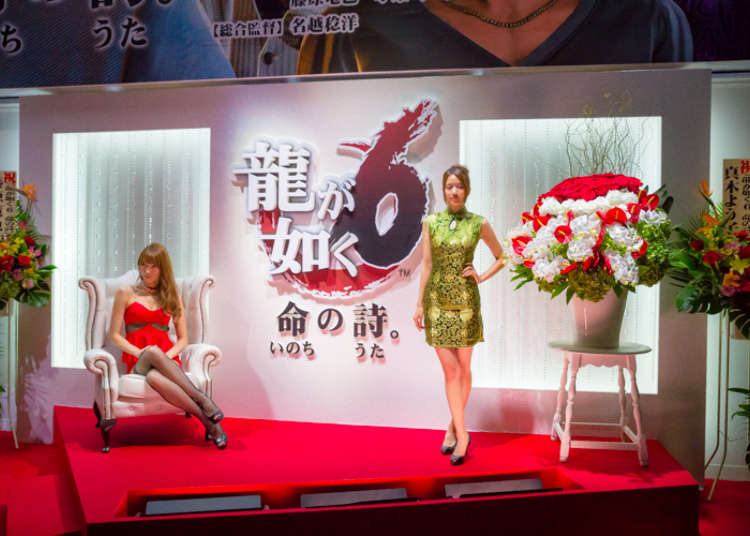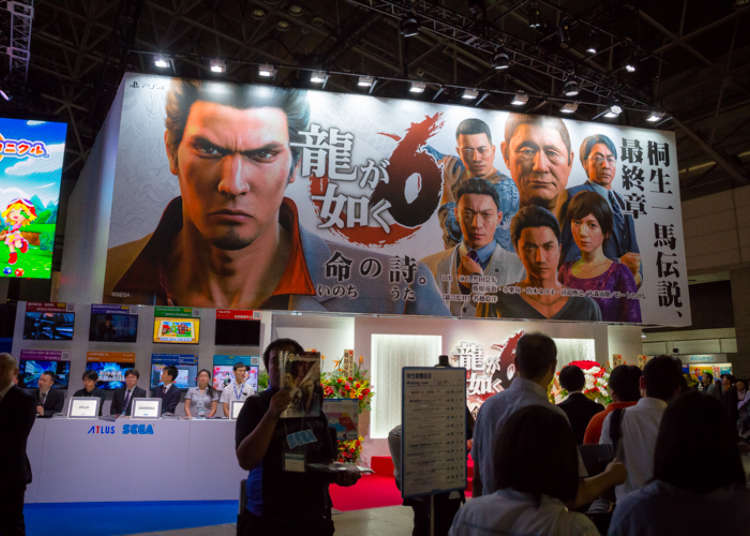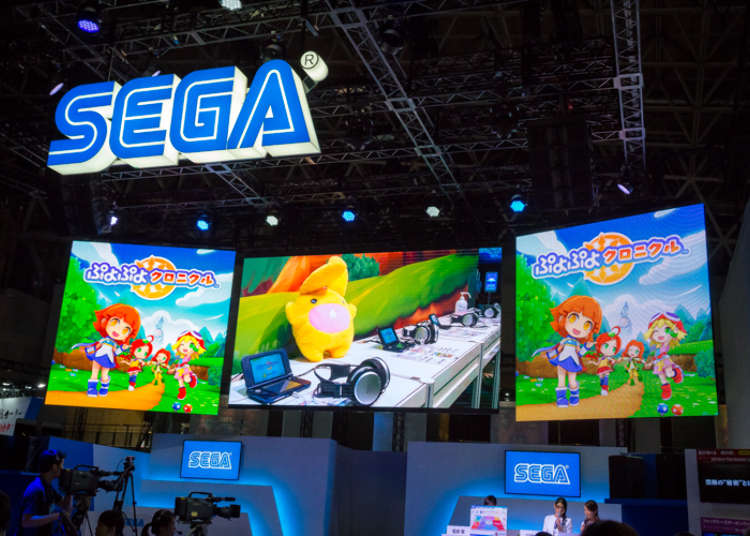 Sega had a huge display for Yakuza 6 and Puyo Puyo Chronicles, a new action RPG for the 3DS.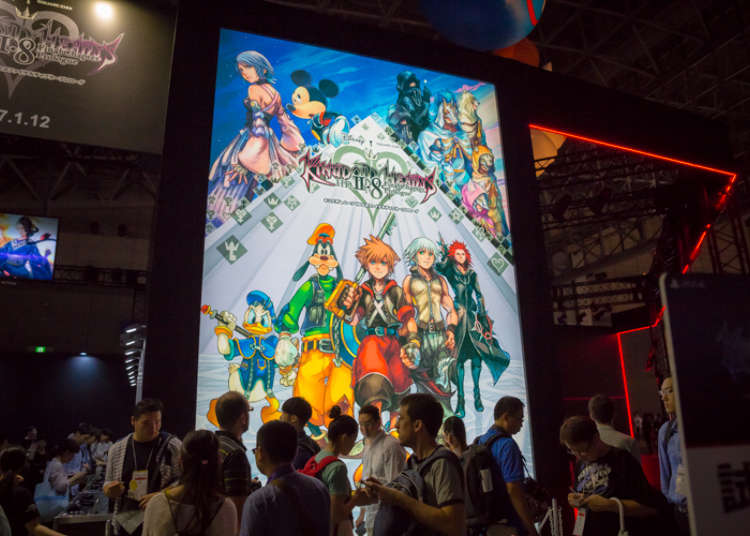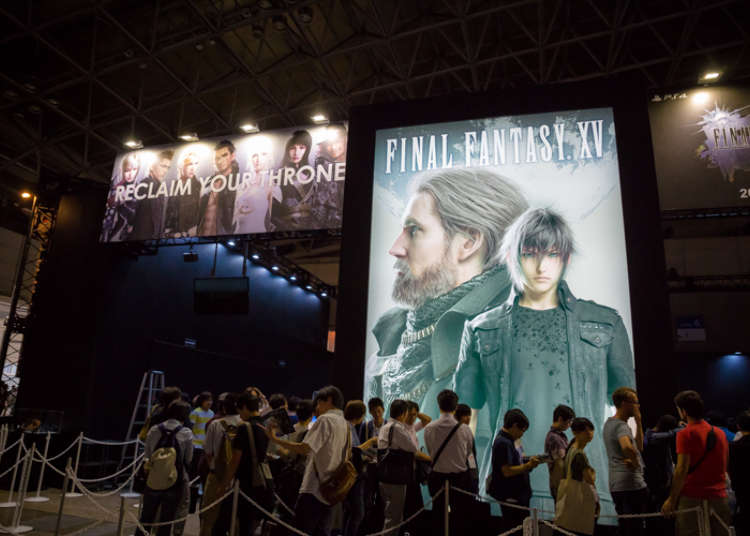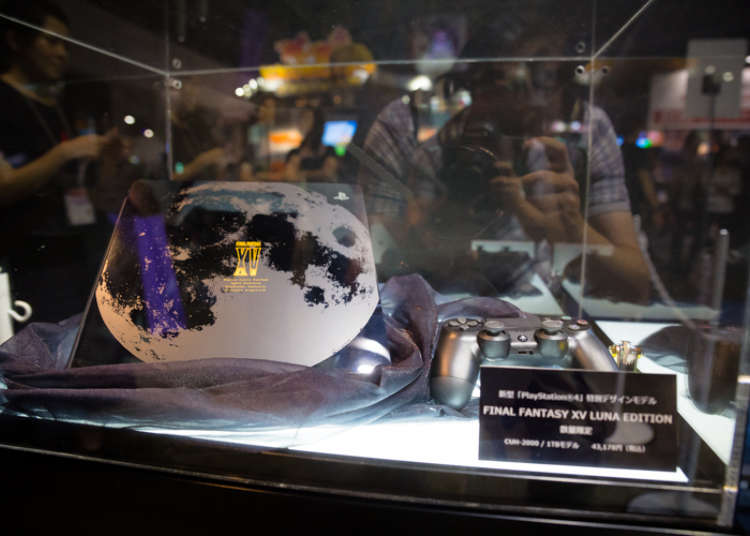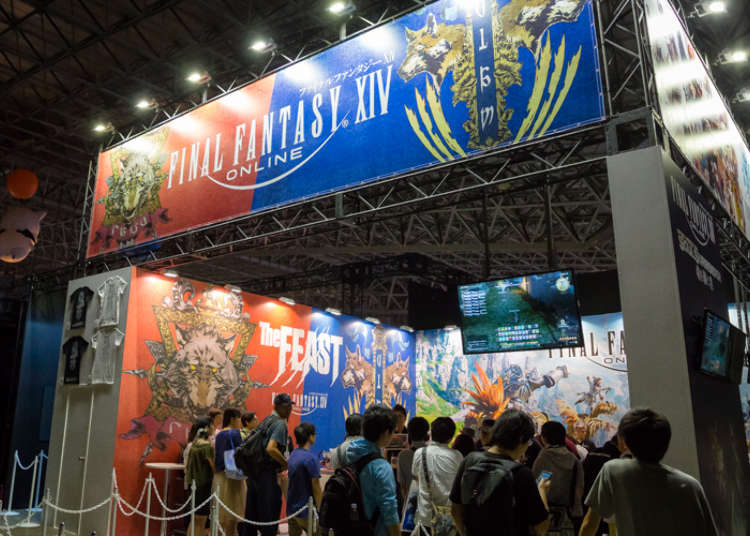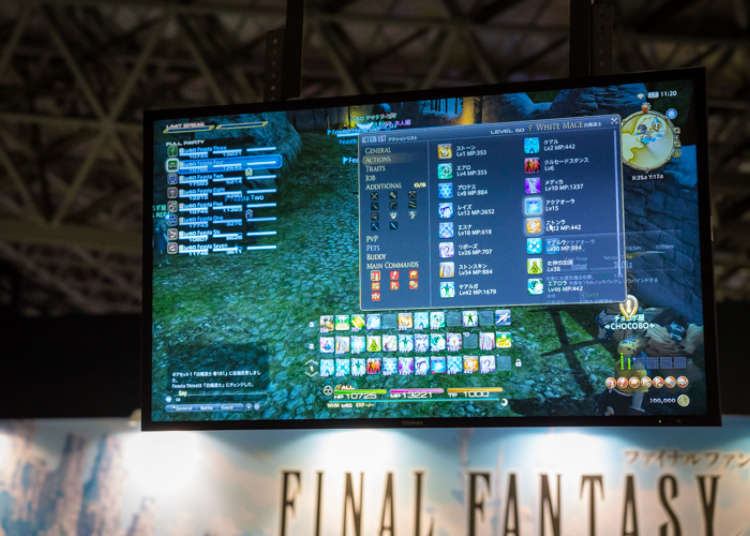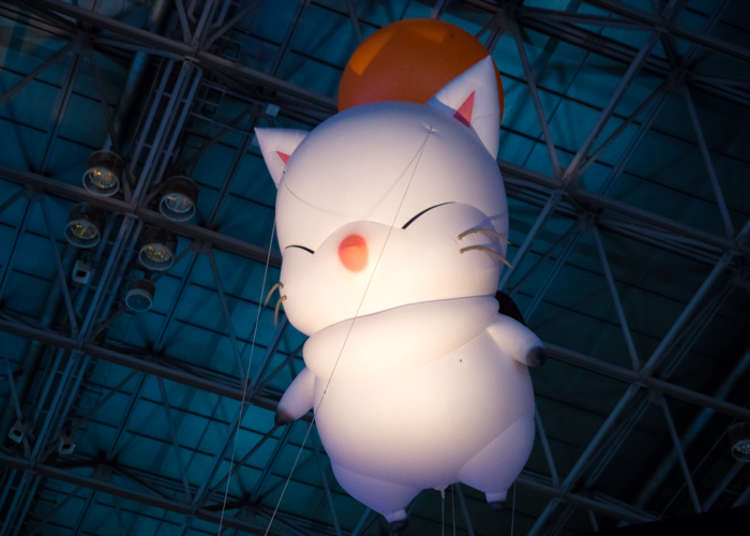 The Square Enix booth was massive as usual with a playable version of Final Fantasy XV. Around the corner, people could participate in Final Fantasy XIV's "The Feast." Let's hope they have a challenge in store for the weekend crowd.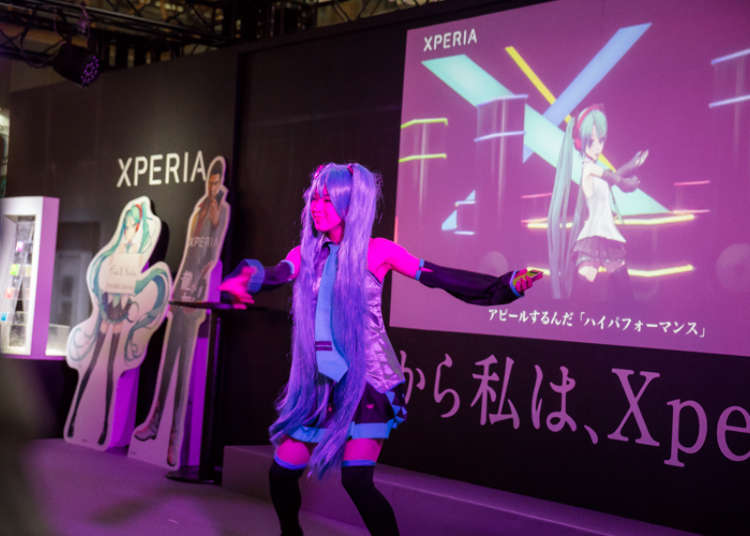 Sony had a small live show with Hatsune Miku, promoting their new Xperia series phones.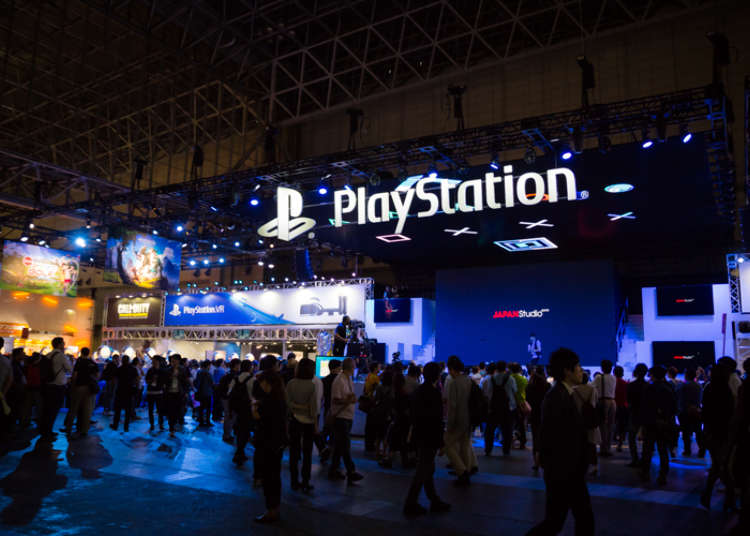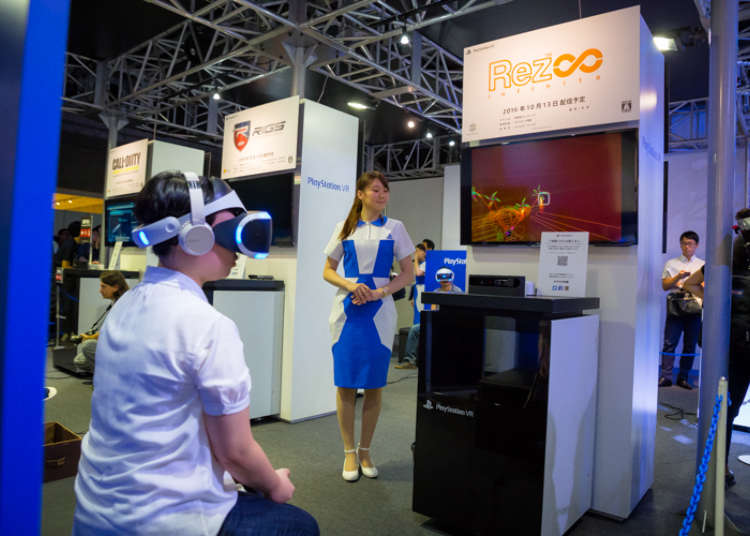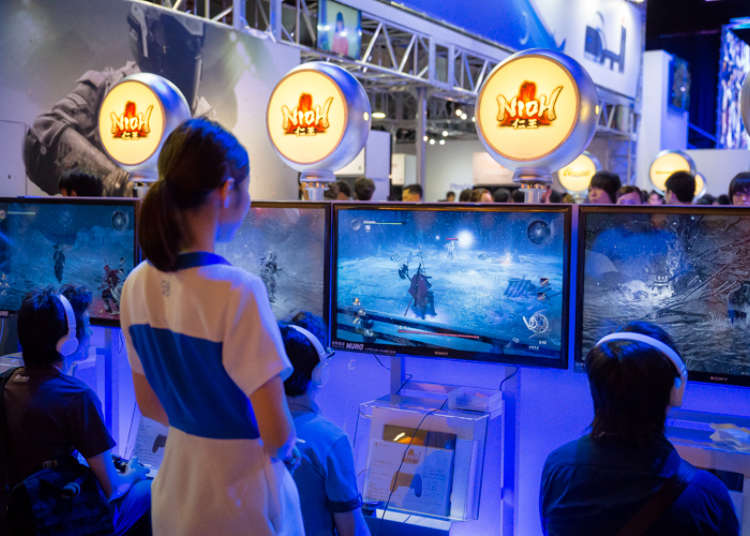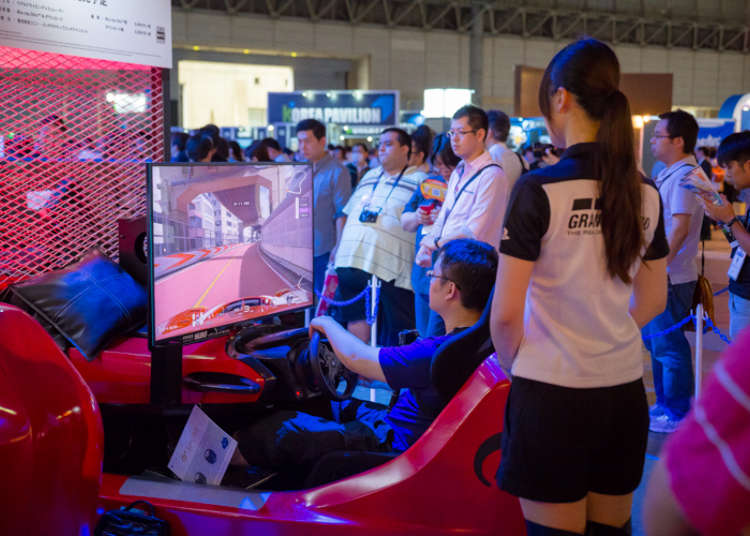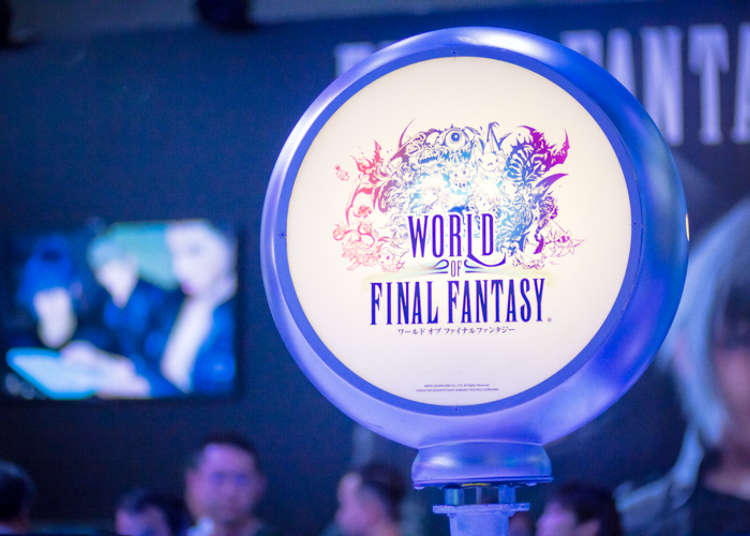 The PlayStation area had a ton of games available to check out. Popular games included: Gravity Days, World of Final Fantasy, Final Fantasy XII: The Zodiac Age, and more. Over at the back, they had plenty of PlayStation VR booths set up for everyone to try.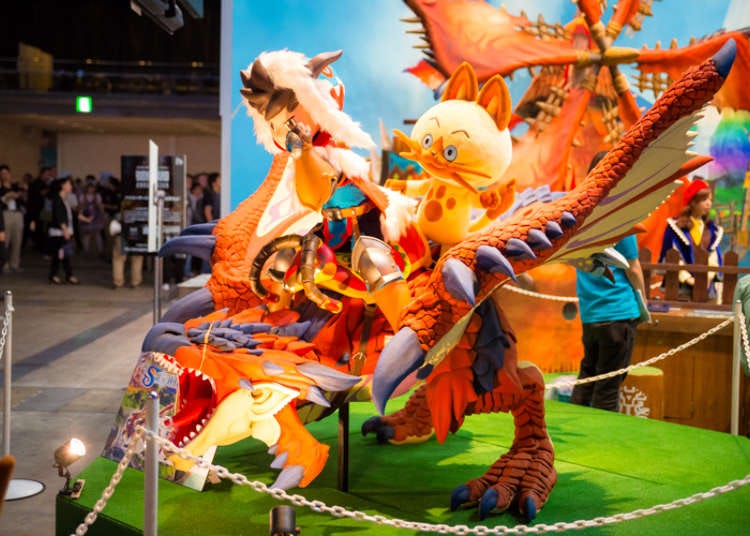 Capcom had Monster Hunter Stories on display with a cute blow-up Nyanta that you can receive after playing.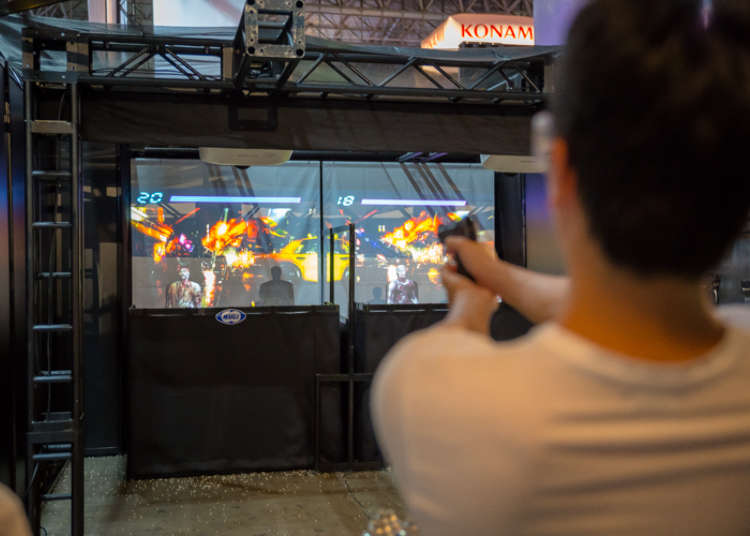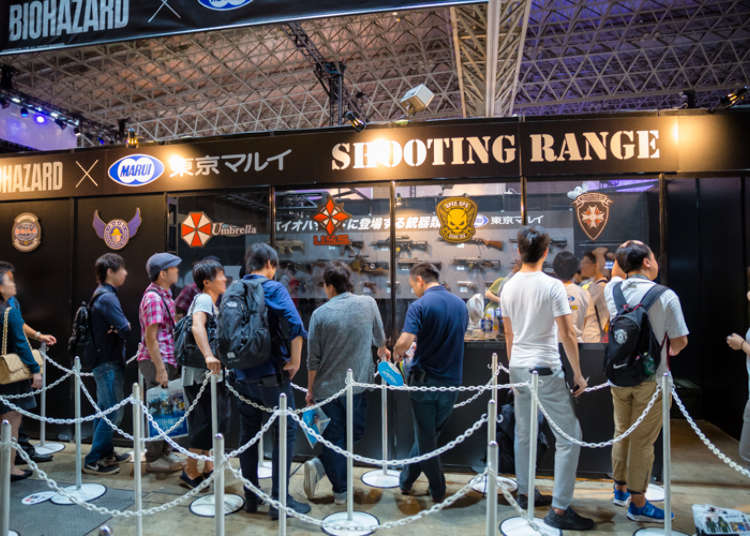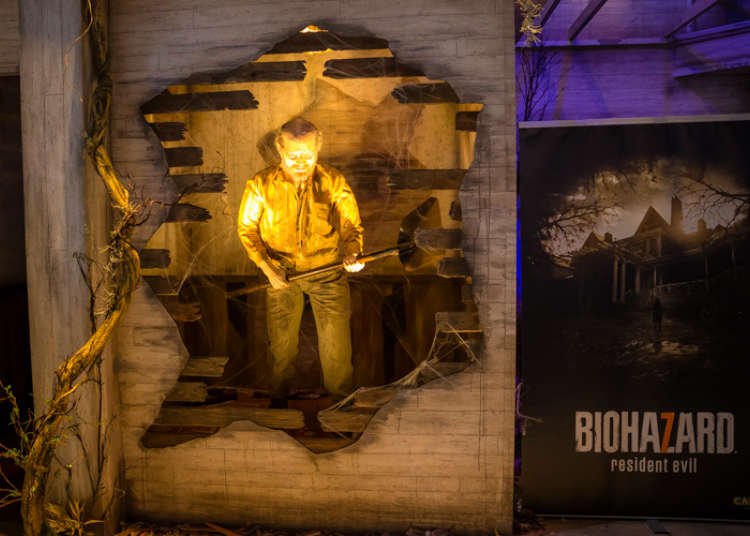 In the back of the booth, they set up a shooting gallery Resident Evil game that you could play with airsoft guns. Don't forget to wear your safety glasses!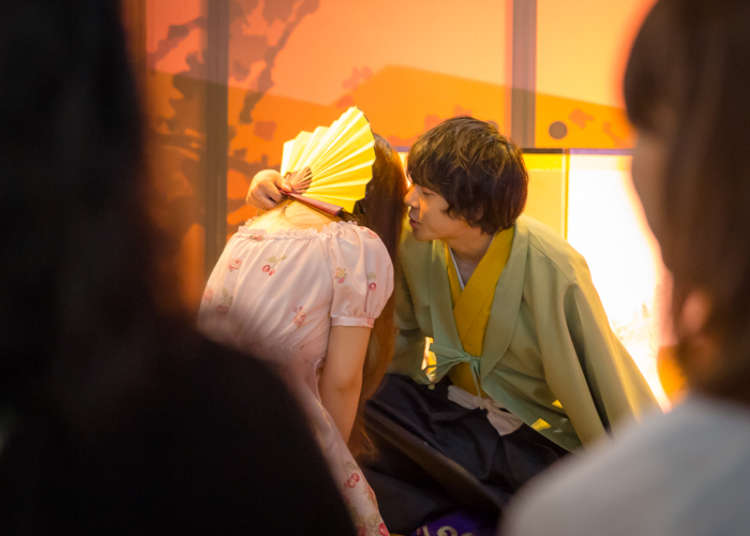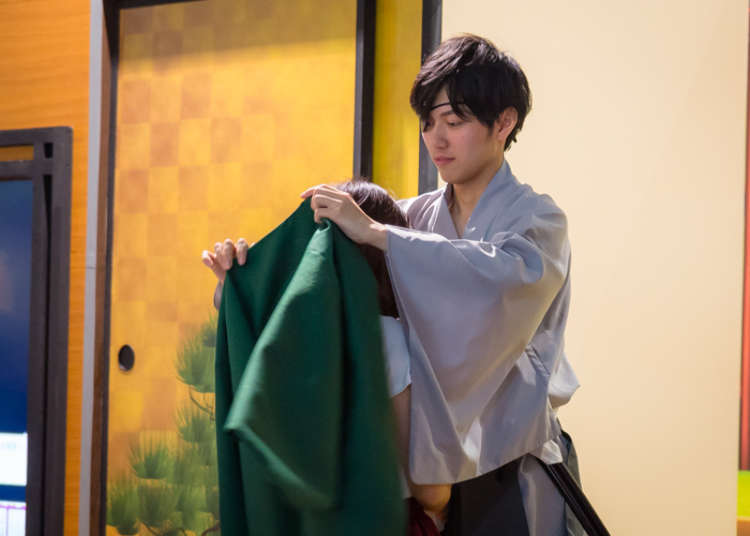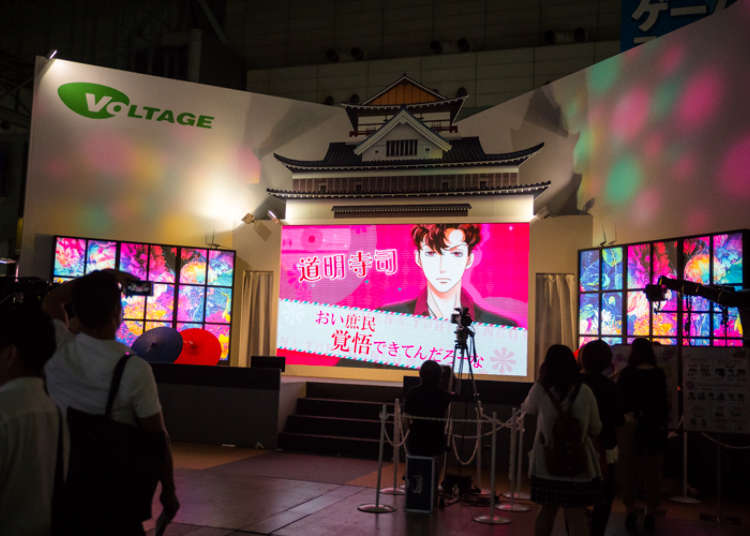 In the final hall, we headed over to the dating sim games where lucky ladies and gents got a chance to sit down one on one with a cute guy and role-play interesting in-game situations.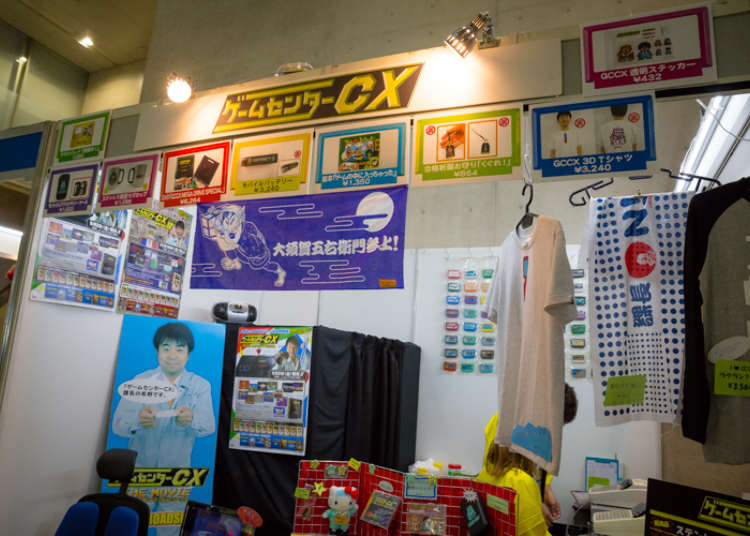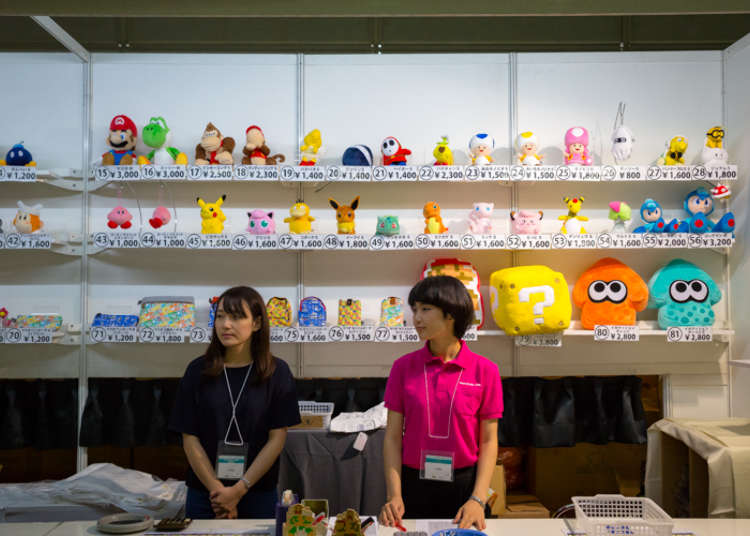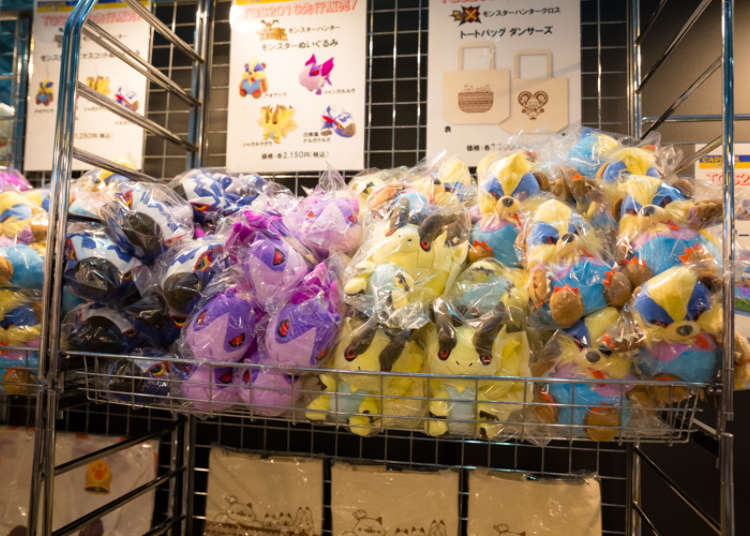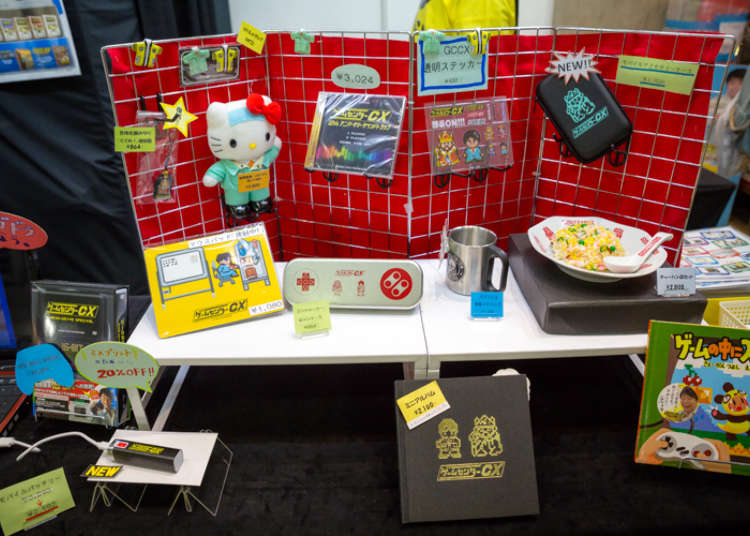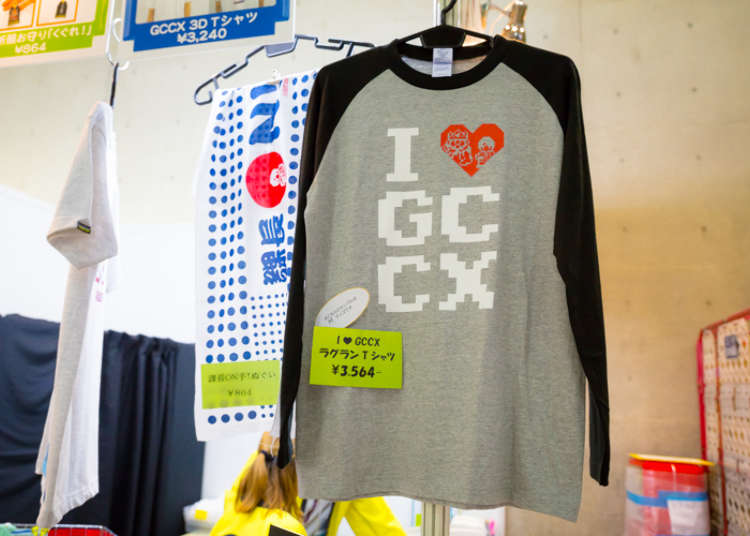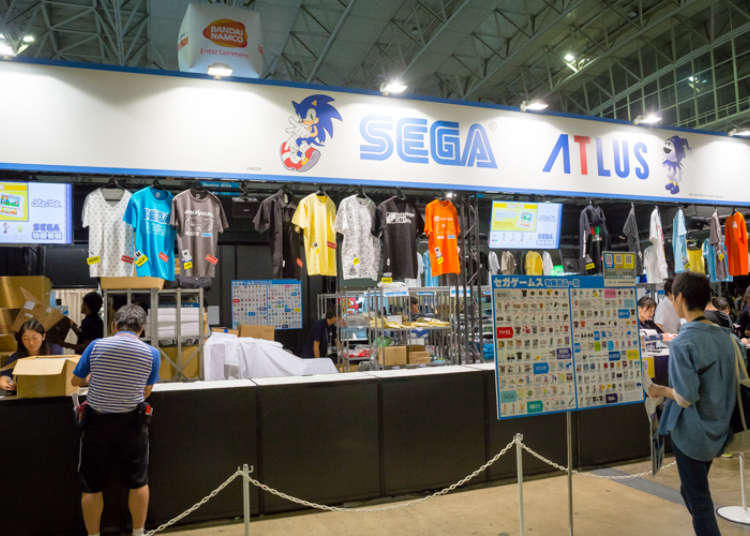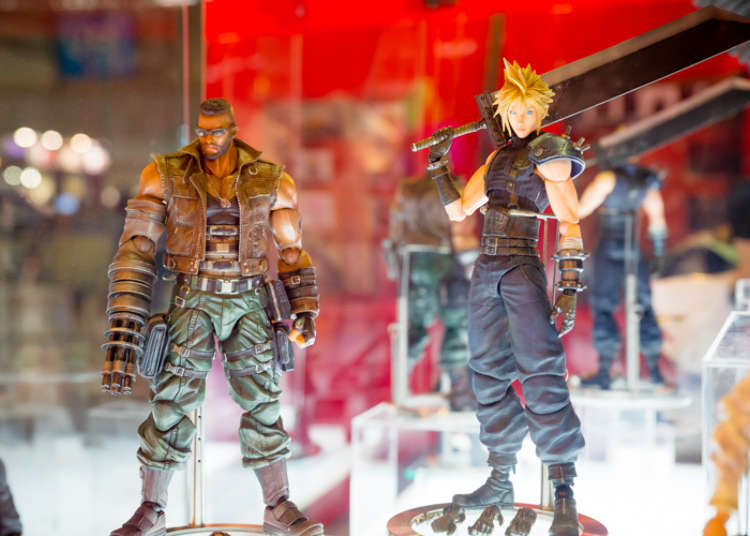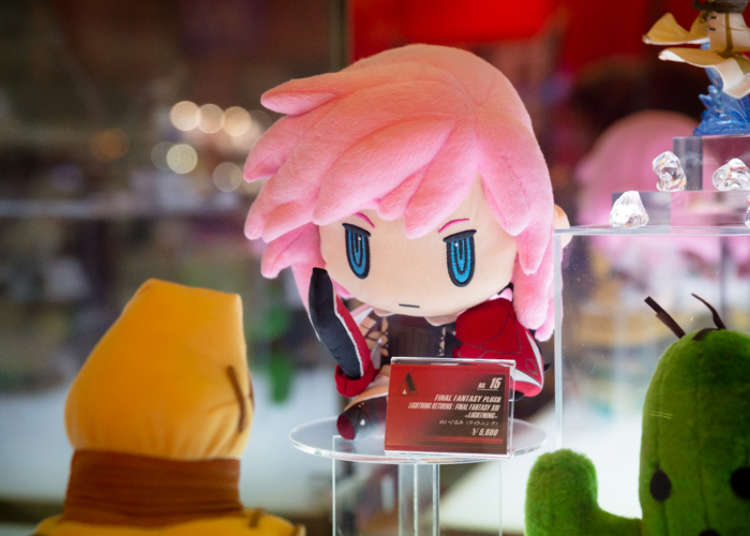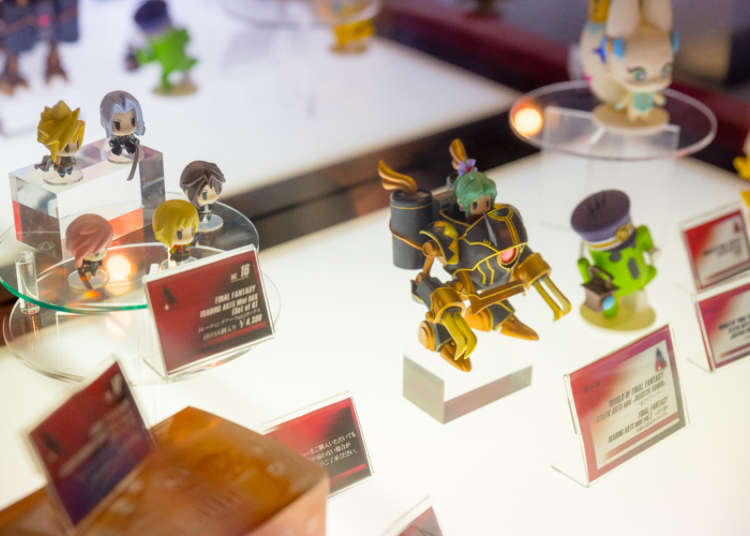 Once we finished up at the main halls, we headed over to the merchandise hall to check out all the goods. Booths that caught our eyes were the Game Center CX, Square Enix, Sega and Atlus, and Capcom booths.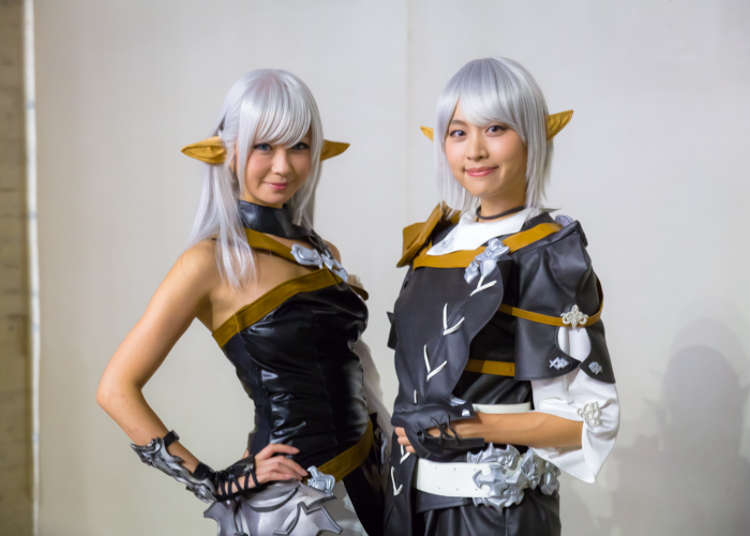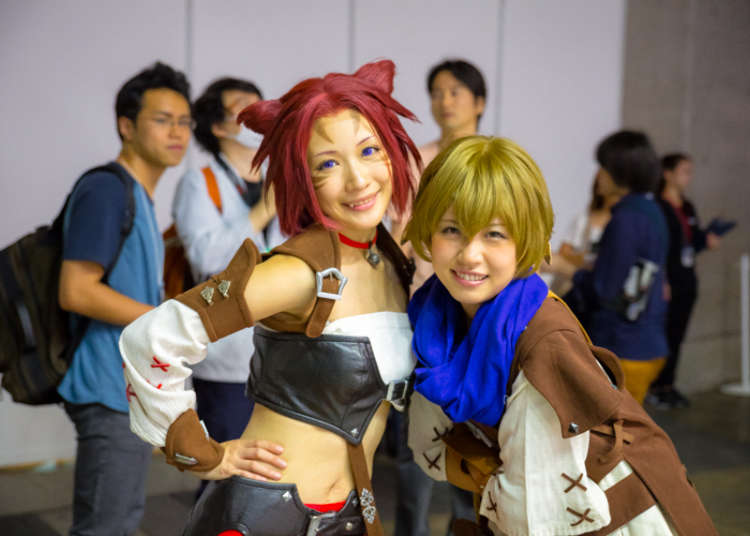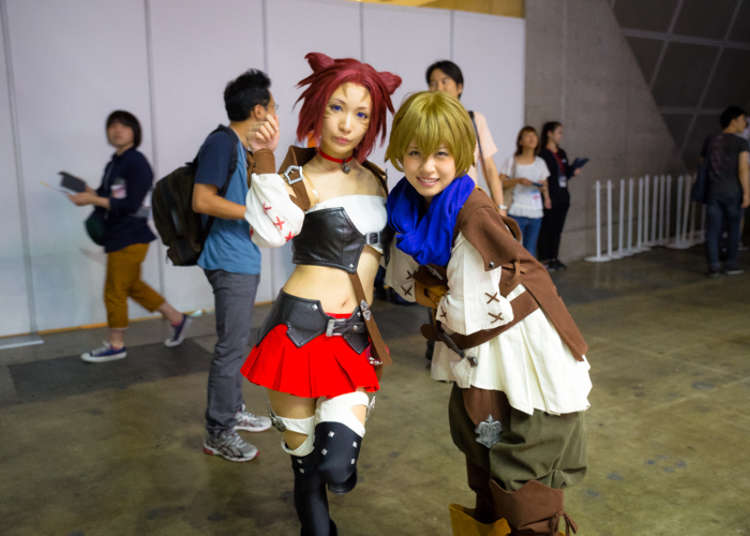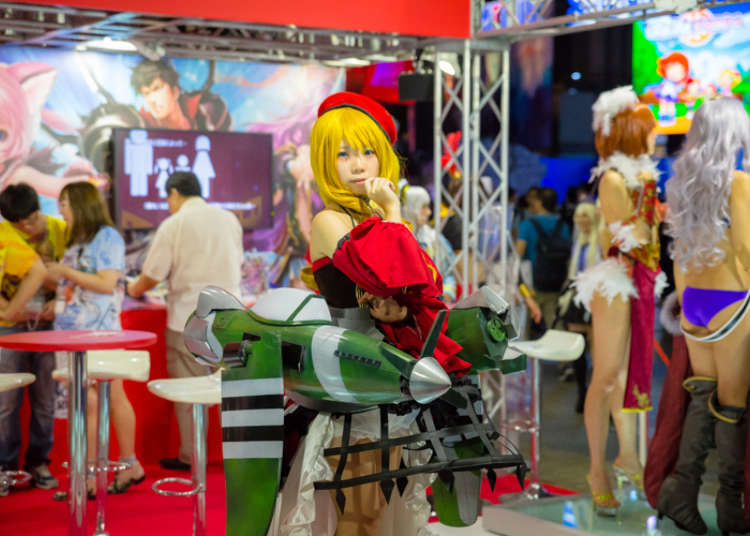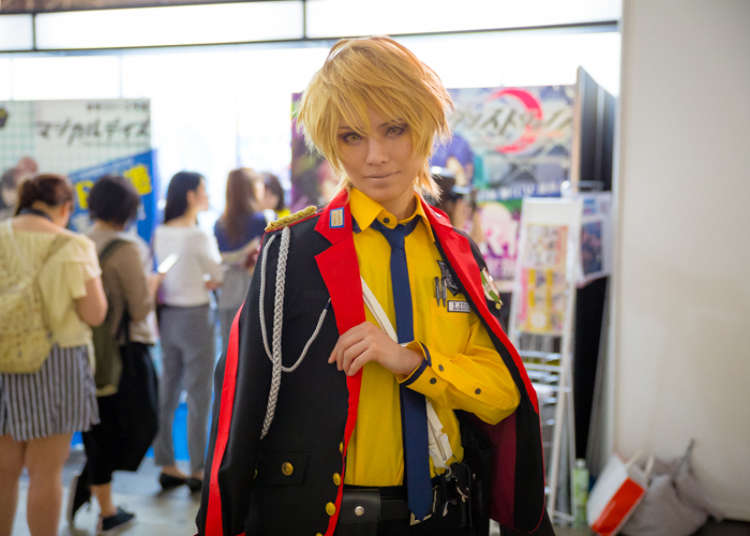 Check Out The Tokyo Game Show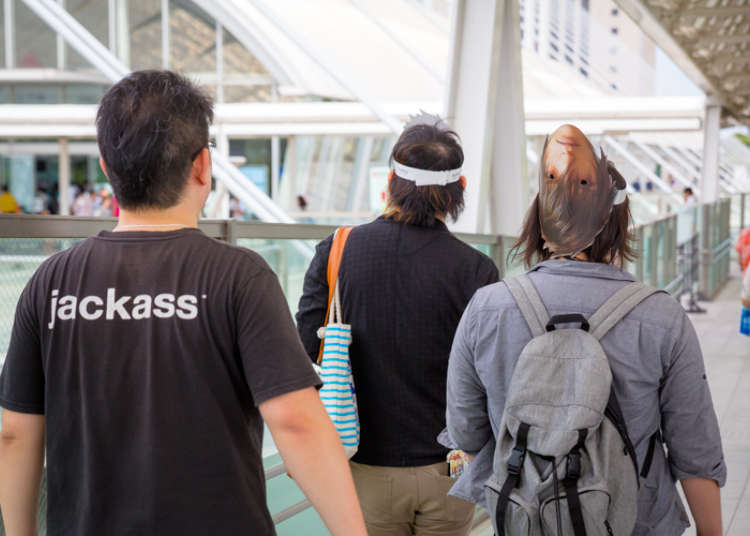 If you are in the Tokyo/Chiba area anytime around mid-September, make sure to check out the Tokyo Game Show in person on their public days, which are usually Saturday and Sunday.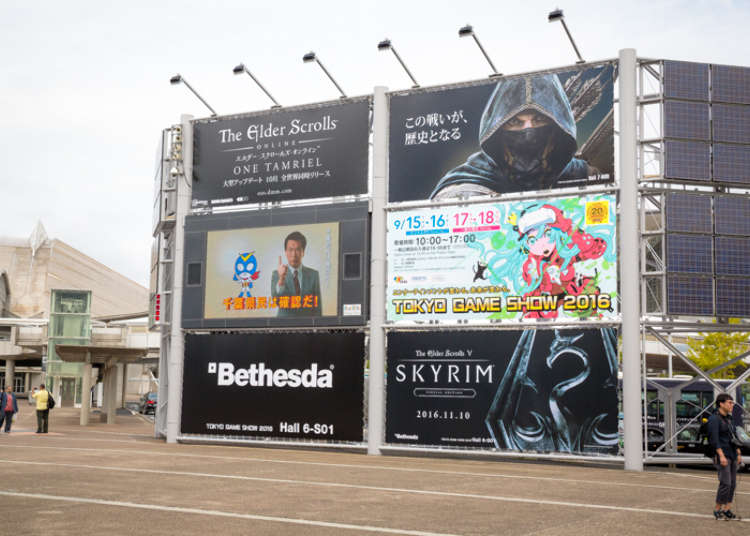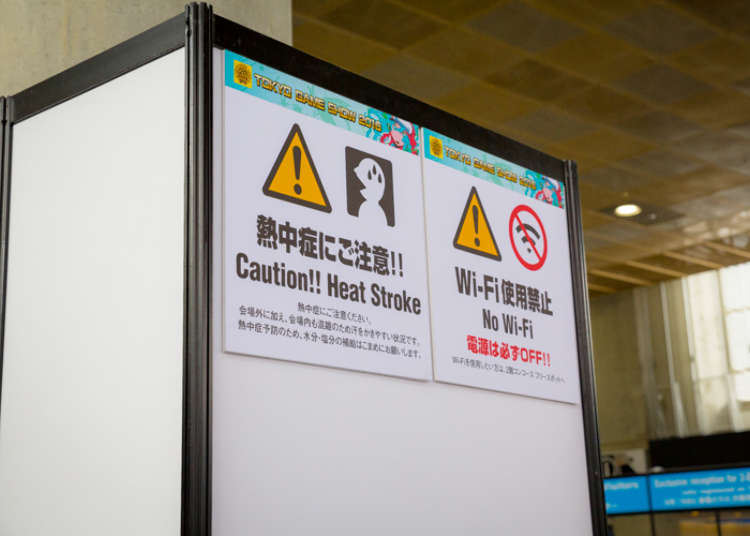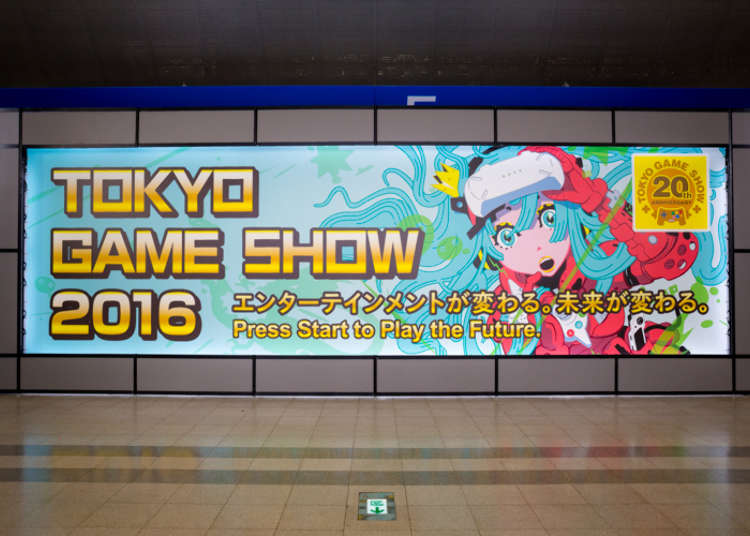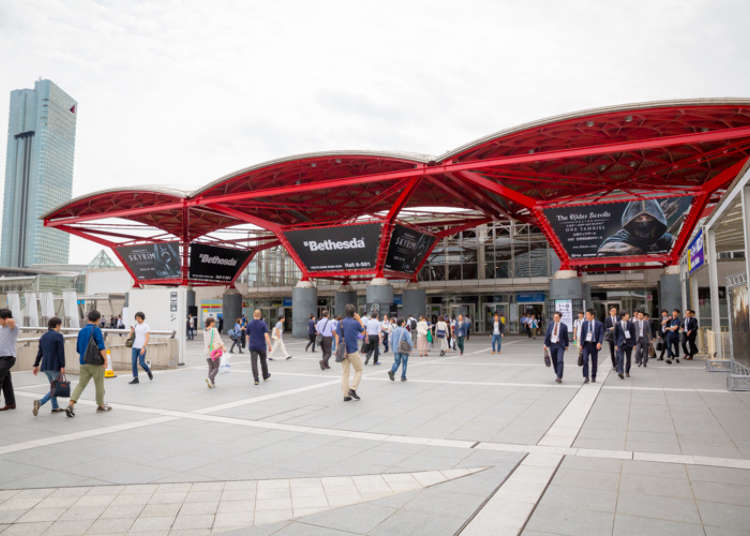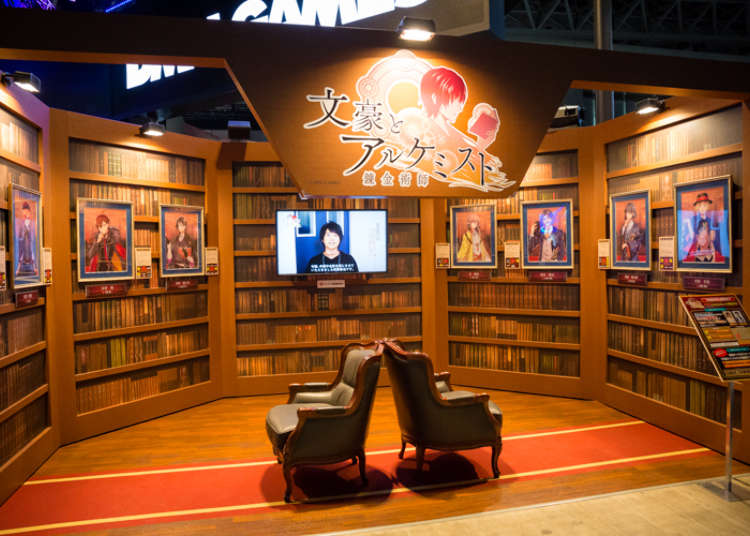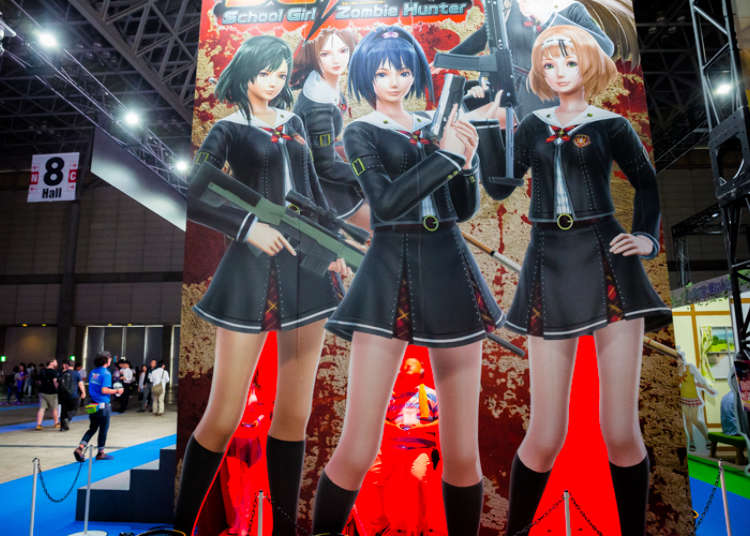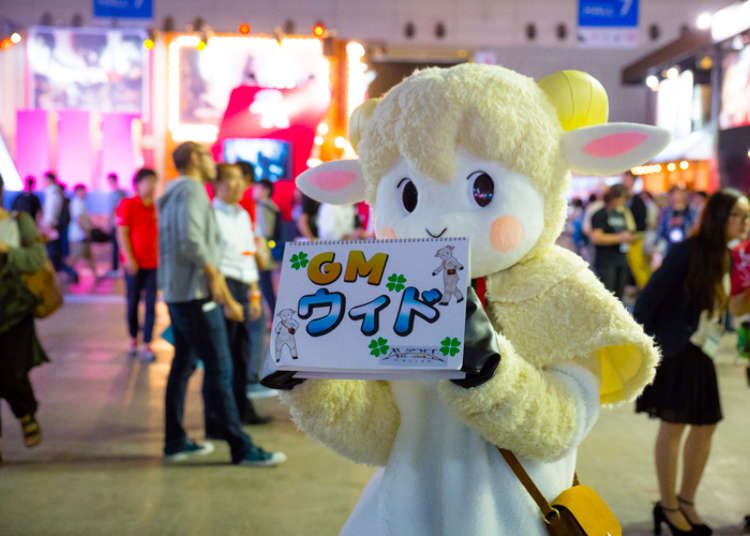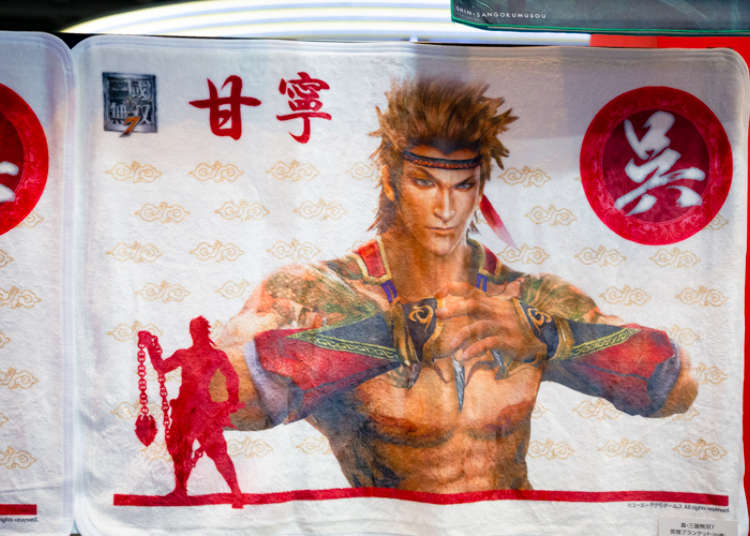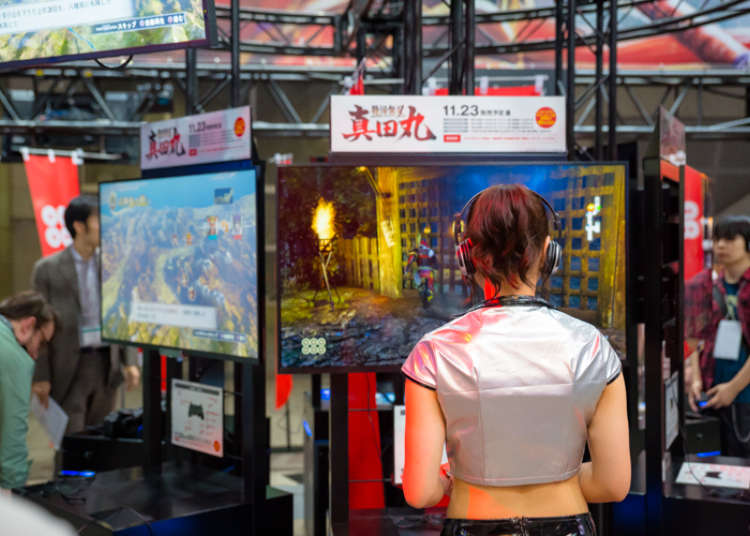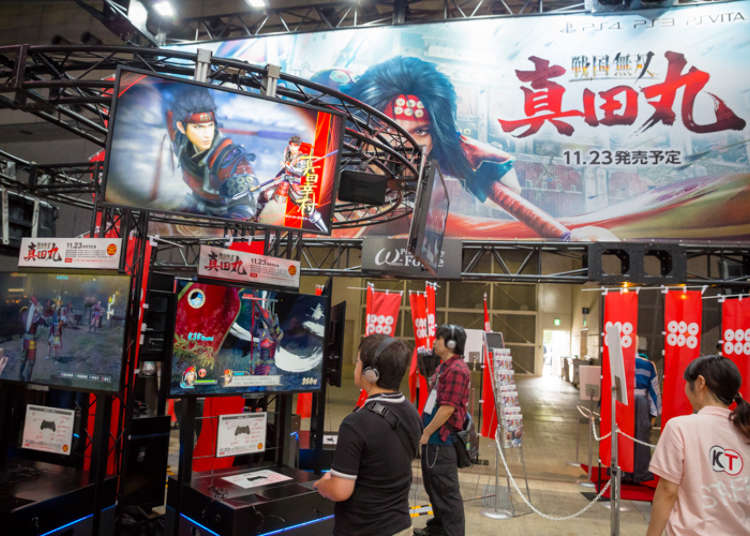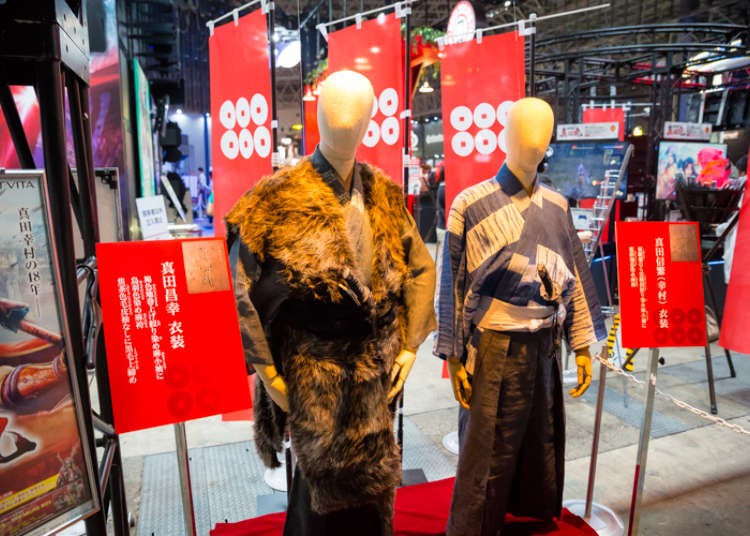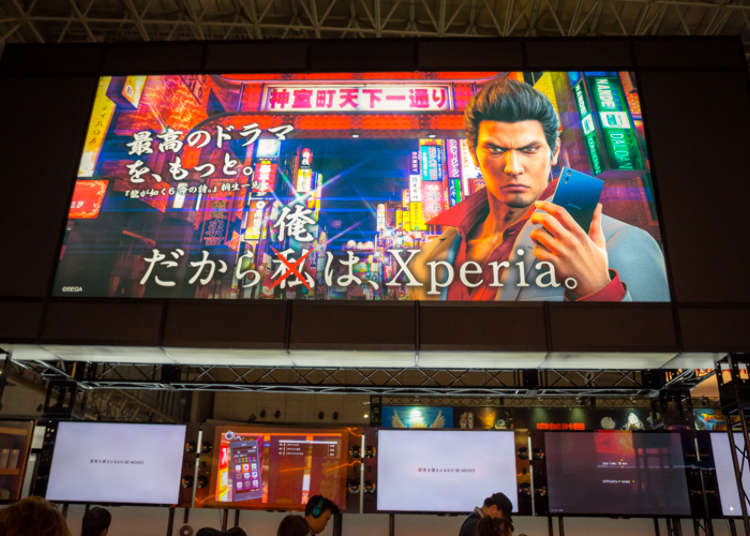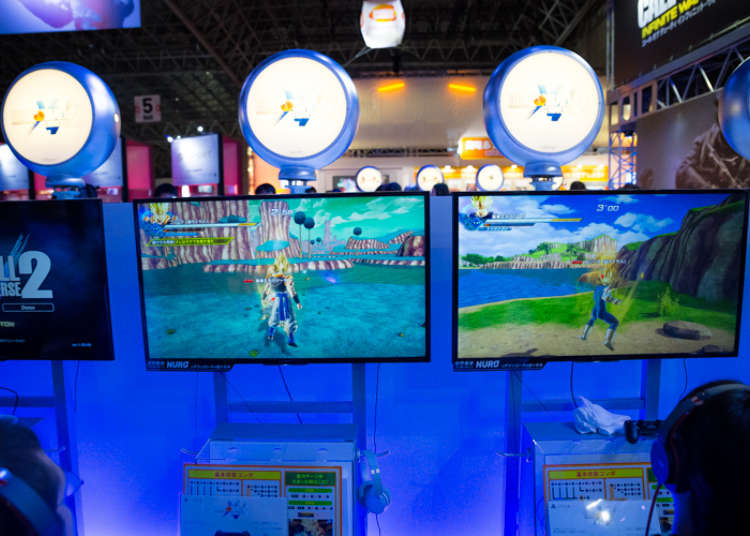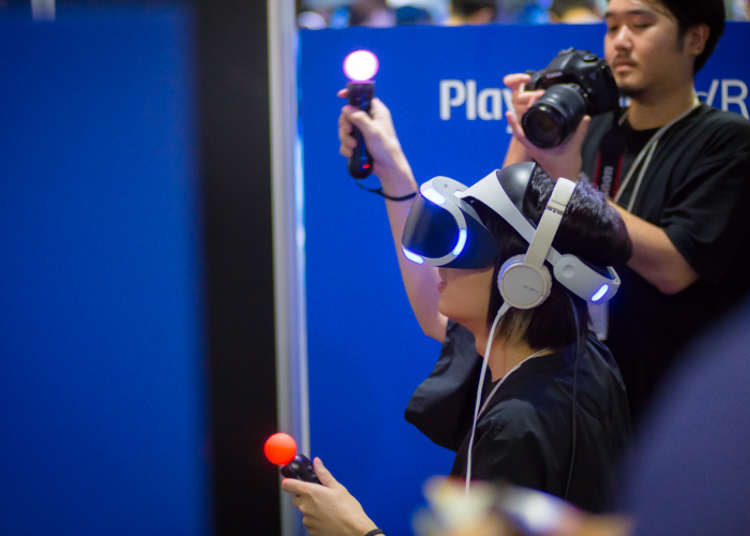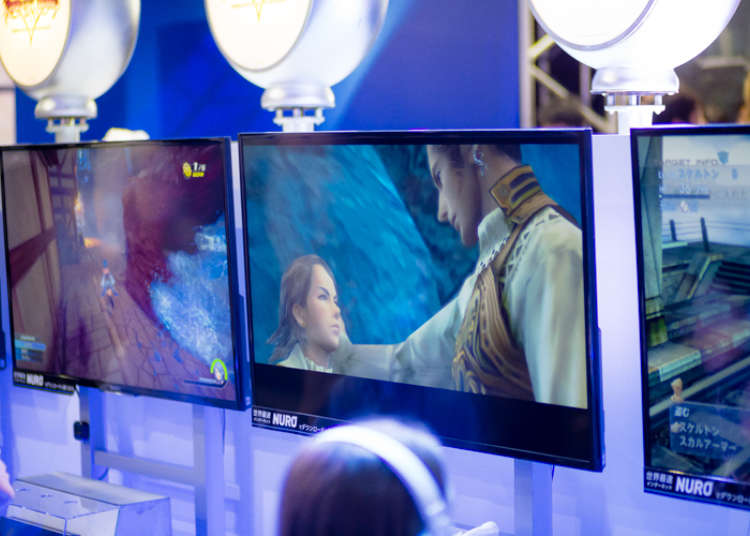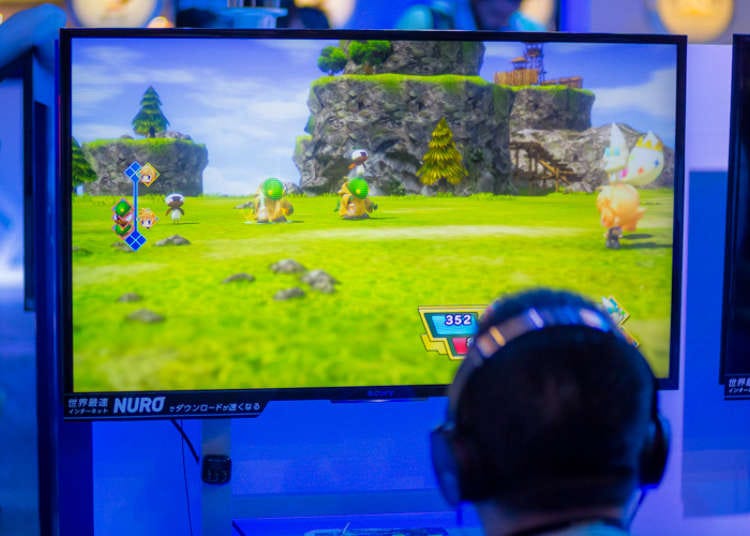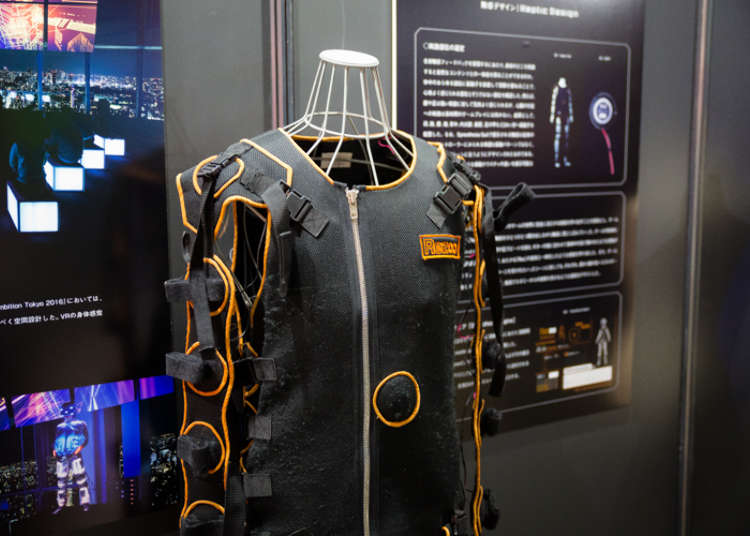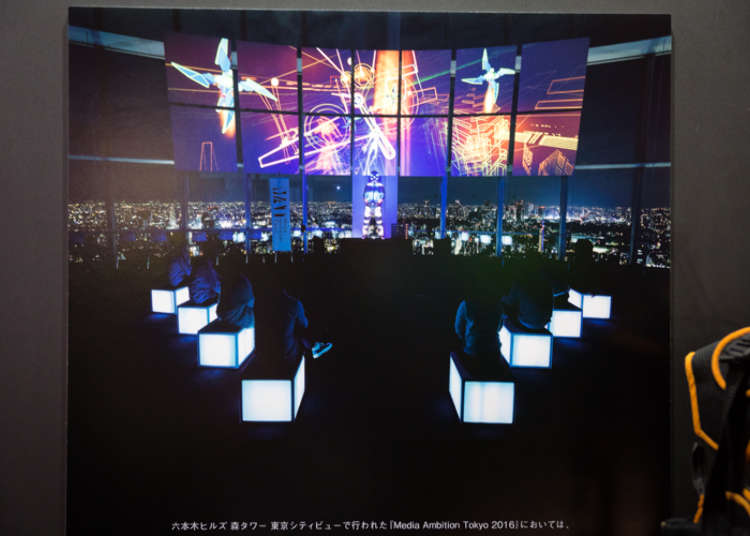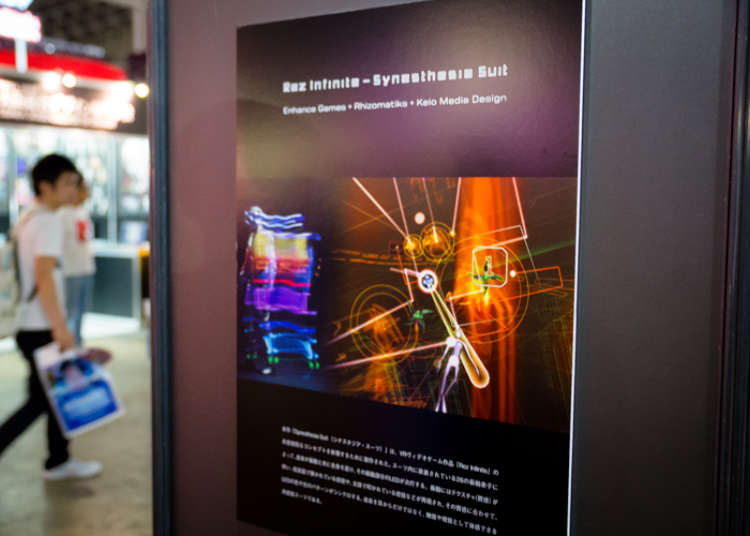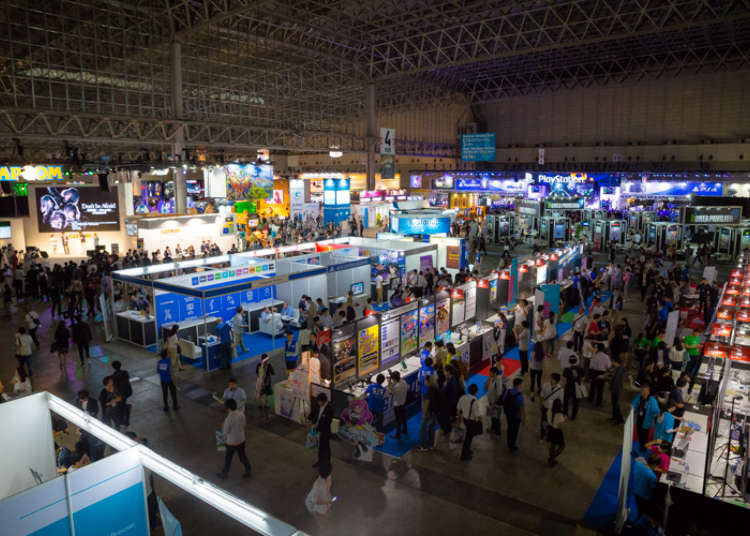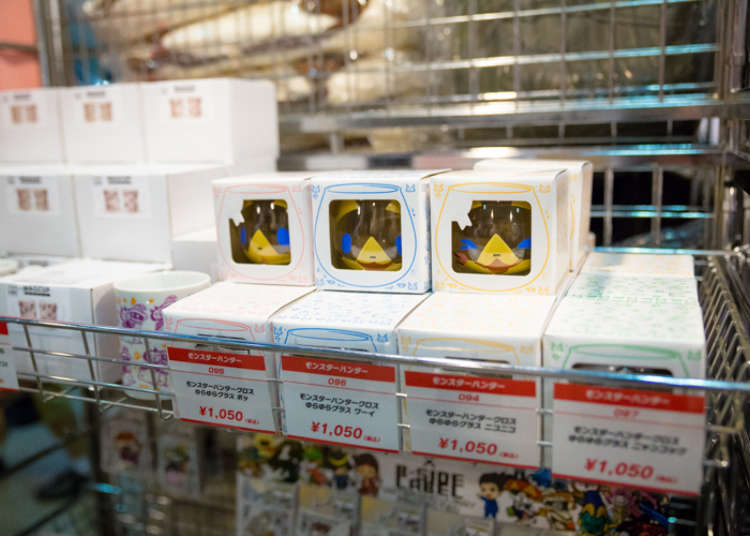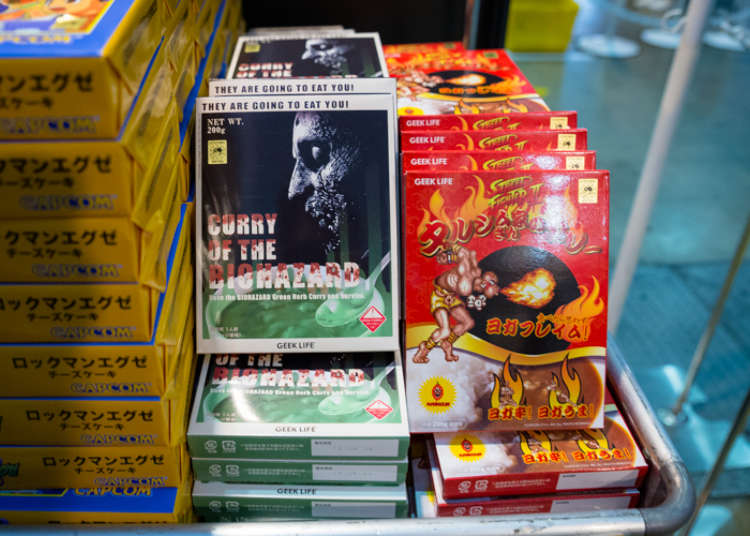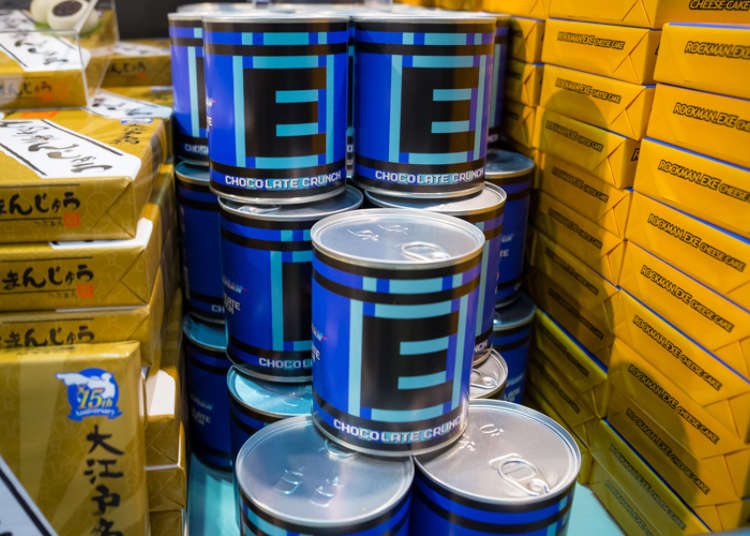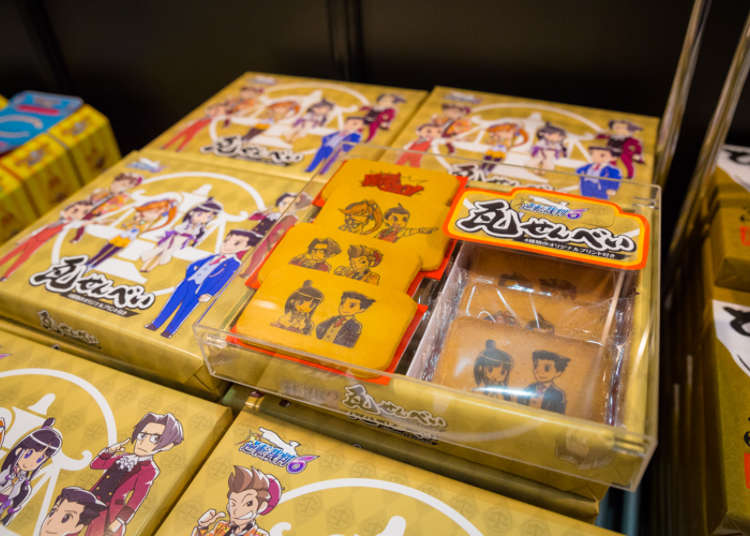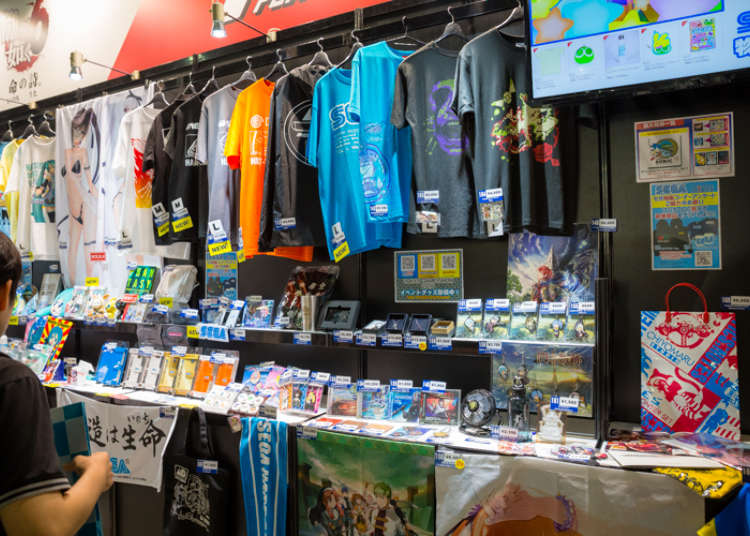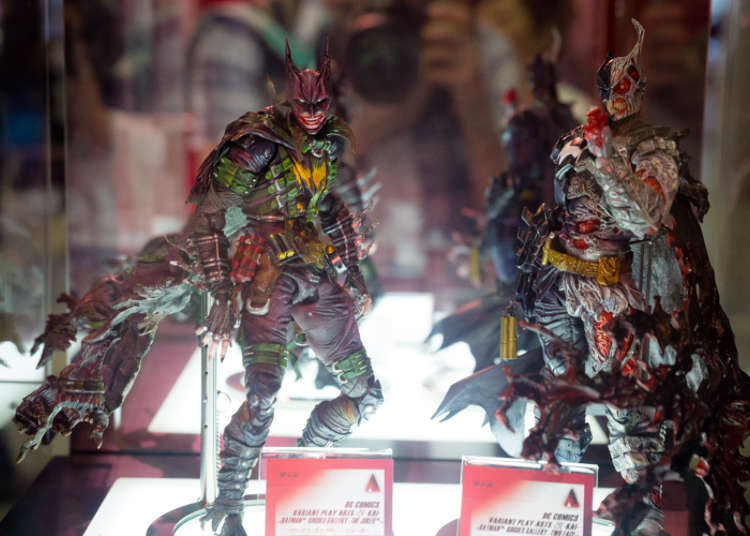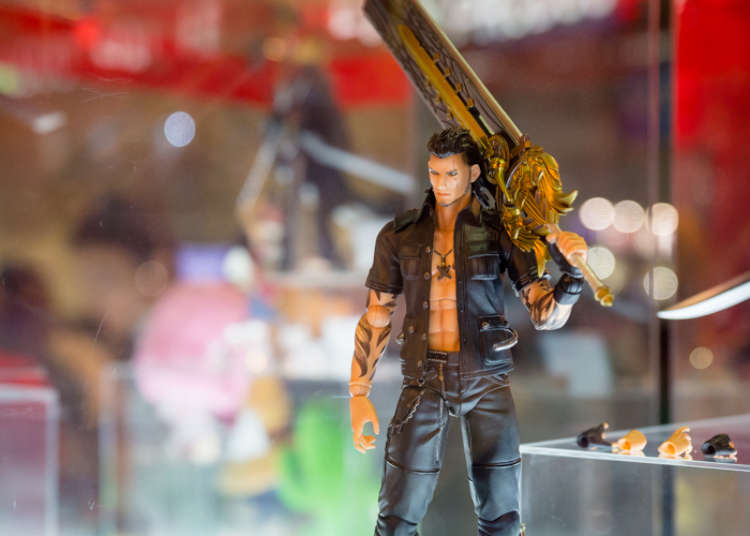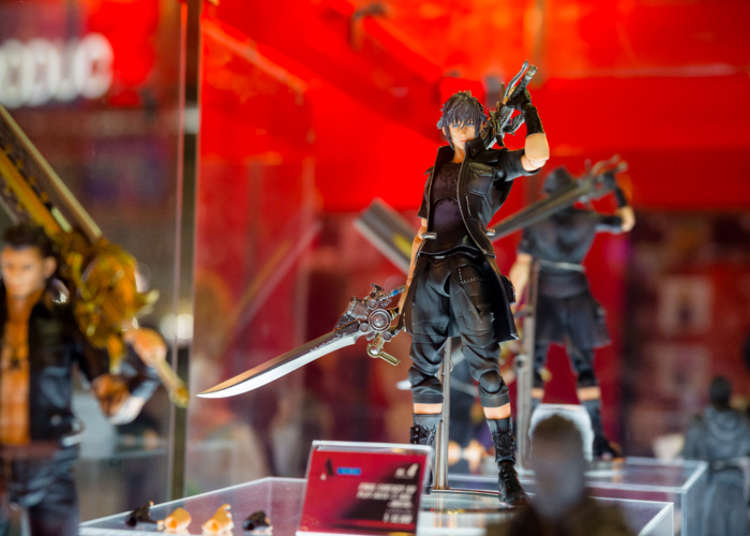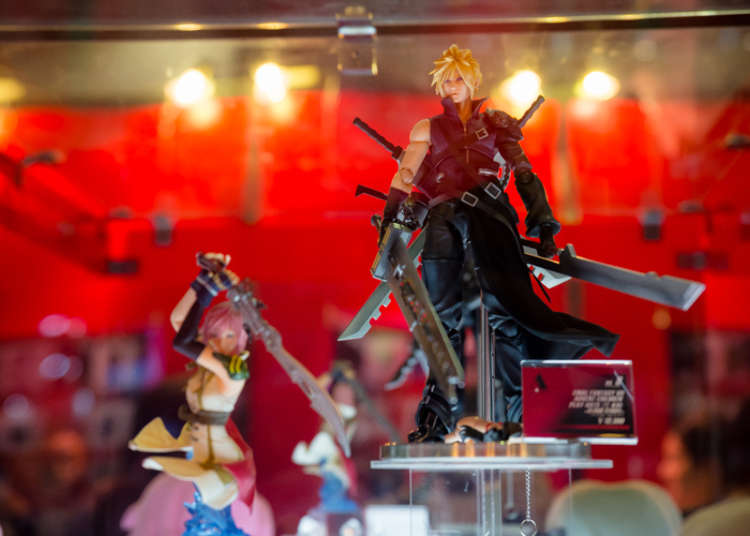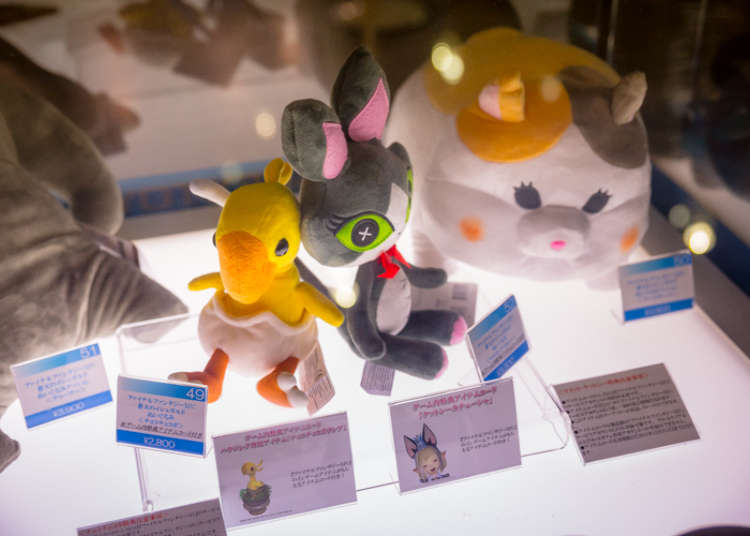 *This information is from the time of this article's publication.
*Prices and options mentioned are subject to change.
*Unless stated otherwise, all prices include tax.