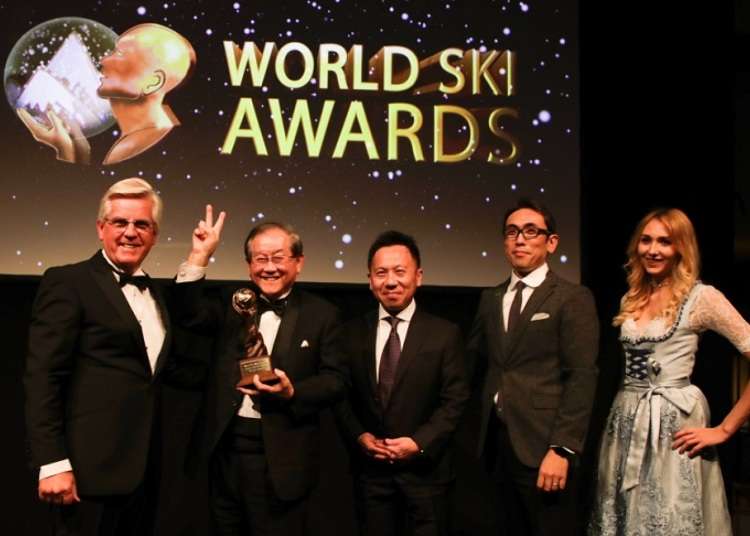 Rusutsu Ski Resort, a ski paradise in Japan's northern island of Hokkaido, were recognized in a huge way. In 2018, the World Ski Awards, one of the most prestigious in the ski tour industry, was held in Kitzbuhel, Austria in November. Snow resorts and hotels around the world are nominated by category, and the best award is chosen after voting on the Internet.

In 2018, nine ski areas and 14 hotels from Japan were nominated, with the Japan Grand Prizes going to Rusutsu Resort in the Japan Ski Resort Category and to the Westin Rusutsu Resort in the Ski Hotel Category.

So what makes a resort so attractive to the rest of the world that it is able to achieve prestigious awards in two categories?
Rusutsu Ski Resort - Enjoy extreme powder snow on a grand scale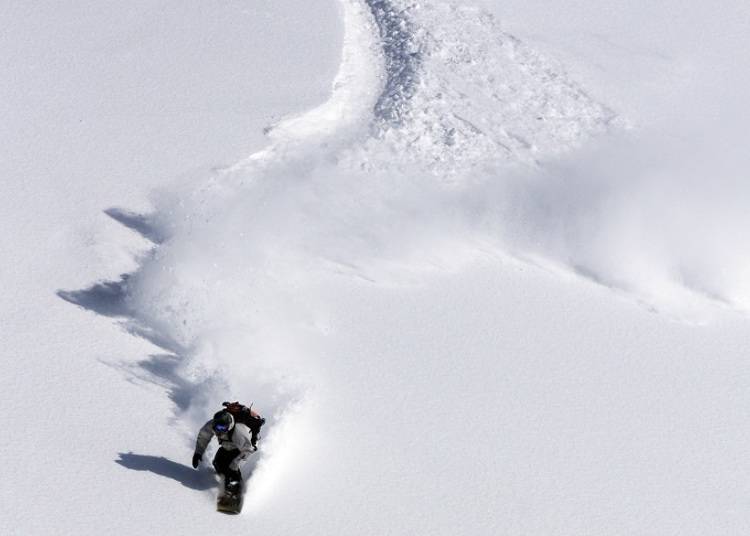 There are many world-class snow resorts in Hokkaido, offering dynamic slopes with top-quality snow conditions for visitors from both home and abroad. Rusutsu Ski Resort is just one of them and is particularly noted for the dry quality of the snow resulting from the near-zero humidity in the air.

The snow on the area's slopes is not compacted, resulting in pristine powder conditions.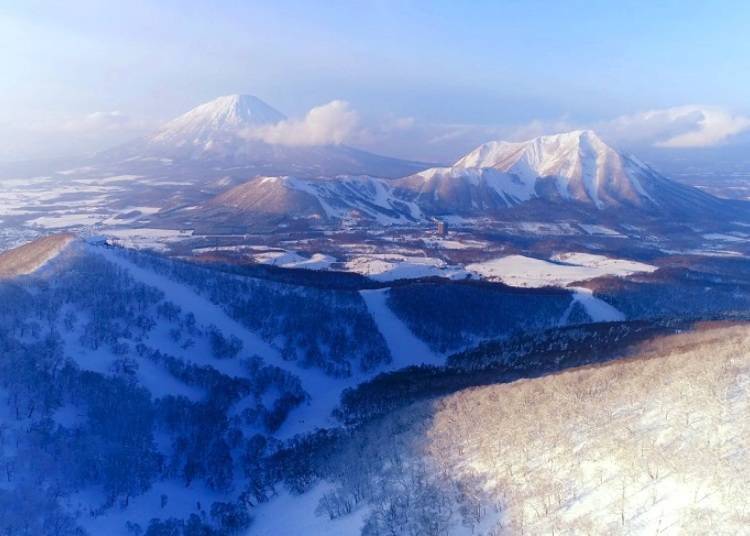 A snow lover's paradise, the Rusutsu Resort, is on a grand scale. There are three mountains - West, East, and Isola - offering 37 different courses on their slopes. The total combined skiing distance is an astounding 42 kilometers.

These slopes also have excellent views of Mt. Yotei, also sometimes called Ezo Fuji. One of the attractions of the Rusutsu Resort is the panoramic view it affords from the summit, such as that of Lake Toya in the distance.
Fun snow activities unique to Hokkaido Rusutsu Resort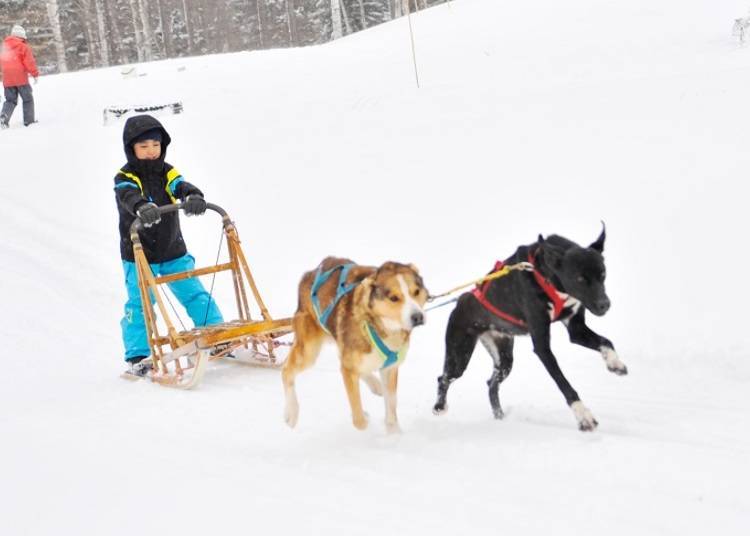 Rusutsu Resort offers many activities that enable you to experience the richness of Hokkaido's natural environment fully. Unique to Hokkaido is the chance to go dog sledding across the vast fields of snow. Experience the thrill of speeding across the snowy landscape.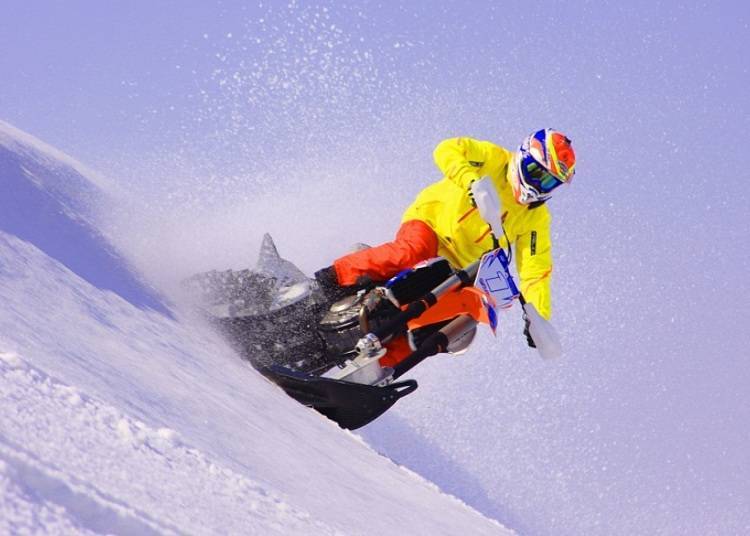 In addition, you can enjoy a wide variety of other activities such as snow rafting and powerful snowmobiles. You can get a good idea of the grand scale of Rusutsu by running around this silver world amidst the dazzling fine, powder snow falling from the heavens.
Many indoor activities are also available, such as bouldering, plus there is a heated pool and fitness gym.
Accommodations that let you enjoy quality time even when the weather turns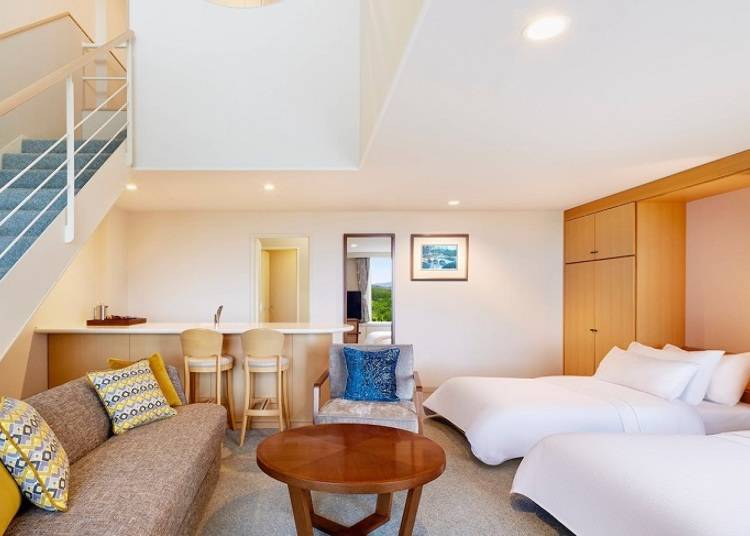 Rusutsu Resort offers a selection of accommodation styles, such as hotel, lodge, and log houses. However, the Westin Rusutsu Resort, winner of the Japan Prize in the World Ski Awards 2018, is especially noteworthy.

All the rooms are maisonette style, and the hotel has its own hot springs. Viewing the dynamic snowy scenery of Hokkaido from the outdoor bath is a luxurious way to relax.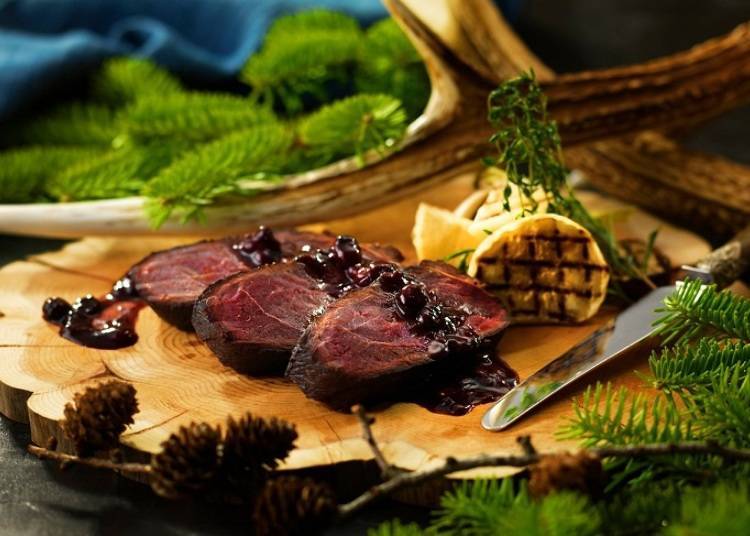 The buffet restaurant offers a rich choice of specially selected Hokkaido surf and turf dishes guaranteed to bring a smile to the most discerning gourmand. Traditional Japanese types of cuisine with a Hokkaido twist, such as teppanyaki, are also offered.

The excellent and wide selection of gourmet dishes offered is another attraction of the Rusutsu Resort.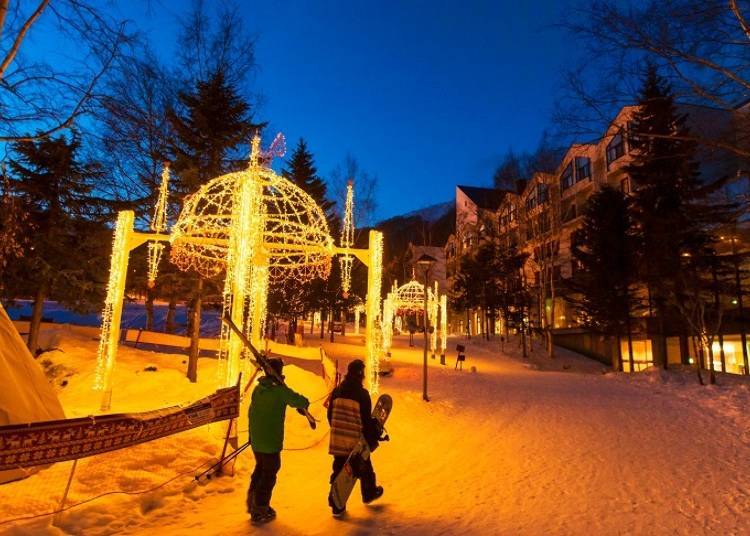 Be sure to visit the ski-in and ski-out Rusutsu Resort Hotel and Convention. Within the Hokkaido ski hotel grounds, there is the incredible two-story-tall Carousel merry-go-round.

Other forms of entertainment are the outdoor Project Mapping with its theme of an Aurora Fantasy and the beautifully illuminated Stardust Avenue. This is a facility that can satisfy even those who are not interested in winter sports.
Savor a truly memorable time at the world-renowned Rusutsu Resort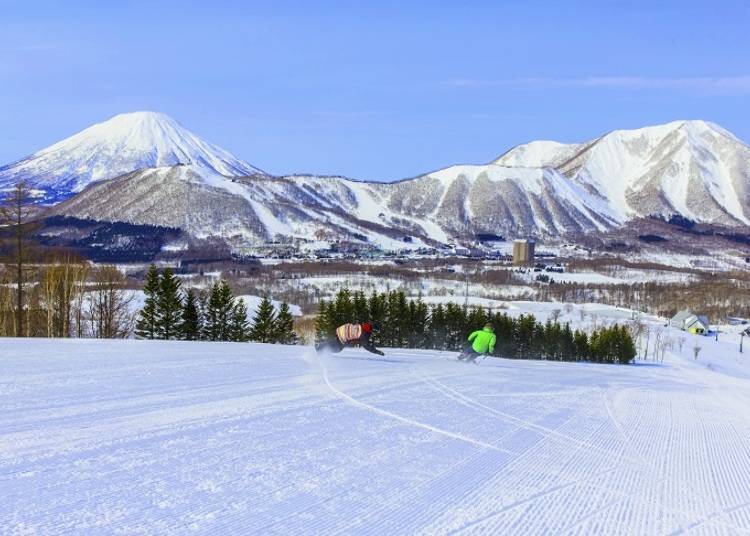 People from all over the world come to the Rusutsu Resort because of its impressive scale, superb facilities, scenery, the many activities offered—and of course its famous powder snow pistes.

Here you can freely enjoy the intoxicating and luxurious feeling imparted by the fantastic natural surroundings. A key point is the many types of entertainment designed to meet each individual's taste. Anyone who visits is certain to come away feeling highly satisfied.

This snow resort representative of Japan as well as Hokkaido is certain to gain further attention. So, if you are looking for a memorable snow trip, then certainly you will want to consider visiting the Rusutsu Resort at least once.

Text: Chiho Kuriyama
Address

Izumikawa 133, Rusutsu, Hokkaido, 048-1711
View Map

Nearest Station

Hirafu Station (Hakodate Main Line)


Vacancy search, reservation

from

24,684JPY

1room, 2adults

Check with our partner site as the latest rates, rate details, and guest room requirements may vary.
Rusutsu Resort Hotel & Convention

ルスツリゾート ホテル&コンベンション

Address

13 Izumikawa, Rusutsu, Abuta District, Hokkaido 048-1711

Phone Number

0136-46-3111

Vacancy search, reservation

from

25,560JPY

1room, 2adults

Check with our partner site as the latest rates, rate details, and guest room requirements may vary.
*This information is from the time of this article's publication.
*Prices and options mentioned are subject to change.
*Unless stated otherwise, all prices include tax.