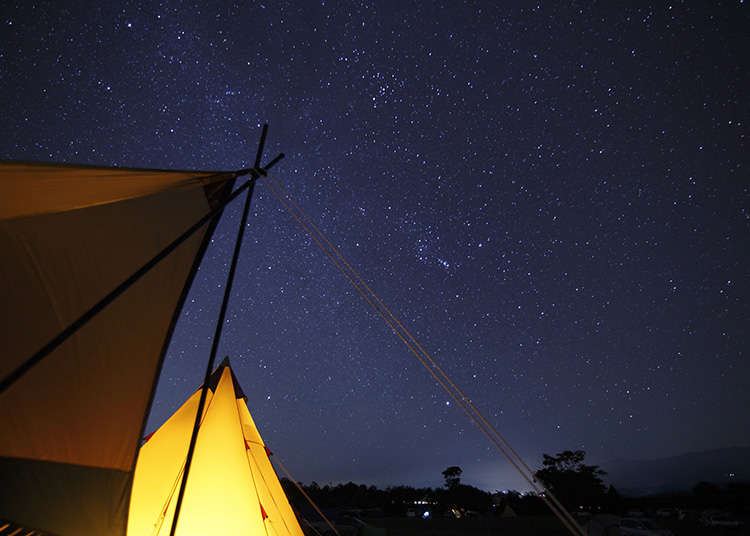 There are activities available throughout Japan, some allowing you to experience the nature, and others that let you experience Japan's tradition and history.
Mountain climbing
In Japan there are various mountains from those where you can go hiking, to those where you can do full-fledged mountain climbing. Mt. Fuji is said to be the most beautiful independent peak in the world. You can go up to its fifth station by bus, so you can enjoy nature easily like this. The pleasures of mountain climbing are seeing the different faces mountains show in each season, and meeting wild animals there.
Snorkeling
In the island country that is Japan, there are various sea-related activities, including snorkeling. You can snorkel in many places in Japan. However, Okinawa Prefecture is especially known for its beautiful sea, and you can even see sea turtles in some areas. It also has "Blue Grotto", a dome-like cave 30 meter in length, where you can enjoy snorkeling. It is very popular because visitors can enjoy mystical time snorkeling.
Kawakudari (going down a river)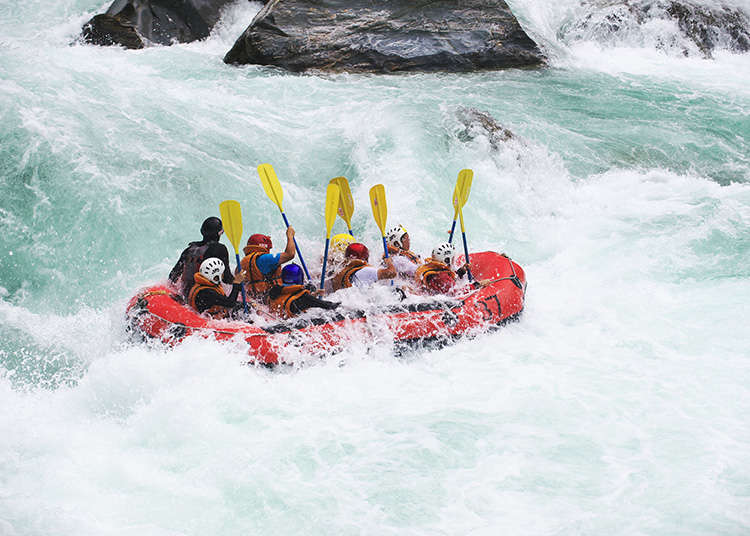 The characteristics of rivers in Japan are abundant water, a steep flow and narrow width. Therefore you can experience a more thrilling kawakudari. Of course in some courses you can experience kawakudari leisurely, not just in steep rivers. The sources of rivers in Japan are melted snow and water trickling from rocks, which are so clean and transparent that you can see fish from the water surface. Kawakudari can usually be done at a reasonable price.
Houseboat
A houseboat is a Japanese-style boat with a roof. It has a roof and has a spacious interior, and is used for banquets. It is said that in the Heian period, it was used by aristocracy for leisure purposes, and in Edo Period, feudal lords enjoyed seeing fireworks from houseboats. Currently houseboat courses such to tour sightseeing spots in Tokyo are popular.
Training experience in a temple
Recently experiencing training at Buddhist temples is becoming more and more popular. You can experience the full-scale training usually practiced by monks. In addition to learning about Japanese religion and ideals, you can listen to lectures by monks and learn the dining etiquette in detail. The duration of vary from a day to a several-months long camp experience.
*This information is from the time of this article's publication.