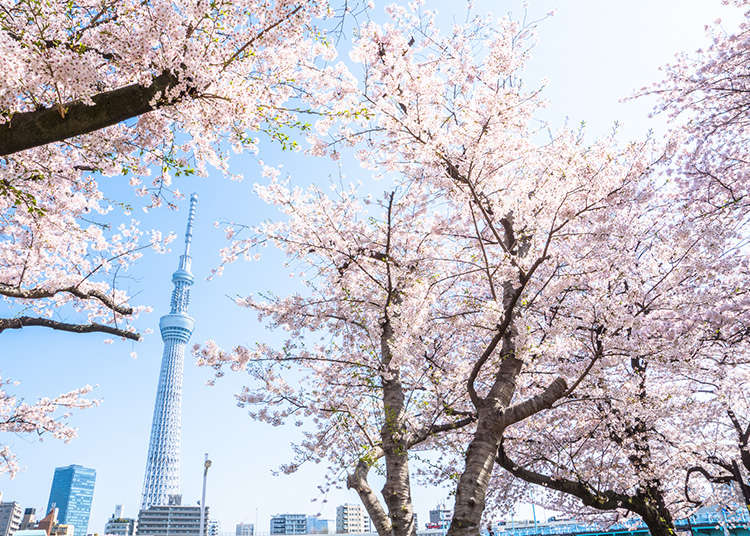 Japan has four seasons. The shift of the seasons from winter to spring especially gives great influence to the life of Japanese people. This is an introduction to spring in Japan.
Dolls' Festival (hinamatsuri)
On March 3rd the girls' festival called "hinamatsuri" ("Dolls' Festival") is celebrated. Dolls are displayed and people eat Hina arare (Japanese confectionery that is offered at the Doll's Festival). The dolls displayed in prayer for the children's healthy growth are believed to receive misfortunes as a substitute for the children. It is said that displaying the dolls even after the festival is over may lead to a late marriage.
Entrance ceremonies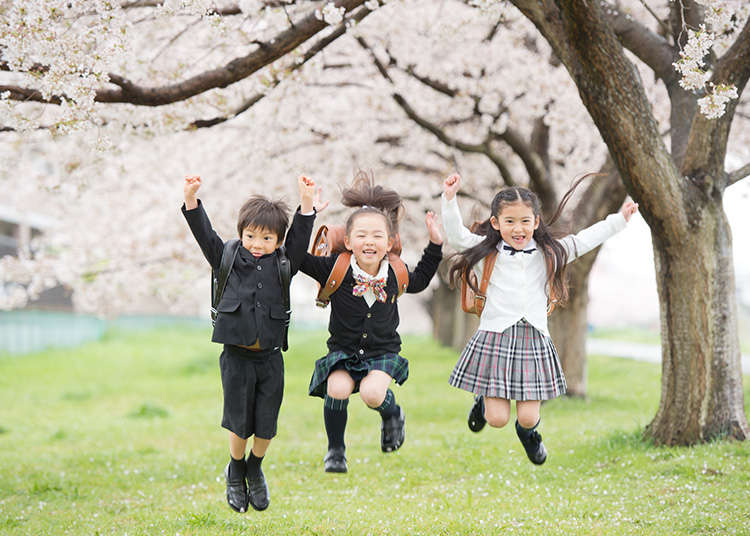 In Japan, the new school year starts in early April. In general, new employees join the company in April. At the entrance ceremony for schools and companies, it is customary that the principals or the company presidents deliver a speech. April is the month of commencement.
Cherry blossom viewing (hanami)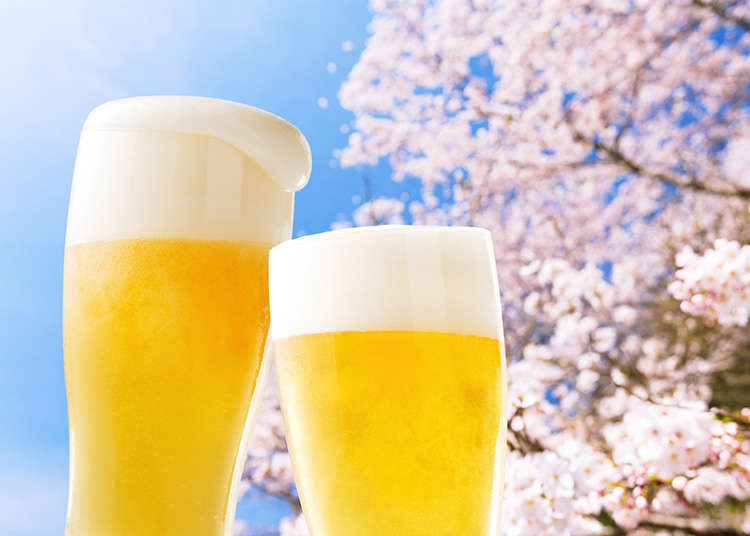 A customary event held in accordance with the blooming of cherry blossoms in Spring throughout Japan is cherry blossom viewing. There is a great turnout of people at various cherry blossom viewing spots. People bring food and drink, then enjoy drinking under a cherry blossom tree. If you visit Japan during the cherry blossom season, make sure to enjoy the transitory beauty of blooming cherry blossoms which will fall within two weeks after blooming.
Boys' Festival (tango no sekku)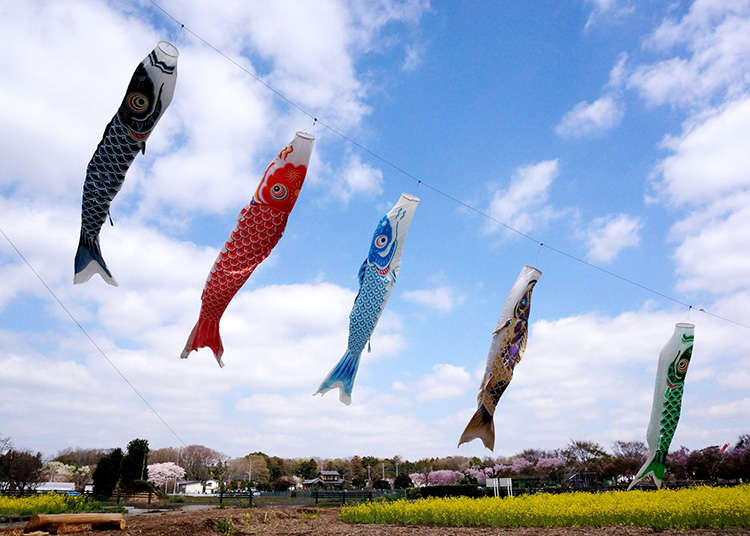 The Boys' Festival called "tango no sekku" is celebrated on May 5th. Carp streamers, miniature samurai warrior helmets, and dolls for the Boys' Festival are displayed in prayer for the healthy growth of the boys.
Golden Week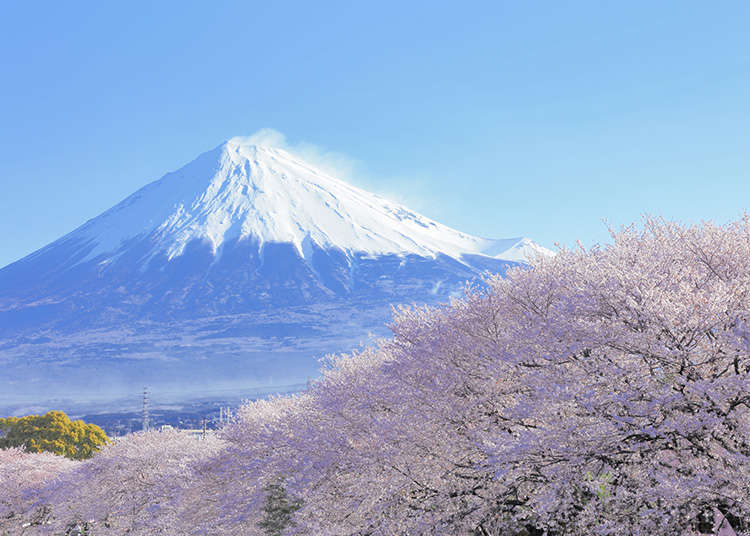 There is a holiday-studded week from the end of April to early May in Japan. April 29th is Showa Day, May 3rd is Constitution Memorial Day, May 4th is Greenery Day, and May 5th is Children's Day. With a substitute holiday and a Sunday, it becomes a long holiday. Many people go to holiday resorts, and heavy traffic overloads the highways in various places. There are numerous festivals and events throughout Japan scheduled to coincide with this period.
*This information is from the time of this article's publication.