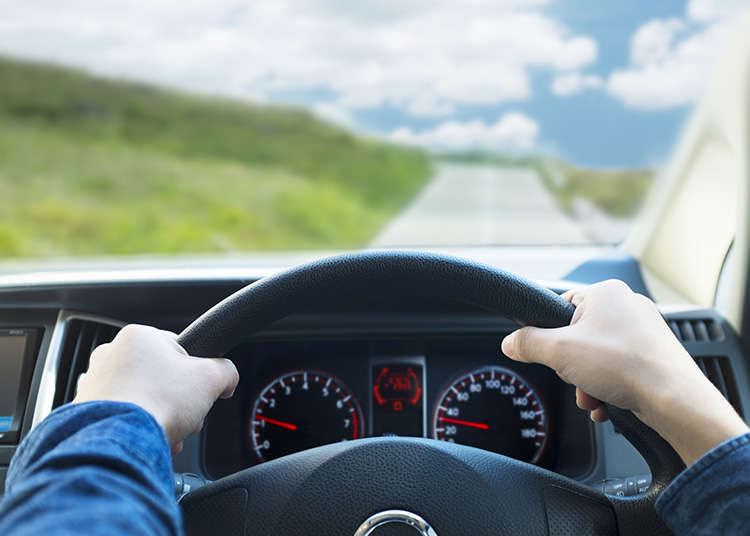 If you get a rental car, your range of potential activities increases considerably. We will teach you how to borrow and return a rental car.
Choose a rental car company
Car rental companies are affiliated with hotels and can potentially offer discounted services. Before renting a car, we recommend that you reserve one online ahead of time. Plan out how many people you will need to fit in the car, compare price estimates, and then choose your vehicle. You can decide whether you want to prioritize a luxurious ride or a good price.
Deciding on how long to rent the car
Decide on the number of rental days and hours. Depending on the car rental company, you can sometimes leave the car in a different affiliated store. For example, it can be very convenient to be able to leave your hotel or sightseeing location, drop off the car right near the airport, and head home.
About other options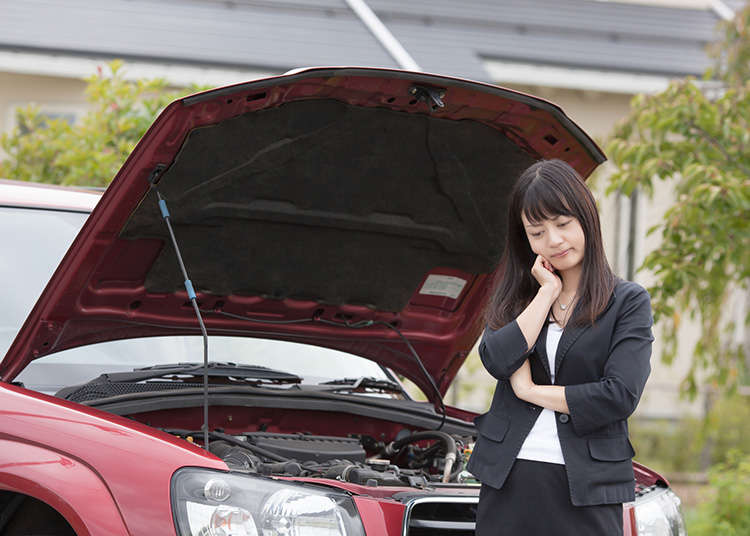 When getting a rental car, be sure to purchase a collision damage waiver. If you do not, you would have to pay a large sum of money if you caused an accident. Also, you can add a child seat if you are with a small child, or a car navigation system if you are unsure of your route.
The departure time inspection
Be sure to thoroughly check for any damages or dents on the car together with an employee from the car rental company.
Ask about anything you might be concerned about before departure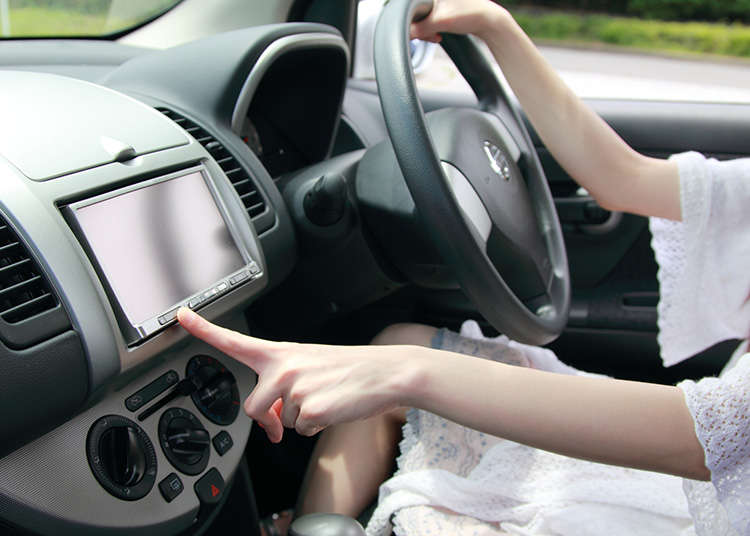 Be sure to ask the staff any questions you might have regarding things like operating the car and traffic rules. You might want to familiarize yourself with how to use the car navigation system in particular before departing.
Reminders when returning the car
In most cases, the car has to be returned with a full tank. Do not forget to ask where the gas station is. Be sure to get a receipt after refilling the car. The receipt needs to be submitted when returning the car in order to check which gas station you used.
From gassing up to returning the car
Return the car after filling its tank. The staff checks the car with you and, if there are no problems, then that's it.
How to use a parking lot
It's not that different than what you see in other countries; you just have to pay cash when using coin-operated parking spaces. Some places don't offer change, so be sure to bring along enough spare coins. You should also keep in mind that, unlike in other countries, Japanese do not parallel park on the street.
*This information is from the time of this article's publication.