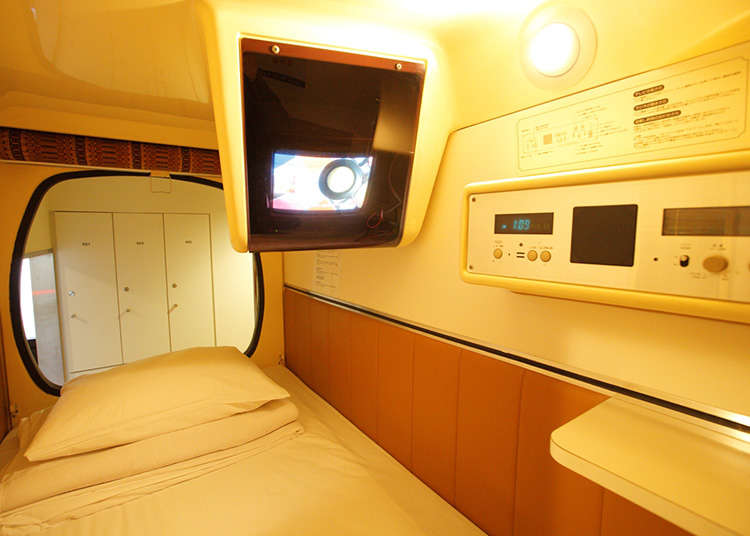 Capsule hotels are a form of accommodation that originated in Japan. They are popular because of the cheap fee and the unique capsule space reminiscent of the cockpit of a spaceship.
Capsule hotels were born in Osaka in the late 1970s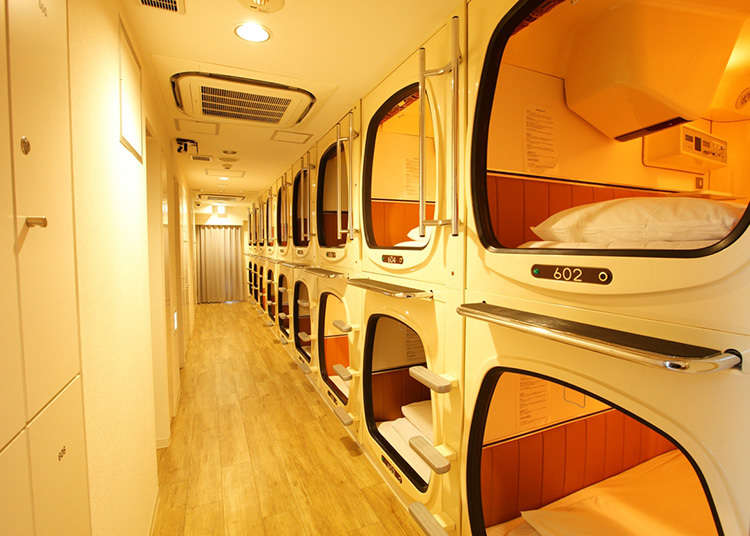 The first capsule hotel was born in Osaka in the late 1970s. In those days, the people who missed the last train after drinking often stayed at a sauna which is open late at night until the next morning. Seeing this, the manager of a sauna came up with the idea of a capsule hotel.
The lodging fee is cheap, from 2000 yen to 4000 yen.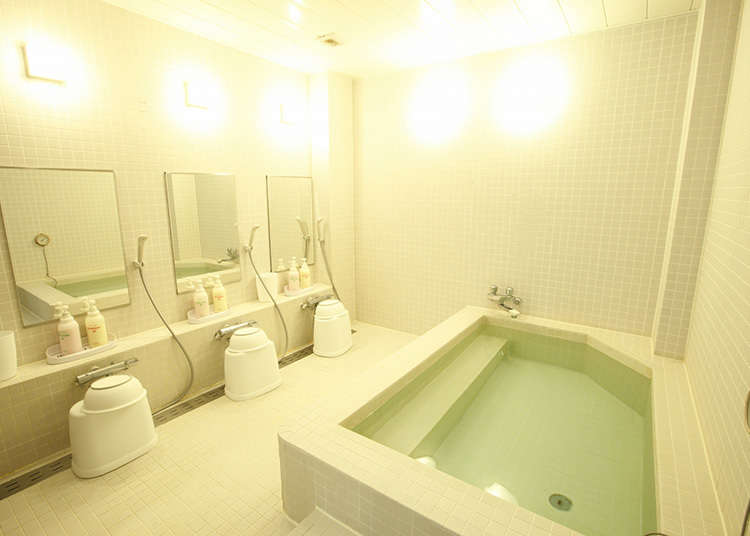 The features of the capsule hotel are as follows. Many of them close to stations in the metropolitan area, such as Tokyo and Osaka. The lodging fee is around 2,000 to 4,000 yen. Most of them are only for men. They have bath, sauna, and shower rooms. The amenities are minimal, such as a gown, towel and a toothbrush. Recently the number of capsule hotels for women is increasing.
More and more foreign travelers are using them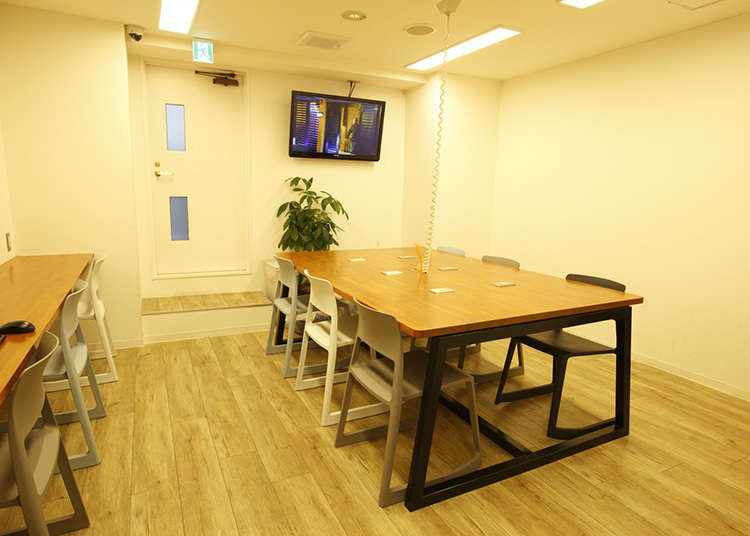 Capsule Value Kanda is in front of Kanda Station in Tokyo. 30% of its users are foreigners from 30-40 countries. Many of them are in their 20s and 30s. This capsule hotel has thorough cleaning and security patrol. Users support it because it is clean and safe. It also has a business lounge with free computers and WiFi.
You don't have to worry if you make a reservation in advance.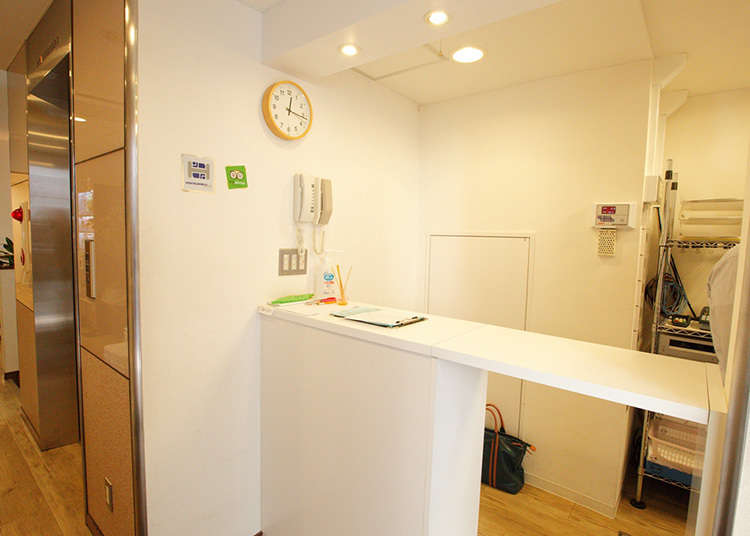 You can stay at a capsule hotel without a reservation if there is a vacant room. Recently, however, it is wise to make a reservation because it can be reserved even from an overseas hotel reservation site. In the case of Capsule Value Kanda, 90% of foreign travelers make a reservation in advance.
It is useful for lodging for events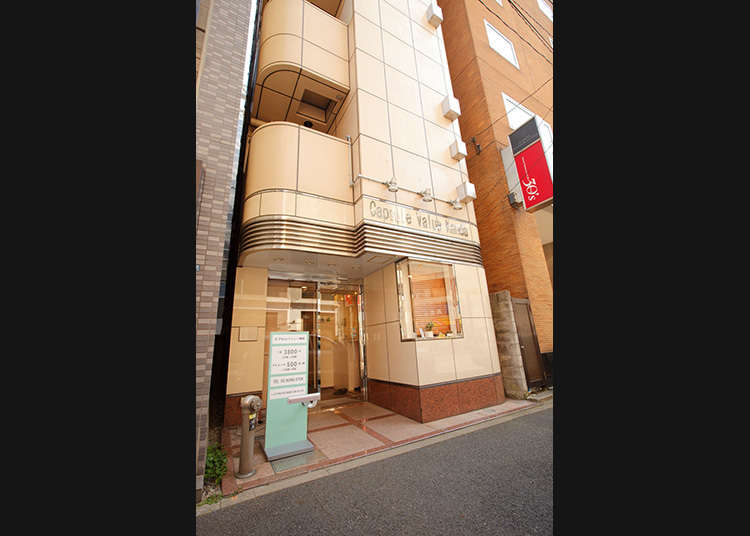 Many capsule hotels are by a station in the center of the metropolitan area, so they are useful for sightseeing in the city center. They are perfect for foreigners who come to Japan for a particular event such as a sports World Championship, but want to save money for other things as much as possible.
カプセルバリュー神田

Address

1-4-5, Kajicho, Chiyoda-ku, Tokyo, 101-0044, Japan
Area

Category

Articles Genre
*This information is from the time of this article's publication.