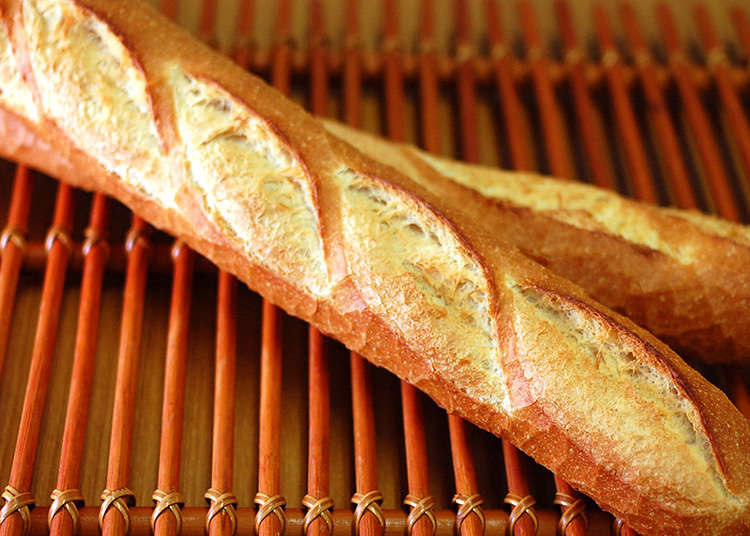 Bread has evolved uniquely in Japan, and now its presence has become essential to Japanese dining. Here is an introduction of the history of Japanese bread and some bakeries which continue to be loved for generations.
It was brought by a drifting Portuguese ship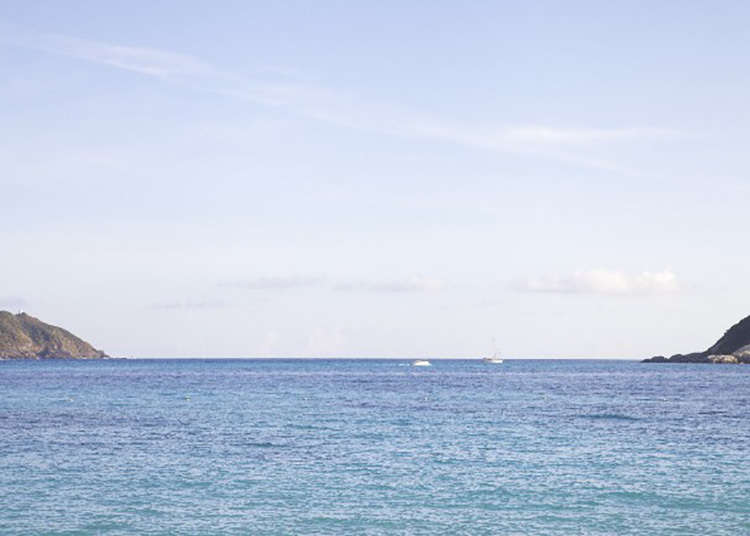 Bread first arrived in Japan in 1543, when a Portuguese ship washed ashore carrying it alongside guns. Afterwards, as the missionaries spread their word, bread also spread. There is even a record of Oda Nobunaga, the general who was in power at the time, eating a kind of bread. However, as the National Isolation Edict came to force in 1587, bread disappeared for some time.
Bread and war: the surprising connection
With the break out of the Opium War in 1840, people began to eat bread again. Under the instruction of a military science researcher who thought it to be convenient as a field ration, bread became mass produced. Soon, with Japan now open to the rest of the world, bread culture rapidly took root. In addition, after the Second World War, as a large quantity of wheat had been delivered to Japan which was facing difficulty obtaining food, bread steadily became a part of people's daily lives.
In pursuit of Japanese preferences, new types of bread were created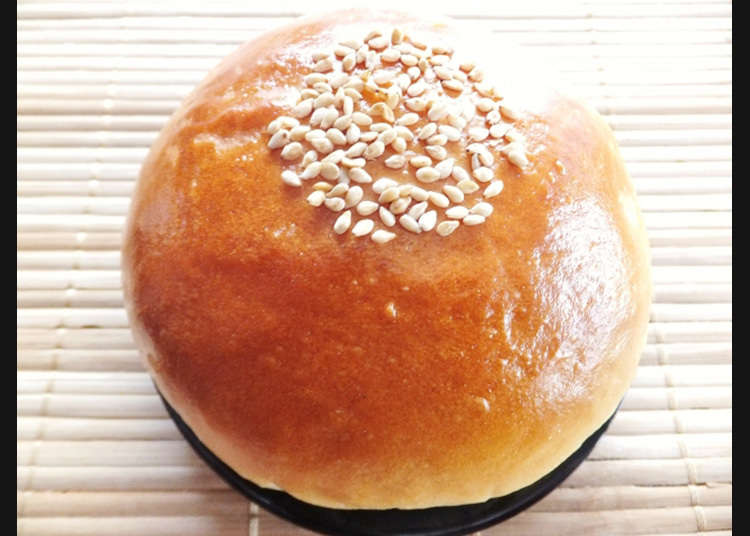 The representative of bread created in Japan is anpan (red bean paste bread). It was invented in 1869 by the founder of the current Kimuraya Main Store. It features a natural yeast made of fermented rice and Koji rice to suit Japanese tastes. In 1900, buns such as jam-pan (jam-filled bread), and cream-pan (cream-filled bread), which were inspired by cream puffs, were produced. In 1972, kare-pan (curry bread), a deep-fried bun with curry inside, appeared. Melon-pan (melon bread), a bun baked with a cookie dough top, and corone, which is a spiral shell shaped bread with its hollow filled with cream, are also popular types of bread that were born in Japan.
The store where Japanese classic French bread was born
Sekiguchi France-pan is a long-established bakery which has stuck to its original recipe since it made the first classic French bread in Japan about 120 years ago. Their most popular product is the baguette. It is thin and crispy on the outside, while soft and fluffy on the inside. Try some baguettes that are unique to Japan, like the Matcha Baguette which has black soybeans and matcha kneaded into the dough, and Goma-France which is a baguette sandwich that uses black sesame cream. Furthermore, almost 100 kinds of bread are sold. The store offers 68 seats for on-site eating.
Sekiguchi France-pan

関口フランスパン 目白坂本店

Address

2-3-3 Sekiguchi, Bunkyo-ku, Tokyo, 112-0014
A satisfying sandwich and bun speciality store
Established in 1957, Aokiya's buns have kept both young and old captivated, without changing their original taste. They sell four products: korokke-pan (croquette bun), menchi-katsu-pan (ground meat cutlet bun), tonkatsu-pan (pork cutlet bun) and hamkatsu-pan (breaded ham cutlet bun). Korokke-pan is the most popular. It uses a simple croquette of mashed potatoes mixed with stir-fried cabbage and carrot, with no meat inside. They specifically use potatoes made in Hokkaido. It has an addictive taste from its exquisite balance of the sweet hot dog bun and the sauce. The bread is substantial with its two croquette fillings as well.
Aokiya

青木屋

Address

6-47-14 Minamisenju, Arakawa-ku, Tokyo, 116-0003
Area

Category

Articles Genre
*This information is from the time of this article's publication.