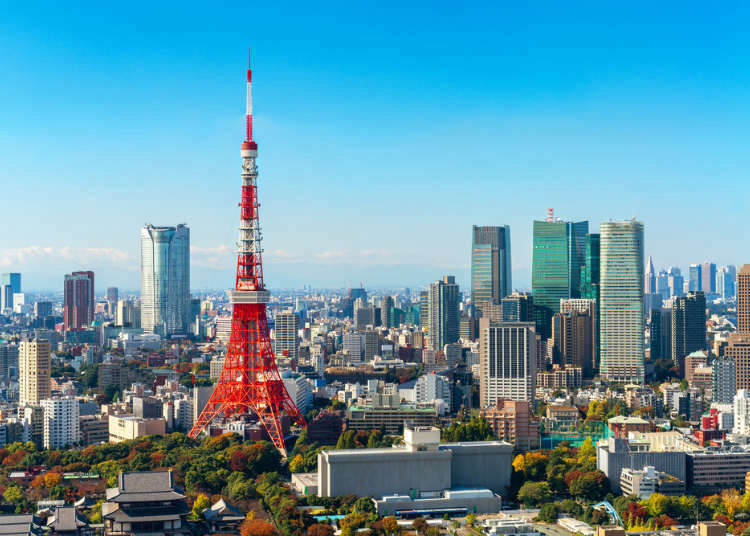 It's never too early to begin planning your trip to Japan - and the best place to start is from your hotel! Tokyo is surprisingly cheap when compared with other large cities, and there's a huge range to suit all budgets.

So where to stay? And how much will it cost? We'll guide you through Tokyo, neighborhood by neighborhood, sight by sight, so you'll know exactly where to stay on your next Japan trip!
Where to Stay in Tokyo: Guide to Each Area by Convenience and Sightseeing Spots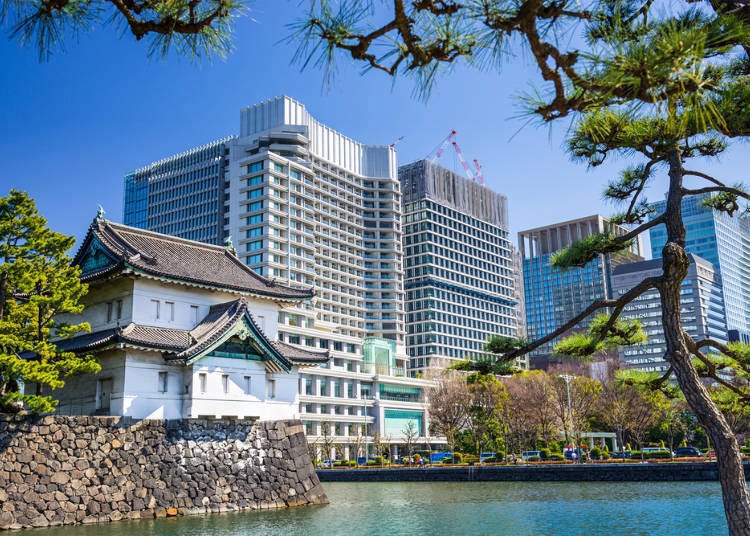 While it's good to have a general idea of what you want to do, you shouldn't get too deep into your planning without first knowing where you'll be staying. Since Tokyo is such a massive city, it's important to base yourself in an area that suits your needs.

Here we break down Tokyo's main neighborhoods into their features and accommodations. From the historical Asakusa to the party town of Roppongi, let us help find the right place for you!
18 Best Hostels in Tokyo: Cheap and Unique Accommodations!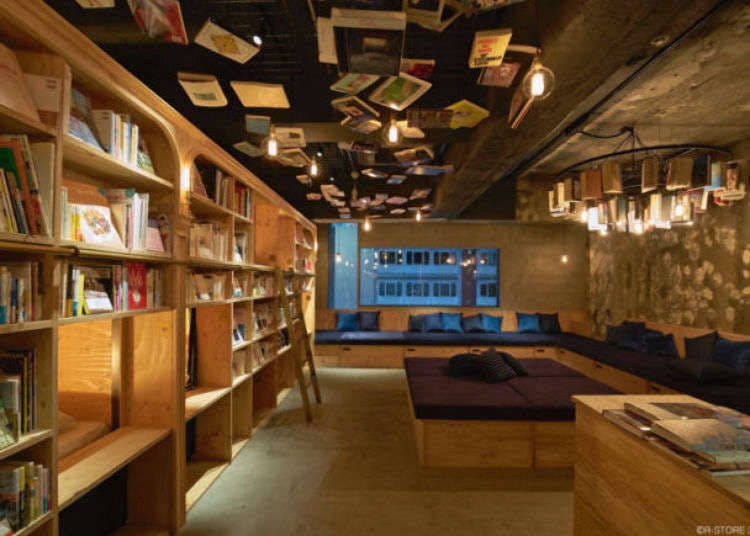 Preferred by adventurers and travelers looking to make friends and save money, hostels in Tokyo are the fun, cheaper alternative to hotels. Naturally, the hip metropolis of Tokyo boasts its own selection of creative, artsy, and surprisingly fancy hostels all for crazy cheap prices!

We've explored Tokyo's extensive hostel selection and chosen our top spots. Safe, creative, clean, and, most importantly, cheap, we're sure these hostels will make your Tokyo journey all the more fun!
5 Best Hotels Near Shibuya Station: Affordable Stays Near Shibuya Scramble Crossing!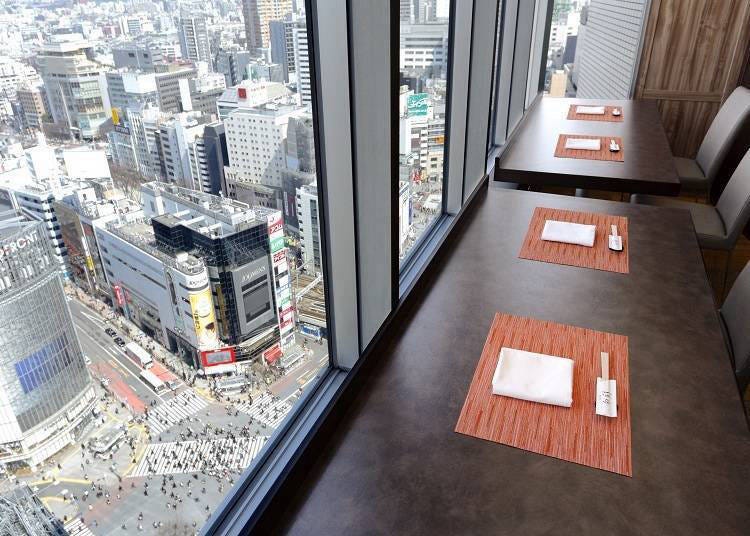 If you want to be near the action, there's no better place to stay than Shibuya. The fashion capital of Japan, Shibuya is packed with premium shopping, sightseeing, bars, clubs, and an exciting, electric energy that screams 'this is Tokyo!'

What's more, Shibuya is easily accessible from major transport hubs like Haneda Airport, Narita Airport, and Tokyo Station, making it an excellent travel base! To help you with your planning, here are a few popular hotels near Shibuya Station that come highly recommended.
5 Best Hotels in Shinjuku: Enjoy a Comfortable Stay Near the Station!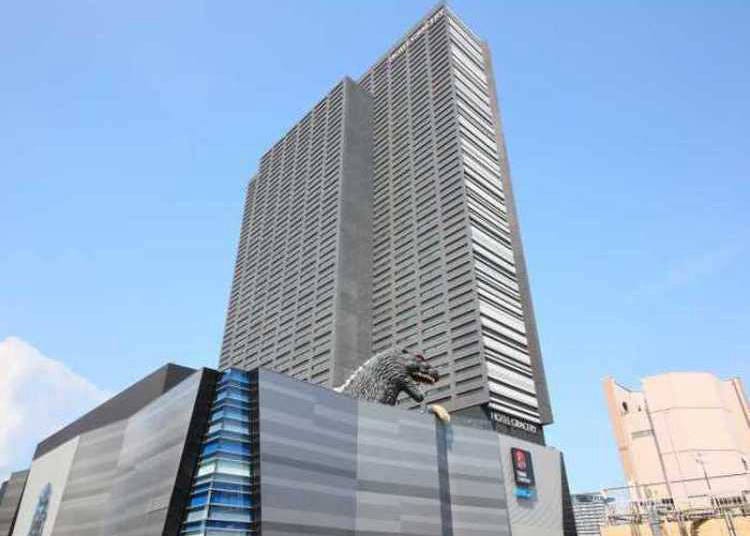 The biggest station in Tokyo, booking a hotel near Shinjuku Station gives you unparalleled access to all the main sightseeing areas! About 3.5 million passengers go through Shinjuku on average every day, making it the central vein for Tokyo and much of Japan.

But Shinjuku is more than just a station - it's loaded with famous spots giving off classic Blade Runner-esque vibes worthy of dedicating a day or two to explore. To help find the ideal accommodation, we dove deep into Shinjuku's vast collection of hotels and fished out five selections sure to please!
A Quick Tokyo Getaway: Best Hakone Hotels With Private Onsen Hot Springs!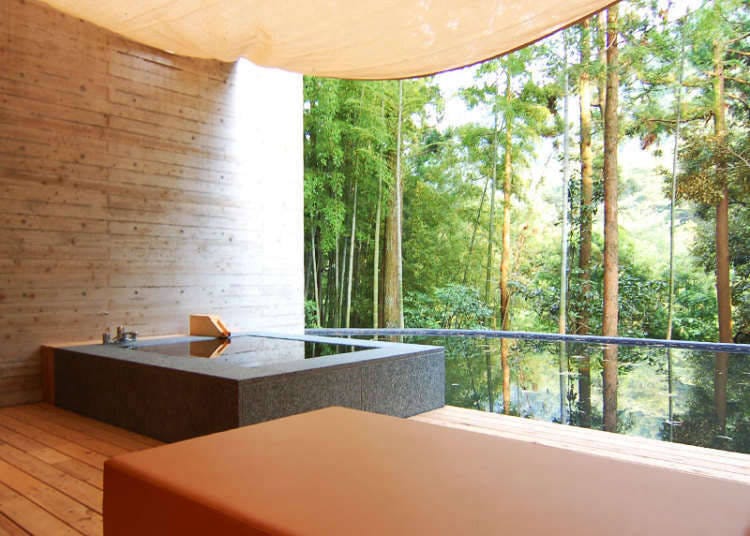 While Tokyo is a dream city filled with adventures, sometimes it just gets a bit much. For a quick escape, the tranquil hot spring town of Hakone awaits just an hour and a half away from Shinjuku.

Famous for its pristine onsen hot springs, Hakone is a haven for tired travelers to unwind and relax. While most Hakone hotels provide a shared public bath, if you're squeamish about being in the nude with strangers, we recommend booking one with a private onsen!

Here we introduce Hakone hotels and traditional Japanese ryokan with private onsen plans so you can let your hair down and escape the madness of Tokyo in privacy!
Tokyo Station, Shinjuku, Shibuya, Ikebukuro, Akihabara - each district of Tokyo has a distinctive character attracting a completely different crowd. While it's tempting to just search 'Tokyo hotels' and book the first one you find, you could end up an hour or more away from the places you wanted to see! As a huge, spread-out city, finding the perfect Tokyo hotel is as important as the sights themselves! So if you're dreaming about a trip to Tokyo, don't miss LIVE JAPAN's extensive Tokyo hotel guides!
Written by: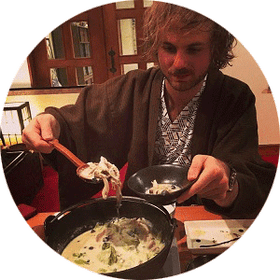 *This information is from the time of this article's publication.
*Prices and options mentioned are subject to change.
*Unless stated otherwise, all prices include tax.