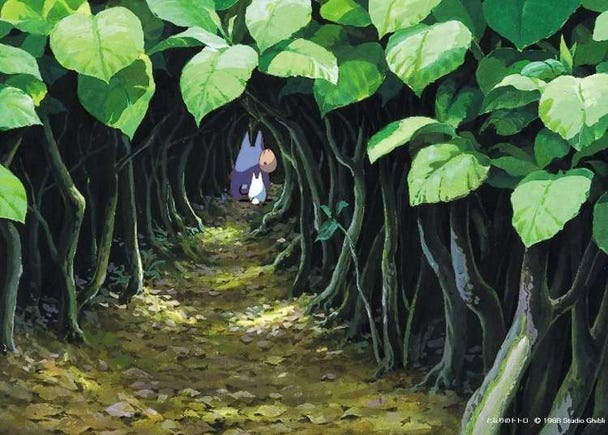 Japanese animation studio Studio Ghibli is offering wallpaper backgrounds based on a selection of its films for free.

If you have been relying on video conferencing these days, seeing yourself speak against the plain wall of your room may be starting to bore you.

But now, thanks to Studio Ghibli, fans of the well-loved Ghibli movies can now add a little of that Ghibli magic to video calls with these free backgrounds!

Do note, however, that while these backgrounds have been kindly provided by Studio Ghibli for personal use on video conferencing applications, they should never be used commercially in any way. Let's take a look at some of these backgrounds!

Main image from Studio Ghibli's website. ©1988 Studio Ghibli.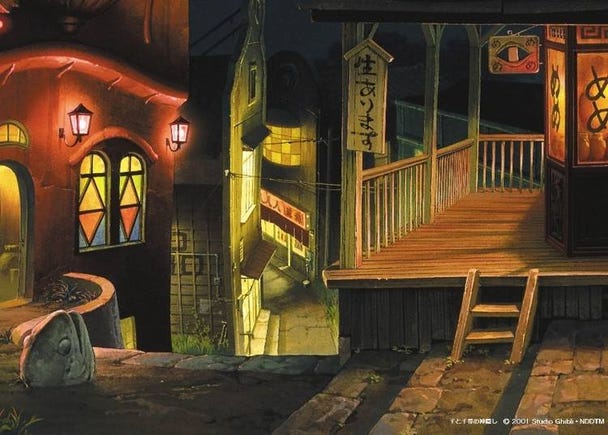 Photo from Studio Ghibli's website. ©2001 Studio Ghibli/NDDTM.
Arguably the most well-known Studio Ghibli film, Spirited Away enchants new and returning audiences with the beautiful details of the abandoned amusement park the main character Chihiro finds herself stranded in. Relive the adventures of Spirited Away with this artwork of the mysterious, dimly-lit streets!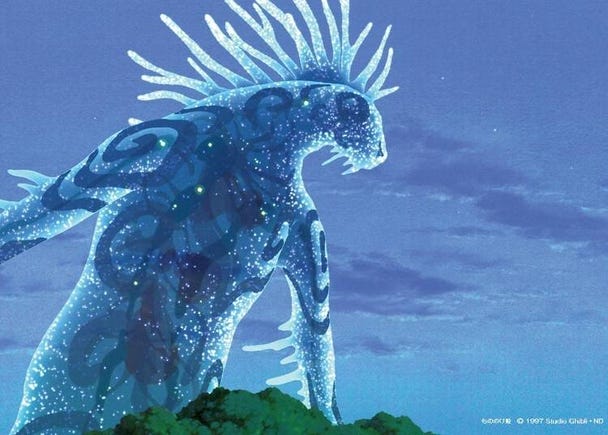 Photo from Studio Ghibli's website. ©1997 Studio Ghibli/ND.
Princess Mononoke, another iconic film, focuses on the growing conflict between the gods of a forest and humans who continue to exploit the environment. In a pivotal scene, the Forest Spirit transforms into the translucent, glowing Night-Walker, captured in this artwork!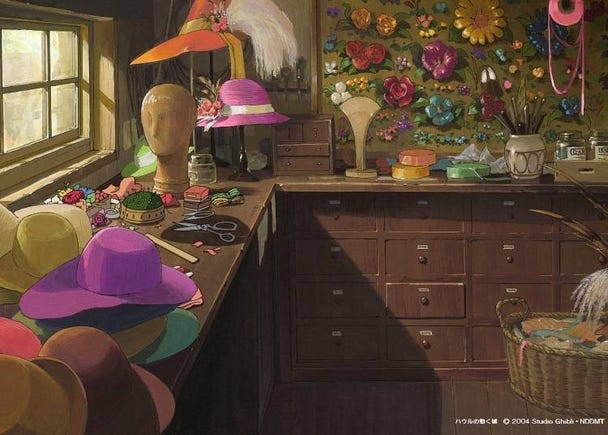 Photo from Studio Ghibli's website. ©2004 Studio Ghibli/NDDMT.
The female protagonist of this film Sophie works as a hatter in her family's hat shop before her life-changing encounter with the titular character, Howl. As an apprentice, Sophie's hat-making skills are impressive - check out all the hats and beautiful flower ornaments in the background!
Enjoy artwork from your favorite Ghibli films!
Did any of these catch your eye? There are several other backgrounds from other Ghibli movies available and more will be added periodically. You can find these free artworks from Ghibli's official website and say goodbye to plain backgrounds!

Written by Grace Khoo
*This information is from the time of this article's publication.
*Prices and options mentioned are subject to change.
*Unless stated otherwise, all prices include tax.