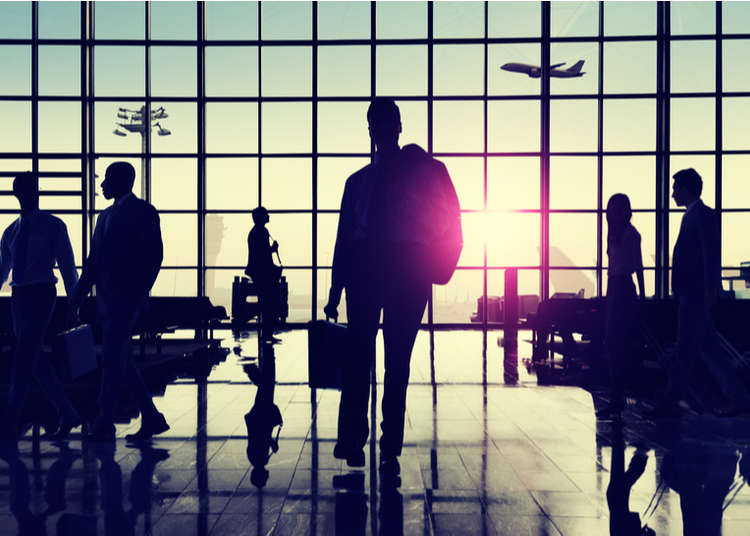 The outbreak of a new coronavirus (known as COVID19), which is reported to have started around the Chinese city of Wuhan, is causing concern for some travelers to Asia. Here's what to know so you can feel at ease on your Japan travels - based on information from Japan's Ministry of Health, Labour and Welfare (MHLW).
What you can expect when traveling to Japan
Japan's Ministry of Health, Labour and Welfare (MHLW) is requesting passengers from Wuhan City with symptoms of cough or fever, or who are taking cough suppressants or antipyretics (medication to reduce fever) to contact a quarantine officer at the airport upon arriving in Japan.

Temperature screenings are also being conducted at airports in Japan. However, these are part of regular screening practice.
Precautions you can take against Coronavirus (COVID 19)
As of February 19, 2020, according to the risk assessments of the National Institute of Infectious Diseases (NIID) in Japan regarding COVID 19, there have been reports of human-to-human transmission of this infectious disease.

The MHLW also suggests that given that it is cold and flu season, it is a good idea to take regular preventative measures against infectious diseases – coronavirus included.

These measures include:
・Cough etiquette (e.g. covering your mouth or wearing a mask)
・Washing your hands often with soap and water; and
・Avoiding touching your mouth, eyes, or nose with unwashed hands.

Also, note that winter is cold season in Japan, and there are many people wearing masks this time of year, for prevention purposes.
Where to purchase masks and hand sanitizers
During the cold and flu season, washing your hands a little more frequently is probably a good idea to prevent illness. In Japan, people usually wear masks in the wintertime to avoid getting sick.

Masks and hand sanitizers can be found at convenience stores (e.g. 7-ELEVEN, LAWSON, FamilyMart, MINI STOP) and drug stores (e.g. Matsumoto Kiyoshi, Tomod's, Welcia).
For more information on Coronavirus (COVID 19)
The following are some helpful links for additional information on coronavirus in general, and additional resources on Coronavirus (COVID 19) in Japan.
Coronavirus Cancellations: Events & Attractions Closed in Japan
*This information is from the time of this article's publication.
*Prices and options mentioned are subject to change.
*Unless stated otherwise, all prices include tax.