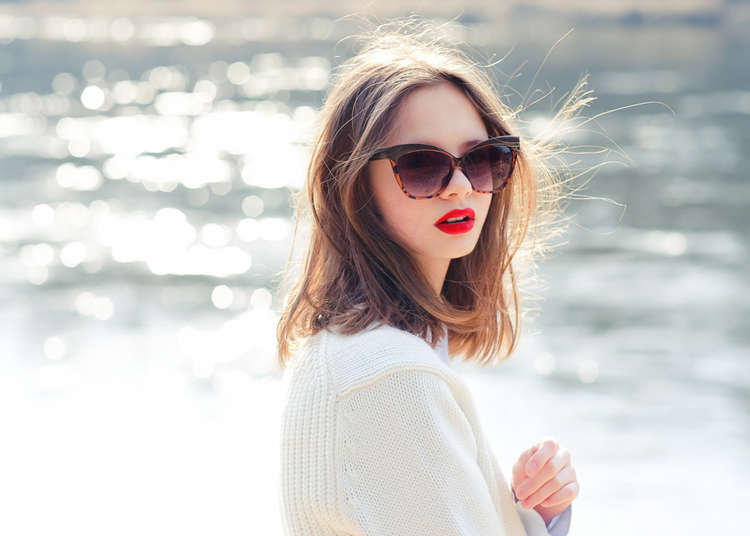 Japanese culture with things such as anime, Japanese food, and hot springs, is one of the most popular in the world. What parts of Japanese culture do foreigners like, and what are they not comfortable with?

Today, we will talk about "Japanese customs that shocked foreigners" with answers extrapolated from previously published articles. (The following reflects only the opinion of the interviewees.)
I'm jealous of their uniforms!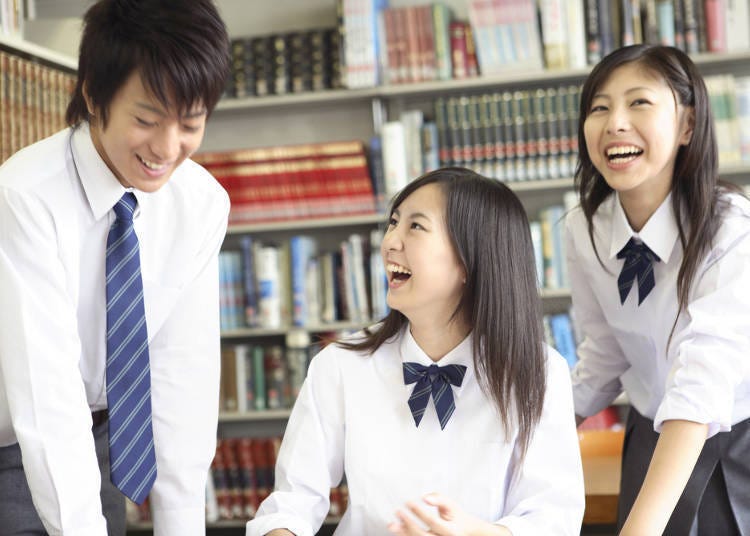 "It's good that Japan has uniforms, because you don't get judged by your clothes. In America, there are many private schools, so seeing the difference between the rich and the poor is easy, through clothing. Schools that use uniforms are mostly private, and children from rich families can pay high tuitions. In America, people wearing uniforms are from private schools, so uniforms convey the idea of wealth." (America/woman)
Are you listening more than they thought they would? "J-pop"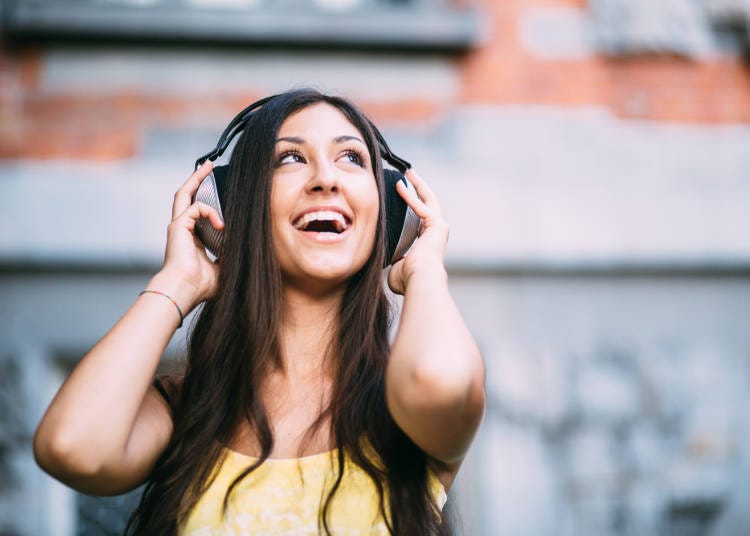 In Japan we often listen to foreign artists' music, but we don't think about J-pop being listened to abroad. However, there actually are a lot of people who listen to it.

"I've been listening to J-pop for a long time. I like Kana Nishino, Hikaru Utada, and Miku Hatsune." (Taiwan/man)

"I also listen to Hatsune Miku. Ryuichi Sakamoto is also famous. I often hear his songs." (Korea/man)

"I listen to ONE OK ROCK from time to time. They also did a live show in the US." (America/male)
What I like most about Japanese culture is "Anime"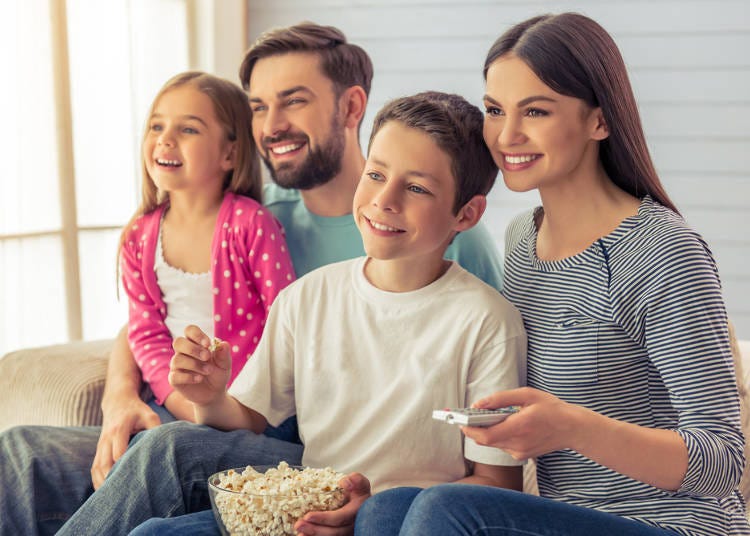 When it comes to Japanese culture, anime is a favorite. Anime has gained popularity all over the world, and anime expos are being organized in many countries, including the US, the UK, and Brazil. Anime has been selected as the #1 favorite aspect of Japanese culture, but which shows are being watched?

"I really love anime since my parents recommended I watched Evangelion." (Korea/man)

"I, too like Evangelion and went to Fujikyu Highland to see the First Machine." (America/woman)

"I like Gundam! I was impressed by the life-size one in Odaiba." (Taiwan/man)

In addition, people watched famous works like Dragon Ball, Naruto, Sailor Moon that were popular when I was a child but also now! People knew a wide variety of genres.
Is Christmas for couples?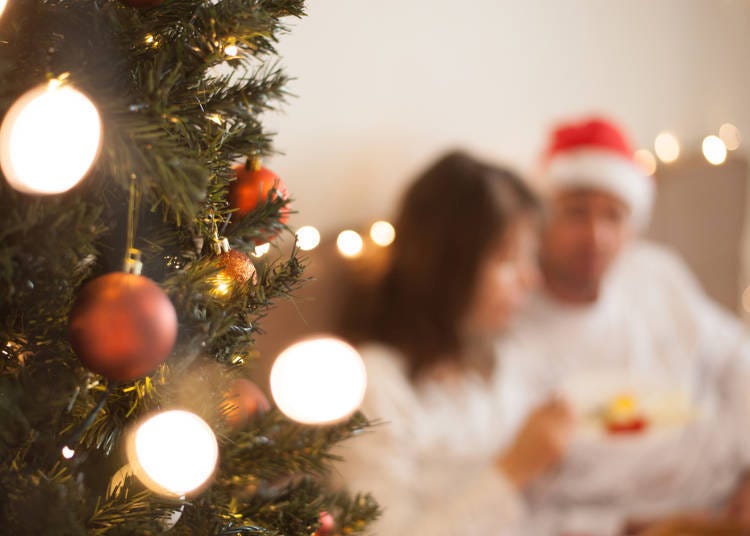 While there were many customs people liked, other were shocked by this one.

"Isn't Christmas something to celebrate with family? Is it a dating day in Japan?!" (America/woman)

Japan is good at rebranding things from around the world in its own way (Valentine's day, Halloween). Next one may or may not be Easter. We can safely say Christmas was a "pioneer".

"Why do you have the tradition of eating KFC on Christmas?" (USA/male)

It seems that many things perplex foreigners when it comes to Christmas in Japan. It's not only about it being a couples' day, but also about KFC.
The thing I dislike the most is "hot springs and public baths"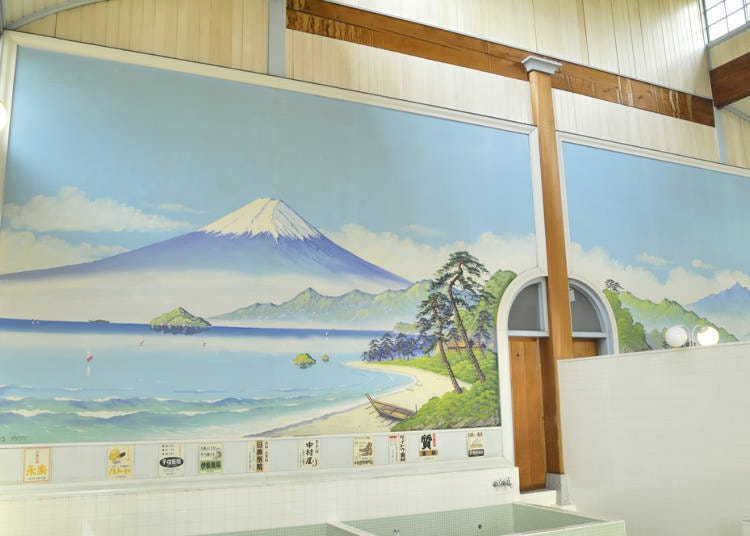 Hot springs and public baths are places that Japanese can't do without. It's common and the normal way to enjoy them is to get naked and soak in hot water. However, foreigners often can't get used to getting naked in front of strangers. Most people were embarrassed and did not want to enter the hot springs.

"I'm a little reluctant. I don't want to be in the same bath with other people naked. I do use hot springs in Taiwan, but I wear a swimsuit." (Taiwan/man)

"I would like it if I were alone, but not with friends. I don't want to get naked in front of friends." (USA/man)

"At first I was reluctant, but once you get used to it, it's ok, I'm not embarrassed anymore. I've been to hot springs, but not to a public bath, so I want to try it." (America/woman)

Especially men didn't like being naked among other men. Most women said that they had gotten used to it after trying. Men seem that they would enjoy the bath by themselves, but not with other naked people around.

What I learned from these interviews is that there are people who don't know public baths even exist. While public baths are decreasing, there are also places that are gaining popularity by introducing new herb baths, and mist baths, so I would like foreigners to experience the Japanese bathing culture.
*This information is from the time of this article's publication.
*Prices and options mentioned are subject to change.
*Unless stated otherwise, all prices include tax.