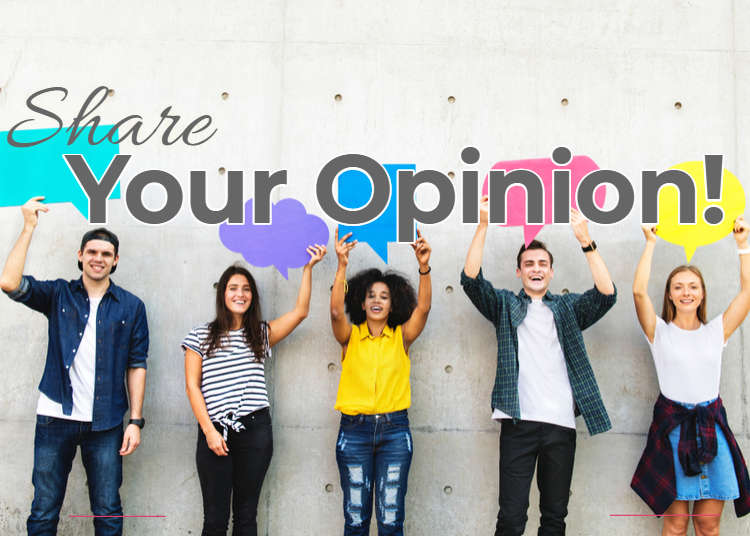 Thank you very much for reading our content about Japan! Since our founding in 2016, LIVE JAPAN has striven to provide fun, interesting, and detailed content from what to see, eat, do and more to make your stay in Japan incredible. But we need your help!
Tell us what you want to know about Japan!
In addition to constantly looking at everything from cuisine to fashion, to the latest trends in Japan, our experienced editorial team strives to consider things from all angles to share a complete 360° view of the country with you to help make that perfect memory.

If it's your first time to visit Japan, you likely feel some degree of uncertainty about what to expect. Whether it's about the language barrier or how much money to budget, or other basic how-to's, we have a wealth of information available.

But if you feel we should include something or have a question on any aspect of Japan, chances are that there are many other readers who'd like to know as well. We'd love to hear from you!
Meanwhile, people who have visited Japan several times before are likely looking for trip tips and ideas that go beyond the guidebook, which is why we also create many articles with you in mind.

You might even have some tips you'd like us to share with other readers - on what to see, eat, do, or maybe just something interesting you learned about Japanese culture that you think others would enjoy. We would love to hear these as well!
If you're reading this, we imagine that you're a fan of Live Japan. It is because of support like yours that we are here, and every voice matters so much to us. But like everyone, we are always looking to improve.

Have a tip about our website or want to provide feedback on something? A feature you'd like to see, or a comment on one of our articles? We'd love to hear from you so that we can continue making content that's useful, detailed, and interesting - and be your resource on Japan for years to come!
And as always, thank you for sharing your ideas and opinions with us.
We highly value your opinions and input on what we create. Whether you are sharing a suggestion or asking a question, at all times we take your privacy seriously. To learn more about how personal information you share with us is used, please have a look at our privacy policy.

Finally, while we will do our best to factor your ideas in whenever possible, we ask your understanding that we cannot guarantee that each idea will make its way into an article. But to see if it does, we hope that you'll continue visiting our website and following us on Facebook, Instagram, Twitter, Flipboard and many other popular media! Thank you so much for being our fan.
*This information is from the time of this article's publication.
*Prices and options mentioned are subject to change.
*Unless stated otherwise, all prices include tax.