Every spring, Japan's convenience stores surprise us with unique and tasty snacks and sweets! Whether you fancy a sweet breakfast in the morning or a casual snack in the evening, the "konbini," as Japanese people lovingly call their convenience stores, has you covered with a creative selection. While the temperatures still seem frustratingly low, greet spring with the all-new spring-tastic lineup at Japan's convenience stores!
7-Eleven: Hokkaido Tokachi Azuki Mochi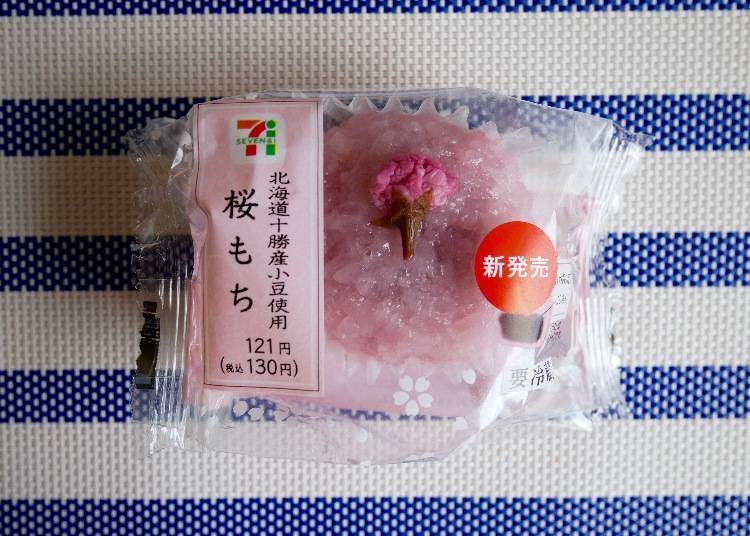 The sakuramochi is a traditional spring sweet and one of the most beautiful gourmet homages to Japan's cherry blossoms. The pink rice cake is adorned with a salted blossom itself.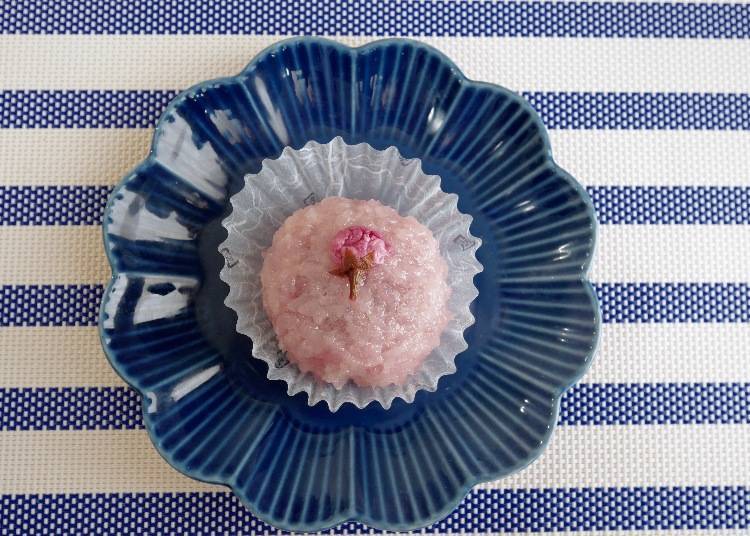 7-Eleven's sakuramochi is filled with flavorful red bean past made from azuki beans from Hokkaido's Tokachi.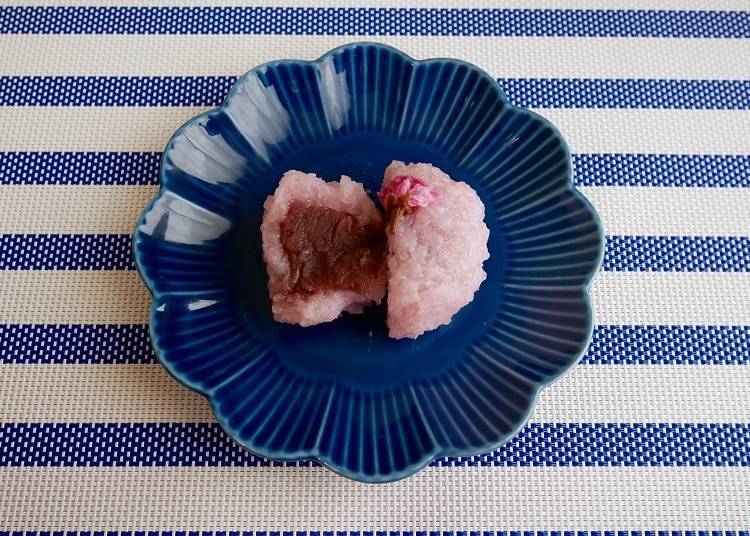 The pink mochi boasts a pleasantly chewy texture, while the bean paste filling is subtly sweet and mellow. With the first bite, both the fragrance and taste of cherry blossoms spread throughout your entire mouth and it feels like you're standing right under a blooming tree! This sweet is a definite must-try if you plan to do sakura sightseeing!

Our rating:
★★★★☆

Price:
130 yen (tax included)
7-Eleven: Fuwamochi Sakura Wamlet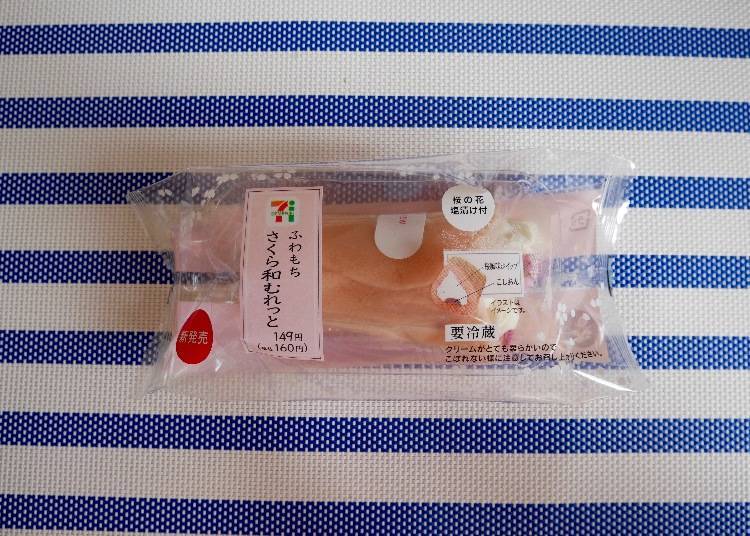 The sakura wamlet returns! "Wa" means Japan and "-mlet" is borrowed from omelet, making a reference that this unique spring sweets creation takes inspiration from both east and west. A soft, pancake-like dough embraces cherry blossom-flavored whipped cream and coarse bean paste. A subtle hint of salted cherry blossom makes for a well-rounded taste.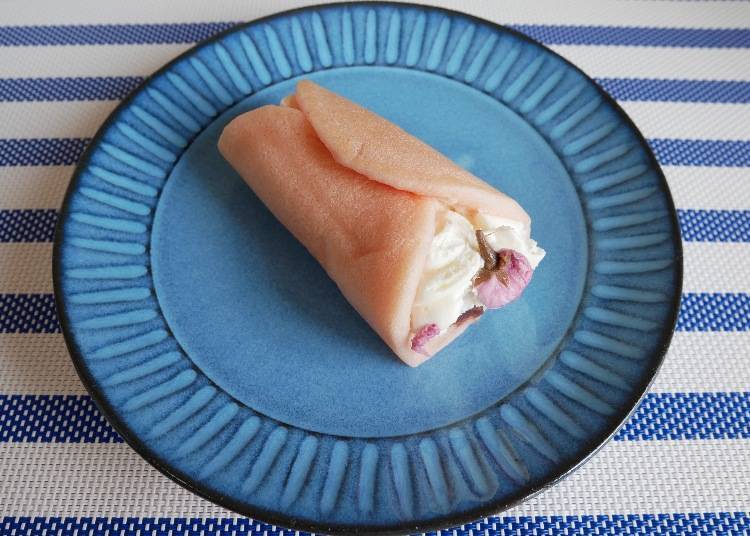 The highlight of the wamlet may be the cherry blossom petals in the middle of the tasty dessert. It is as big as the palm of your hand, so the perfect size for a sweet snack on the go! The mellow pancake dough goes excellently well with the subtly salted cherry blossom.
Amazingly enough, the whipped cream is surprisingly light while still rich in flavor, so even people who usually don't like whipped cream should give this a try. The combination of cream and coarse bean paste is a favorite of many Japanese people!

Our rating:
★★★★☆

Price:
160 yen (tax included)
7-Eleven: Teriyaki Chicken Toast
From sweet to savory with 7-Eleven's Teriyaki Chicken Toast. The snack unites teriyaki chicken, boiled eggs, and plenty of cheese on a thick slice of toast. The sweet-and-spicy flavor is loved by both old and young.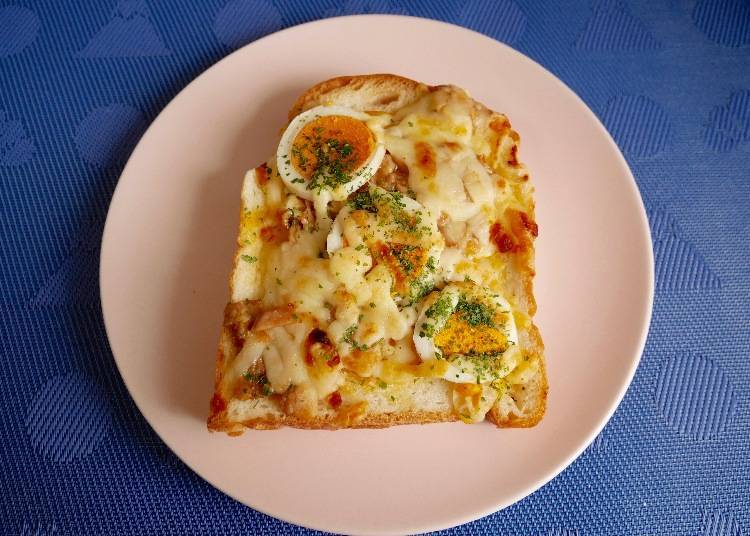 The ingredients may seem simple, but the taste of this snack is sublime. With chicken, cheese, and egg, it's the perfect breakfast toast! We highly recommend to enjoy it warm, simply tell the cashier: "Atatamete kudasai," meaning "please heat it up."

Our rating:
★★★★

Price:
230 yen (tax included)
7-Eleven: the Spring "Treat Yourself" Parfait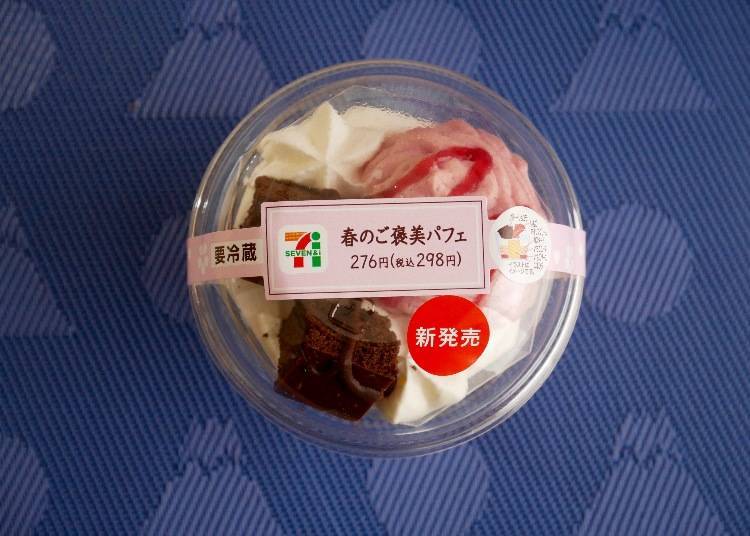 This gorgeous parfait combines chocolate brownies, strawberry Mont Blanc, whipped cream, and custard into one sinfully good dessert creation. Instead of cherry blossom, it uses the full-bodied taste of strawberry to evoke a tasty image of spring and the light, fluffy strawberry cream provides a wonderful contrast to the thick custard and rich chocolate brownies.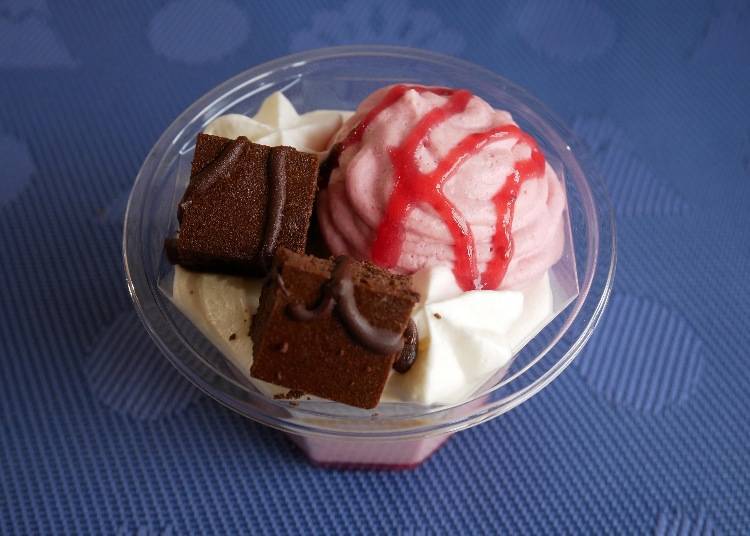 It's worth noting that the whipped cream is made with milk from Hokkaido, rich in flavor and wonderfully mellow.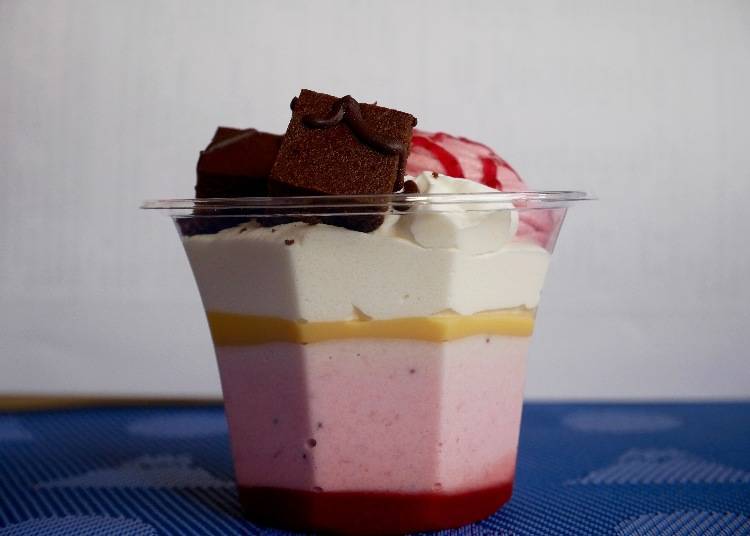 The bottom layer of the parfait is sweet-and-sour strawberry jam, followed by mellow strawberry mousse, fresh custard cream, and superb whipped cream made of Hokkaido milk. This layered dessert is further topped with strawberry Mont Blanc and rich chocolate brownies. Irresistible.

Our rating:
★★★☆

Price:
298 yen (tax included)
Family Mart: Fried Shrimp Sub
Since February, people are in love with Family Mart's all-new Fried Shrimp Sub – and said fried shrimp is indeed rather huge and plump. The secret to the sandwich's success is not only its amazing taste but also its incredibly reasonable price.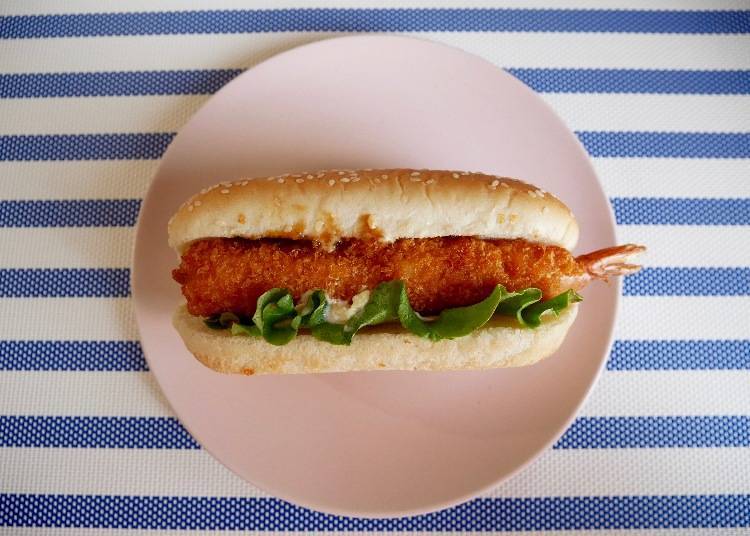 Of course, it's not just bun and shrimp. The fried goodness rests on a bed of fresh, green leaves, adorned with pickles and tartar sauce.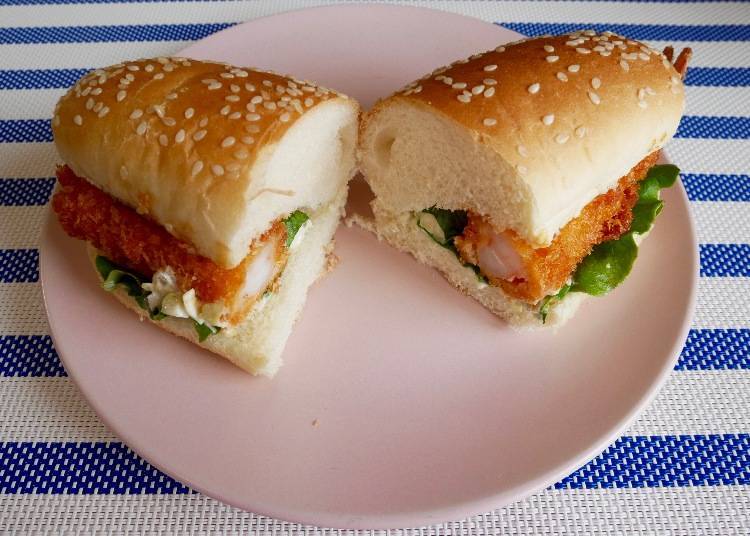 If you enjoy a big, savory meal in the morning, then this submarine sandwich is just the right snack to kickstart your day! The shrimp is fresh and boasts a very subtle sweetness under its crunchy, crispy coating. At just 278 yen, its price is also more than reasonable.

Our rating:
★★★★

Price:
278 yen (tax included)
Family Mart: Chocolate Brownie Parfait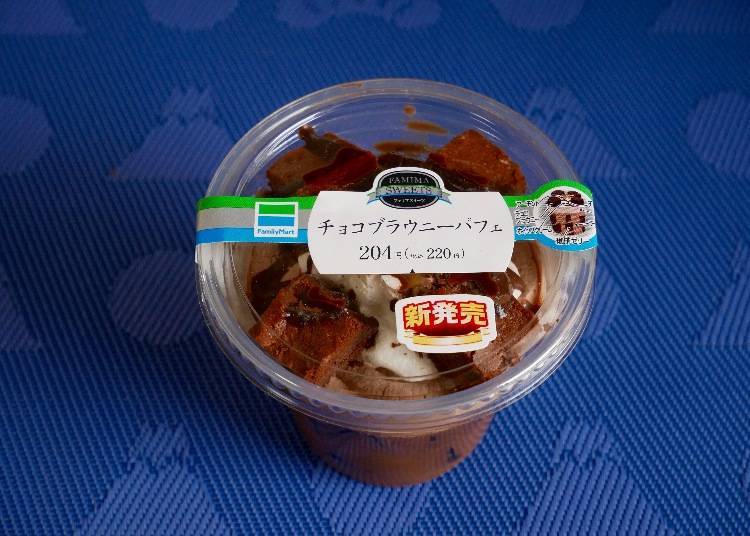 This little dessert is a must-try for every chocolate lover. Look forward to bite-sized chocolate brownie bits and crunchy, crushed almond on top of whipped cream and chocolate sauce.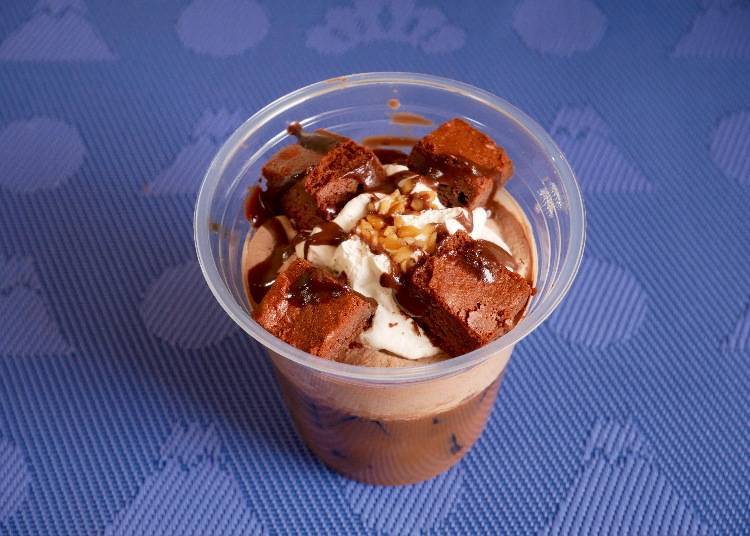 The parfait is entirely made out of chocolate but nonetheless features many different tastes. As already mentioned, the top layer is rich chocolate brownies, while the bottom layer balances this with a bittersweet, chunky chocolate pudding. Its also infused with coffee jelly, providing a bit of an extra kick for your taste buds.
The rich pudding and the refreshing jelly match really well, providing a bit of freshness to an otherwise chocolate-centric parfait. It's not too sweet and thus the perfect choice for everyone looking for a bittersweet taste.

Our rating:
★★★☆

Price:
220 yen (tax included)
Lawson: Lemon & Verbena Chocolate Cake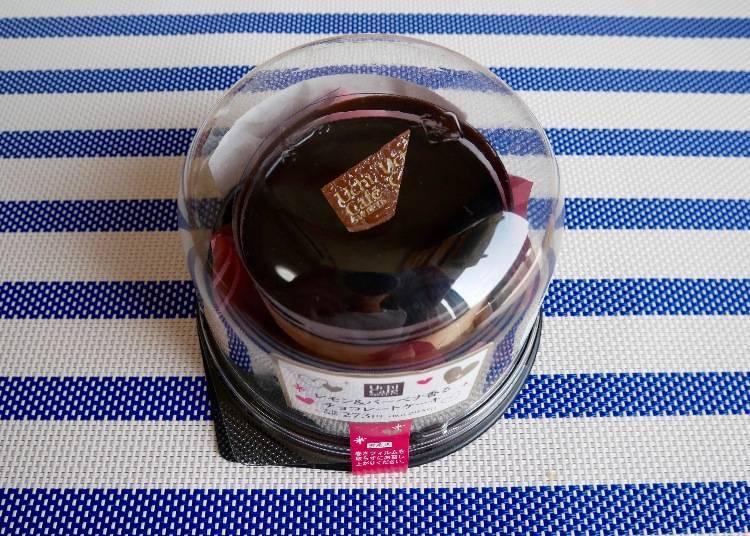 Sometimes, you'll find a dessert in a convenience store that looks like it comes straight out of the patisserie of a 5-star hotel. Lawson's Lemon & Verbena Chocolate Cake is a prime example.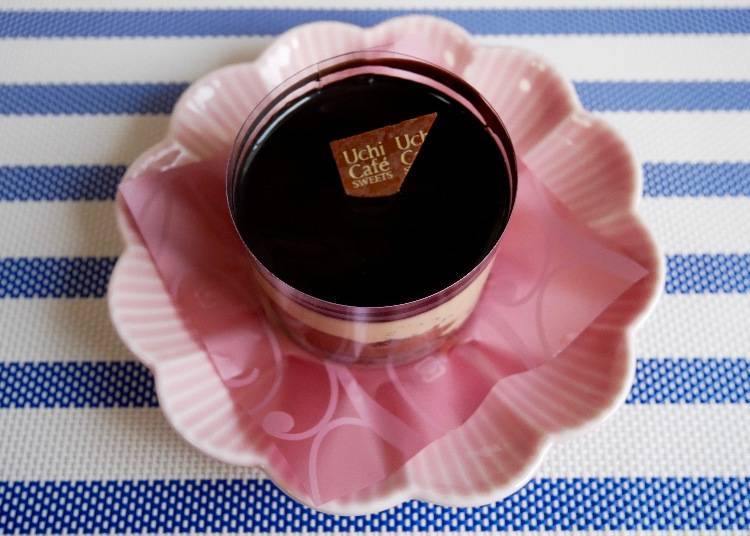 The cake combines four different flavors and textures of chocolate, including mousse and ganache.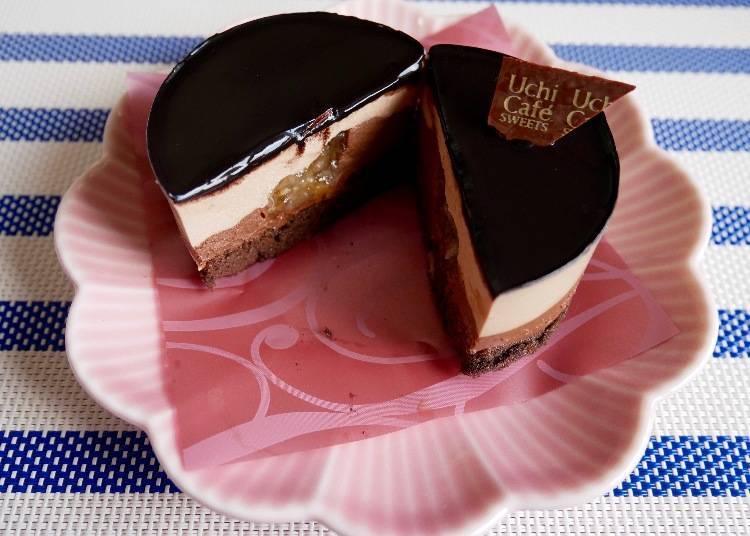 If you cut the little cake in half, you'll find mellow milk chocolate sauce and lemon jelly on the inside. The sourness and subtle bitterness of the fruit complements the rich, sweet chocolate exceedingly well, making for a spoonful of luxurious gourmet experience. The fragrance of verbena rounds the unique flavors and textures perfectly, ending the cake on a gentle note.

Our rating:
★★★★

Price:
295 yen (tax included)
Lawson: Salted Butter Melon Bread ~Crunch, Crunch~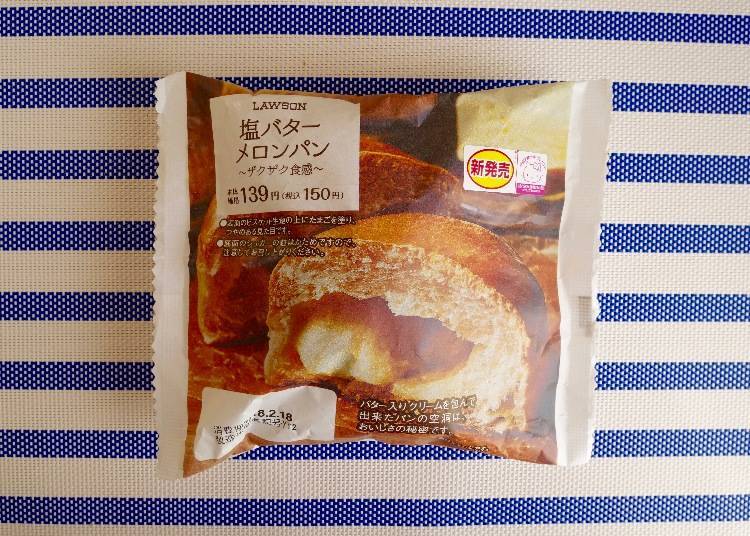 One of the recent gourmet trends in Japan is bread with crunchy salt sprinkled on top of it. Lawson convenience stores now have taken this trend a step further and enhanced the country's classic melon bread. Salted butter makes for a pleasantly crunchy crust while sweet melon flavor awaits on the inside.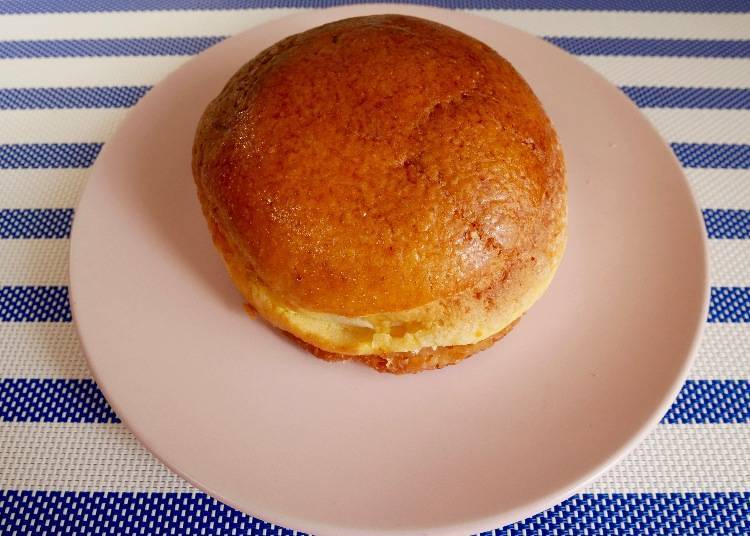 The crust of the melon bread is glossy and the somewhat rustic taste match really nicely.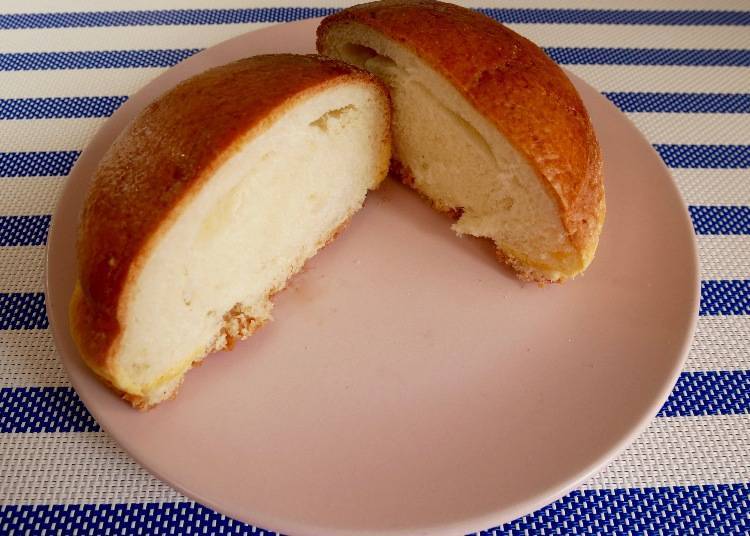 We especially recommend this treat for people who don't have much of an appetite in the morning. It's also a great snack for the little ones to nibble on. The salted butter melon bread is especially delicious with a glass of milk.

Our rating:
★★★

Price:
150 yen (tax included)
February's sweet and snack lineup at Japan's convenience stores both offers classic treats and creative surprises! There's no need to spend a lot of money at an expensive specialty store if you're craving a luxurious dessert or to head over to a café if you're just looking for a snack. These eight new goodies cover a wide range of tastes and flavors, so go ahead and find your favorite!
*This information is from the time of this article's publication.
*Prices and options mentioned are subject to change.
*Unless stated otherwise, all prices include tax.