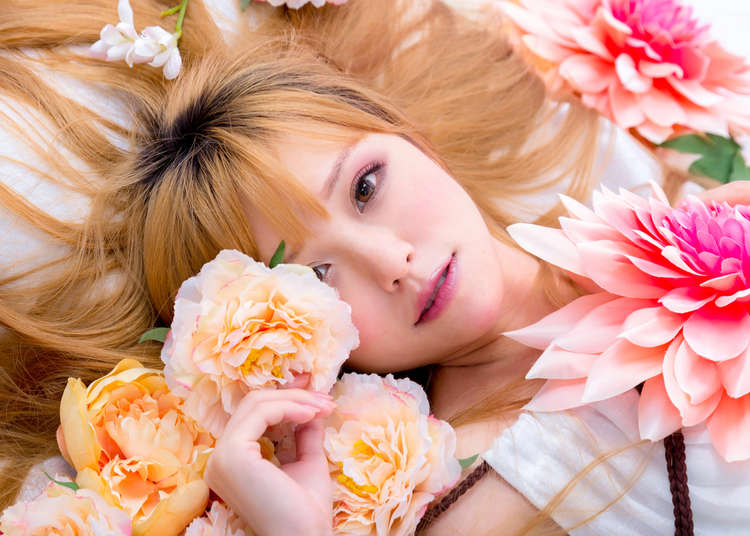 Asian beauty has become popular in recent years. In fact, even international cosmetic retailer Sephora has displays touting 'innovative Asian beauty'.

But amazing Asian makeup products are not new. For years, Japanese cosmetics have been at the forefront of the industry and have delivered some amazing results. And drugstore-level Japanese cosmetics (like the stuff you'd find in Matsumoto Kiyoshi or Daikoku Drug, for example) are high quality.

So, here are 10 Japanese cosmetic brands I feel you need to stock up on during your trip!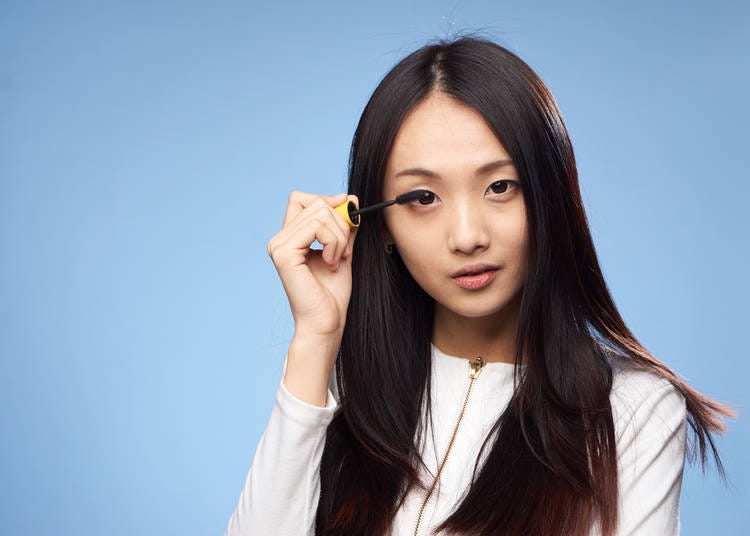 First on the list is Isehan Heroine Make. Despite all Japanese text, you can easily find this popular Japanese makeup brand by the anime-style princess illustration on the packaging. Look for the mascara and eyeliner. Both are super waterproof to last through rain, tears, and anything else a heroine may do. The mascara is one of Japan's top sellers and comes in an intense black shade that you can't find in Western mascaras.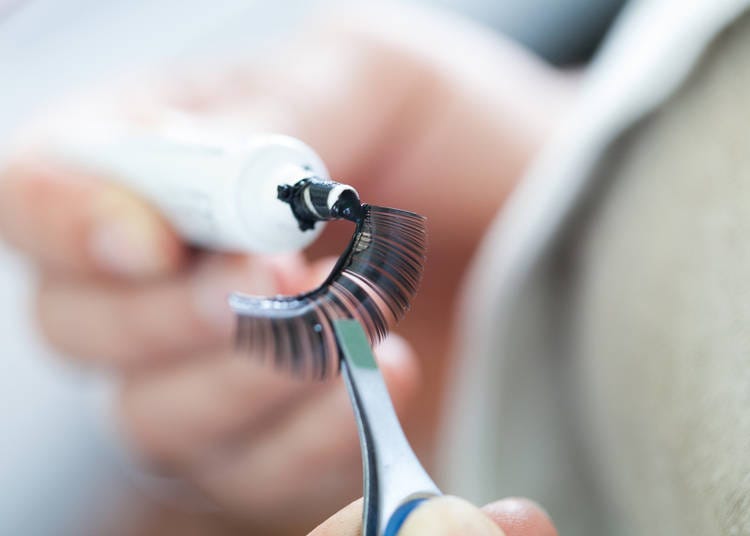 If mascara isn't enough, amp up the drama with some falsies! Anyone who is familiar with Japanese makeup knows a good pair of false eyelashes is essential to complete the look. For this reason, the Japanese love Dolly Wink. Made by model and gyaru superstar Tsubasa Masuwaka, Dolly Wink eyelashes are some of the most popular choice out there. You can also try the eyeliner, another highly rated product under the brand.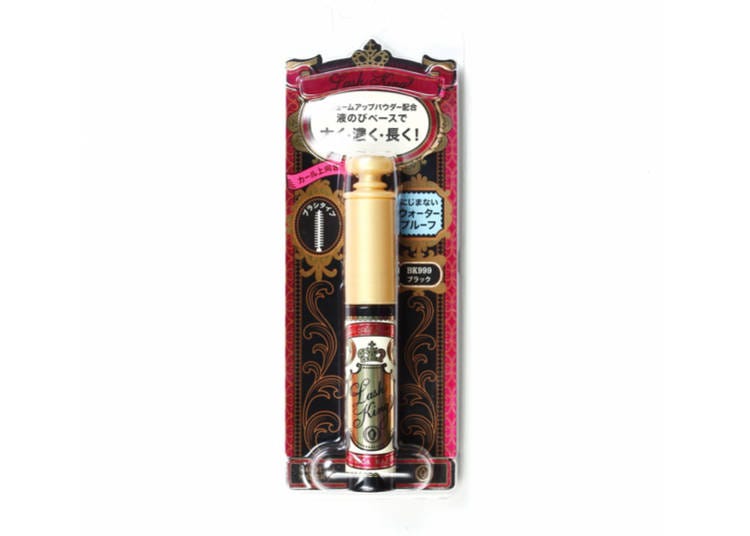 Looking for makeup that screams 'kawaii'? Then look no further than Majolica Majorca! A youthful brand under Shiseido, this line offers great quality at more affordable prices than its mother company. The packaging is elaborate and whimsical, appealing to younger makeup addicts. Shades are bright and with plenty of shimmer. All the products are great quality, but the blush and mascara products are true standouts.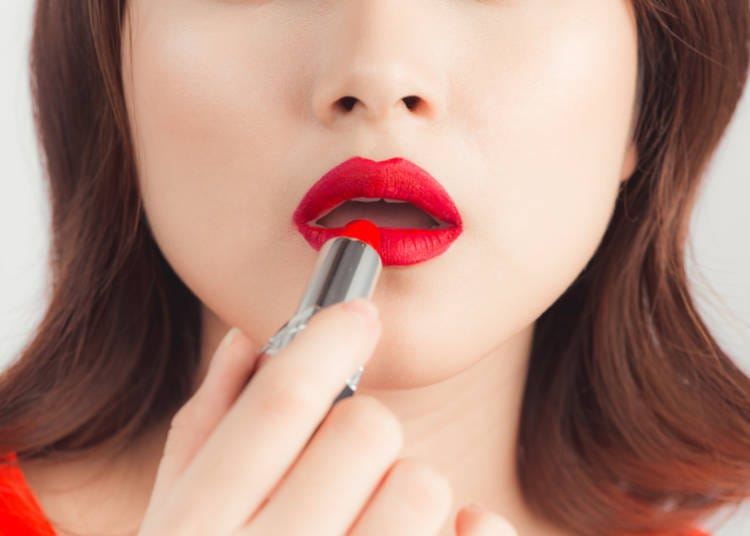 Want 'kawaii' but with a bit less sparkle? Then Visée might have what you want. This makeup line, under major Japanese beauty conglomerate Kosé, is for young adults who want a more glamorous and trendy look. While the packaging is more subdued than the fairytale-inspired packaging of Majolica Majorca, you'll still find flowers and other embellishments decorate the products. Try the matte lip colors for something long-wearing and completely on trend.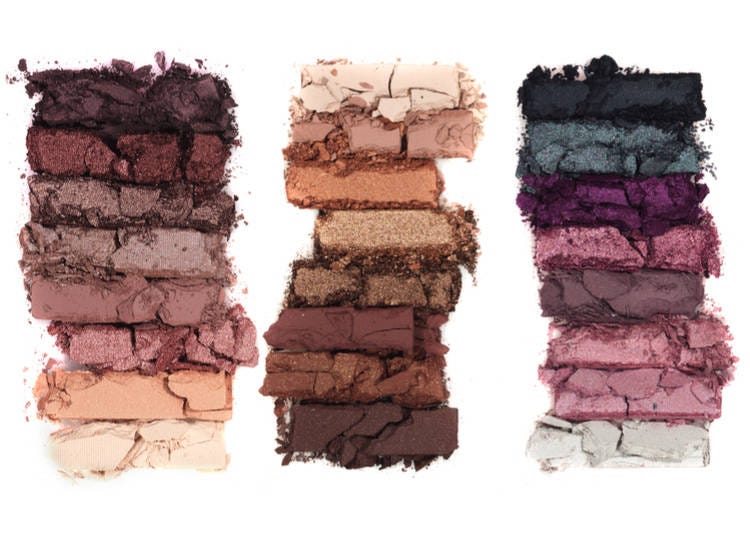 Another drugstore find is KATE. KATE, by Kanebo, is one of Japan's most popular drugstore brands. KATE is for the cool girl. She loves fashion and makeup. With KATE, you'll find plenty of colors in convenient packages at cheap prices. Get the eyeshadow compacts for a complete eye look that's strong and trendy.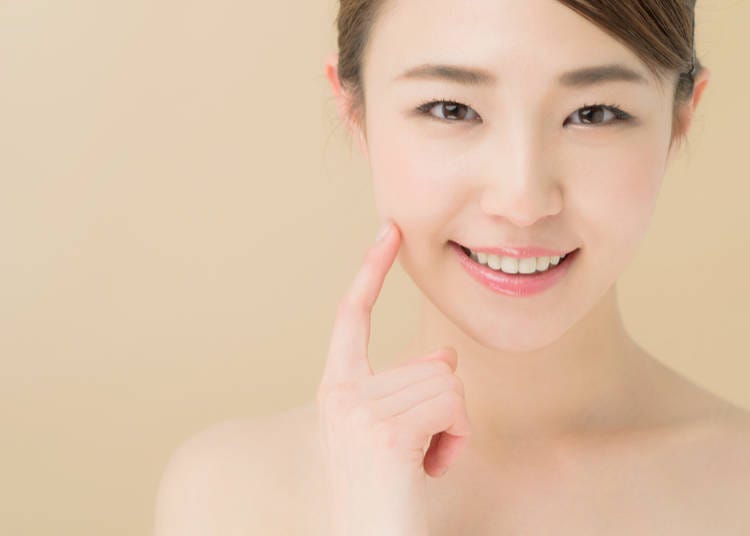 For those with sensitive skin, try Acseine. Not as popular as some other drugstore options, this cosmetics brand steers away from all the trends and the hype and focuses on delivering quality makeup. Acseine products are hypoallergenic, making them the perfect choice for those with allergies, prone to rashes or breakouts, or with other skin sensitivities. Look for the powder face products, which are made with their Perfect Veil (PV) technology to prevent makeup from going into pores and causing skin reactions.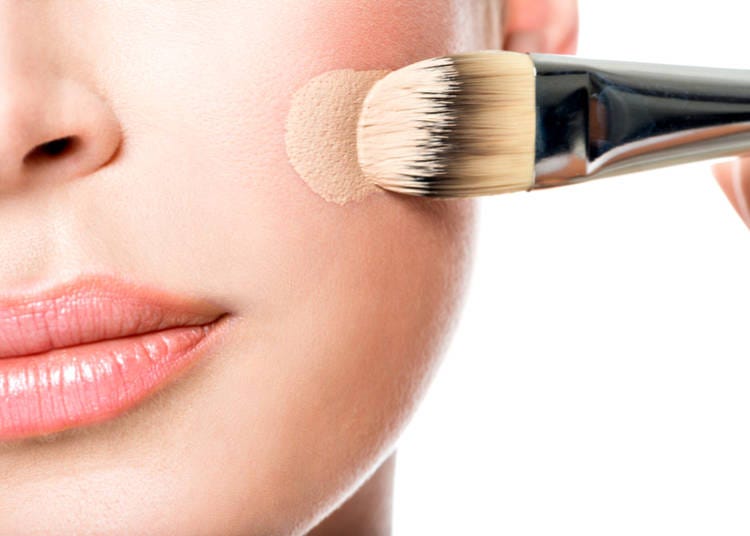 If you have a bit more to spend, try Koh Gen Do. This high-end cosmetics brand has stand-alone stores or can be found in Loft. And for those who can't visit Japan soon, Koh Gen Do can be purchased online at Sephora! Combining botanicals with Japanese skincare technology, Koh Gen Do products protect and nourish your complexion's natural ability to regenerate. Splurge and get yourself the foundation and primer. Great for sensitive skin, these products are a worthy investment in your skin's health.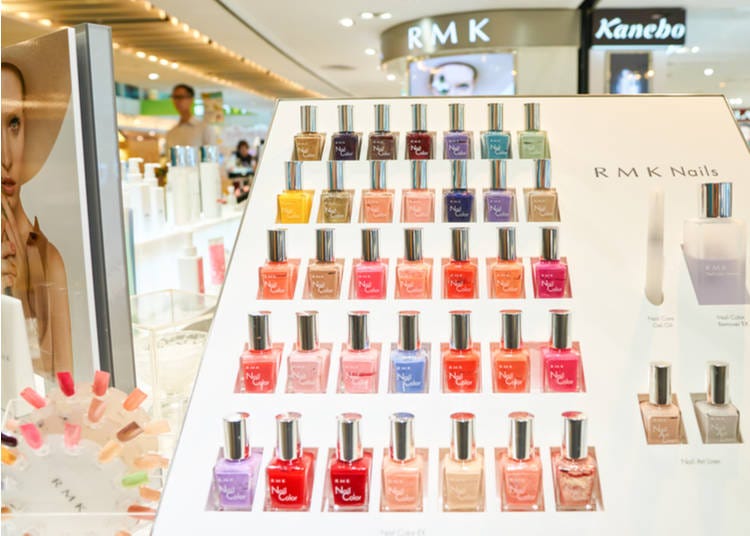 For makeup that enhances you without masking your special features, try RMK. This luxury cosmetics brand was made by famed makeup artist Rumiko. You can find its simplistic, 'It' Girl packaging in high-end department stores like Isetan or Takashimaya. Try the RMK lip products for color that glides on, or get the foundation—with light-to-medium coverage, it's perfect for the daytime.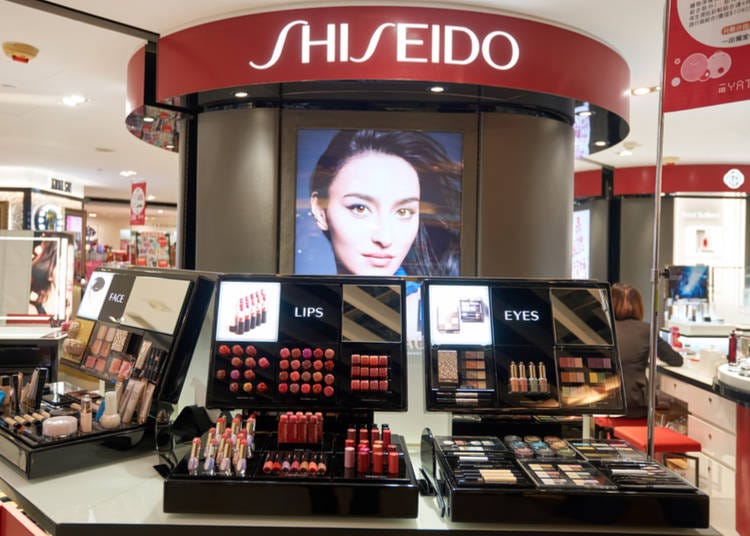 Don't forget Shiseido! Available internationally, you might not think of buying Shiseido while visiting Japan, but you should stock up because the prices are cheaper! Shiseido has plenty of award-winning products to try, everything from eyeliners to blushes to lipsticks! Try them all, or if you're on a budget and can only get one thing, get the eyelash curler. Available in most drugstores, this eyelash curler will open your eyes and give your lashes a long-lasting curl.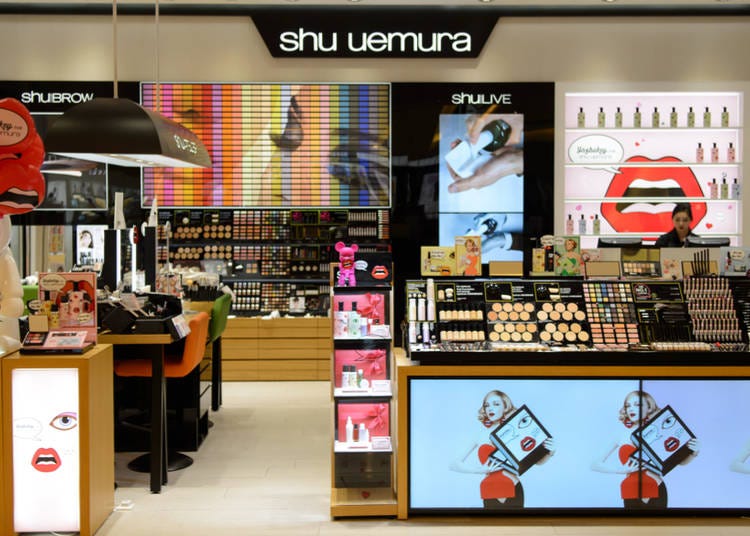 Last on the list is Shu Uemura. Another brand known and loved around the globe, you'll find no cheaper place to get your fix than in Japan. Shu Uemura believes great makeup begins with beautiful skin. Combining science, nature, and art, they continually invent new looks. Keep an eye out for the limited edition collections; some past collections include Karl Lagerfeld, Murakami, and Super Mario Bros!
Whether you are a drugstore beauty guru or a big spender at the department store makeup counters, you can find great cosmetics at any budget in Japan! Japanese cosmetics will change your morning makeup routine. So, make sure to try these 10 brands and transform your look!
Written by:
*This information is from the time of this article's publication.
*Prices and options mentioned are subject to change.
*Unless stated otherwise, all prices include tax.
Limited time offer: 10% discount coupons available now!