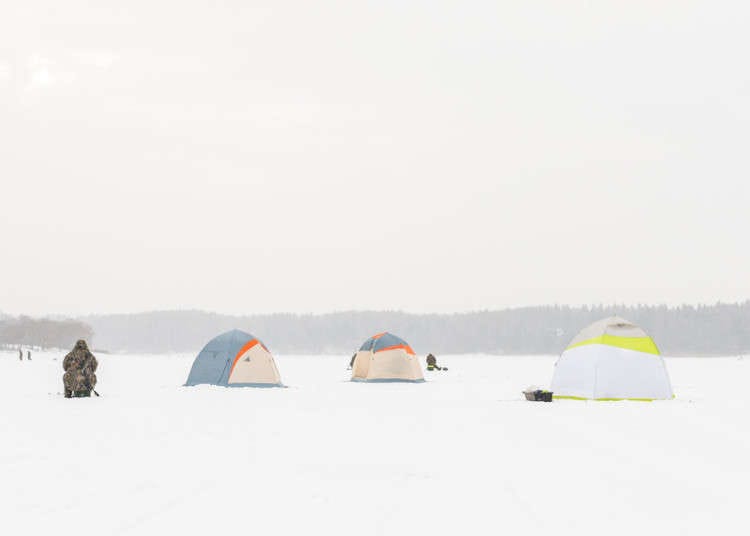 Look into the history of just about any culture that experiences a cold-winter climate, you'll often find a common activity: ice fishing. Ice fishing has been practiced in various countries throughout the world, and Japan is no exception. In Japan, wakasagi, a type of smelt native to the Hokkaido region, is the catch most sought after.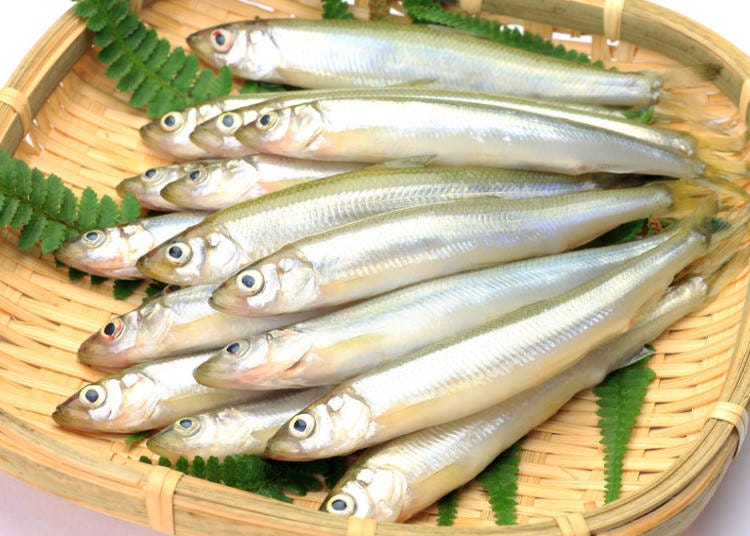 While the roots of Japanese smelt fishing, or "wakasagi tsuri" as it's called in Japanese, are still connected to its past, it is a tradition that has continued well into the modern age. These days, ice fishing in Japan is no longer strictly a means of gathering food; wakasagi tsuri has evolved into a unique cultural experience open to anyone adventurous enough to brave the cold and break the ice.
Where to find Wakasagi Tsuri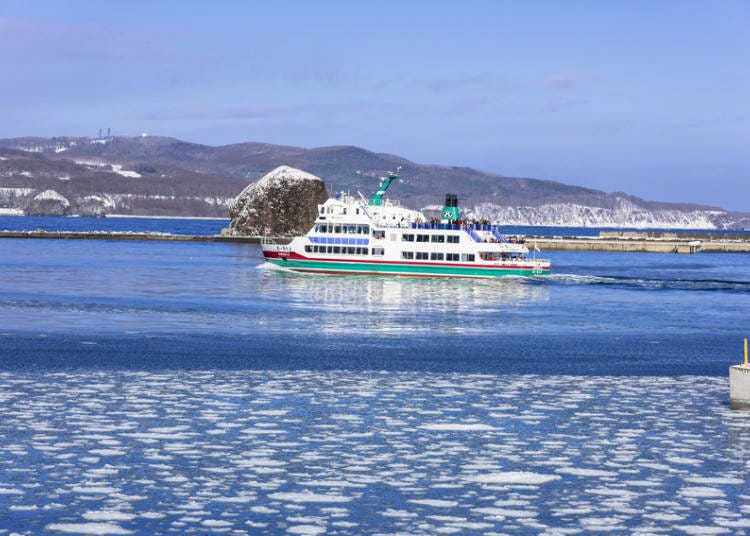 While wakasagi tsuri originated in Hokkaido, it has spread across Japan; the practice can be found in both Lake Biwa (Shiga Prefecture) and Lake Yamanaka (Yamanashi Prefecture), as well as sites in the Nagano, Aomori, and Ibaraki prefectures. Not strictly for serious professional fishers, it has become a popular leisure and tourist activity for families wanting to escape Japan's urban life and catch a taste of nature — and some fresh fish!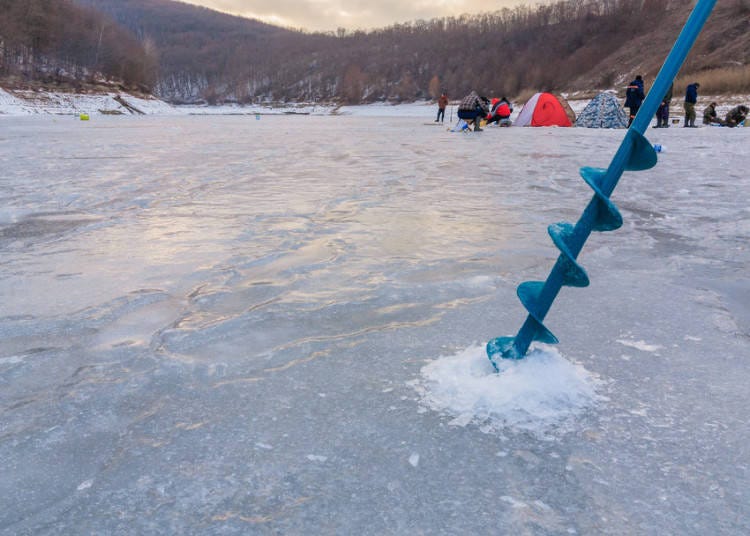 If you happen to be at any of the locations listed above during the winter, you can spot people engaged in wakasagi tsuri by the tents pitched across the lake ice. To get started, holes are drilled into the snowy ice.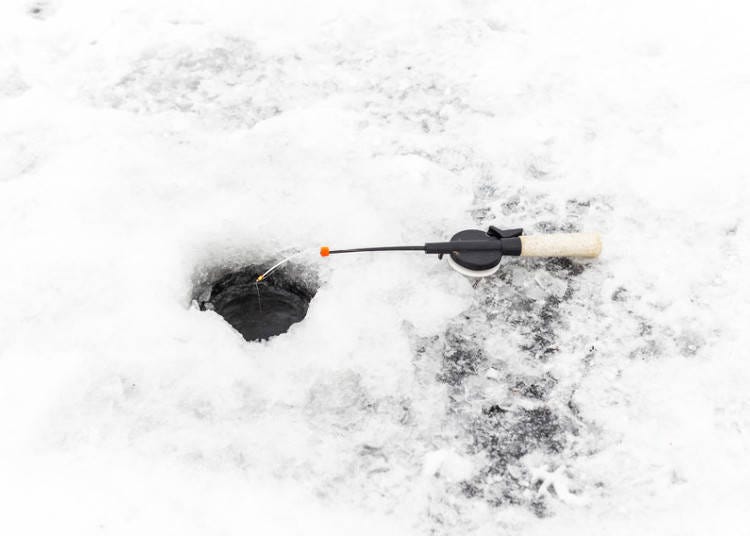 Bait is secured onto a fishing line that is attached to a pole, and fishers wait until they feel a bite. Wakasagi is a relatively small fish, so catching several would be best to make a full meal out of them.
Smelt in Japanese Cuisine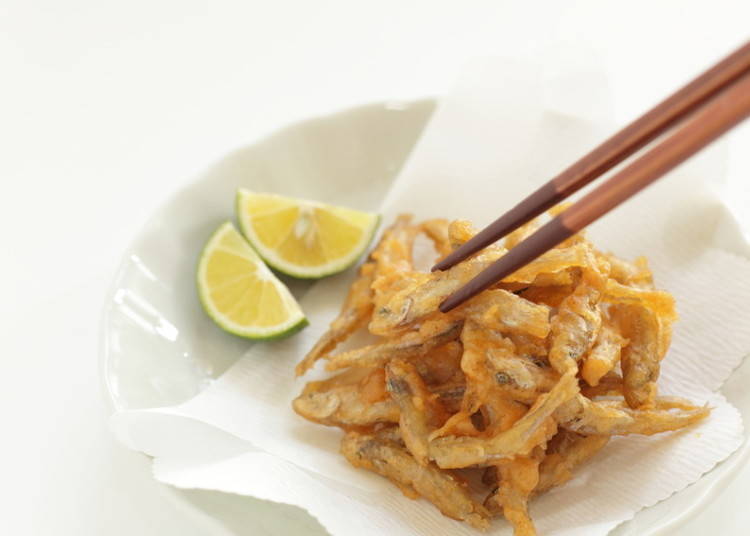 There are a number of ways to enjoy wakasagi, including grilling, pan-frying, and deep frying. One traditional method of preparing it is "Nanbanzuke" style, which involves frying the fish covered in a vinegar marinade and serving with various vegetables. This dish originated from Portuguese and Spanish sailors that arrived on the south shores of Japan in the 15th century.

Tempura is another easy and tasty way to enjoy wakasagi. Salted and flour-covered smelt are deep-fried in oil, and served with squeeze of lemon or other citrus fruit for a hot and crispy winter treat that can be eaten from head to tail!
Wakasaki Travels the World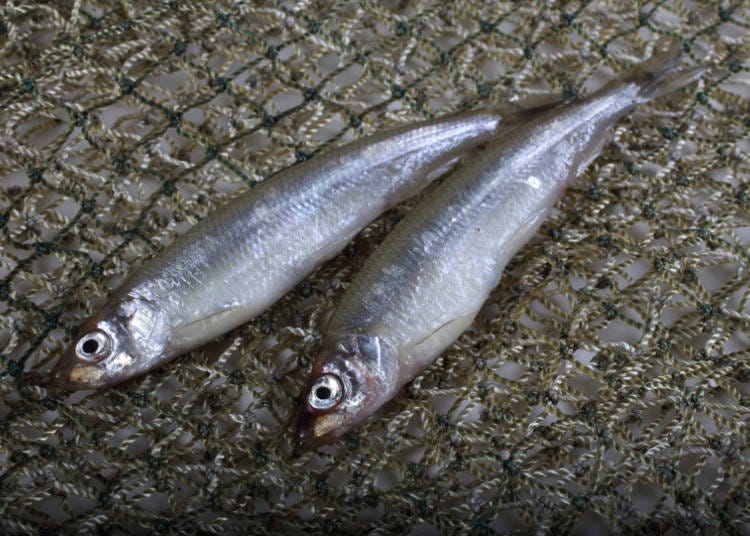 The Japanese smelt has even made its way beyond Japan. In 1959, the California Department of Fish and Game introduced wakasagi into several reservoirs in the state, in an effort to increase forage fish (prey) for trout. Wakasagi can now be found throughout the San Francisco Delta. (However, you surely won't find smelt ice fishing in sunny, mild California!)
*This information is from the time of this article's publication.
*Prices and options mentioned are subject to change.
*Unless stated otherwise, all prices include tax.